Favourite Autumn cosy coffee stops in the south of the Isle of Man
September 23. 2021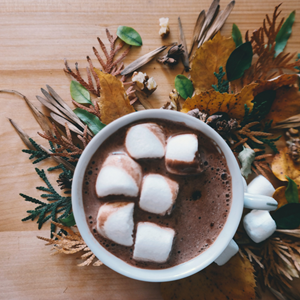 A cosy coffee with marshallows after a long walk is such a such a lovely Autumn treat.
It's even better with an open fire and somewhere to hang up your layers. A perfect opportunity for a good chat, or to curl up and read the paper. 
Here are our favourite cafes in Port Erin, Port St Mary, Castletown and Ballasalla to while-away an afternoon doing just this.  
Bradda Glen
For a fabulous lunch, evening meal, something lighter or a beautiful carvery, Bradda Glen has an incredible view over the bay that shouldn't be missed. 
Whistlestop Coffee Shop
Located at Port Erin railway station, have a coffee in the original Victorian waiting room with a roaring fire, or the beautiful railway platform when the sun is out. At The Whistlestop Cafe , the afternoon tea is a must!  
Port St Mary Golf Pavillion
On Mondays and Tuesdays at "Cafe Connect" at Port St Mary Golf Pavillion you can enjoy jigsaw puzzles and board games while you have your coffee and receive a cosy reception from the family. 
The Abbey
Lovely for soup and a sandwich or afternoon tea, The Abbey Restaurant is set in the beautiful grounds of Rushen Abbey and has a warm comfortable ambience 
Café Red
Welcoming, local, great menu, and relaxed, Cafe Red in Port Erin is a family owned and run coffee shop and meeting place. Always a friendly smile and serves breakfasts and lunches plus cakes.
The Sugarloaf Café
Spacious, comfortable and community focused, open Friday Saturday and Sunday. Serving sandwiches, soups, cakes and coffee, inside has now re-opened to enjoy your treats in gorgeous friendly surroundings. 
The Sound Café 
Spectacular views out to the Calf of Man and with floor to ceiling glass frontage, the Cafe at the Sound allows you to enjoy the views no matter what the weather. Scones are a favourite for us with an indulgent hot chocolate.
Creagneash Tea Rooms 
Open until the end of October Cregneash Tea Rooms is the ultimate cosy coffee stop after a walk 
Coffee Craft Castletown
You may be surprised with the amazing quiches and pies here, an absolute must to try if you are planning lunch. More than just coffee and a perfect location at the square. 
Cornerhouse Coffee
In Port St Mary, Cornerhouse Coffee, open for takeaways and seating in the sunshine overlooking the beach. Try the quiche (a must!).   
Bay Green
Fresh local ingredients for seasonal dishes in the gorgeous surroundings of Castletown Golf Links . Lovely salads or home bakes with Noa coffee, it's a place to sit, wind down, and enjoy.   
Silverdale Café
Set in the beautiful Silverdale Glen, Ballasalla, serving teas, coffees, ice creams, cakes and light lunches overlooking the gorgeous lake.
South Barrule Coffee Cottage
Open fire, cosy benches, dog friendly, and giant hot-chocolates like you may never have experienced before!!  A firm favourite for our family after a dog walk in the plantation. 
Costa Castletown
On a sunny day, it's perfect to have a sofa seat next to the open doors to enjoy a chat and a catch-up. 
Let me know in the comments where you love a cosy Autumn hot chocolate?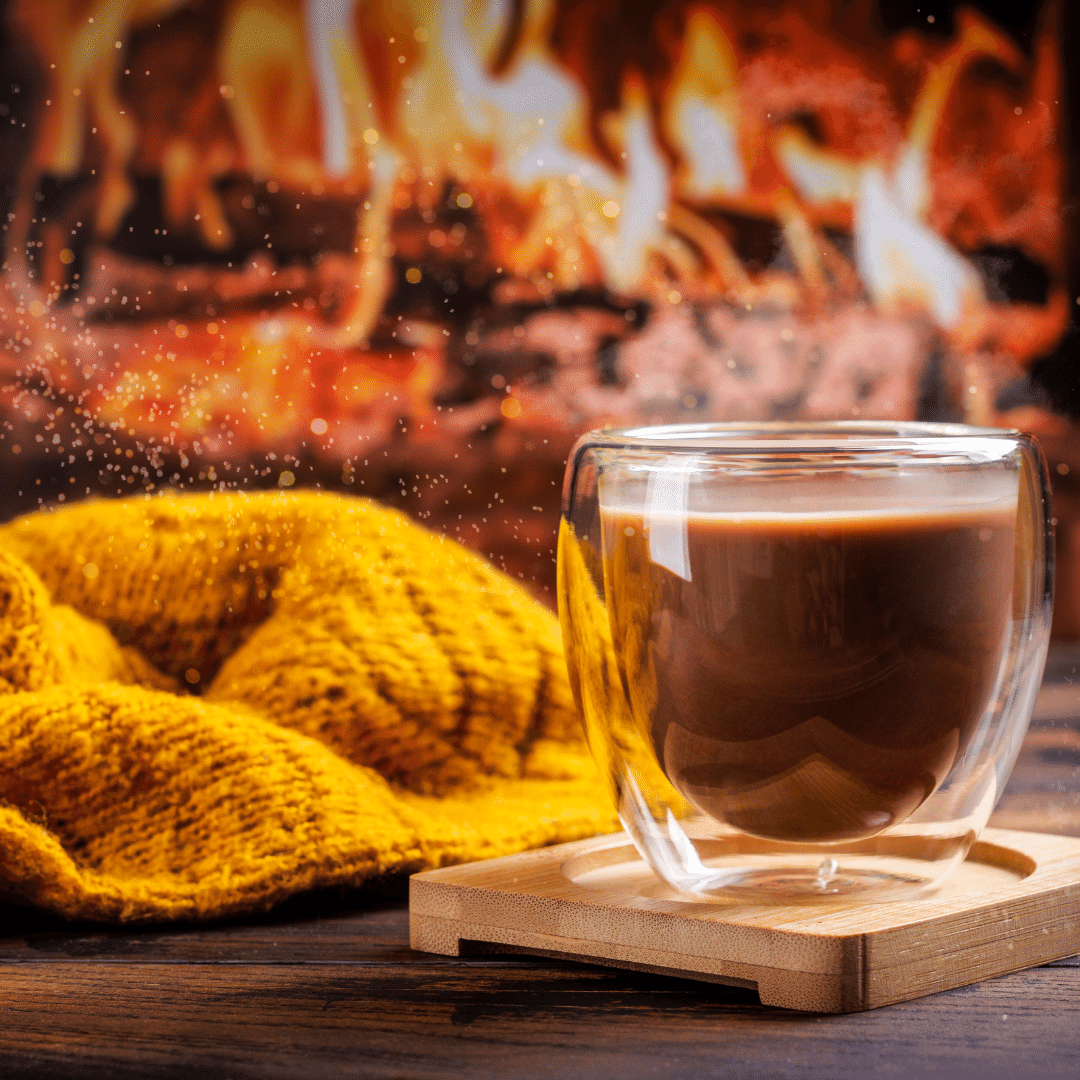 Seaside Cottages 
Self catering with Seaside Cottages? You will find hot chocolate powder waiting for you in your kitchen to enjoy and take onto the beach for your morning stroll. 
⭐4 Star Gold Port Erin accommodation ⭐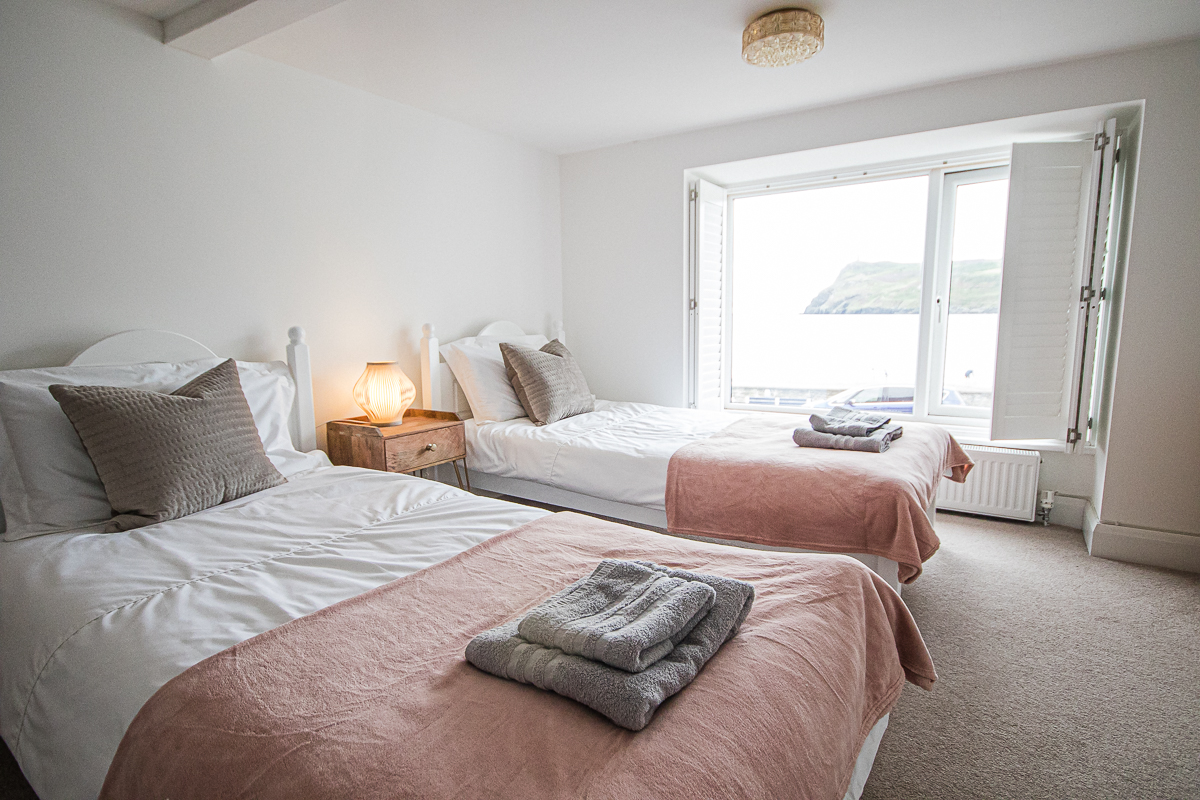 On Port Erin beach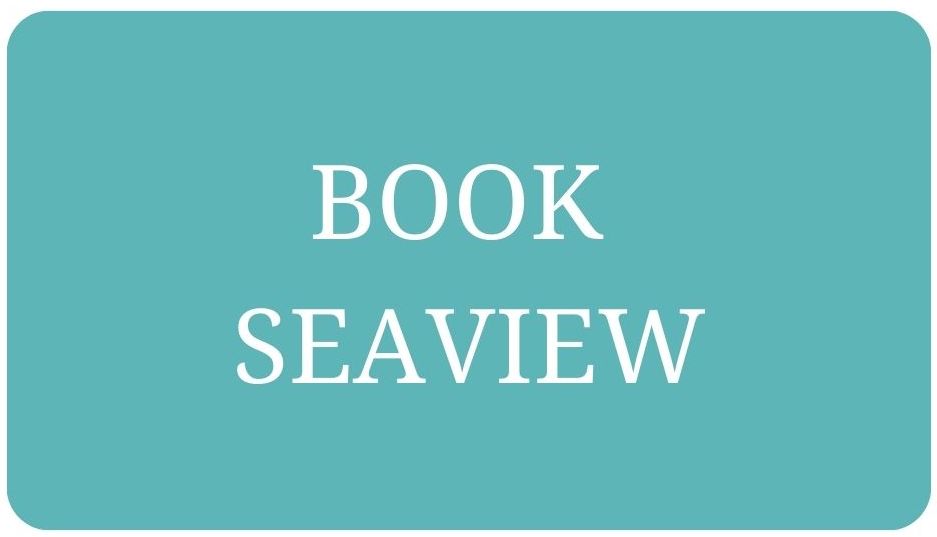 Your hot choc pods are waiting for you to load into the Nespresso machine- Enjoy and let us know when you are running low!  

Your hot choc powder is waiting for you in the cupboard of this gorgeous kitchen. Milk is supplied in your welcome pack to make your lovely drink to wander over to the waves.  
Covid cancellation policy
If a lockdown takes place and staycations are disallowed by the IOM Government at the time of your stay,  we will provide a refund. If your are coming from further away and the Isle of Man borders are closed at the time you plan to take your holiday, a refund will also be issued.  
Dog friendly accommodation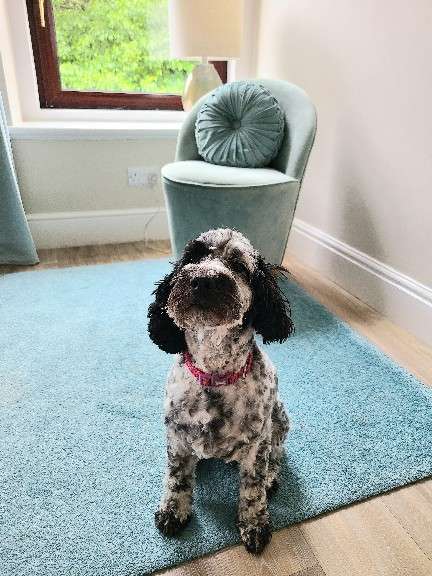 Did you know our holiday cottages are pet friendly? 

Free download!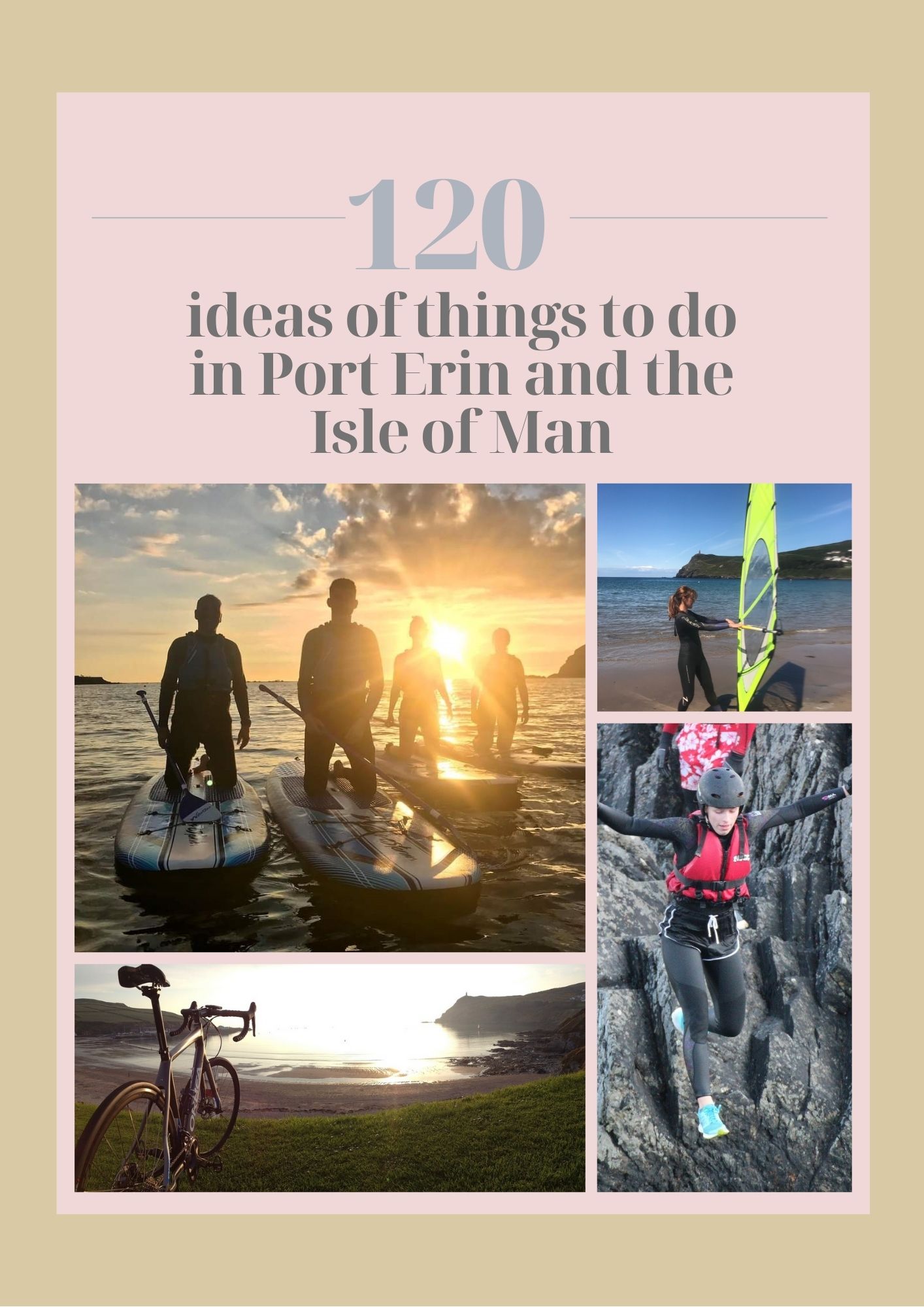 To see what the Isle of Man has to offer, whether for a family, a group or by yourself, download this fantastic guide we have put together just for you 
👇
120 Ideas of things to do in Port Erin & The Isle of Man 
For any questions you have about accommodation or the Isle of Man, or whether you would like some help planning your stay, get in touch at seasidecottagesiom@gmail.com 
Follow us on instagram and facebook to see us enjoying all of these activities ourselves!!
To sign up for interesting articles about the Isle of Man, our emails and special offers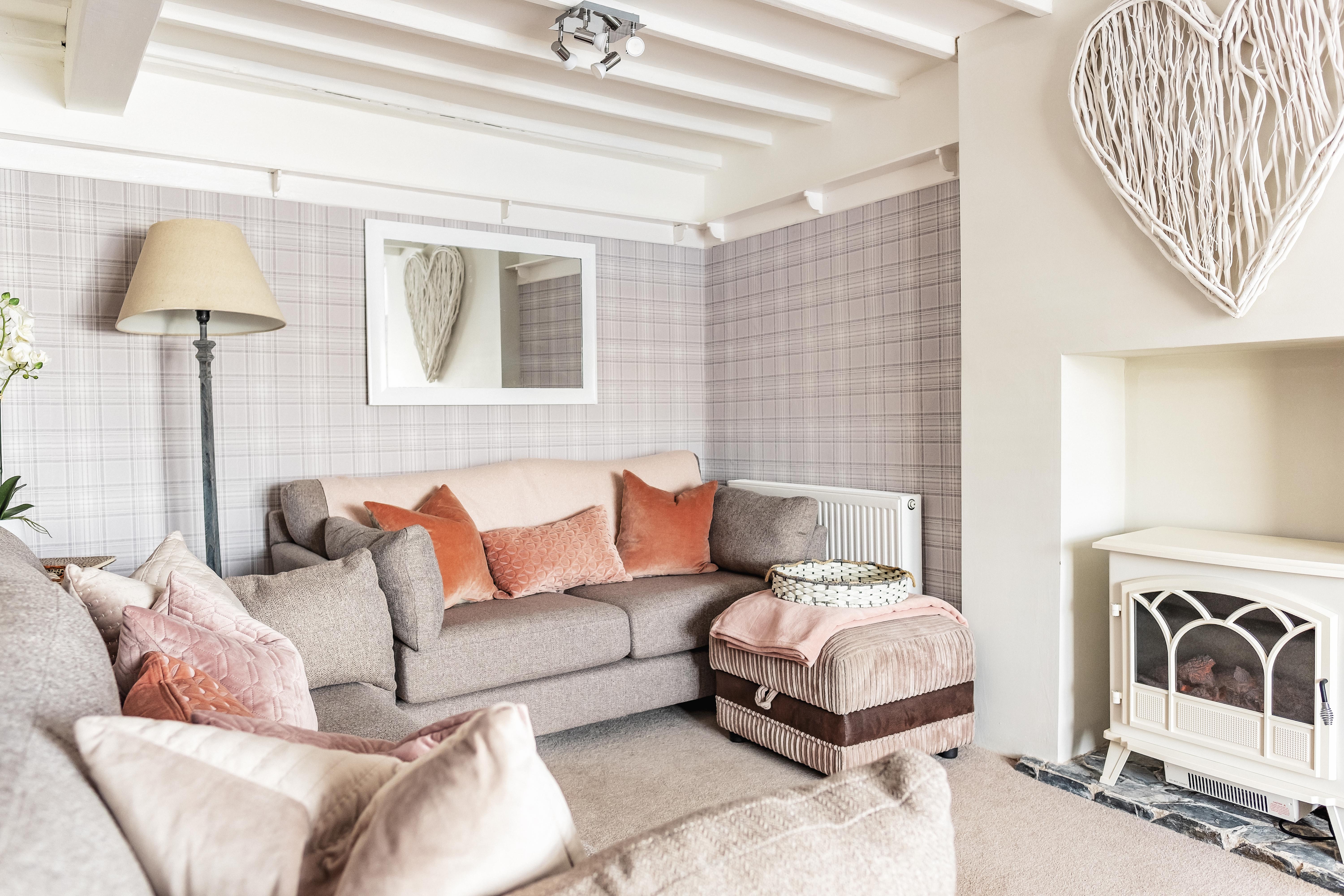 Both cottages are fully self catering, sleep six each with three bedrooms in each cottage, close to Port Erin beach and are dog friendly holiday cottages .
We can cater for a group of up-to twelve in both cottages and they are located close near to one another.   
See www.seasidecottages.im for further details. 
Read our blog featuring: