Special Autumn Package 
A holiday at home in the Isle of Man
Recreate that Autumn activity holiday feeling, 
without leaving the Island! Read on…..
Autumn activities in the Isle of Man...
Fancy an activity holiday but without the airport hassle? There's no need to miss your Autumn holiday when you can have it here. Fresh crisp weather, exhilarating exercise, banter and giggles with your friends and exploring new areas, all at home on the Isle of Man!!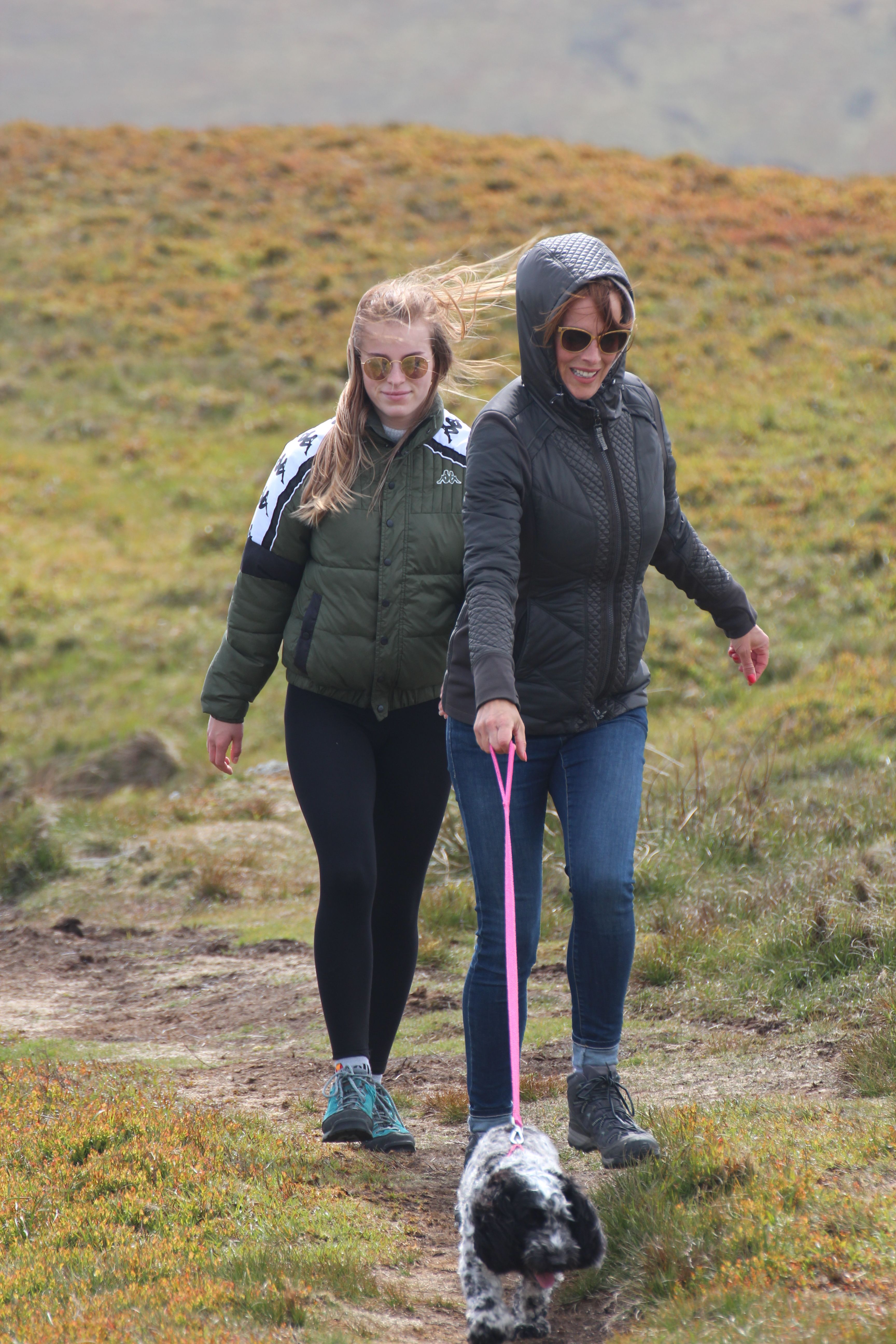 Cake and a coffee...
Do you love a day of fresh air, then coming inside to a cosy cottage, peeling off the layers and sharing stories of where you've been over a piece of cake and a cuppa?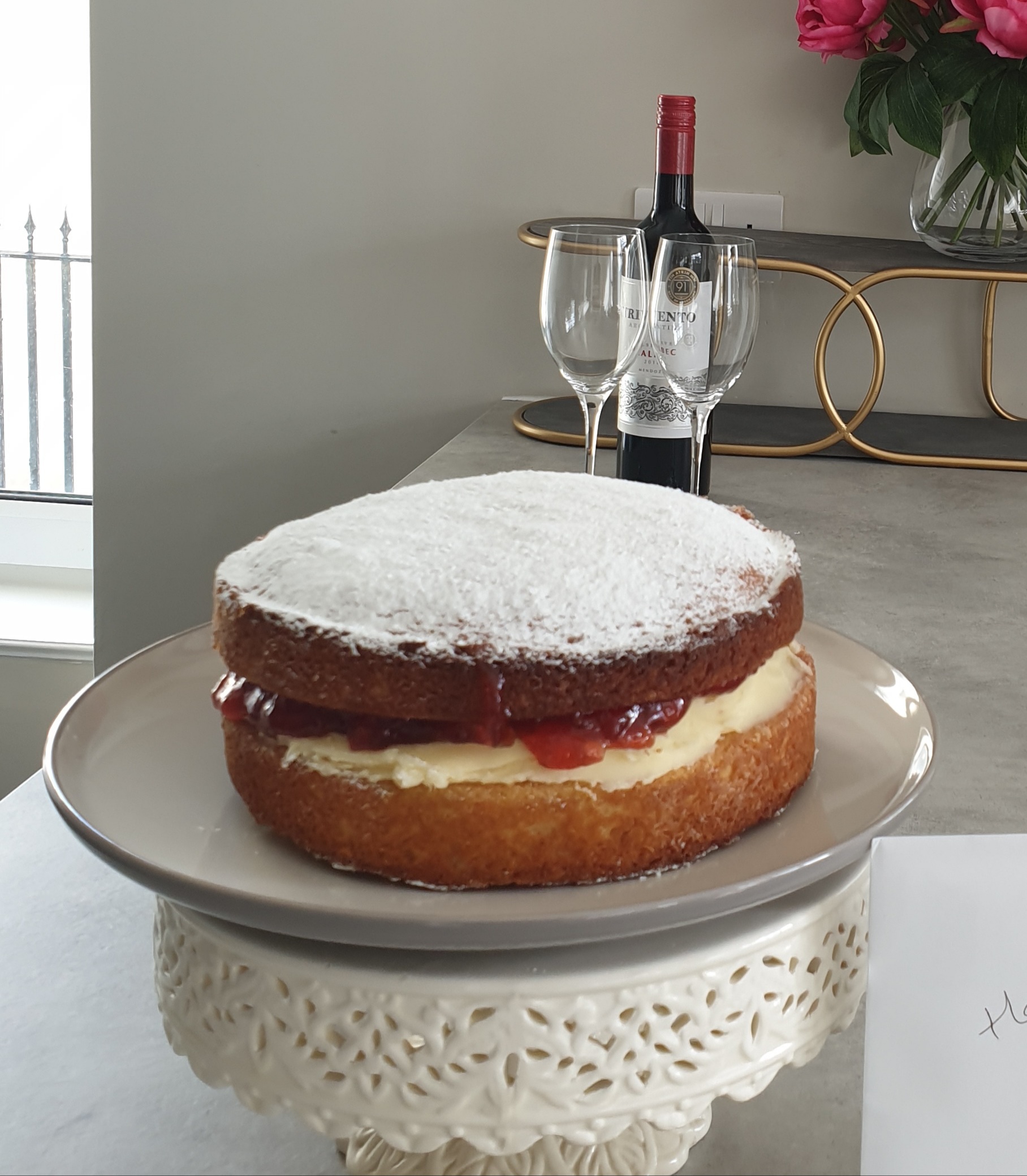 A day of excercise...
How about a few hours of exhilaration, then diving inside a café or a bar for a pitstop, then starting again for the afternoon to see some more glorious views!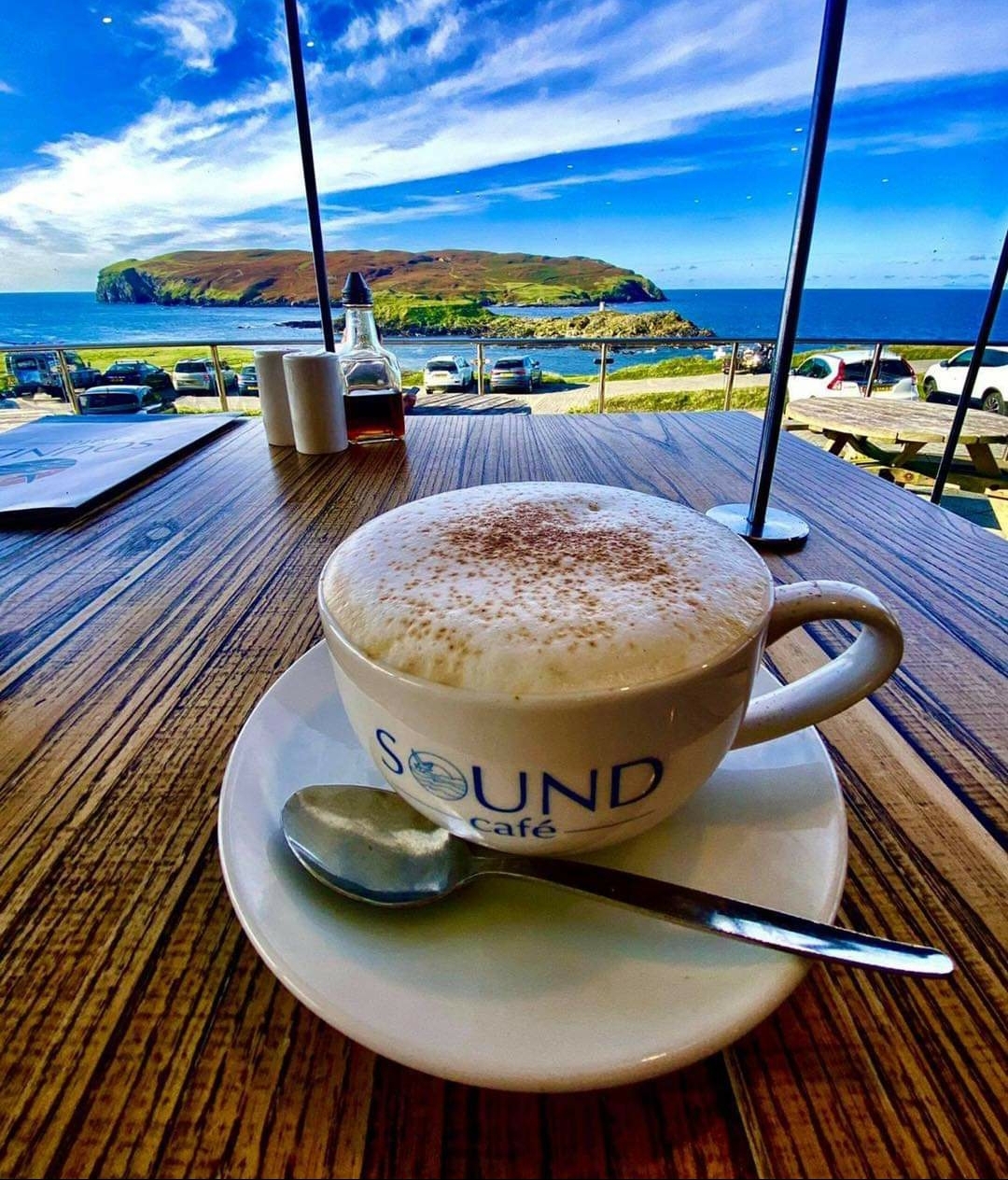 Brunch with friends...
Or what about a slow start, a spot of brunch, meeting friends at midday and joining up later at a relaxed pace on the coastal footpath.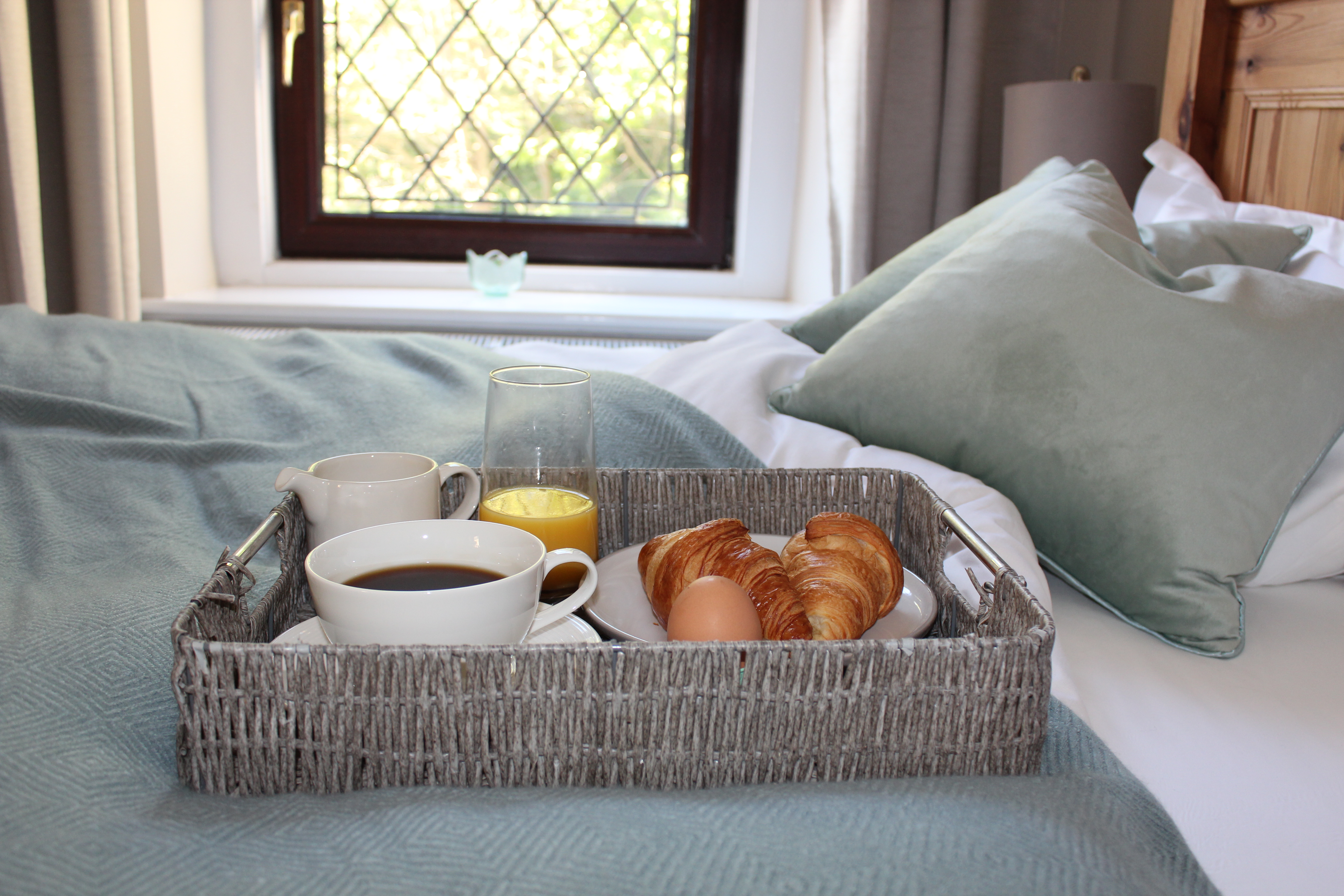 A spot of apres... 
Or being outdoors, face burning, layers making you hot, until mid afternoon, when the music goes on and the cocktails are flowing- perhaps still in your sports-gear until suddenly its 10pm!
A rest and a meander...
What about a day off to meander around the village, have a coffee, take the kids to do some activities and have a well earned rest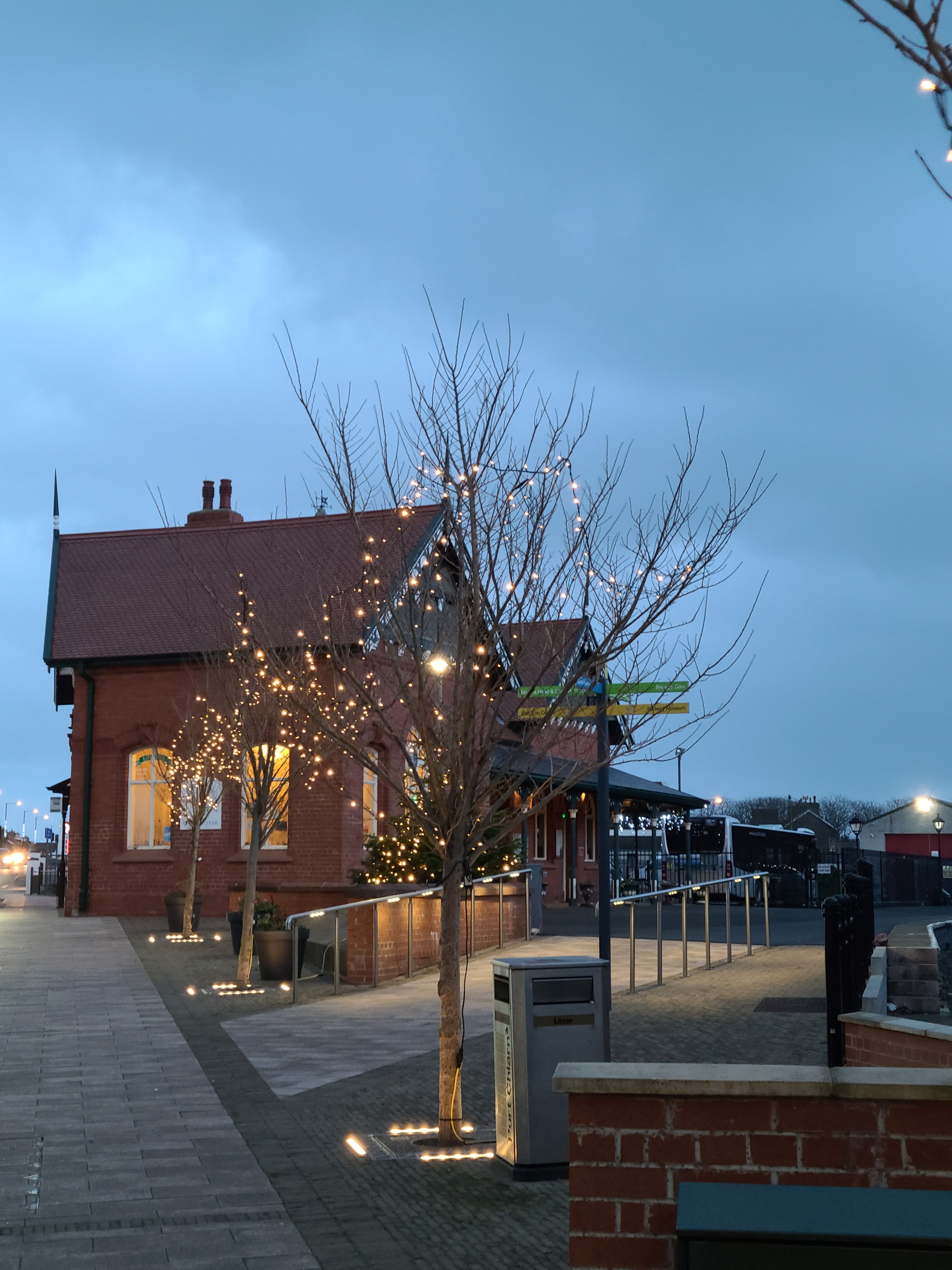 A relaxing soak in the bath and a lovely restaurant... 
Or coming back to your cottage in the afternoon to soak in the bath,  then spending time getting ready for a beautiful meal in a local restaurant.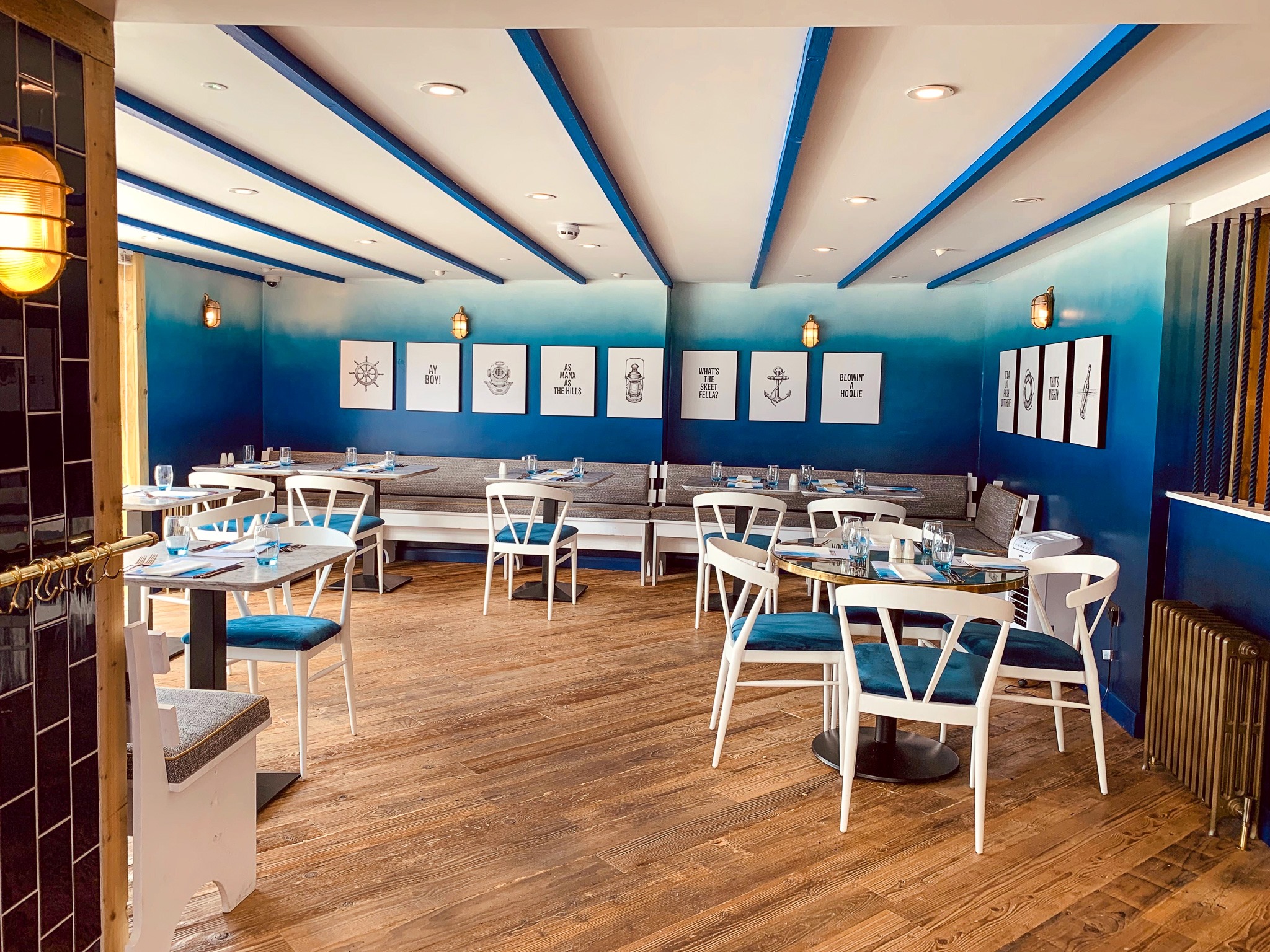 No need to travel, you can get that special holiday feeling closer to home! 
 Manx hills, walking boot rooms in your cottage, restaurants, bars, cafes and mountain bike routes to recreate that activity holiday feeling.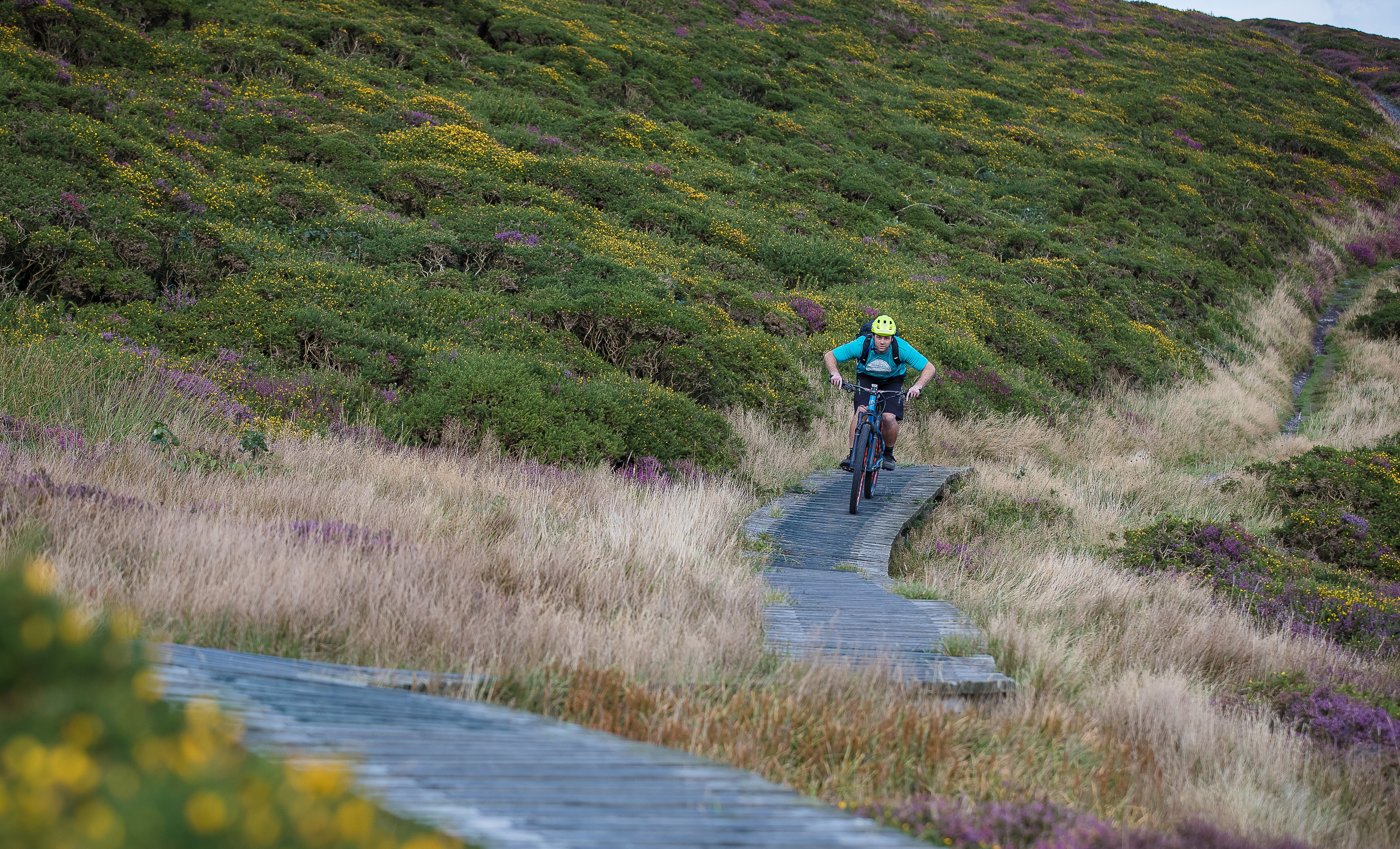 The package 
Our package is from £895 for 5 nights accommodation in October for up-to six people for the entire use of our self catering holiday cottage overlooking Port Erin beach and includes:
Vouchers towards a meal in one of your favourite local restaurants 

Vouchers for morning hot chocolates for the family in Port Erin

Cake delivery 

A bottle of fizz waiting for you in the fridge 
We can also arrange:
Mountain bike guide and coach 

  

An in-cottage chef

Walking guides to show you the best views on the Isle of Man
So how about grabbing your walking boots or mountain bikes and making a week of it in luxury self catering accommodation in Port Erin with the family to get that Autumn activity holiday feeling.
Click on this link leaving your email address and the word "Autumn Special Break" in the message box to receive all the details of the package and booking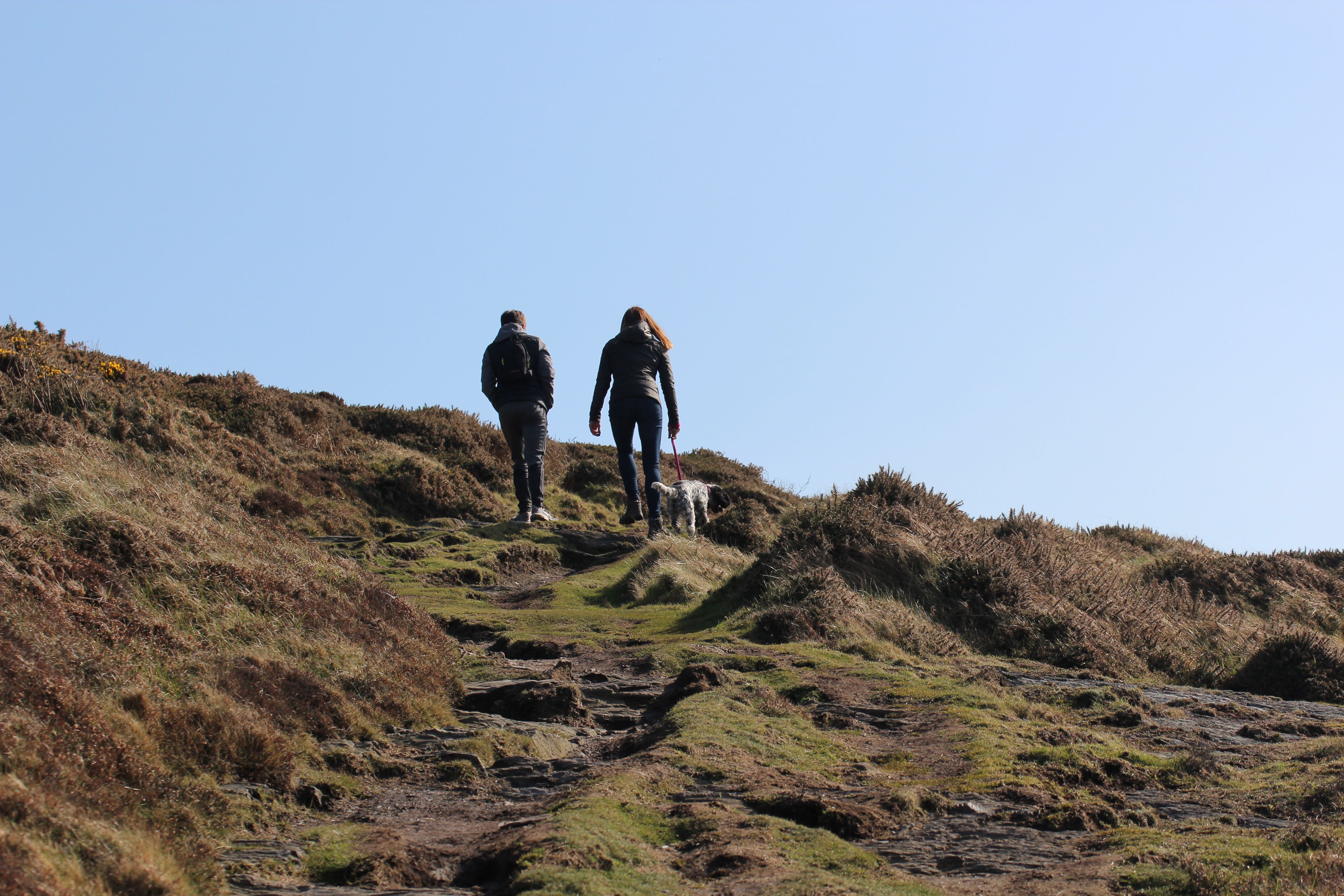 2022 Available dates for this package at dog-friendly Seaview:
Sunday 2nd to Friday 7th October 
Friday 7th to Wednesday 12th October
Wednesday 12th to Monday 17th October
Monday 17th to Saturday 22nd October
(Dates are flexible, above is a guide)
Isle of Man accommodation with Seaside Cottages 
Dog friendly accommodation
If you would like to enjoy the Isle of Man from Port Erin beach, click here now for availability.
Our dog friendly Isle of Man holiday cottages sleep six 

Seaview sleeps six people in three bedrooms. It is located on Port Erin promenade and all rooms overlook the beach. Layout as follows: 
First Floor:
Bedroom 1: Super-king bed that can be split into twin beds if preferred
Bedroom 2: Twin bedroom 
Bathroom 1: With Shower
Access to garden 
Second Floor:
Bedroom 3: Double Bed 
Bathroom 2: With full bath and shower
Reception room 2 
Ground Floor: 
Lounge with smart TV
Kitchen
Laundry
Washroom and WC
For full details click here
To sign up for interesting articles about the Isle of Man, our emails and special offers
Cancel without concern 
If you book and find at the time of your stay that the Isle of Man's borders are closed, or the Isle of Man Government prohibit us to be open, a full refund will be provided 
Enhanced cleaning policies are adopted to ensure a safe and clean environment. 
Free download!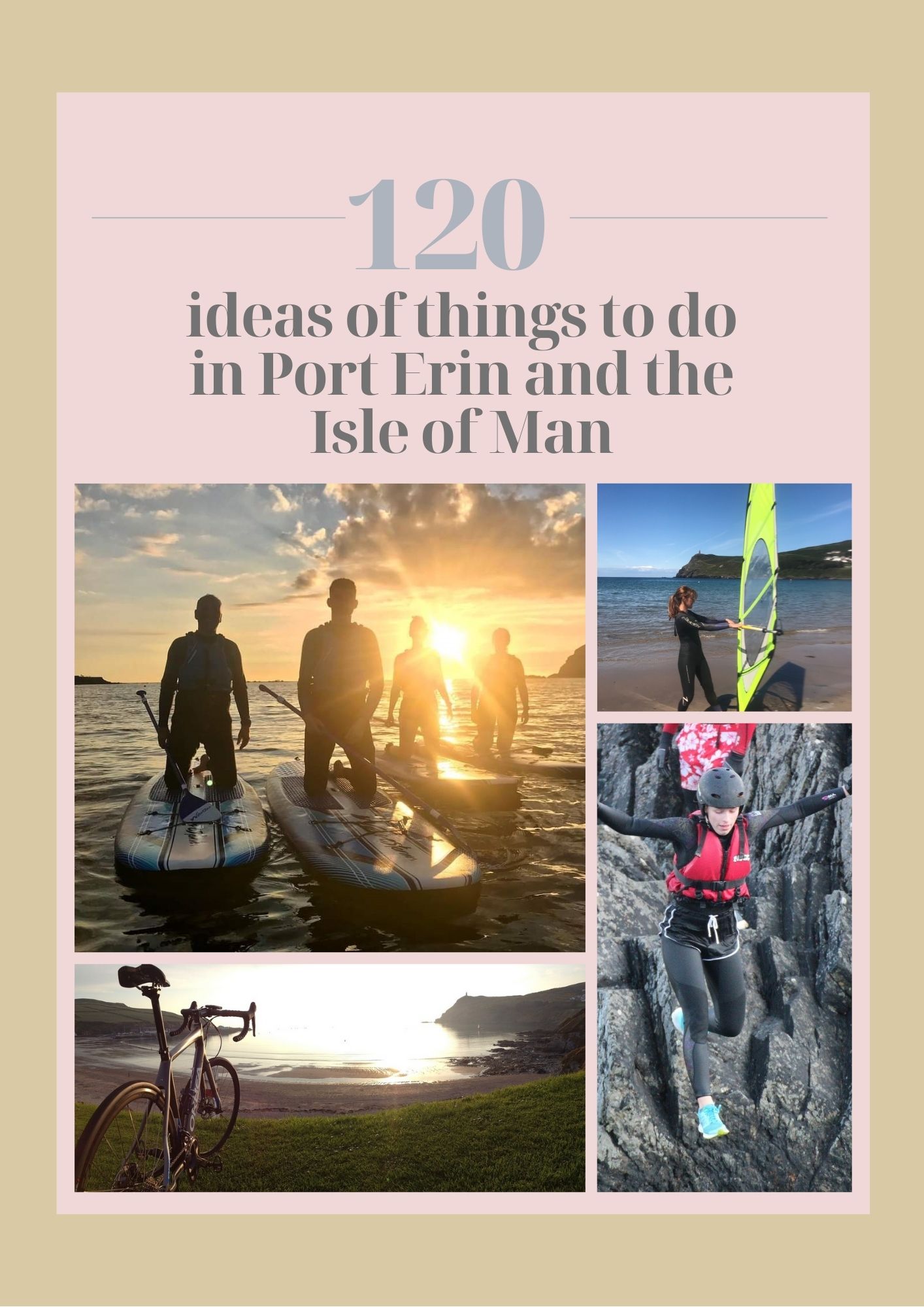 To see what the Isle of Man has to offer, whether for a family, a group or by yourself, download this fantastic guide we have put together just for you 
👇
120 Ideas of things to do in Port Erin & The Isle of Man 
For any questions you have about accommodation or the Isle of Man, or whether you would like some help planning your stay, get in touch at seasidecottagesiom@gmail.com
Follow us on instagram and facebook to see us enjoying all of these activities ourselves!!