Vegan cookery experience with The Spinach Girl
Vegan Cooking Experience at Palm Villa with The Spinach Girl
Wednesday 7th October
Wednesday 21st October
As part of your three-night stay at Palm Villa, these Vegan Cookery workshops are the perfect taster into learning how to cook tasty, filling and nutritionally complete vegan meals from scratch that the whole family will enjoy.
With lots of different classes to choose from led by The Spinach Girl, you will be sure to hit your taste spot whatever your flavour!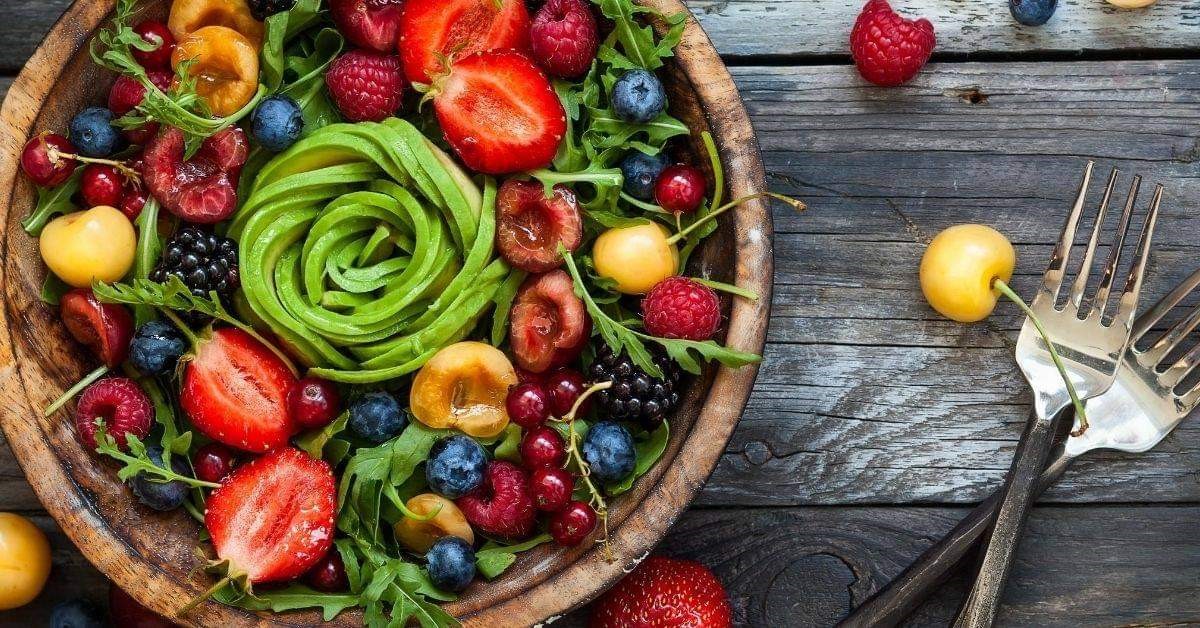 The Spinach Girl
The Spinach Girl is a Plant Based Food Mentor, and a passionate foodie with a love of creating & eating the best plant-based foods.
Her journey into plant-based food and nutrition began in 2010, juggling time between a full-time job and raising children. Having been a vegetarian most of her life, she felt it may not necessarily be the healthiest way to eat for her and feeling exhausted after a long day, she made the decision to train in Natural Healthcare
From there she went on to study a variety of healthcare courses from Swedish Massage, Aromatherapy and Ayurvedic Therapies; Vegan Nutrition and Alkaline Diets
She is happiest in her kitchen creating recipes or researching, reading and writing about nutrition, but when she is not immersed in books and food or chasing her energetic grandson, her greatest passion is in running cooking workshops helping people to create delicious, nutritious and decadent vegan meals from weekday dishes when time is at a minimum to more decadent and indulgent creations that will not only wow your taste buds but that of your family, friends and colleagues too.
Led under her supervision, you'll discover just how easy and delicious good vegan food can be from nutritionally complete 'nutritarian' meals to decadent cakes and sweet treats
Itinerary
During your stay with Seaside Cottages, The Spinach Girl will spend an afternoon with you at Palm Villa, beginning with a fresh fruit smoothie or a warming oaty milk horchata.
After a brief introduction to the ingredients being used, you will be guided by the spinach girl, sharing her expertise in clean eating for health-conscious foodies.
She will explain the methods needed for the workshop and will then demonstrate the different techniques and tricks you'll need to create a show-stopping vegan meal, then it's your turn to get hands on and have a go too!
During the workshop, enjoy a complimentary glass of wine, plus a selection of soft drinks throughout the class.
At the end of the class, you can sit down and enjoy tasting your beautiful creation in Palm Villa.  
These classes will show you how to make the most out of your ingredients and create dishes full of flavour, colour, and aroma.
Wednesday 7th October, or

Wednesday 21st October

£650

Includes three night stay from Monday to Thursday in our three bedroom holiday cottage which sleeps six

Workshop for four people

Additional workshop attendees may be added at a further cost

Ideal for three couples, with every bedroom on a separate floor and private ensuite bathrooms

Enjoy the beautiful Port Erin, its charming shops and atmospheric pubs

Sample a meal at of the beautiful restaurants in the South of the Island

Enjoy a walk on one of our favourite hiking routes

Have a round of Golf at the nearby Rowany Golf clu
Palm Villa is a modern newly renovated townhouse close to Port Erin beach set over four floors, each bedroom on a different floor with an open plan kitchen lounge diner, perfect to enjoy a cookery workshop.
To book this workshop and stay, please send an enquiry via this link and state "Vegan Cookery Workshop" in the message