Versa visiting Palm Villa with The Taste of Port Erin
Enjoy a tasting menu cooked especially for your group in the comfort of Palm Villa when you are staying with us
The incredible Pippa Lovell, Chef and owner of Versa Restaurant, will visit Palm Villa for a lunchtime or evening of your choice and prepare for you 6 courses of exquisite taste of the South cuisine.
Pippa, the San Pelegrino young chef Europe winner, prides herself with the motto "we serve ingredients available on foot only" and has been creating menus for her brainchild Versa.
A foraging foodie, Pippa will take you on a culinary journey. With the focus being hyper-local produce, sustainable ingredients are incorporated into every dish, which will be from within walking distance of Palm Villa.
As UNESCO Biosphere partners, Seaside Cottages and Versa are excited to welcome guests to sample Pippas's wonderful creations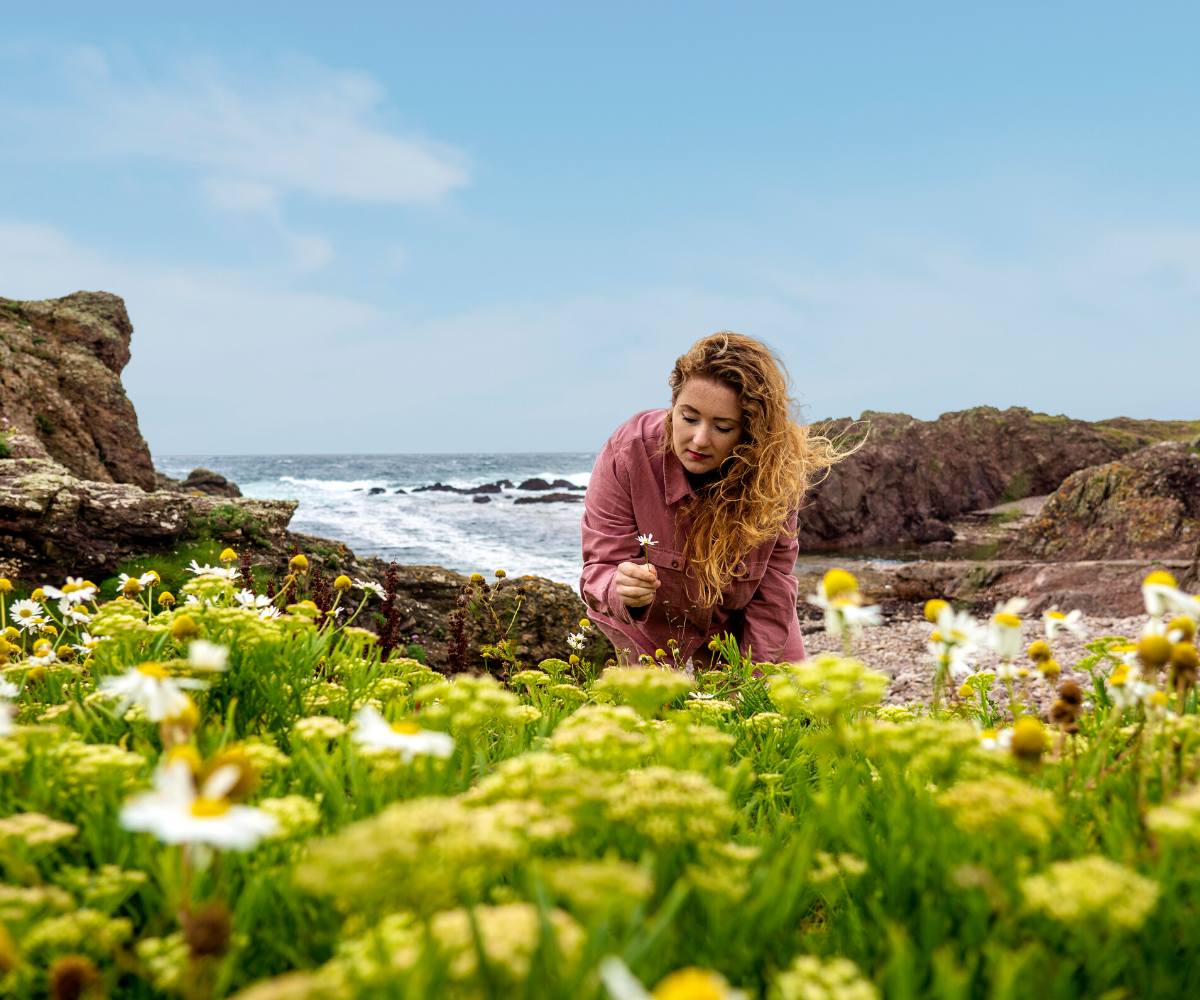 Foraging Tours
Pippa can also take you on a foreging tour of Port Erin, introducing to you the wild foods available in the season, and share her knowledge. 
The tour takes around an hour, light refreshments along the way. 
Please message us  for details and availability for booking as part of your stay at Palm Villa 
To book this experience, contact seasidecottagesiom@gmail.com telling us the dates you would like to book and when you would like Pippa to visit. We have a three night minimum stay for a group upto 6 people.      
Palm Villa 
Palm Villa has three bedrooms on different floors, ensuites, sleeps 6, is dog friendly and is close to Port Erin beach.  
To book this experience, send an enquiry here