Beach huts, aquabikes and paddleboards in Port Erin: 3 must-do days in the Isle of Man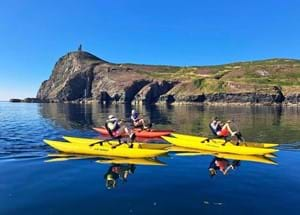 Looking for ideas for families or groups of friends in the Isle of Man?
Try these must-do's for a great day out in Port Erin while you re staying South. 
Rent a beach hut in Port Erin
Staying in Castletown but want to head to Port Erin beach for the day? 
Rent a beach hut on the glorious sand next to the Cosy Nook where you will find Noa's Bakehouse and Foraging Vintners Beach Bar
Click here for your beach hut bookings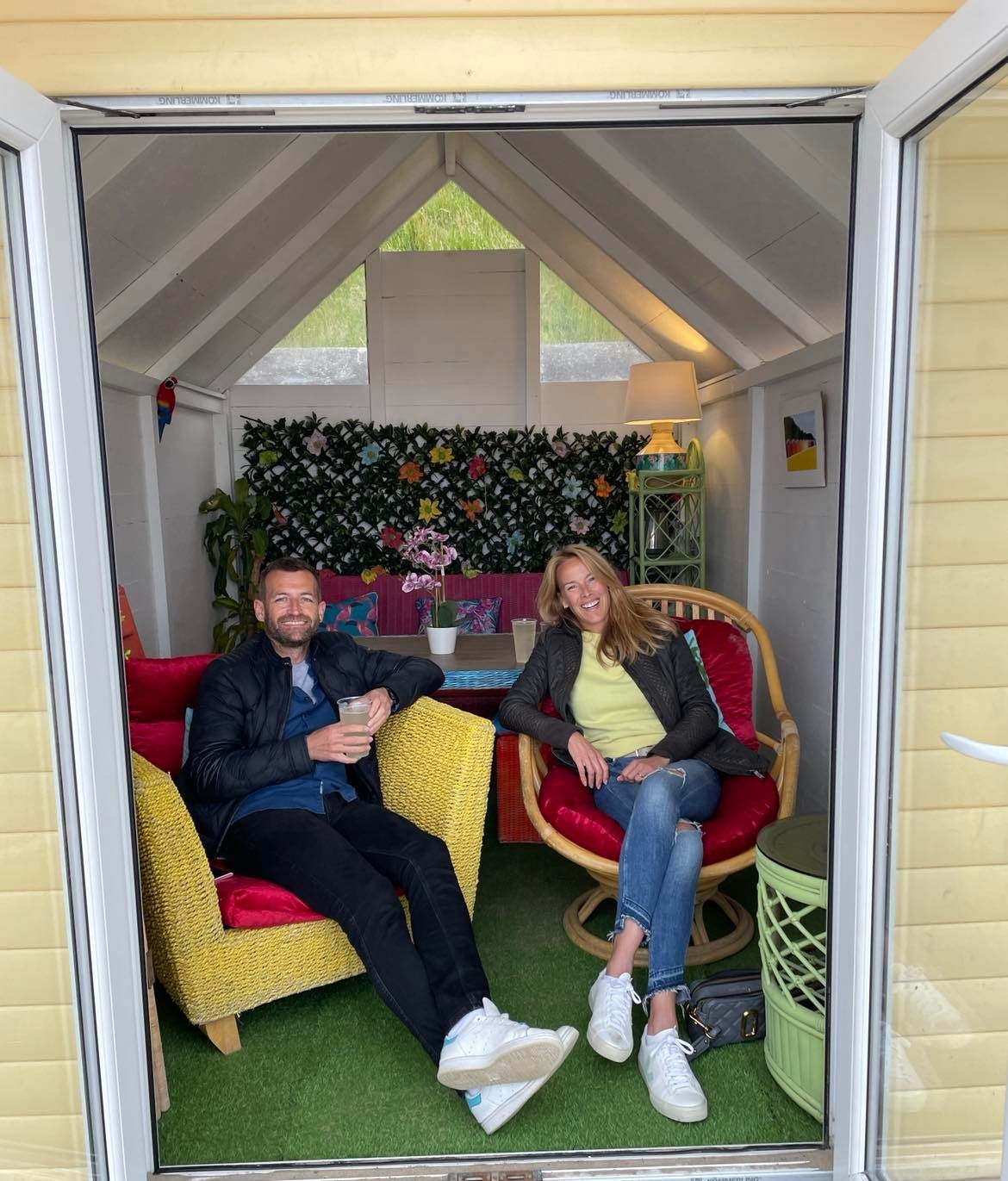 Try Aquabiking in Port Erin bay
Cycling on water and easy to ride in Port Erin  
Book your "bucket list" Acquabike ride here

Photo Aquabike Isle of Man
Paddle Boarding for the family
Twighlight or daytime, this is an easy must-do activity in Port Erin's safe bay 
Book a lesson or a board here  
   
Photo Port Erin Paddleboards 
And you can also buy Paddleboards, equipment and Dry-Robes too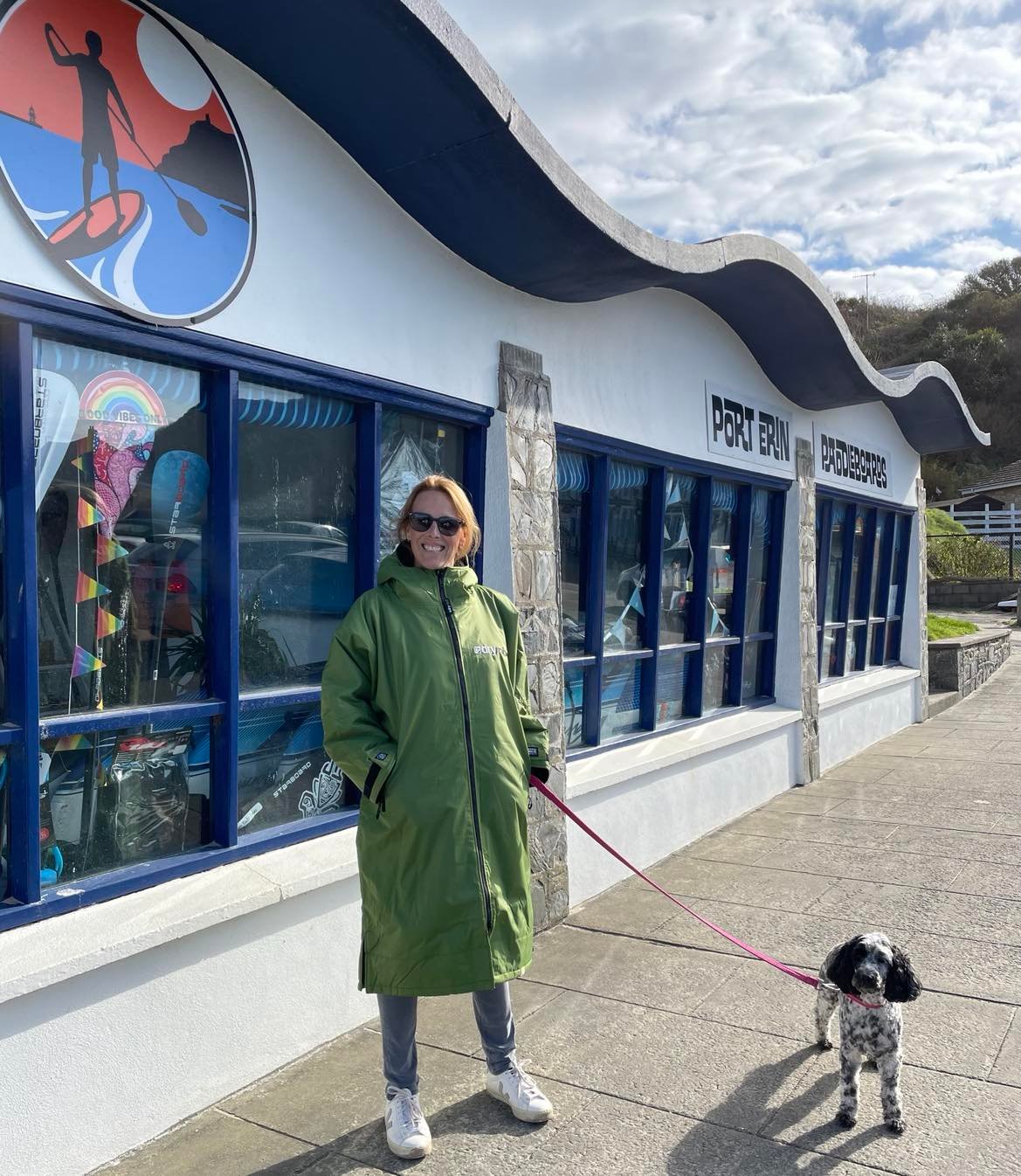 Stay nearby at self catering accommodation in Castletown or Port Erin
Try our new flagship property in Castletown, and head to Port Erin beach by Steam-Train for a fantastic day out.
(Ungraded as yet as this is a brand new property)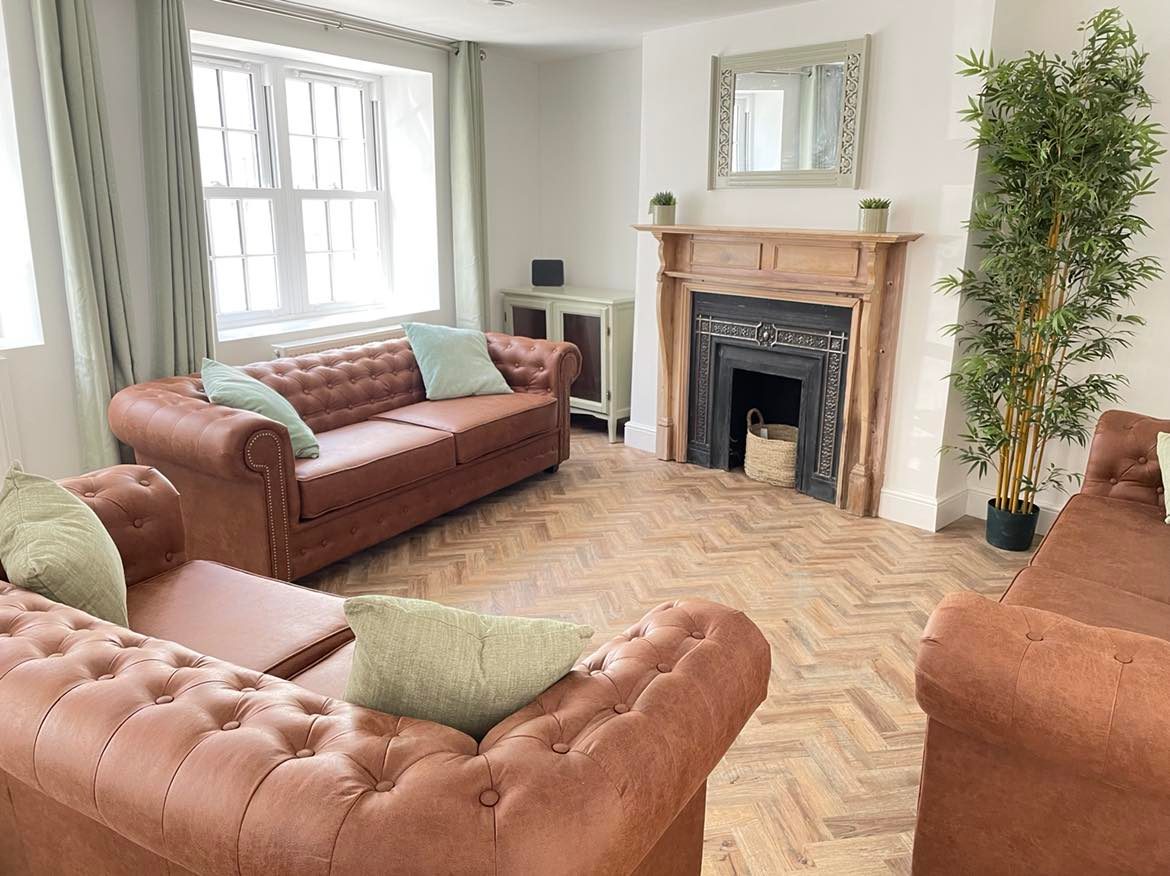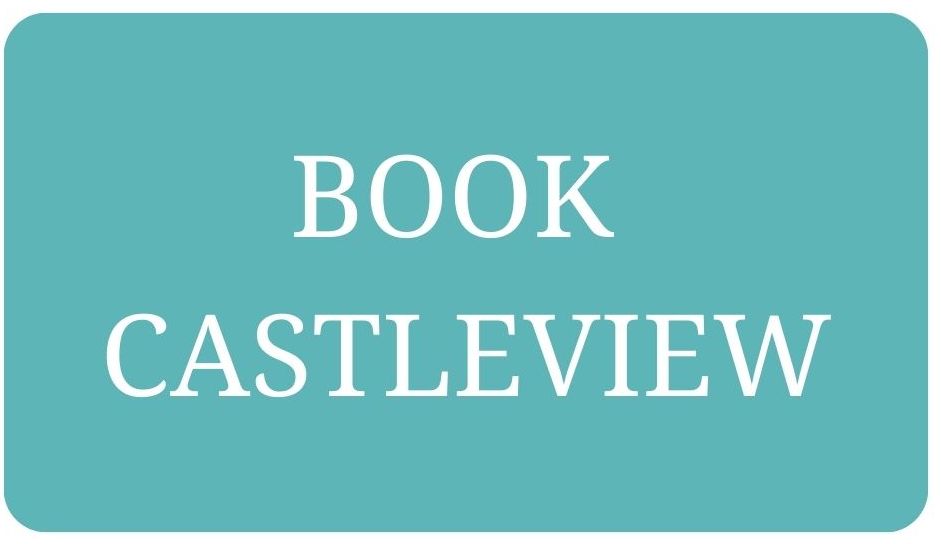 4 Star Gold Port Erin accommodation 

By Port Erin beach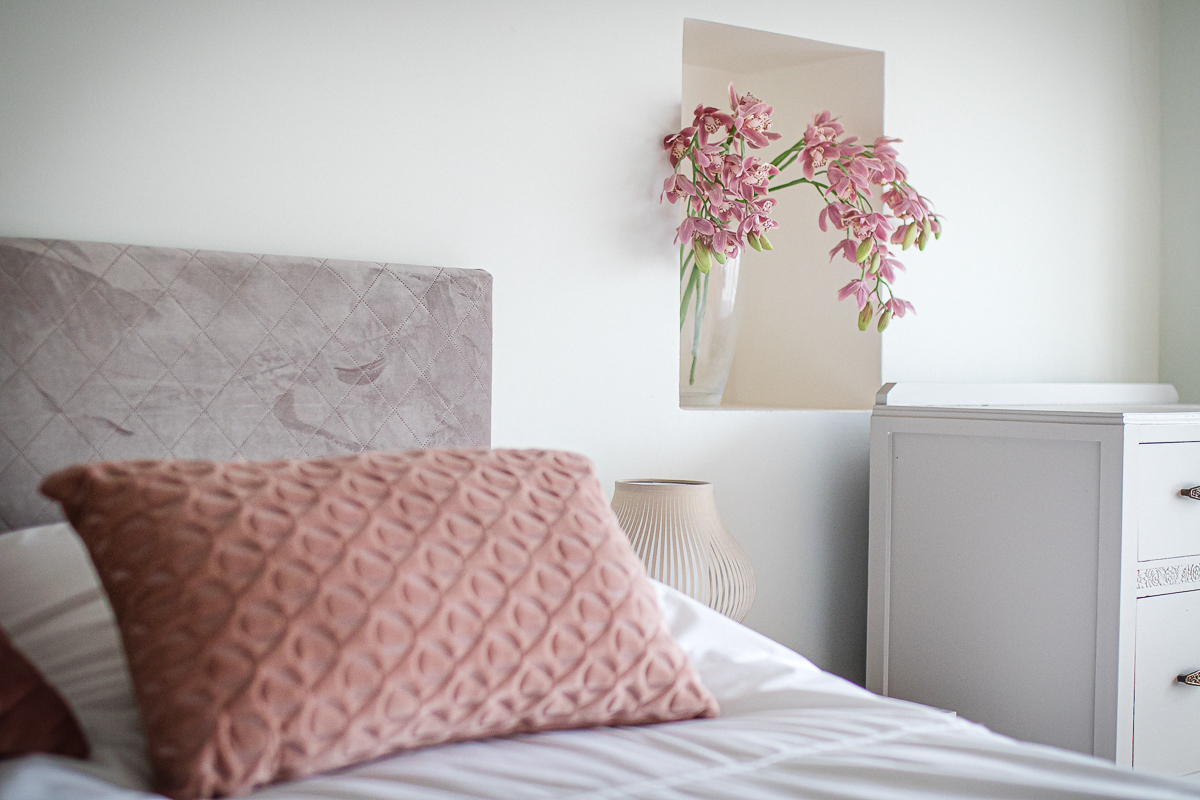 Seafront Port Erin beach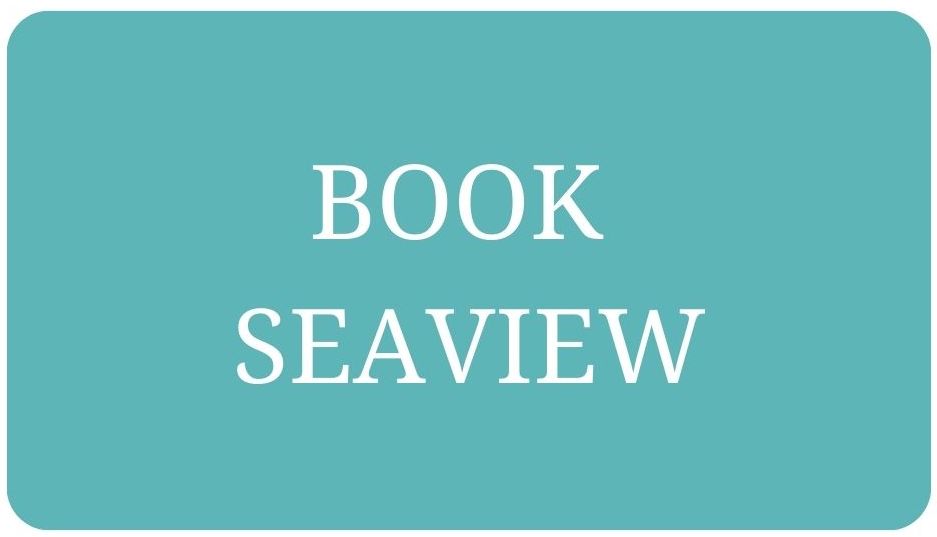 Free download!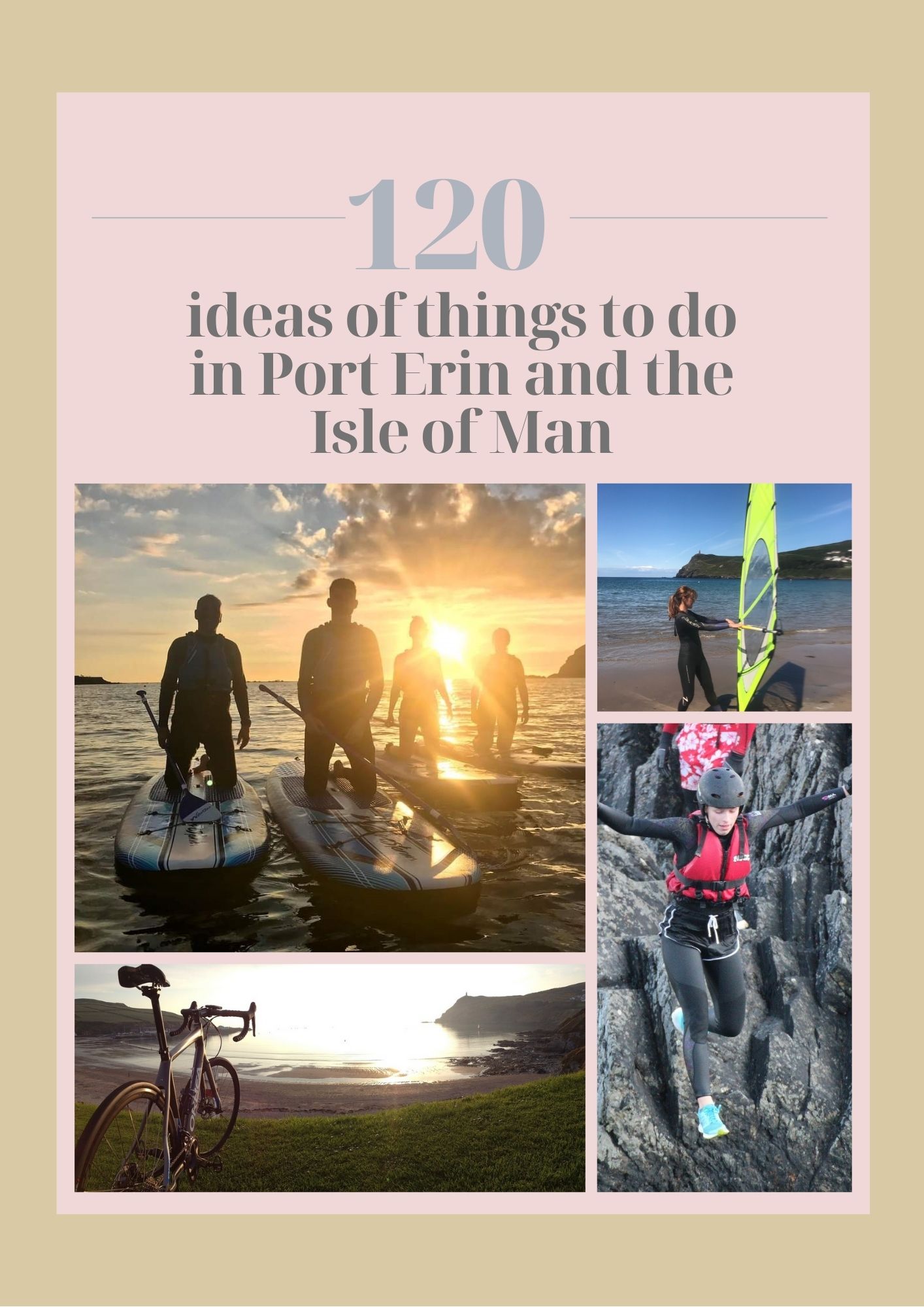 To see what the Isle of Man has to offer, whether for a family, a group or by yourself, download this fantastic guide we have put together just for you 
👇
120 Ideas of things to do in Port Erin & The Isle of Man 
For any questions you have about accommodation or the Isle of Man, or whether you would like some help planning your stay, get in touch at seasidecottagesiom@gmail.com
Follow us on instagram and facebook to see us enjoying all of these activities ourselves!!
To sign up for interesting articles about the Isle of Man, our emails and special offers