Beach Powder Sand Removal - Stephanie's creation for perfect beach days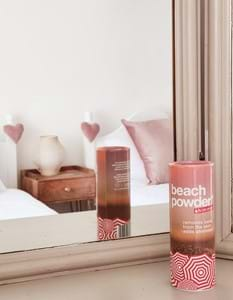 Port Erin beach in the Isle of Man
On a beautiful sunny day in Port Erin last year, I chatted to founder and creator of Beach Powder, Stephanie Kelsey about her incredible product.
Winner on Dragon's Den 

Beach Powder
As a beach lover herself, but not a lover of taking the beach home with her, she felt there was a need for a product that could help remove sand.
Beach powder was born, and soon after, Beach Powder "Shimmer"  for some added glam. 
Removes sand 
Talc-free, It removes sand like magic. With a mild natural exfoliant, it feels wonderful. It is safe for babies, and perfect for the nappy area.
Sustainable
Environmentally friendly, the packaging is made from cardboard, and is all recyclable, yet sturdy. It looks beautiful on the shelf, and contains vanilla oil so the scent is wonderful.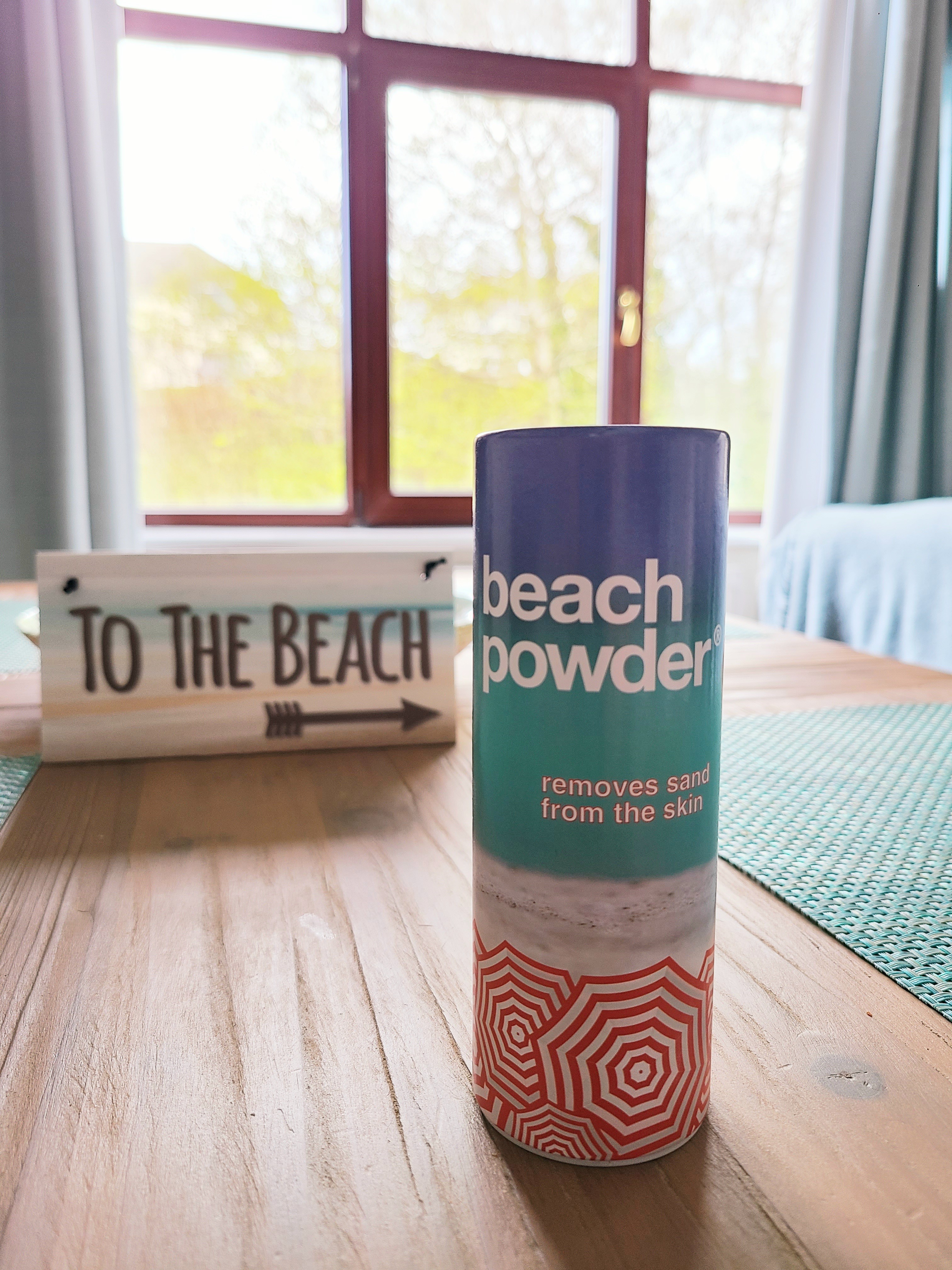 It is manufactured on the Isle of Man by Stephanie Kelsey herself, sold on the Isle of Man and elsewhere in independent retailers, and sold online. 100g for £9.99, a little goes a very long way.  
My interview with Stephanie Kelsey, founder and creator of Beach Powder
I tried Beach Powder and couldn't believe the results. The shimmer looked gorgeous, and I was ready for my day-to-night beach experience!  
👉Watch my interview with Stephanie here
Beach Powder in Seaside Cottages
We have it for you in Seaside Cottages to try out, and if you like it you can get more here, or from Quirky.IM here.
Accommodation by the beach
We have two 4 Star Gold beautiful beach cottages in Port Erin and a new property in Castletown. See www.seasidecottages.im for details. The cottages are dog friendly, by the beach, and sleep six and Castletown has additional sofabeds for extra guests.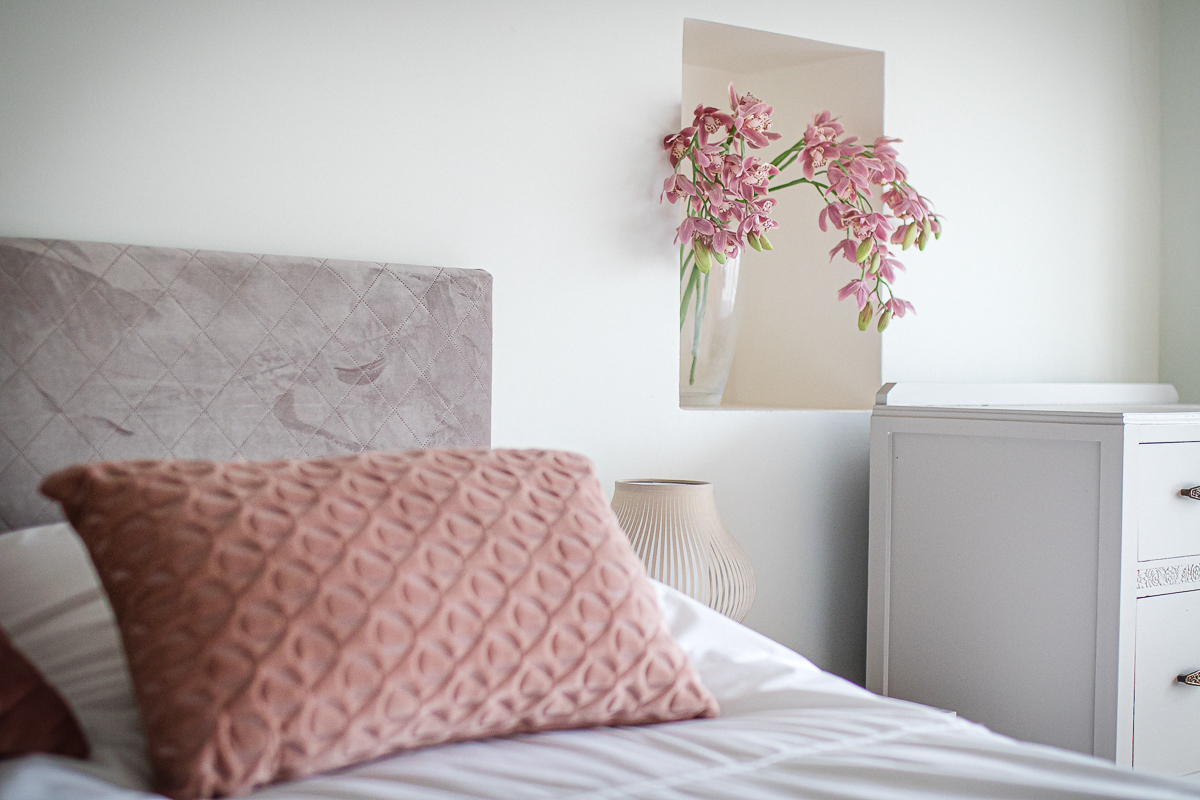 On Port Erin beach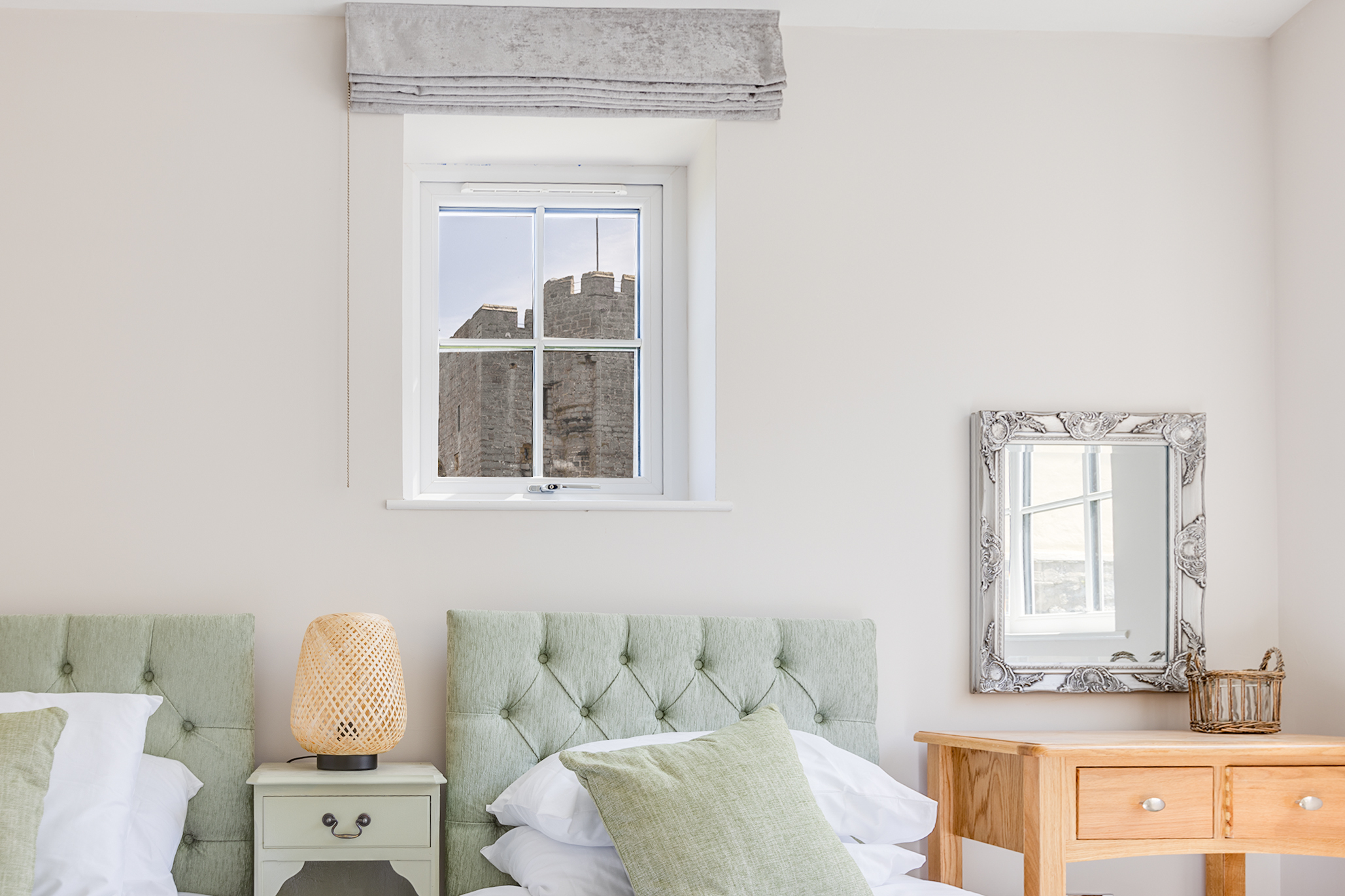 Central Castletown
Covid cancellation policy
If a lockdown takes place and staycations are disallowed by the IOM Government at the time of your stay,  we will provide a refund. If your are coming from further away and the Isle of Man borders are closed at the time you plan to take your holiday, a refund will also be issued.   
Opening for business to UK and beyond
We are accepting bookings from July 2021 onwards from the UK and further afield . Please click here to book Palm Villa and here to book Seaview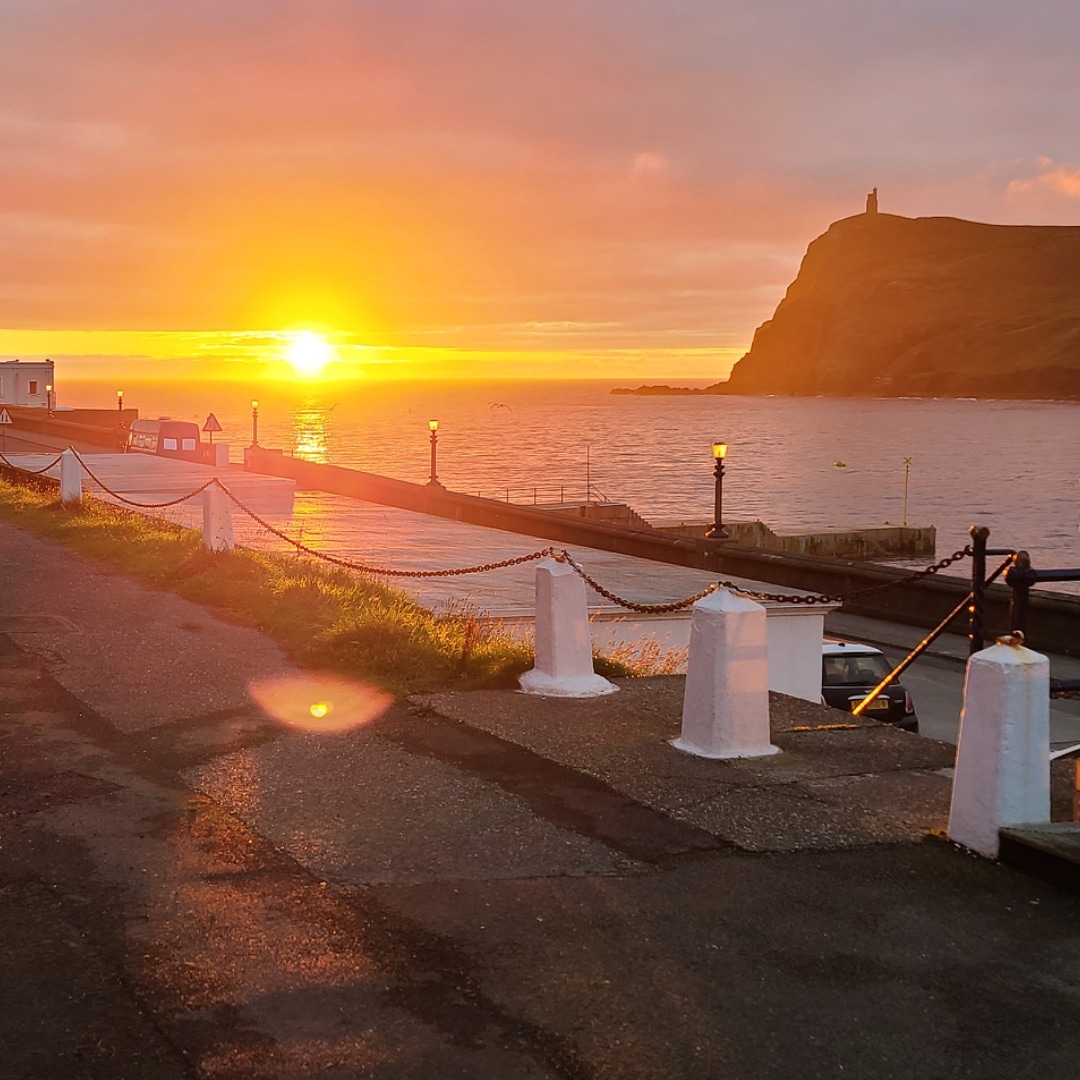 Enjoy your Isle of Man holiday home whilst staying at the beach in Port Erin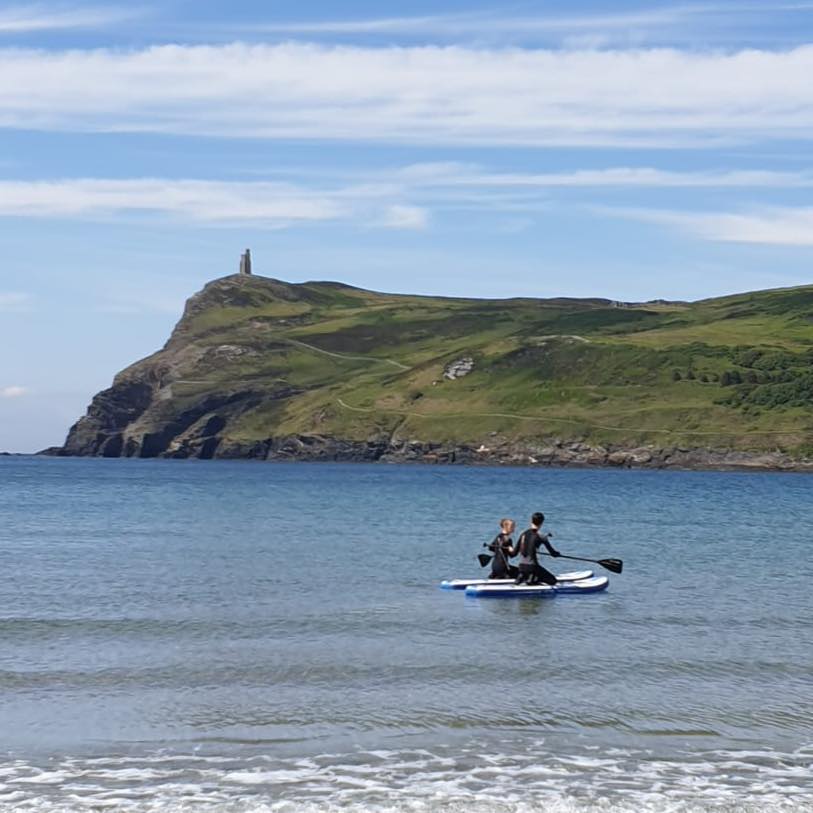 Speak soon


Did you know our holiday cottages are pet friendly?
Free download!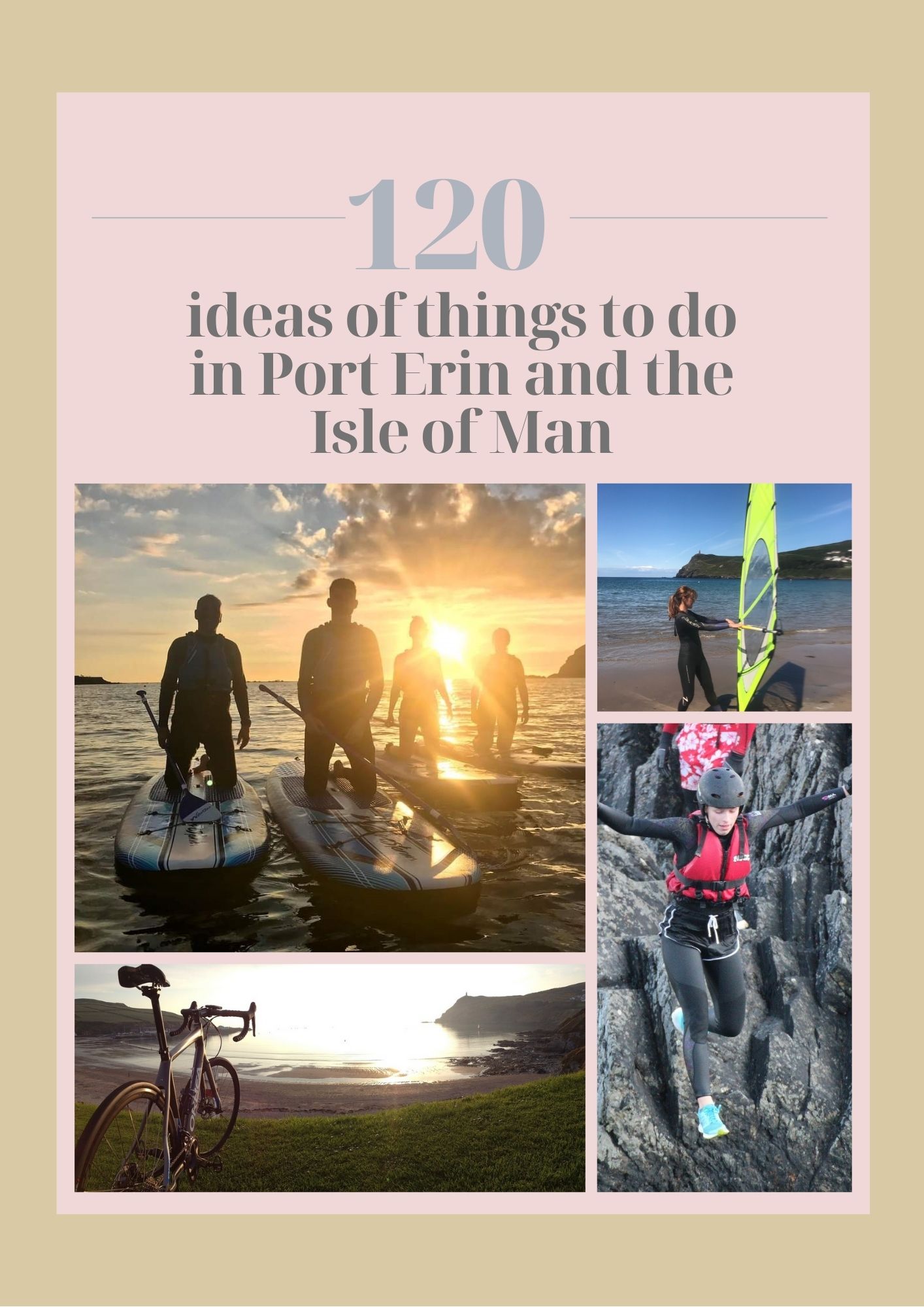 To see what the Isle of Man has to offer, whether for a family, a group or by yourself, download this fantastic guide we have put together just for you 
👇
120 Ideas of things to do in Port Erin & The Isle of Man 
For any questions you have about accommodation or the Isle of Man, or whether you would like some help planning your stay, get in touch at seasidecottagesiom@gmail.com
Follow us on instagram and facebook to see us enjoying all of these activities ourselves!!
To sign up for interesting articles about the Isle of Man, our emails and special offers