Candle making workshop special stay at Seaview
November 5. 2022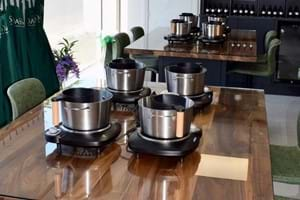 Spring treat for friends
Candle making workshop in the Isle of Man
Enjoy a special stay Seaview at Port Erin beach, including a wonderful candle making workshop.
Perfect to get-together with friends for a few nights for a lovely catch-up.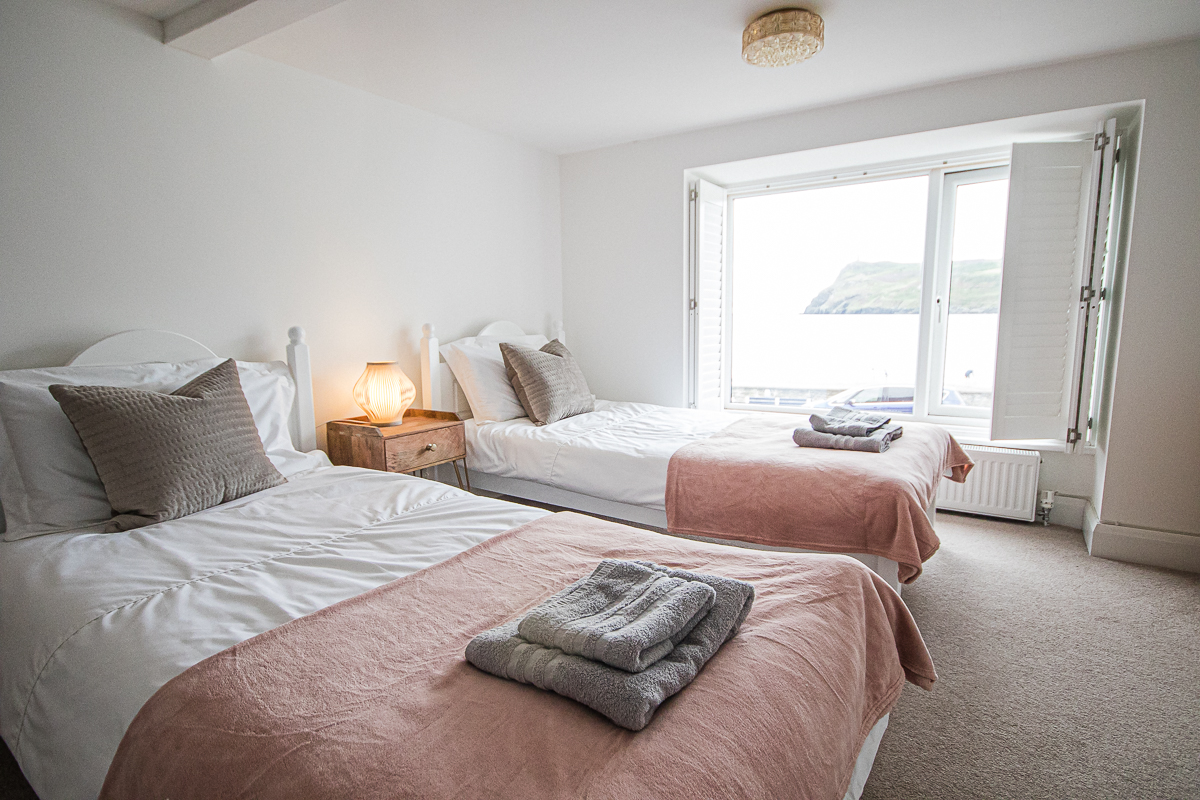 5 nights at Seaview 30th March to 4th April    

Candle making workshop for 4 people 

A bottle of fizz waiting in your arrival
Cost: £315 per person based on 4 sharing
Candle Making Workshop 
Create your candle under expert guidance, creating your own wood wick scented soy wax candle. You will get hints and tips on the creation of your perfect fragrance, and take home your own custom candle. 
Contact 
Seaview 
We are dog friendly too at Seaview, and they will love the beach.
Seaview sleeps six so if you have a different number in your group, get in touch for a chat about the workshop.
We look forward to hosting you and your lovely group for your get together