Fantastic family activities - Another reason to visit the Isle of Man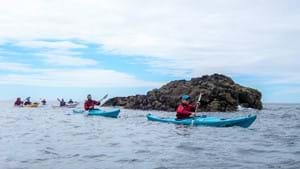 Family activities in the Isle of Man - Try Sea Kayaking
What a great morning Sea Kayaking in the South of the Isle of Man we had last weekend 🛶. This family activity is worth a try to take in the glorious coastline, and enjoy a wonderful day out with family and friends as a group.  
Activity breaks and holidays
Kayaking with a guide is a great way if you are a beginner, so that you are safe, see the best parts of the Manx coast, and feel relaxed with a few giggles thrown in. It's a good idea if you fancy an activity holiday. 
Family adventure with teenagers
Our kids are fifteen and eighteen, so its always great to find something new for us all to enjoy together as a family. Sea kayaking was the perfect choice.   
 
Sea Kayaking Isle of Man
It started with beautiful Port Erin morning as I was on my way for swim a couple of weeks ago in the bay. I spotted George from Sea Kayaking Isle of Man by the breakwater waiting for his morning group to take on the water. I loved the idea of learning to sea kayak properly with a guide, so we booked in advance for his next Saturday morning slot.
He kept me informed before the session by text where he felt the best place would be to launch, according to the weather and wind direction, and what to bring with us.
Port St Mary was where we planned to meet, and we arrived in a glorious sunshine.

A safe outdoor family activity
We were introduced to the team George, Andy, Shaun and Carole, and were given wetsuits, wind-stopper jackets and safety equipment to change into.
Next we were fitted to the kayaks on land to make sure we felt completely comfortable. George and Andy were really patient with us all as we got used to the sitting position, nothing was too much trouble.
Learning to kayak as a beginner
A relaxed briefing came next, delivered by Andy. He explained safety features, how to use the paddle efficiently, and to use our body to get the best performance out of the kayak.     
We headed to the still water, got into the kayaks, and spent some time getting used to the feeling before following Andy's lead.
 
Beautiful Isle of Man Sea
It's moments like this, I realise how much I adore the Isle of Man. There is something special about being so close to the water, yet feeling 100% safe and in control. Off we paddled from Port St Mary lifeboat station, around the jetty and headed South.
Having recently walked around the Isle of Man Coastal footpath, Raad ny Foillan, it was fascinating to see the coast from a different perspective. We were surprised to see buildings we had never noticed before from the land after so many years of exploring this area!
Safe kayak guiding
We were safely guided through caves by Andrew, with George staying quietly behind us to ensure we were staying on track, and Carole keeping us entertained. Shaun took plenty of photographs so we had no need to take phoned with us, and we knew our adventure was being well documented for us.
We were simply amazed by the stunning Manx coastline. Having seen it from a boat and rib, we realised it was even more special from a kayak as we could get even  closer,  and barely disturbed the wildlife due to the silence of the vessels.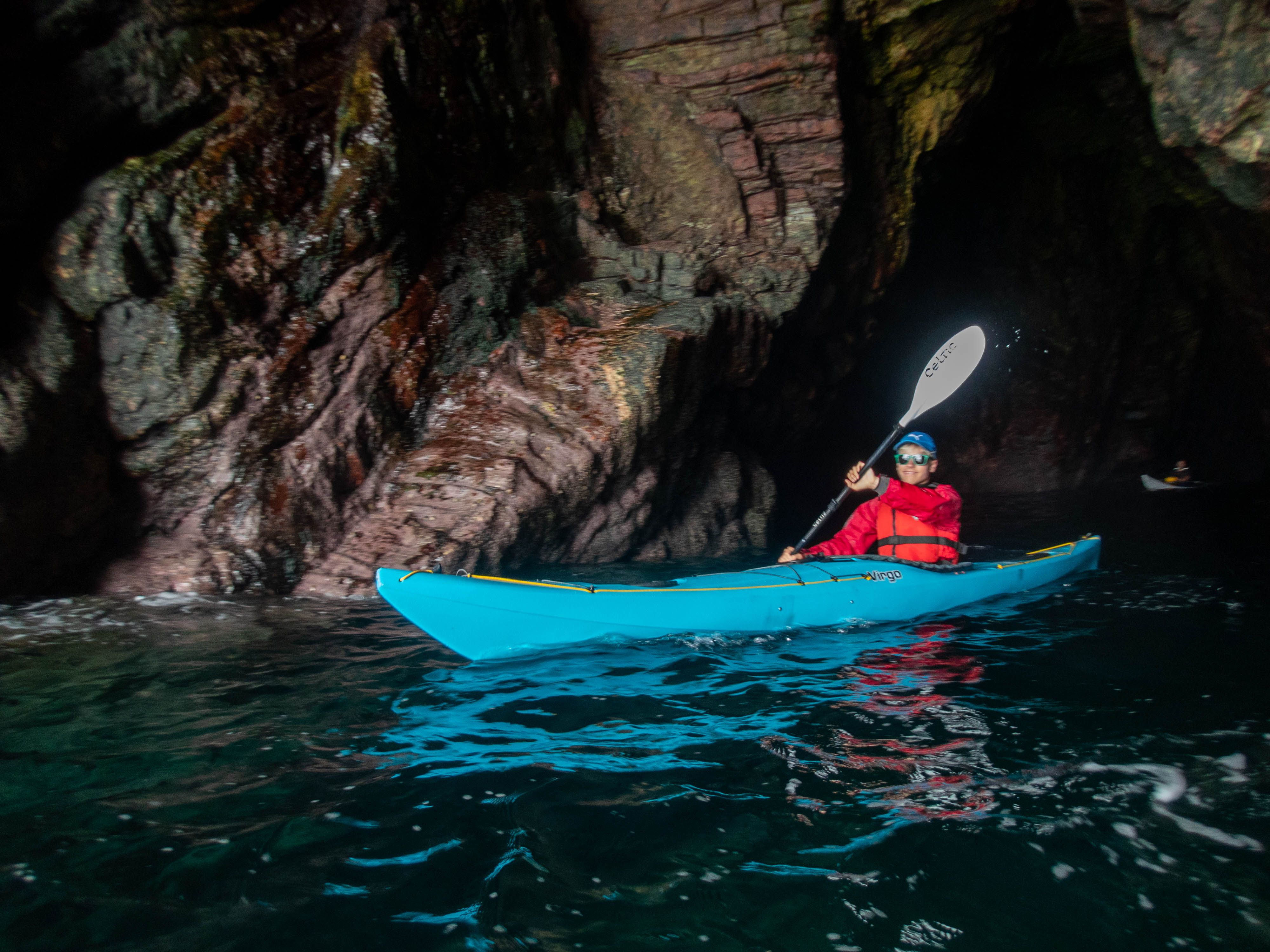 Incredible wildlife spotting opportunities
We were intrigued by the vast numbers of birds. Nesting season meant that thousands of Guillamots were attaching themselves to the cliffs. When they did launch and land, their style was entertaining as they flapped close to the water util they eventually took off. On landing, the kids likened them to an inelegant "me" dismounting the end of a zipwire!     
Its not unusual when you are sea kayaking to see Seals, or even Minky Whales or Dolphins that frequent the Isle of Man's waters.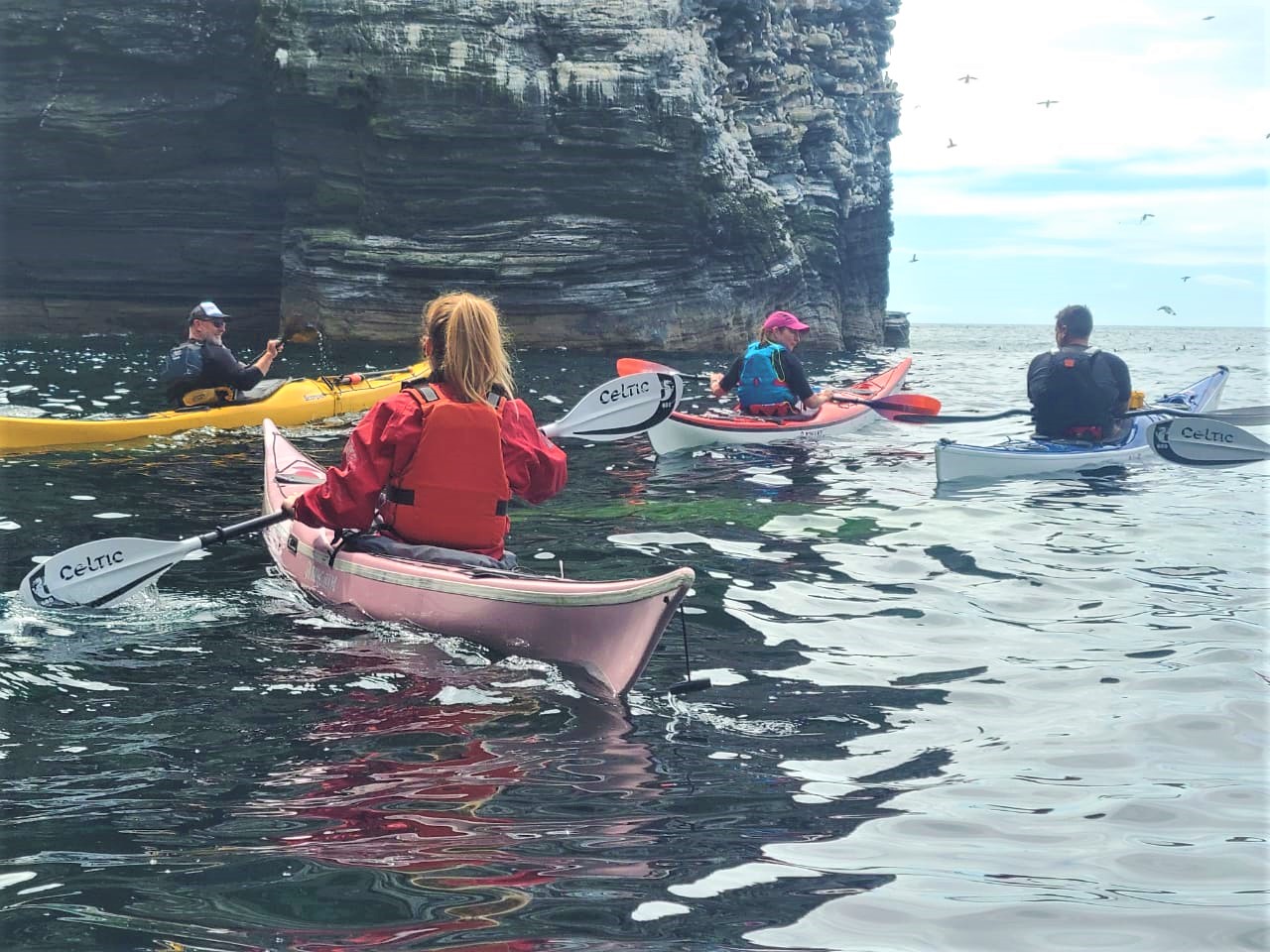 Knowledge of the Isle of Man coastline
When we arrived at Sugarloaf rock, we were even more amazed. The rock was coated with these gorgeous birds in some sections, and in others it was completed bare. George and Carole answered the many questions we asked as we were paddling, and they were really knowledgeable and fascinating to listen to.
Paddling on towards The Chasms, we enjoyed more wildlife, chatting and laughing at the same time, and enjoying the feeling on the water.
A fun way to exercise
The return journey was time to get our hearts pumping. We're no strangers to tough exercise, but this really did get the blood flowing especially towards the end. This was my idea of perfect morning of exercise: Slightly exhausted, but tremendous views at the same time!
Confident and safe kayaking with experts
All four of us loved the sea kayaking experience. Most importantly as beginners we felt incredibly safe because we were with experts, but we had also been given space to enjoy each others company.
It's not always easy to find an activity that teenagers enjoy with Mum and Dad, but this was perfect! Anything on the water works for us, and Sea kayaking is something that can be enjoyed whatever fitness levels you have.   


Relaxed, friendly and fun

The Sea Kayaking Isle of Man team were amazing. George, Andy, Carole and Shaun really looked after us, made us laugh, and gave us tips along the way of how we could paddle more efficiently and make the most of the kayak.

It was a great family morning out, with an added bonus for our morning of hard work- we treated ourselves to a Bradda Glen brunch on the veranda overlooking Port Erin Bay, absolute heaven.


Guided kayak trips
We would highly recommend a guided trip like this. They also teach surfing, provide enhanced coaching, guided crossings, circumnavigation and expeditions. They have all of the BCU awards and accreditations so you know you are in safe hands.   
Kayaking from Port Erin and accommodation
Port Erin and Port St Mary are on the South of the Isle of Man. If you would like to try this experience and stay local, we have two holiday cottages.
One is on Port Erin promenade and one around thirty seconds walk from the beach, so your launch is almost on your doorstep when fro Port Erin.   
Both are "Four Star Gold" rated Self-Catering holiday cottages,  sleep up to six people each, and have enhanced cleaning procedures in line with our "Safe, Clean and Legal" accreditation.

A stone's throw from Port Erin beach, sleeps six. Plenty of parking on the promenade or surrounding area, close to the railway station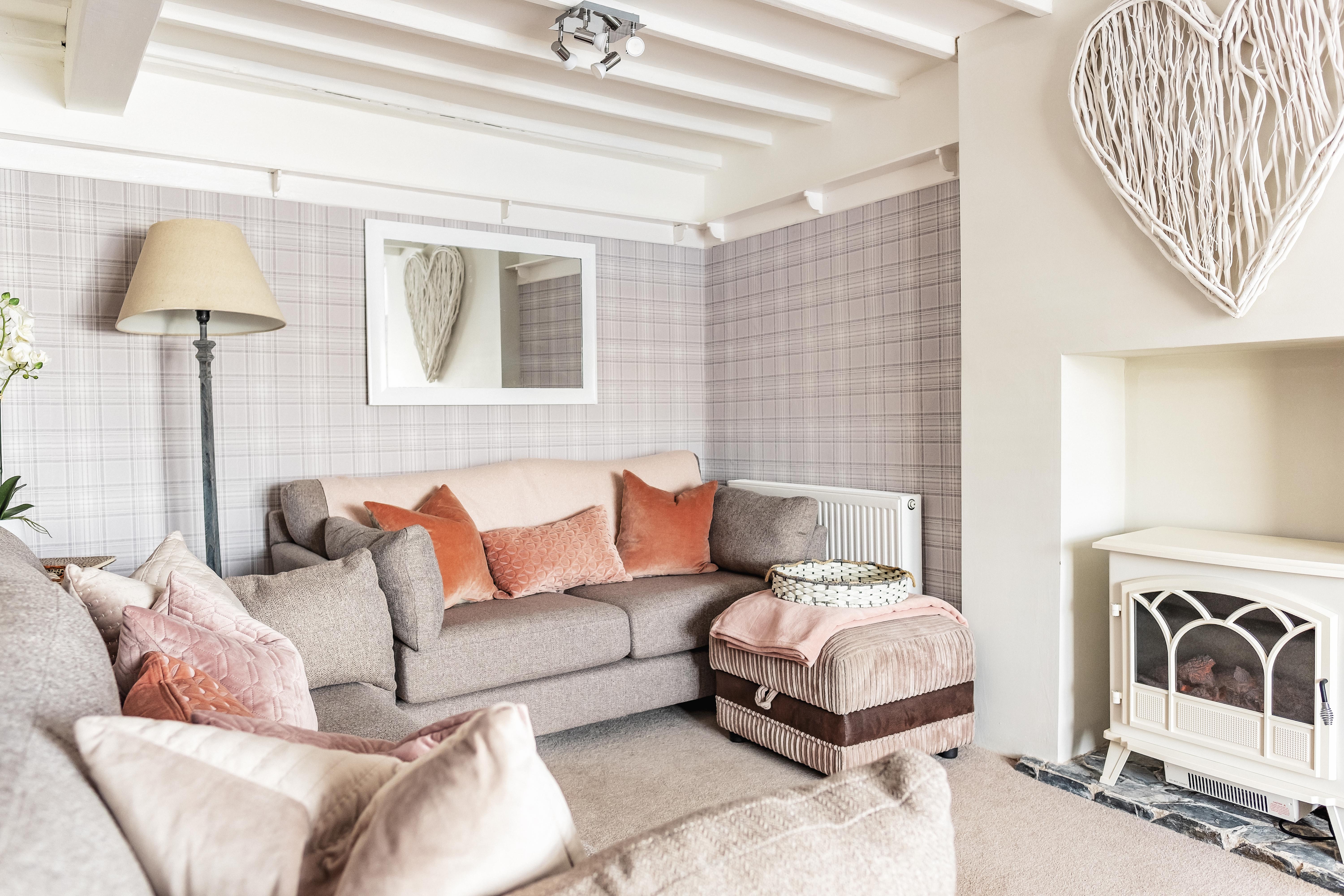 On Port Erin promenade, with stunning sea-views from every room, private garden, ample parking outside or on the promenade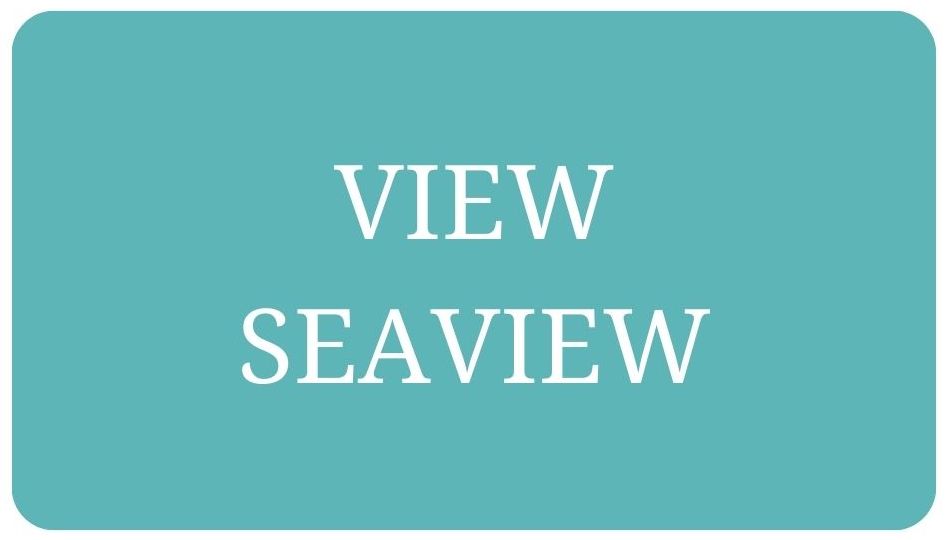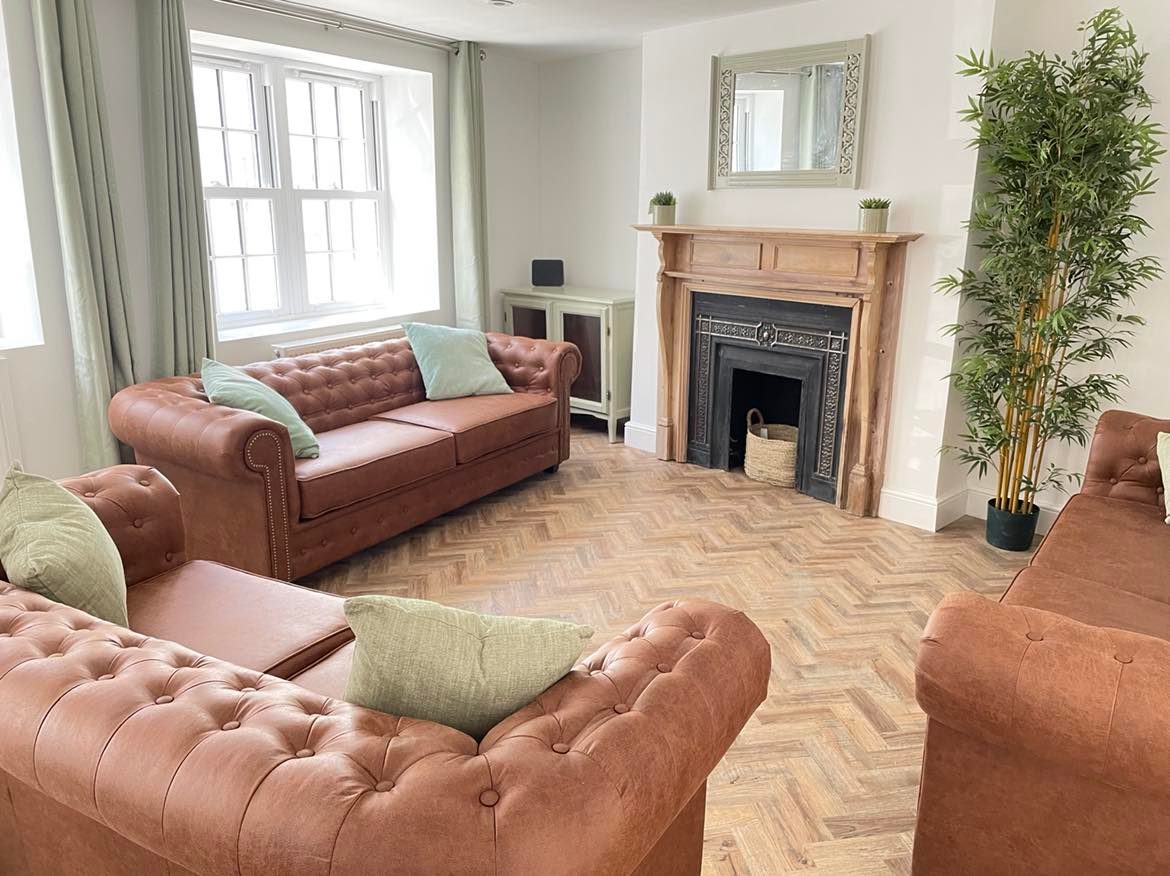 Central Castletown with the Square on the doorstep, Castle Rushen, the harbour and the beach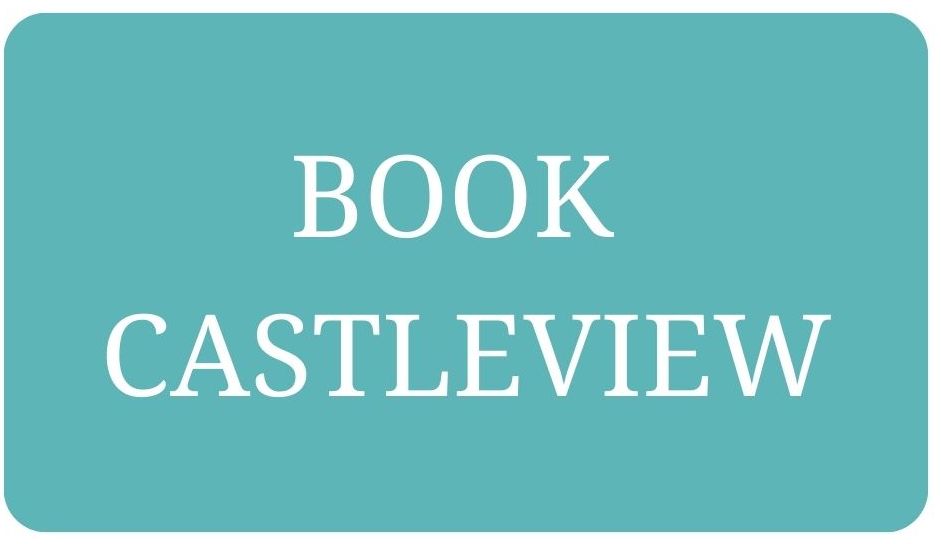 When you are here, why not check out our guide for "120 Activities in the Isle of Man" to see what other family activities the South has to offer.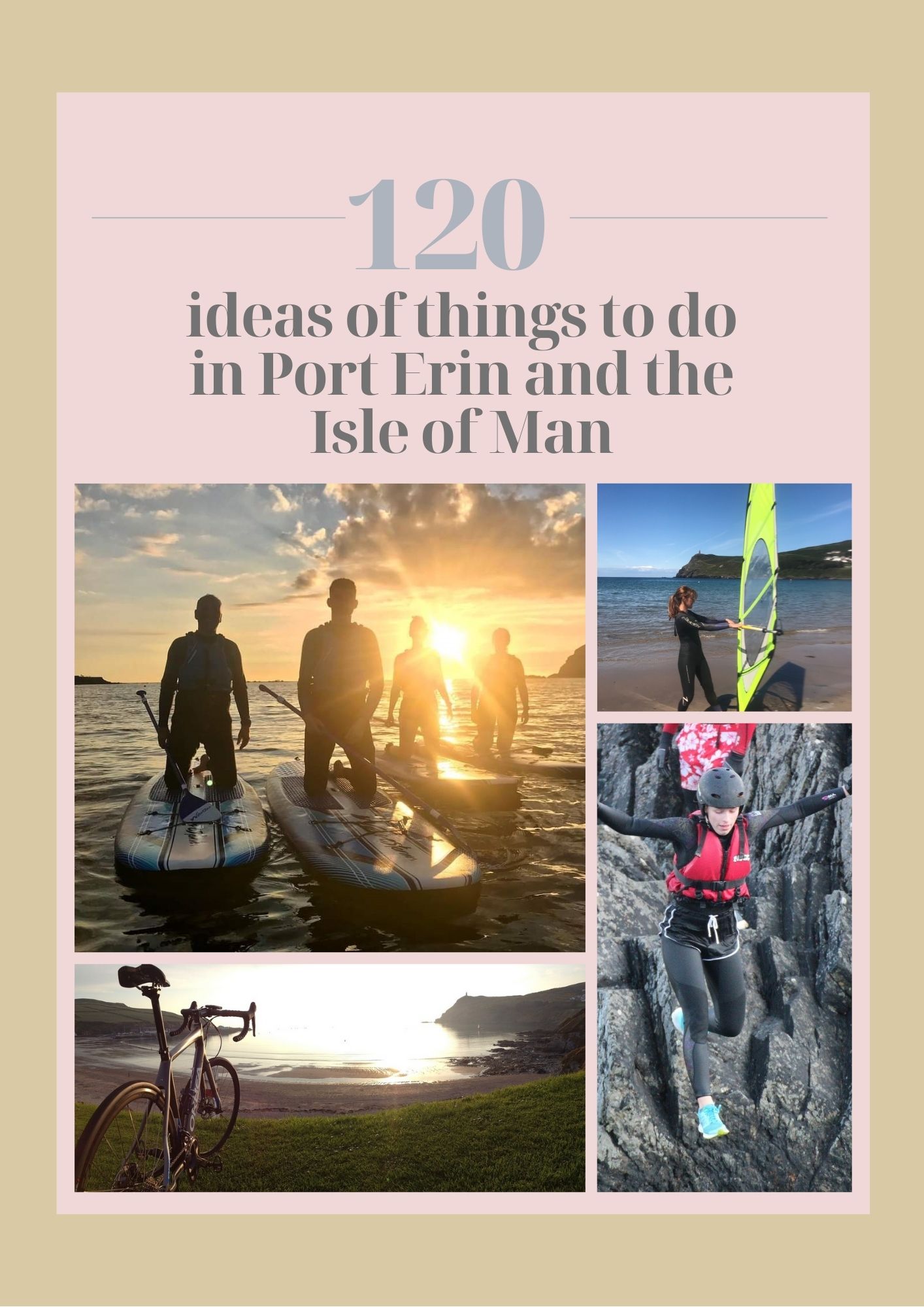 Click  👆
Covid cancellation policy
If a lockdown takes place and staycations are disallowed by the IOM Government at the time of your stay,  we will provide a refund. If your are coming from further away and the Isle of Man borders are closed at the time you plan to take your holiday, a refund will also be issued.   
Enjoy your Isle of Man holiday home whilst staying at the beach in Port Erin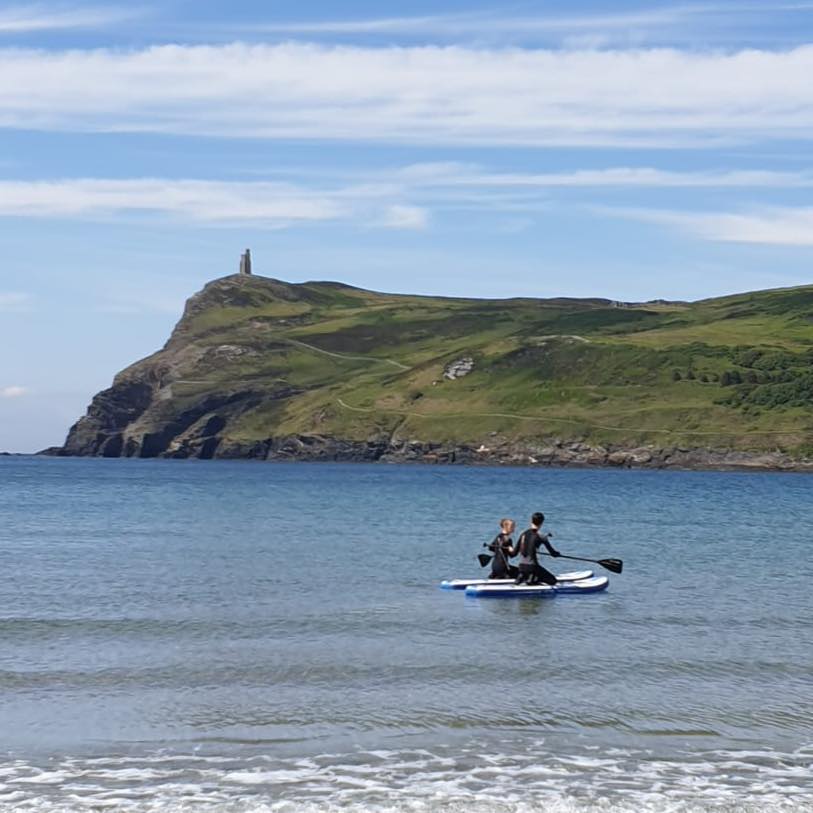 Speak soon


Follow us on Instagram and Facebook to see us enjoying all of these activities ourselves!!
To sign up for interesting articles about the Isle of Man, our emails and special offers