Looking for cookery classes when you are staying in the Isle of Man?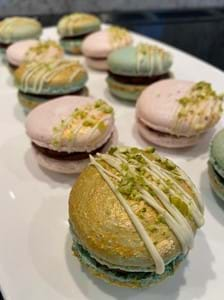 When you stay with us in Port Erin, we have the answer!    
Cookery workshop in the Isle of Man
In a beautiful Fisherman's Cottage in Port St Mary, five minutes from Port Erin, you will find Angelica Belle, a new and exciting venture in the Isle of Man.
Last week I had the pleasure of being invited to meet Andrea and Chris, owners of this luxury lifestyle business.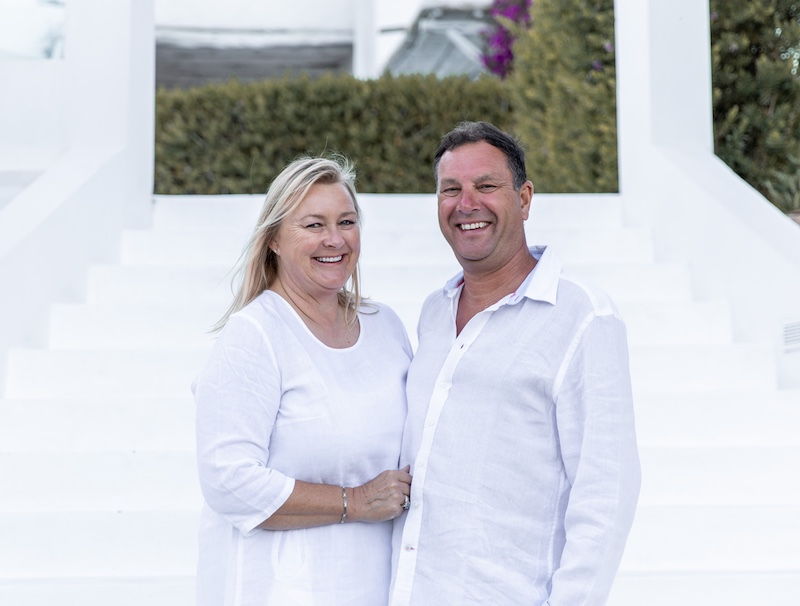 Cookery Demonstrations
Enjoying a coffee in their beautiful kitchen overlooking a terraced garden, Chef Andrea told me all about the Cookery Demonstrations she is running from their cottage, and her vast experience all over the world. 
Visiting the Isle of Man
When guests are visiting the Island for a special occasion or family time, Angelica Belle's Cookery Experience can be booked for four to six people, which makes it perfect for guests staying in our 4 star luxury holiday cottages a short walk away.
Each lasts around four hours and can be booked during the day or evening, and can be made bespoke for you from canapes to cakes, macarons to souffles, including afternoon tea and enjoying your creation together.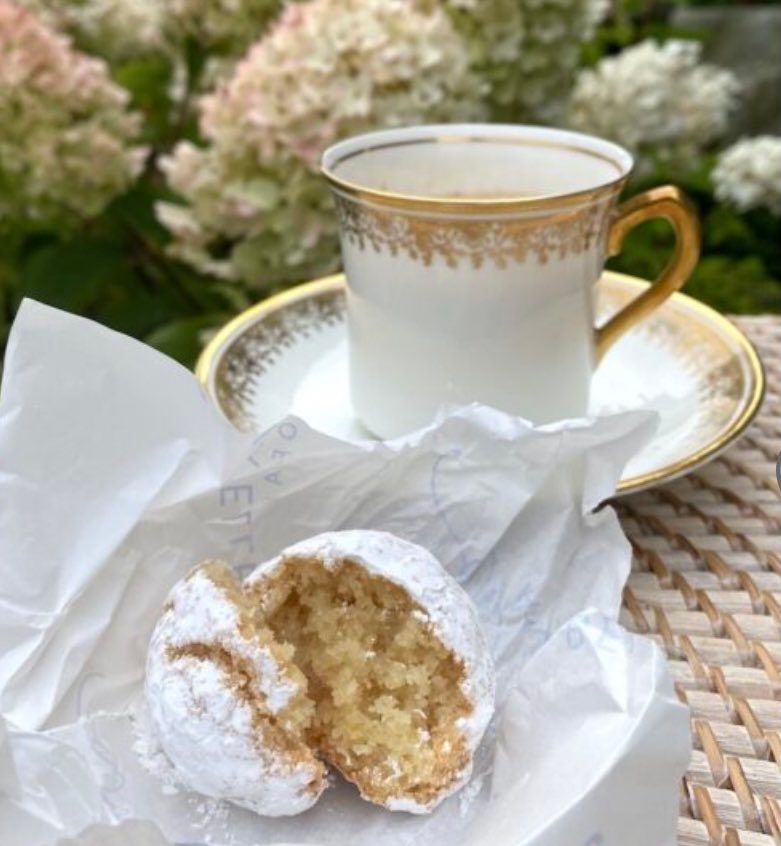 Cookery tuition
If preferred or travelling solo, you can work with Andrea on a one to one basis where she will tailor her workshop just for you.
Based in Port St Mary – Perfect offering South of the Island
Andrea's 35 year career spans from in-house Private Chef for a Mayfair Fashion House to owning and operating her own Award Winning Restaurant, to working as a Private Luxury Yacht Chef and Private Chef. 
Andrea has worked in Bermuda, Monaco, Switzerland, Mustique, now workings from her home in Port St Mary with husband Chris to bring a classy offering to the South of the Isle of Man, perfect for our guests to enjoy during their stay in our holiday cottages.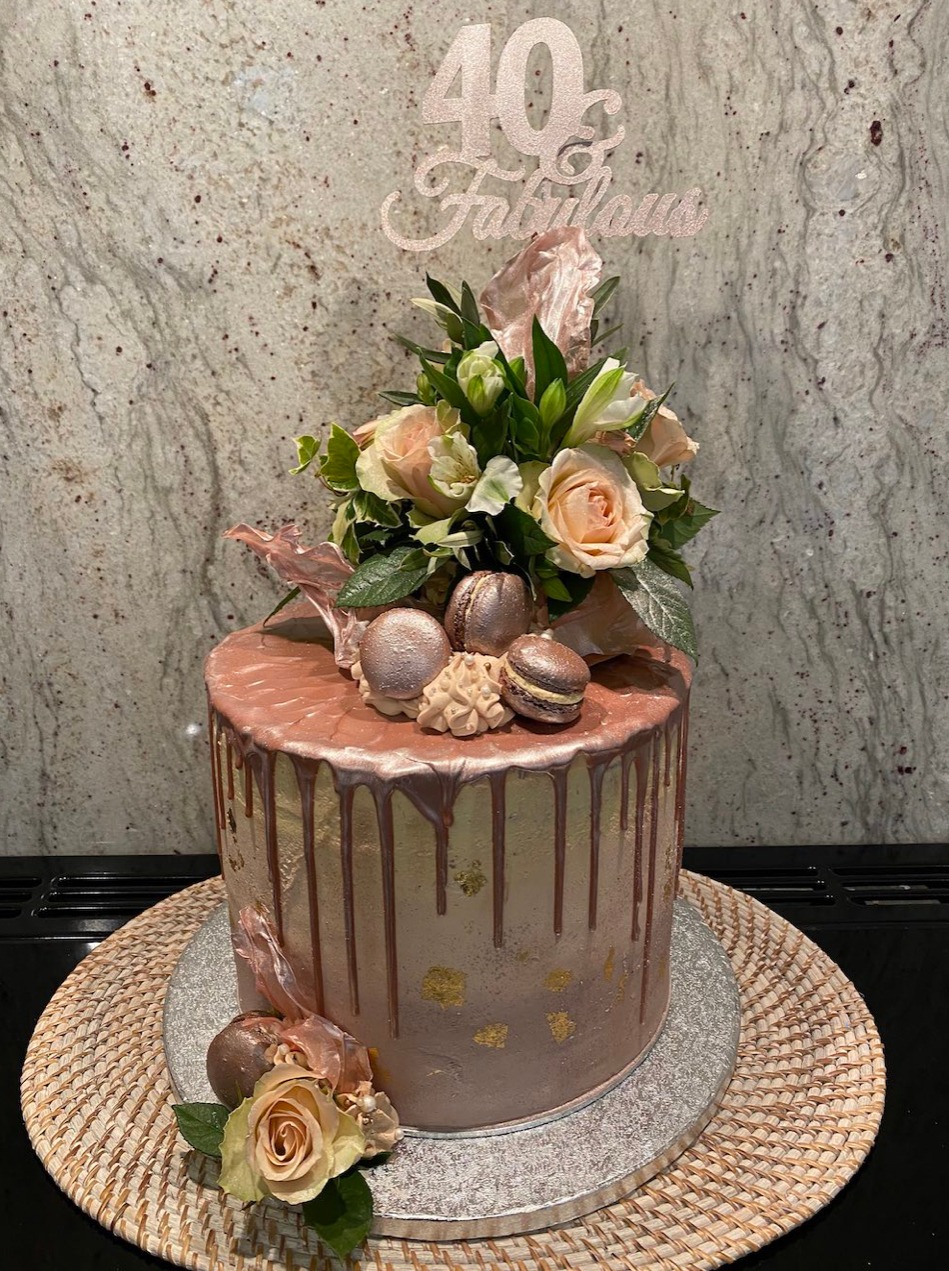 Concierge service in the Isle of Man

Together with Chris, Andrea also provides a luxury high end Concierge Service where you can enjoy their beautiful classic cars, Angelica and Belle. Guests staying with us may want to spend a day enjoying a tailor-made adventure just for them in beautiful surroundings with a luxury high end service.

Contact us here for more details.


Luxury gifts
Not just a service but also a creator of exquisite products and gifts, Angelica Belle's sumptuous, scented diffusers are presented in a beautiful ribboned box and are uplifting luxury.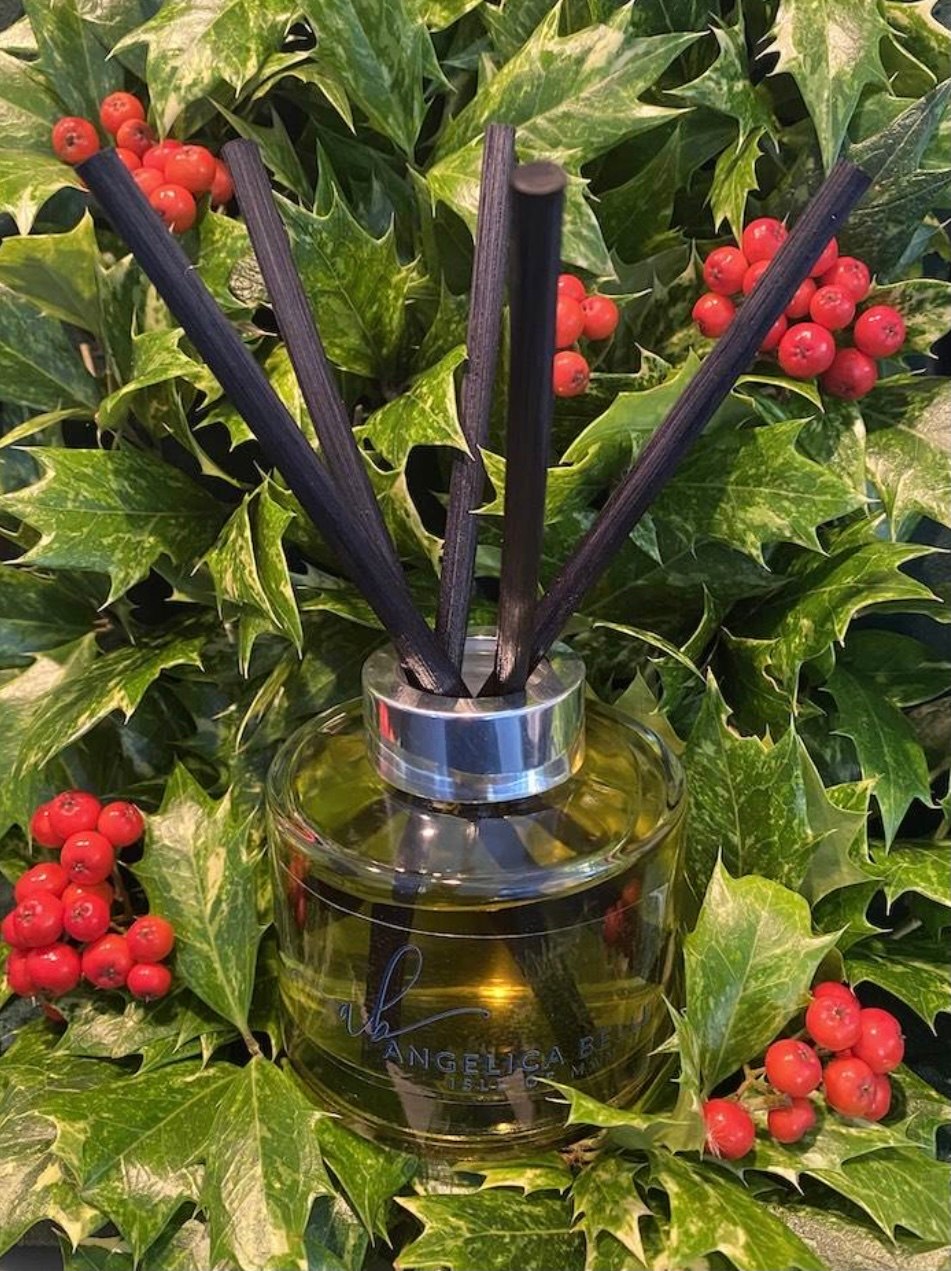 Her incredible almond and lemon amaretti cookies in a gorgeously presented reusable tin or biodegradable pouch are perfect after dinner treats of gifts.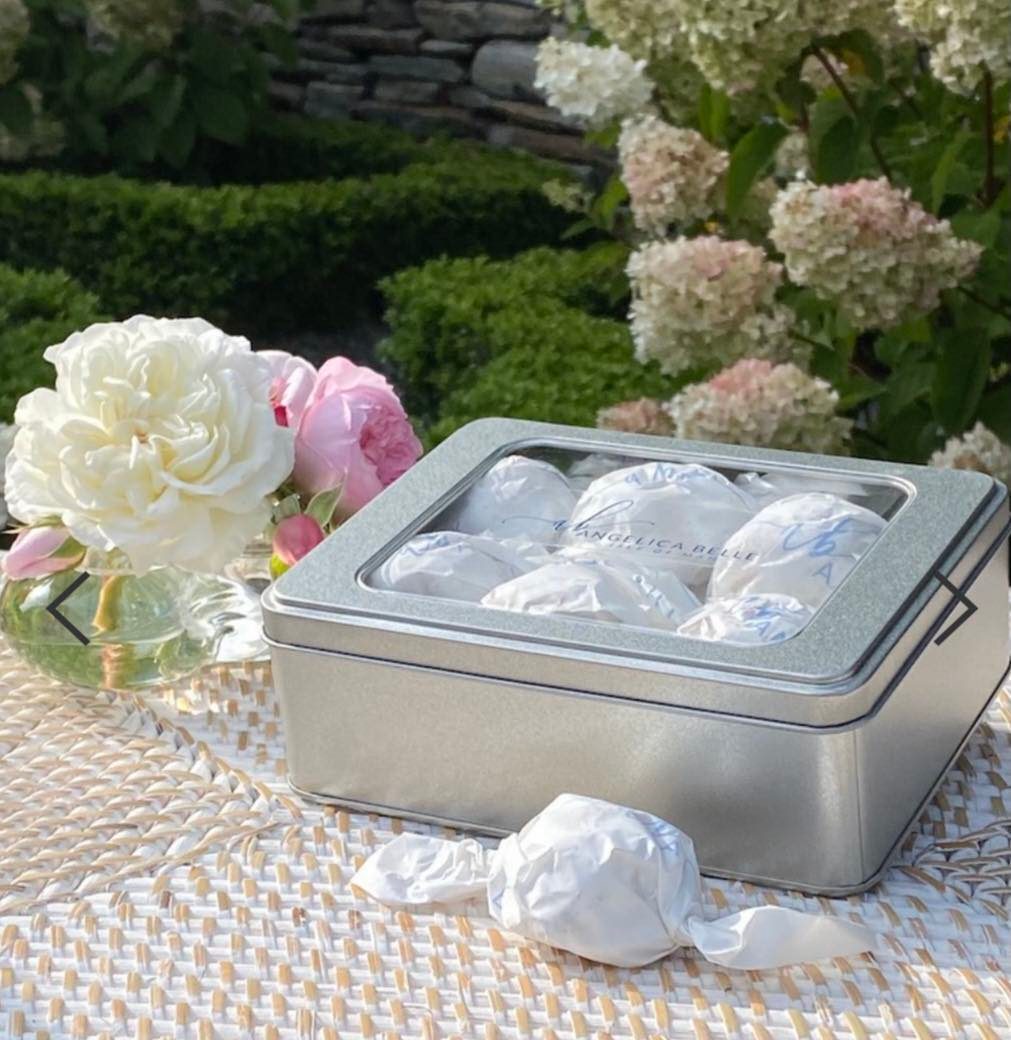 And the perfect gift, her 100% all natural essential oil blends & clean burning soy wax candles smell divine.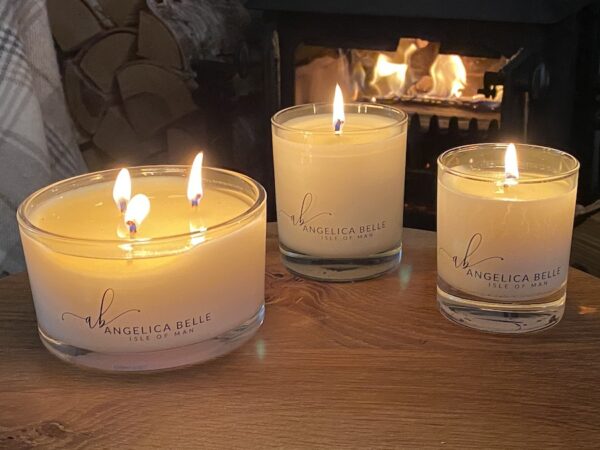 The real beauty for us at Seaside Cottages as Unesco Biosphere Partners is that these are local Isle of Man gifts hand-made by Andrea which can be collected on your drive through Port St Mary.
Ladies Afternoon
It was difficult to tear myself away from the wonderful hospitality offered by Andrea and Chris, and their beautiful lifestyle brand. Looking forward to a ladies afternoon myself with friends hosted by Angelica Belle, I'm excited to share this opportunity with our guests as the icing on the cake for their short break in the Isle of Man. What a perfect activity for a special celebration on your staycation. 
Book a cookery demonstration
If you would like to book a cookery demonstration as part of your stay in our beach side luxury holiday cottages, please contact us here seasidecottagesiom@gmail.com 
Angelica Belle Products 

To see Angelica Belle products and gifts, click here www.angelicabelle.co.uk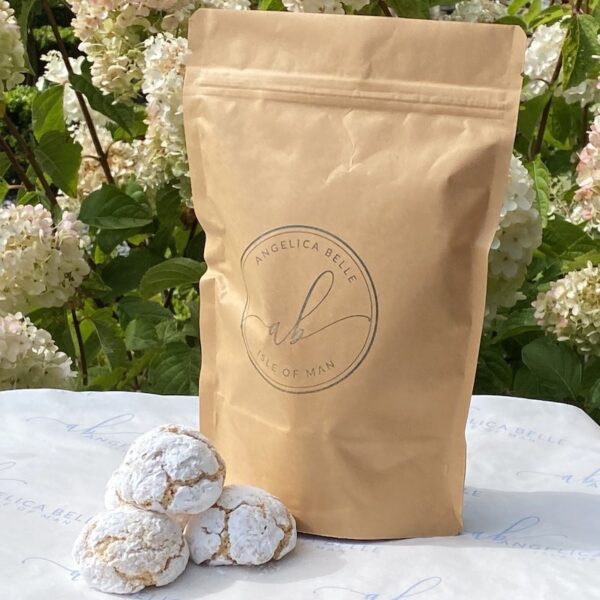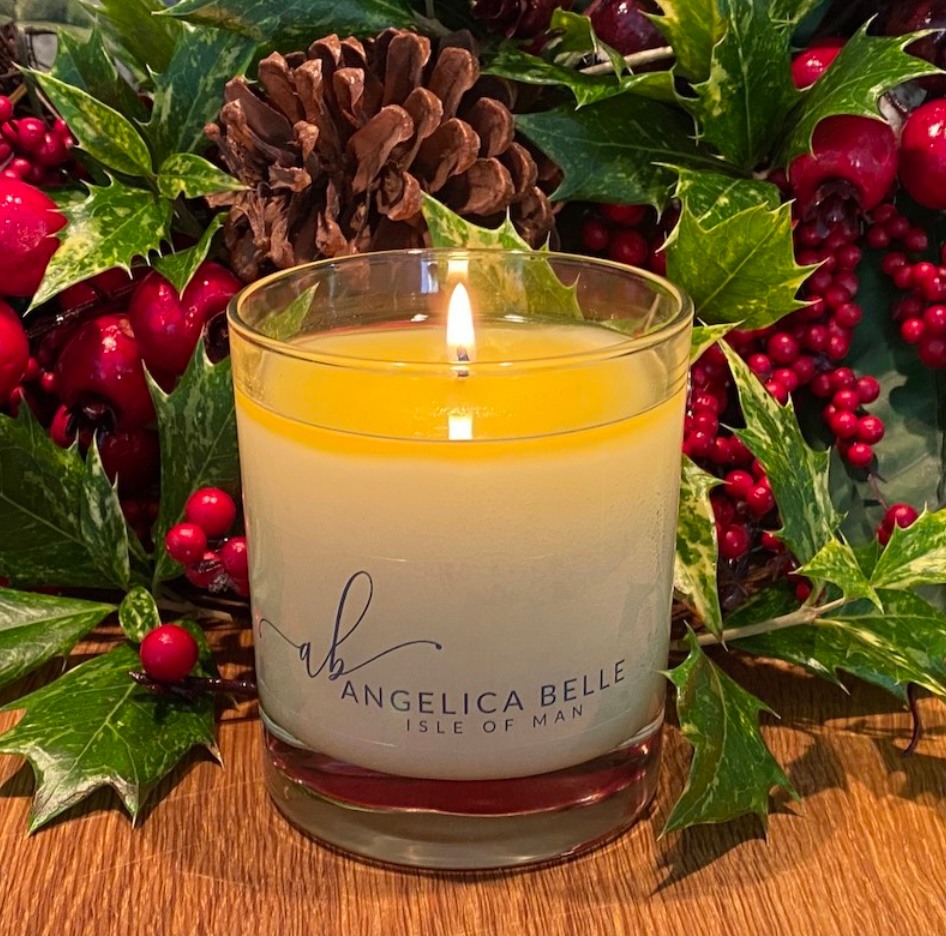 Stay in our Seaside Cottages
For more information about staying in the Isle of Man in our cottages by the sea in the South, click on our website here www.seasidecottages.im
Our Port Erin cottage sleep six guests, and Castletown upto eight, and are pet friendly. Perfect for a special celebration or group of friends, you are a short distance away from Andrea's beautiful kitchen in Port St Mary.
Both houses have twin bedrooms and some larger beds are zip and link, so can be split into twins for extra comfort with a group of friends
Availability is on the website along with full details and pictures, and more can be seen on our instagram page.