Luxury self catering Isle of Man Holiday cottages - Spring availability in Port Erin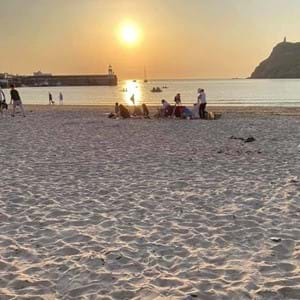 A UK Spring staycation in the Isle of Man
We are thinking about the Spring, and even though we have a tough few weeks ahead of us, it won't be long before the spring bulbs come to life and the sharp bite in the air turns into a mild pleasant chill.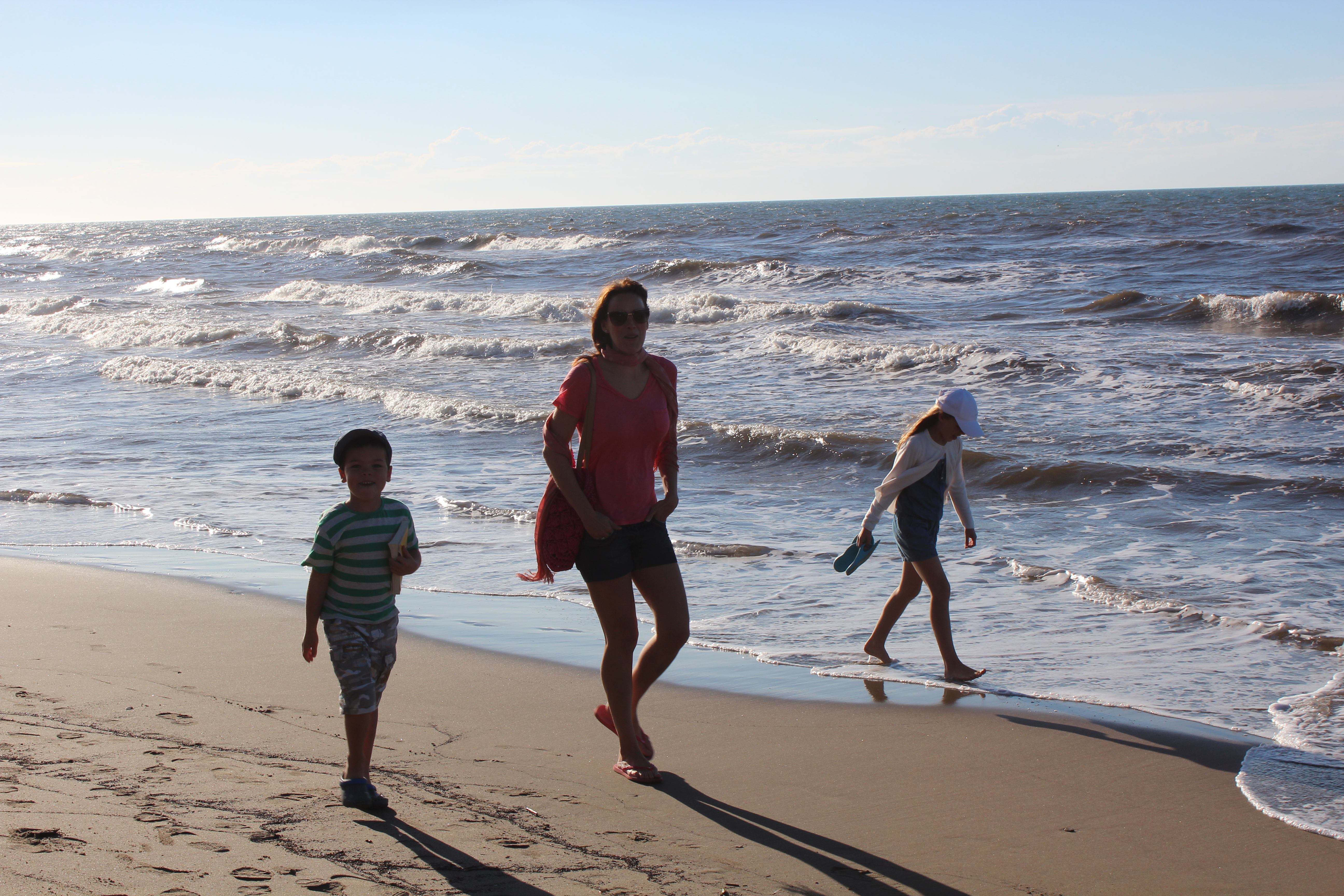 With that in mind, we are looking forward to Spring 2022.
And where better than the beach! 
With our cancellation and refund policy being such that if the IOM Government are prohibiting staycations at the time of your stay, or if borders and you are due to come from the UK or further, it means that you can book with a little less apprehension. 
Luxury holiday cottages   
Welcome to Palm Villa and Seaview  
Palm Villa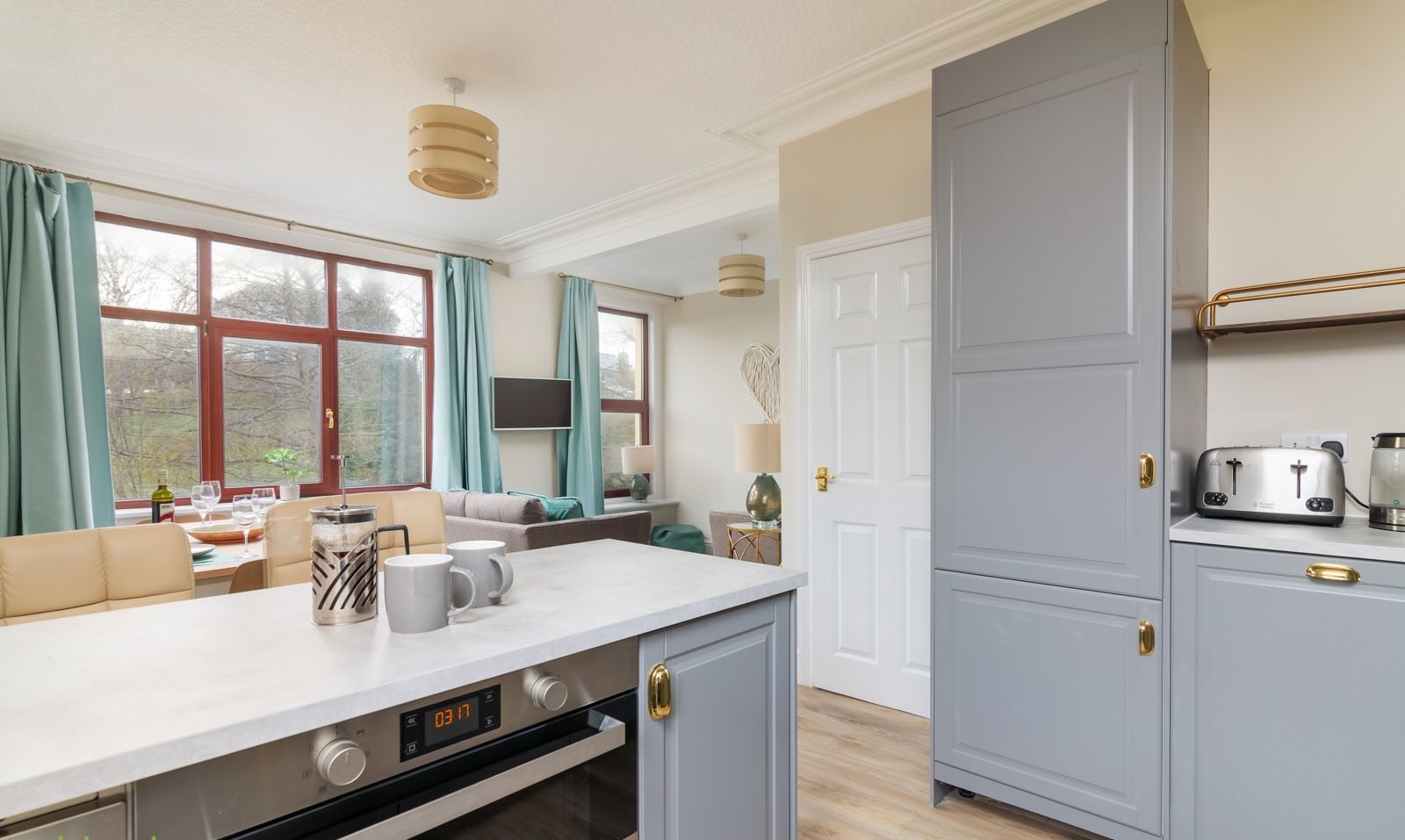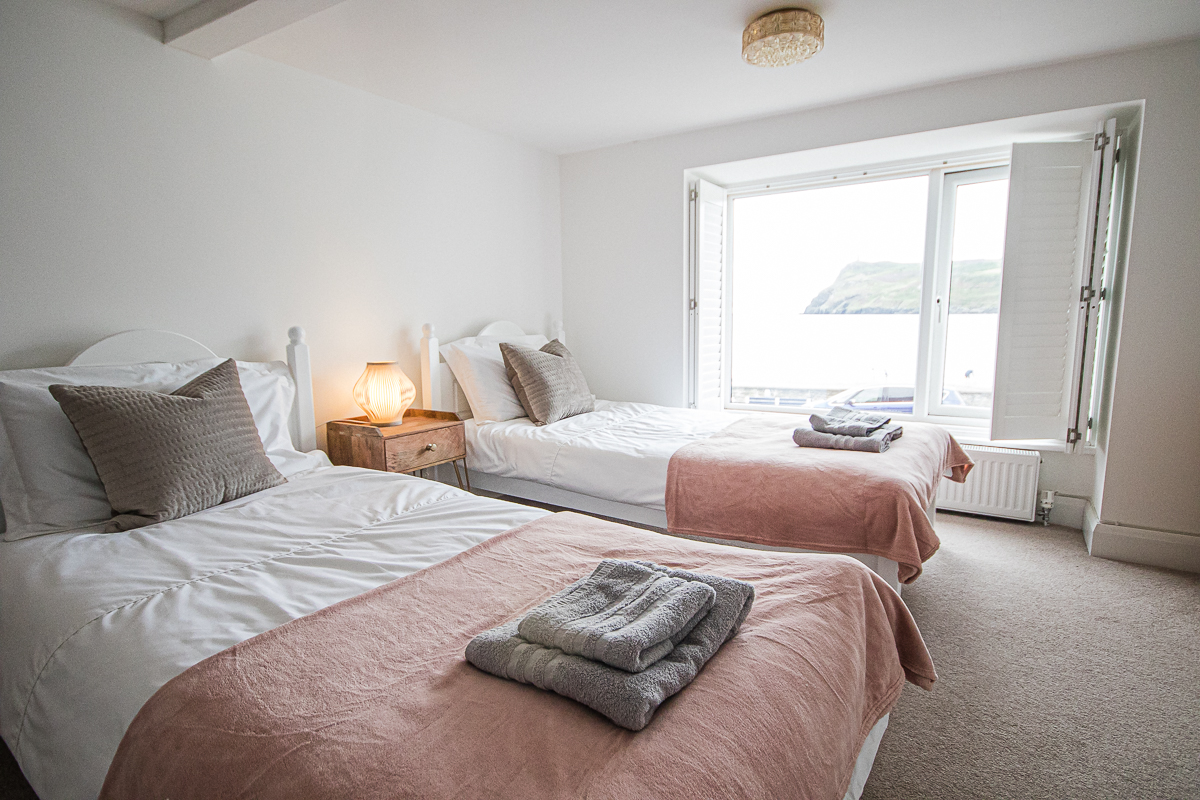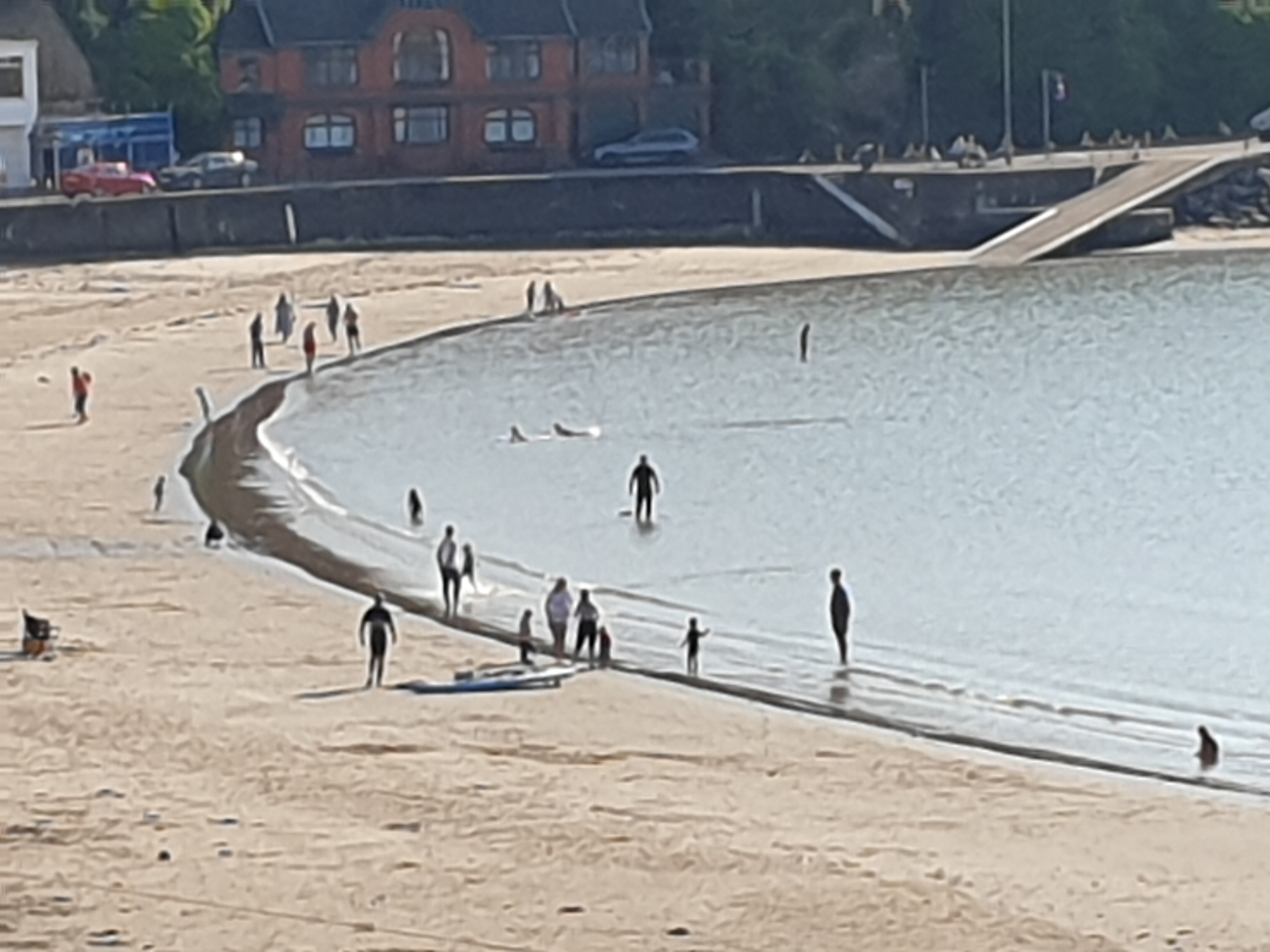 Staycation for large groups - Special offer
Since the houses are so close together at Port Erin beach, take both!
For your group of up to twelve people, enjoy being close to each other whilst having your own space,  from £21 per person per night! 
Extended family staycation 
This is a fantastic opportunity for an extended family to spend some quality time together and enjoy the walks, nearby golf, heritage sites and activities.
For this offer go to www.seasidecottage.im/enquiries and send a message to check availability.
(Our policy is to provide a full refund if staycations are prohibited by the Government at the time of your stay) 
Safe, Clean & Legal Accreditation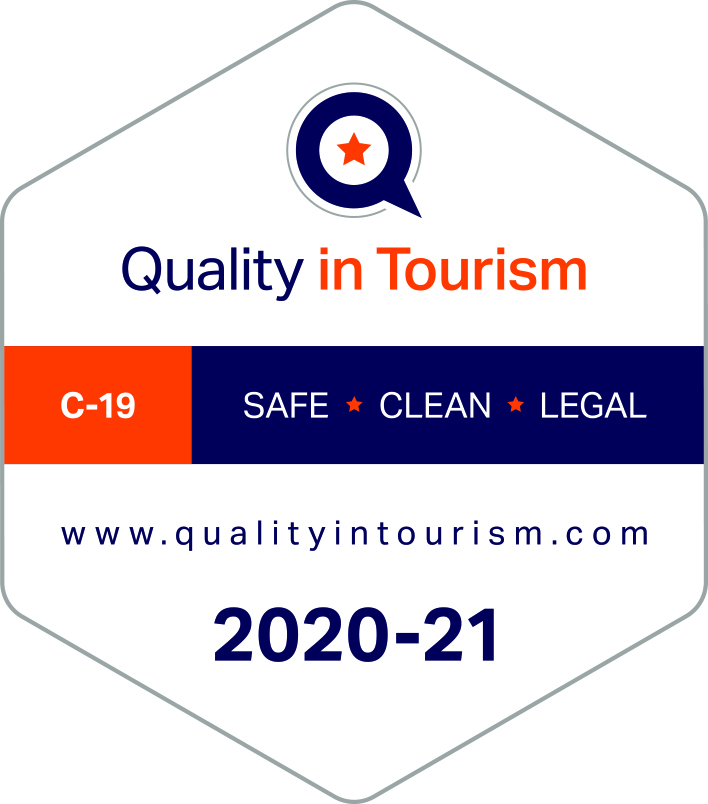 We have been awarded this accreditation by Quality in Tourism, UK
Watch our interview with local Radio Station 3fm here which talks about our cleaning regimes, policies and procedures
Activities and things to do in the Isle of Man
When you are here, why not check out our guide for "120 Activities in the Isle of Man" to see what family activities the South has to offer.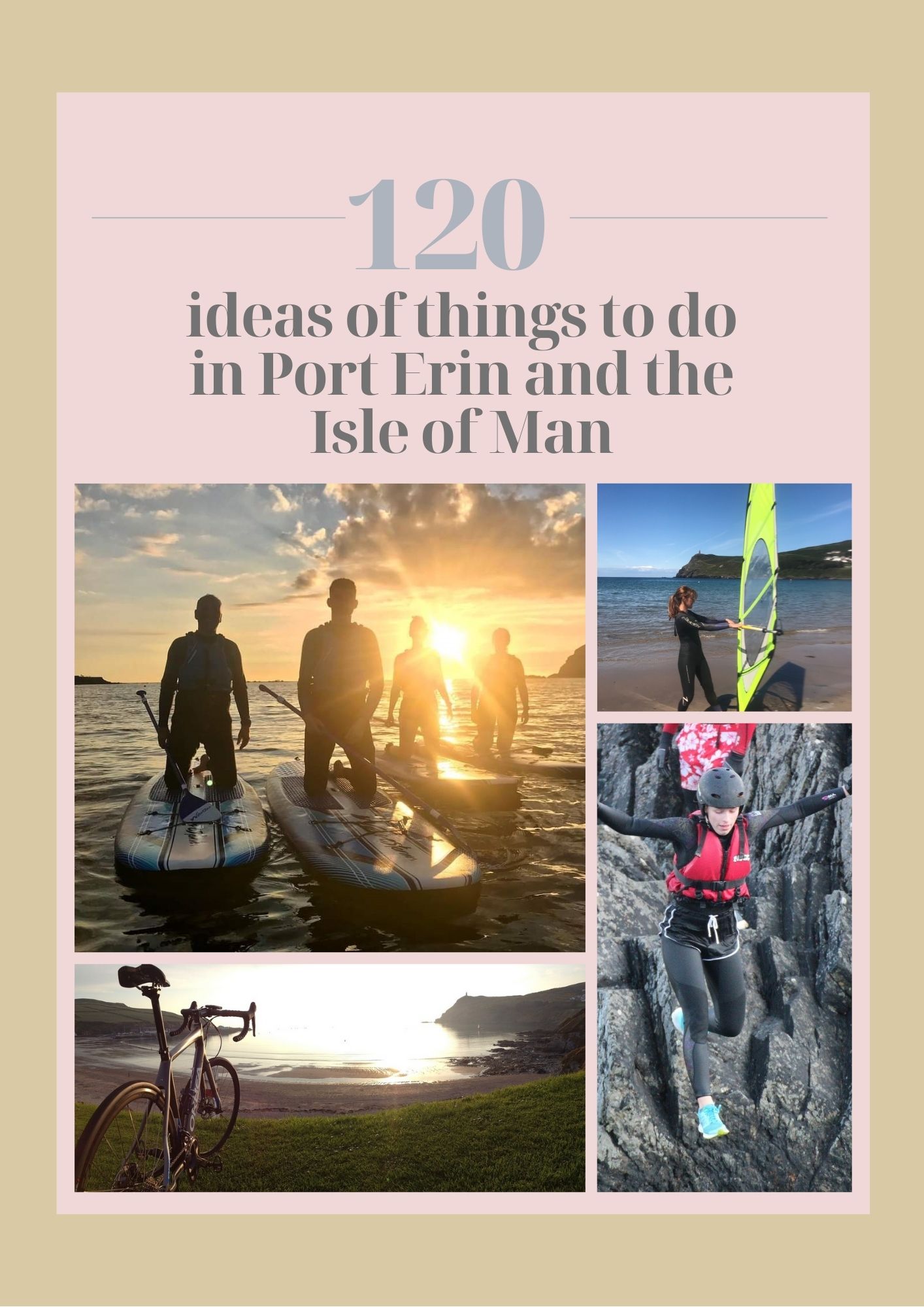 Click  👆
Covid cancellation policy
If a lockdown takes place and staycations are disallowed by the IOM Government at the time of your stay,  we will provide a refund. If your are coming from further away and the Isle of Man borders are closed at the time you plan to take your holiday, a refund will also be issued.   
Enjoy your Isle of Man holiday home whilst staying at the beach in Port Erin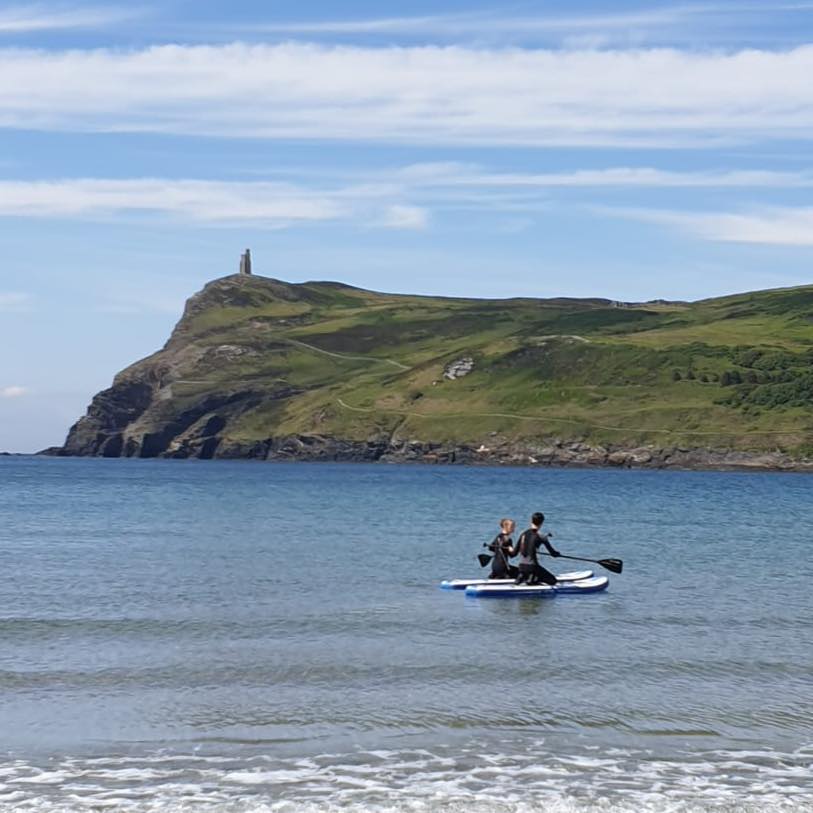 Speak soon


Follow us on Instagram and Facebook to see us enjoying all of these activities ourselves!!
To sign up for interesting articles about the Isle of Man, our emails and special offers