Luxury self catering Isle of Man Holiday cottages - Spring availability in Port Erin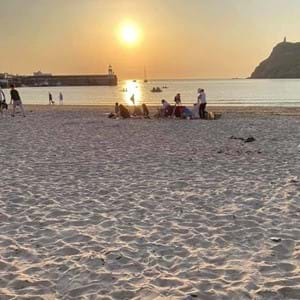 Spring staycation in the Isle of Man
We are thinking about the Spring, and even though we have a tough few weeks ahead of us, it won't be long before the spring bulbs come to life, the sharp bite in the air turns into a mild pleasant chill, and hopefully the circuit breaker brings somqqe freedom back to us.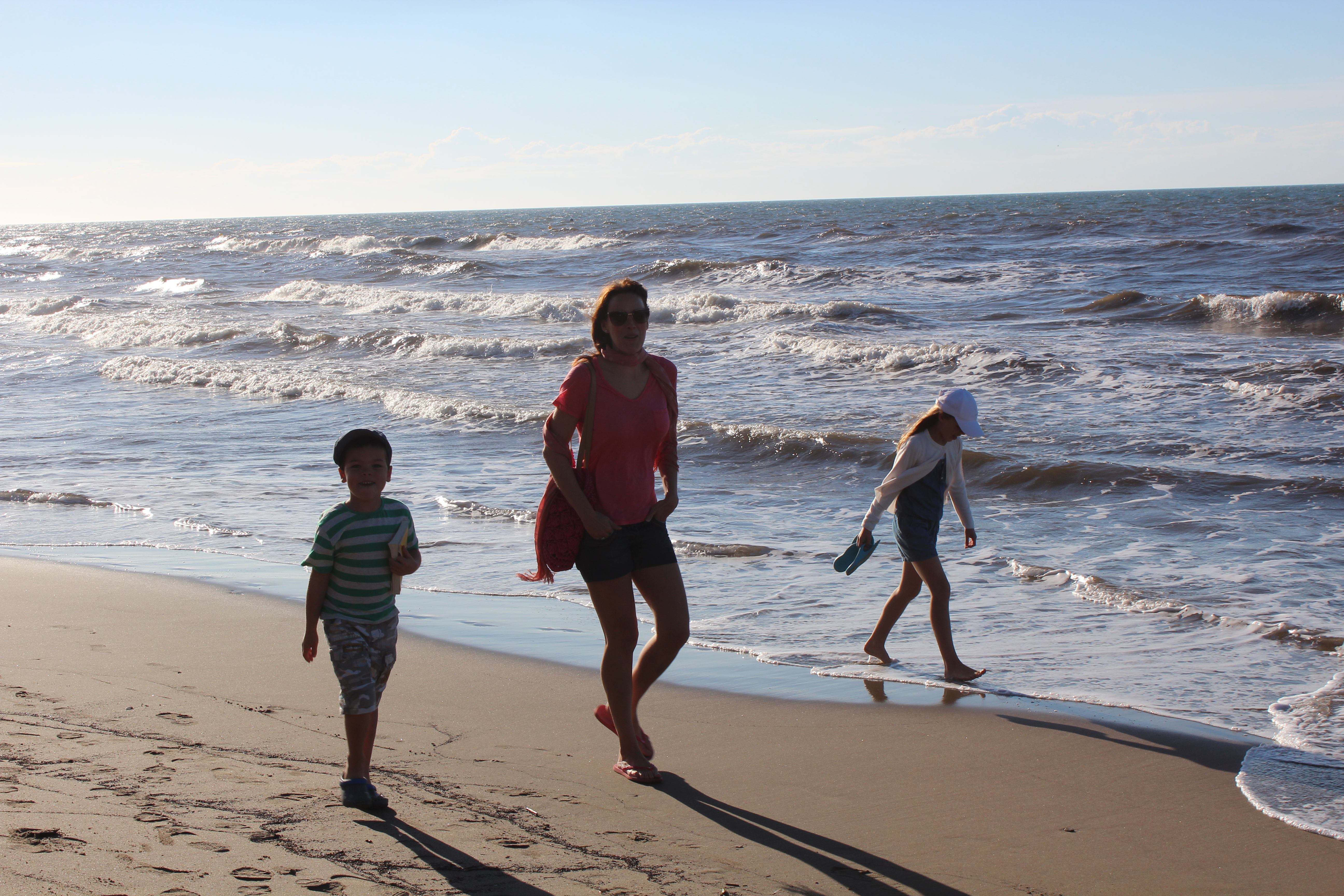 With that in mind, we are looking forward to March and availability we have for Isle of Man residents to be able to enjoy some time away from their own homes.
And where better than the beach! 
With our cancellation and refund policy being such that if the IOM Government are prohibiting staycations at the time of your stay, it means that you can book with a little less apprehension 
Luxury holiday cottages   
Welcome to Seaview , and to Palm Villa
The March dates we have available are: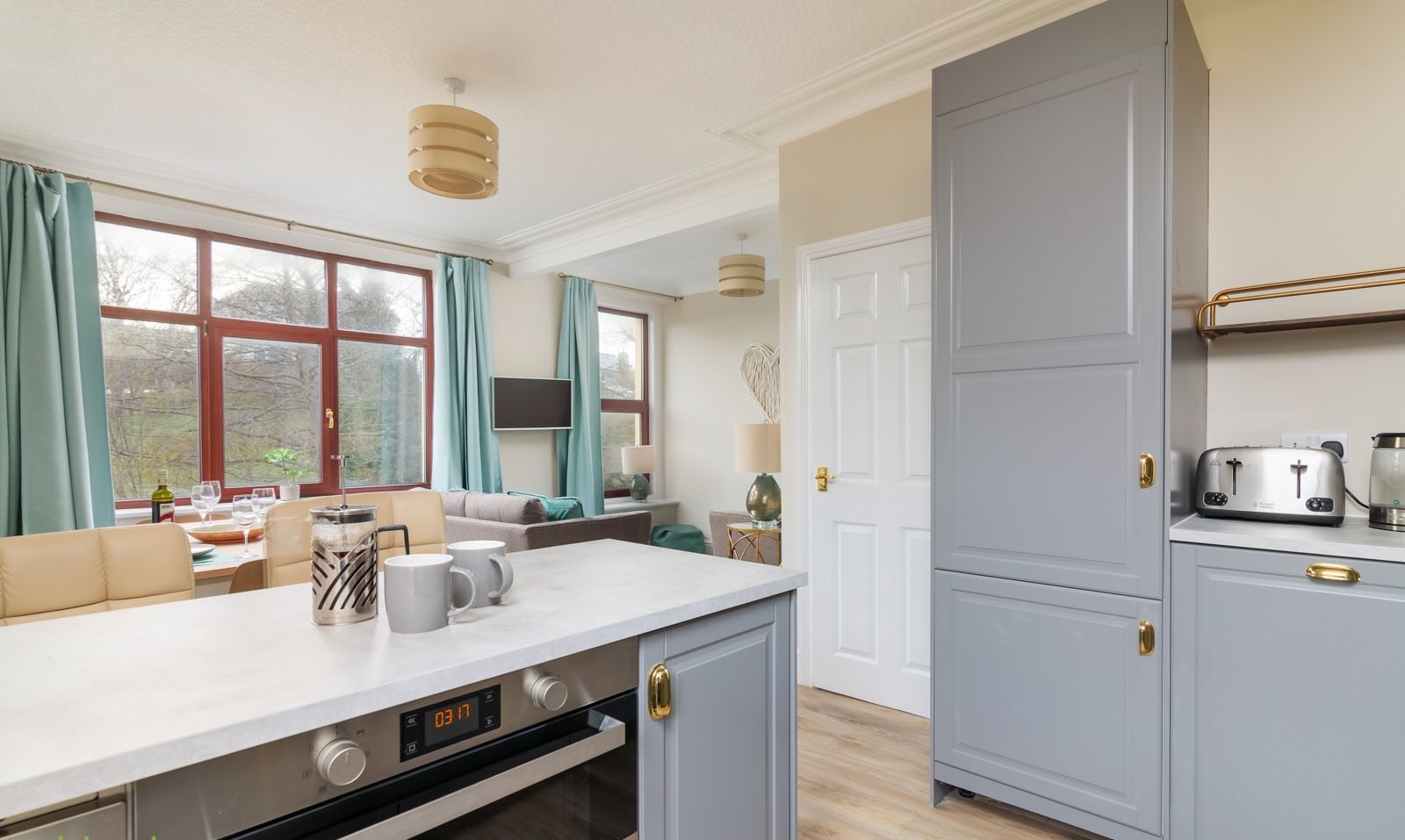 1st to 5th in Palm Villa 4 nights £550 Book here
8th to 12th in Palm Villa  4 nights £550 Book here
15th to 20th in Palm Villa 5 nights £620 Book here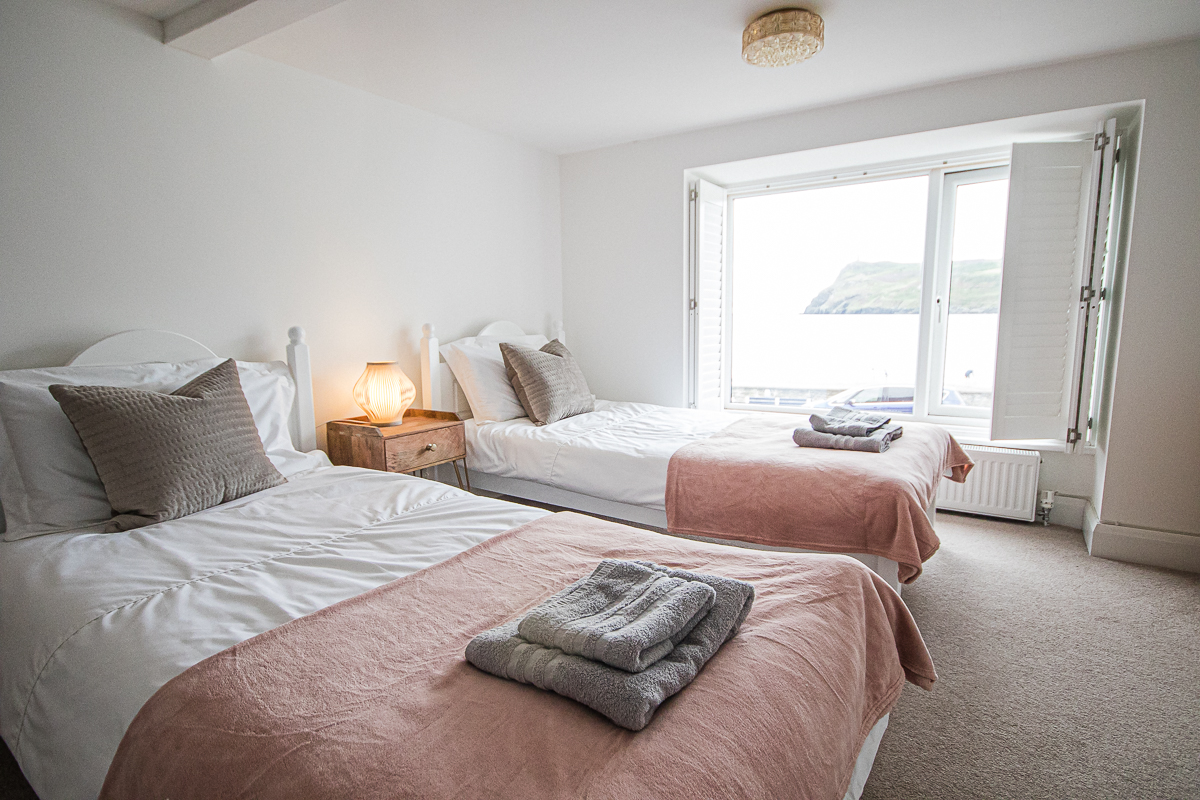 16th to 20th March in Seaview:  A special 4 nights for £700 Enquire here mentioning "4 night Seaview March special" (usually a 5 night minumum stay)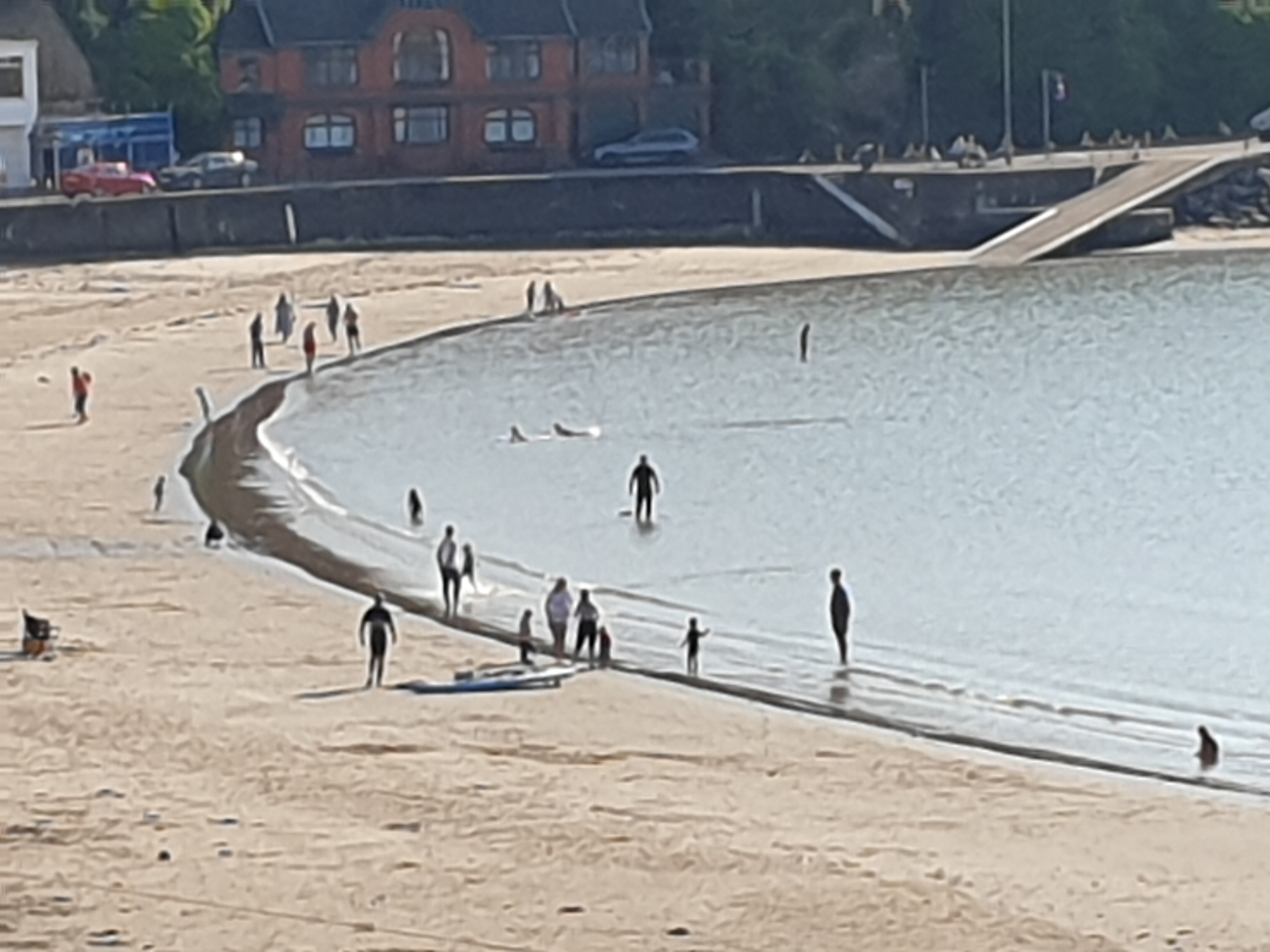 Staycation for large groups - Special offer
Or since the houses are so close together at Port Erin beach, take both!
Take both houses for your group of twelve at the same time during the week of 16th to 20th for 4 nights for £1,000 (a 15% discount) which works out at £20 pp per night!
This is a fantastic opportunity for an extended family to spend some quality time together and enjoy the walks, nearby golf, Heritage sites and activities.
For this offer go to www.seasidecottage.im/enquiries and send a message to check availability 
(Our policy is to provide a full refund if staycations are prohibited by the Government at the time of your stay)