Self Catering on the Isle of Man in September? Head to the Isle of Man Food Festival to get your holiday cottage Manx produce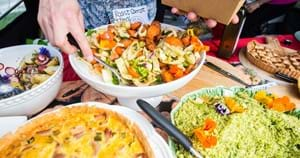 Fill your holiday cottage kitchen with Manx goodies!!  
Main picture Isle of Man Department for Enterprise  
Things to do in the Isle of Man- The top of our list in September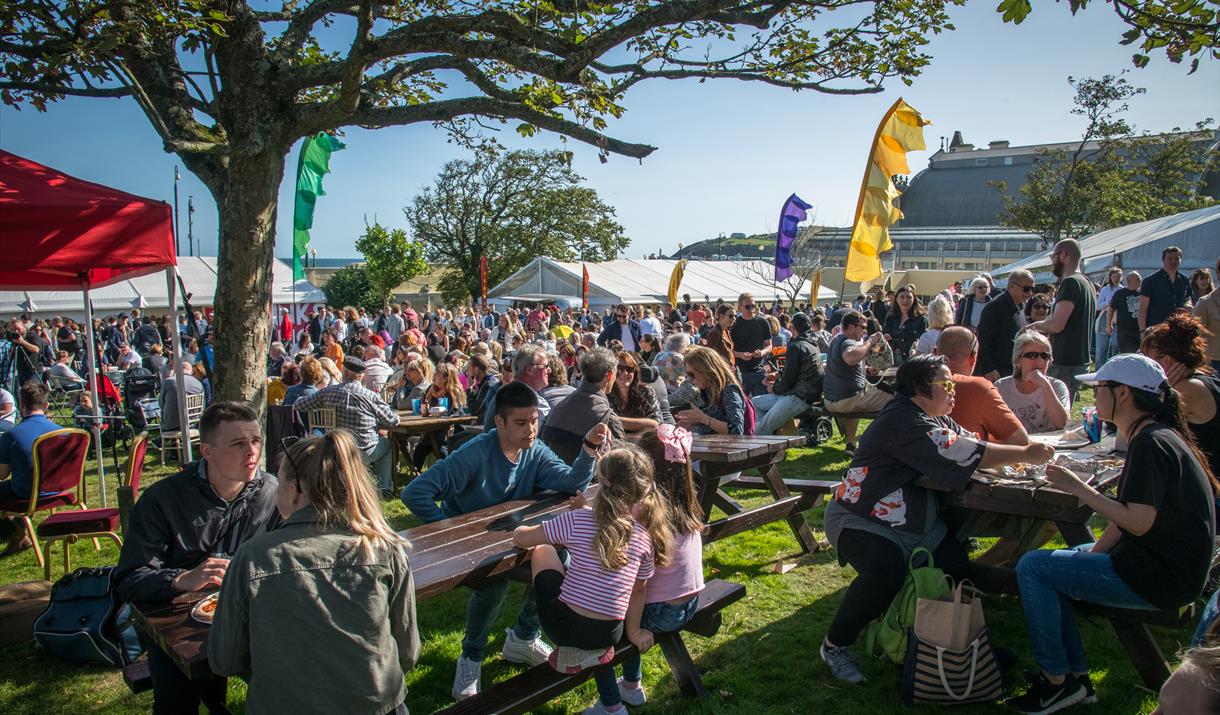 Visit Isle of Man

In September every year in the Isle of Man, we always love to head to the Food and Drink Festival to enjoy and celebrate Manx Produce.


Best of the Isle of Man
It's all about food culture showing the best that the Island has to offer, and we will be there enjoying it on 17th and 18th September 2022 this year. 
We usually spend the weekend enjoying the Manx produce marquee, the Manx cookery theatre, Kid's discovery zone and crafts, local brews in the drinks pavilion, and live music.
Cookery Theatre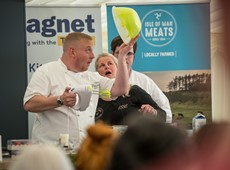 IOMfoodanddrink.com
Our first stop in the Manx cookery theatre last year was watching "Preparing and cooking local shellfish" on Saturday, then our friends Isle Cook are featuring Manx Kipper Pate on Melba Toast and a gorgeous Yorkshire pud, plus The Station from Port Erin are teaching their tricks for delicious dishes.
On Sunday we chattied to Isle of Man Salt Company, enjoying Versa's "Sustainable Kitchen" and of course Manx Radio Ready Steady Cook
Local Manx Market Stalls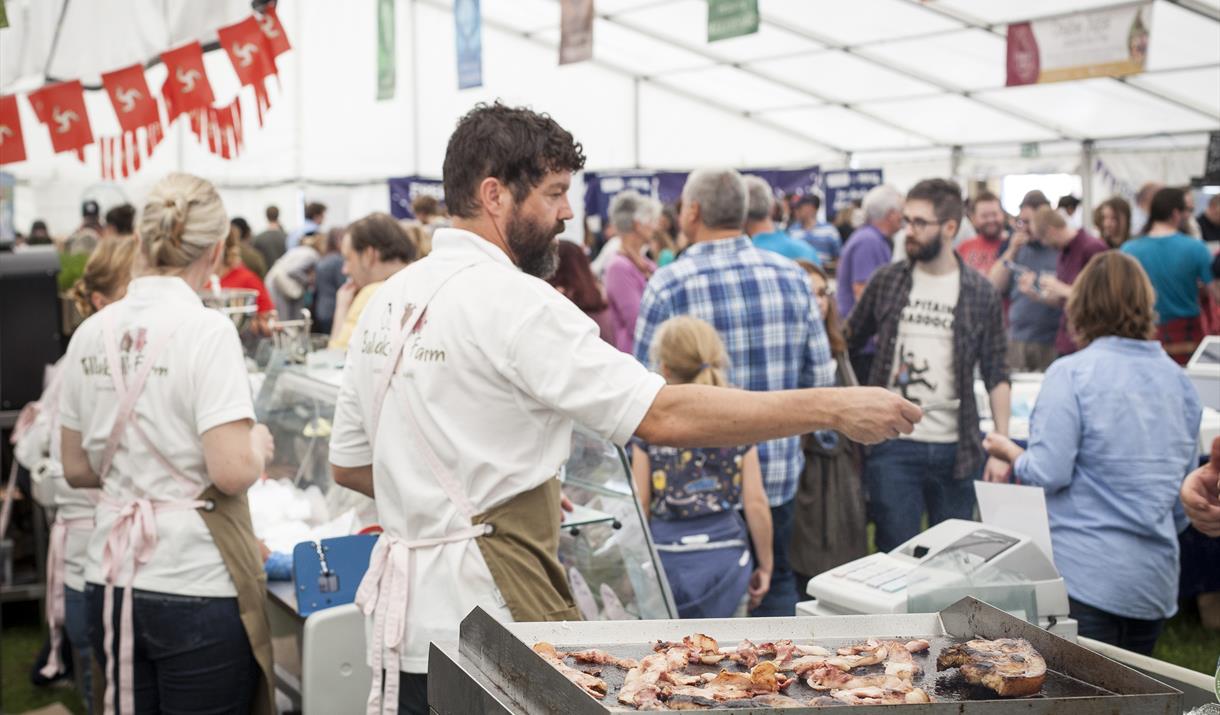 Visit Isle of Man
We will be browsing all the Manx market stalls, indulging in our annual Isle of Creameries cheese-tasting in the marquee, enjoying the drinks pavilions and grabbing a good spot for the live music.
Our friends' children always enjoy the kids craft followed by a Black Dog Oven pizza and some delicious Manx Ice Cream, before giggling with the crowd watching the charity eating competitions.
Meeting the Manx faces behind the brands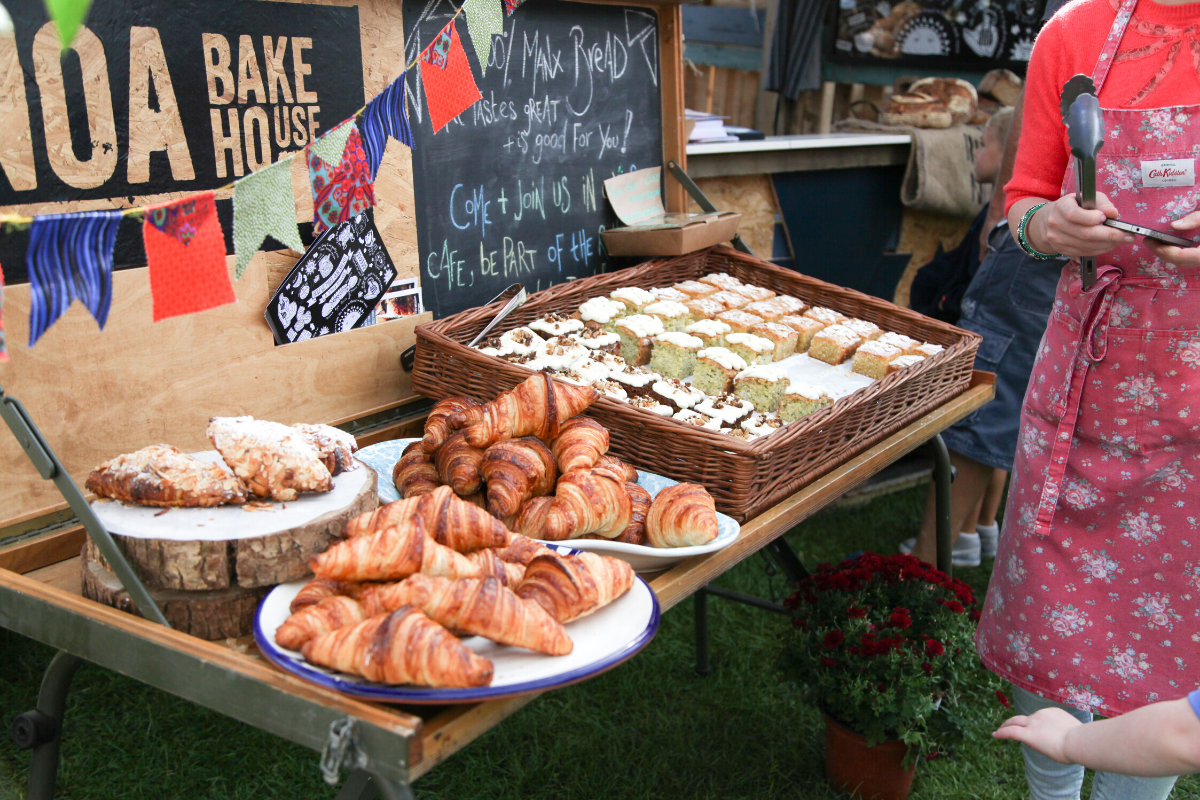 Locate.im
It's a time that we love to meet all the hardworking individuals behind the brands and creations, and hear all about their processes and products.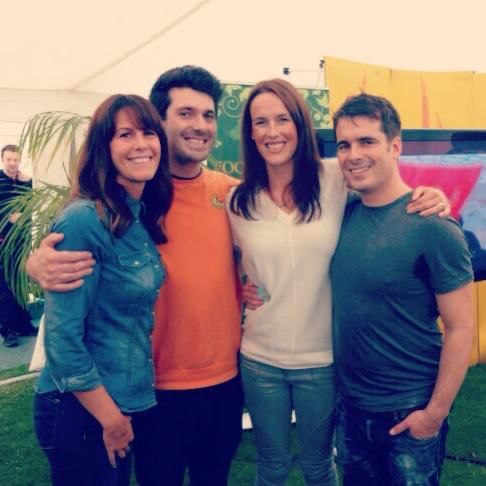 A real family festival feel too, and if the sun is shining it will be chatty and lazy. A great catch up in a fantastic environment and if you are lucky, the odd celebrity!! (We were very happy to chat to The Baker Brothers a couple of years back!)
Steam train back to Port Erin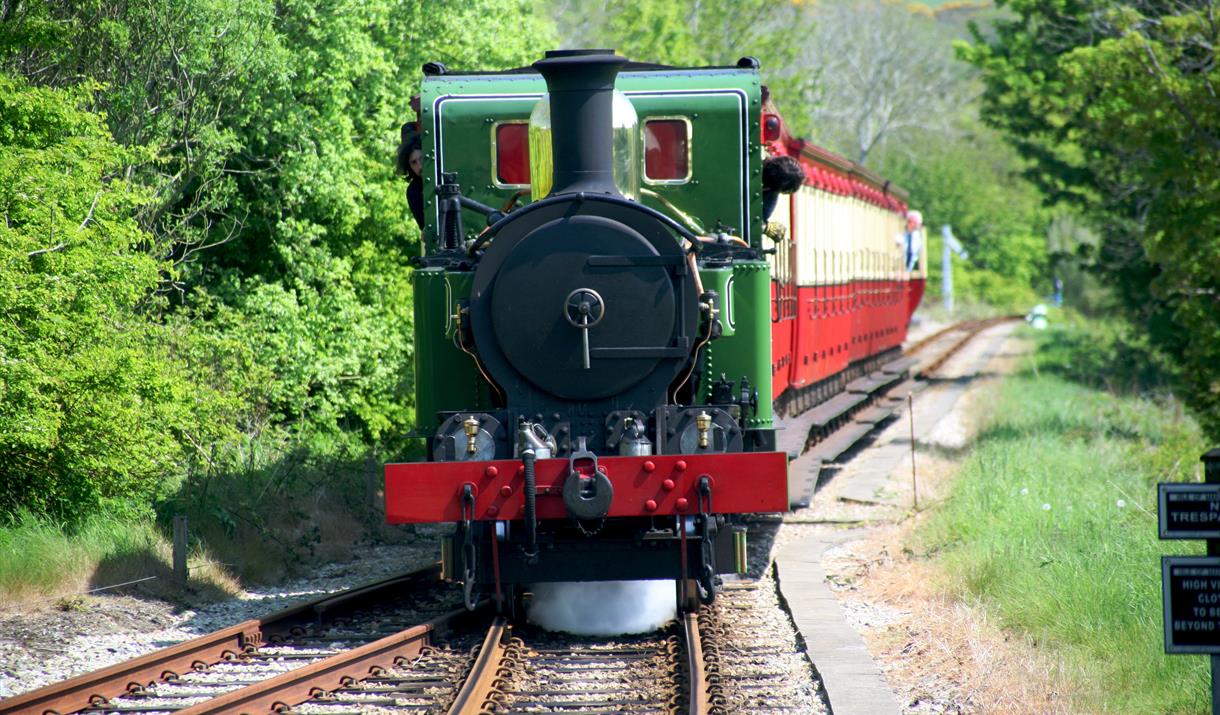 At the end of all that, we will head on the steam train to Port Erin for an evening on the sand, sunset and late paddle. I expect our self catering guests will be doing the same after they have loaded their kitchen with fabulous local produce!!
Fill your Seaside Cottage Kitchen!!
If you are staying in one of our gorgeous seaside cottages, grab some local produce to enjoy for the rest of the week. 
Palm Villa has an open plan kitchen where you can cook together, never being far away from everyone else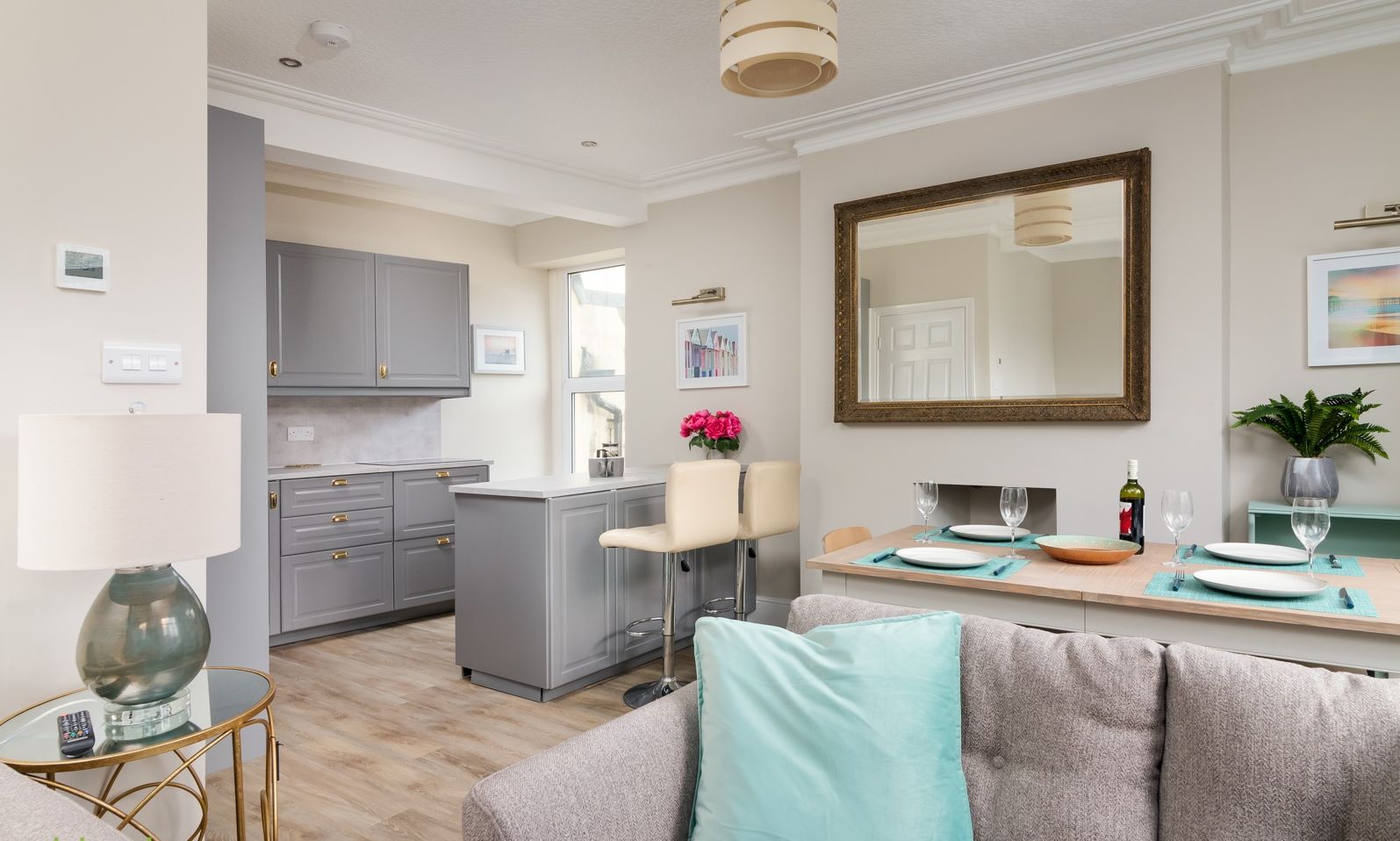 Seaview has a large Range Cooker and a view of the beach as you cook with a glass of Rose in hand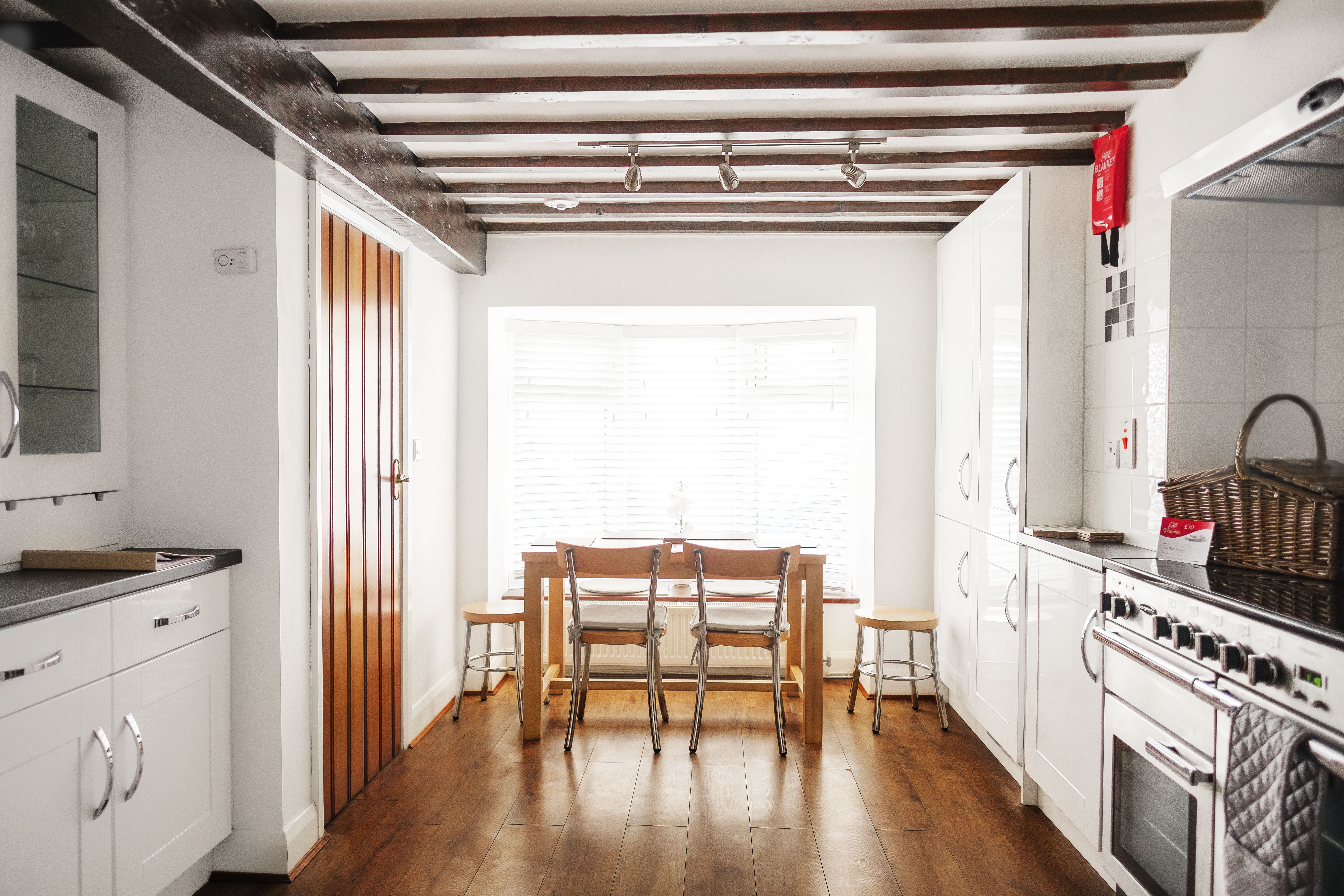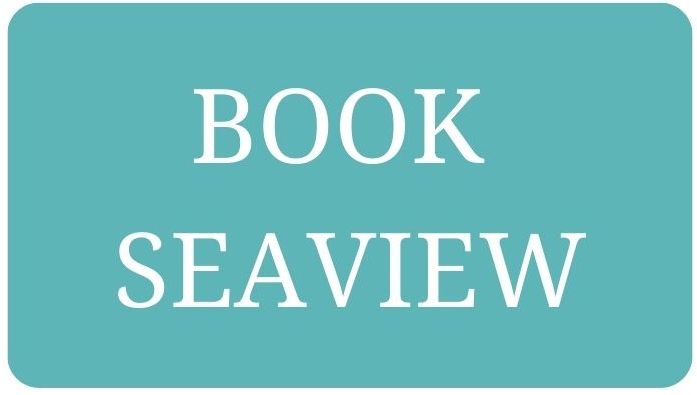 Castleview has a brand new fitted kitchen and new appliances, with a kitchen Island plus gorgeous breakfast room attached overlooking a quiet courtyard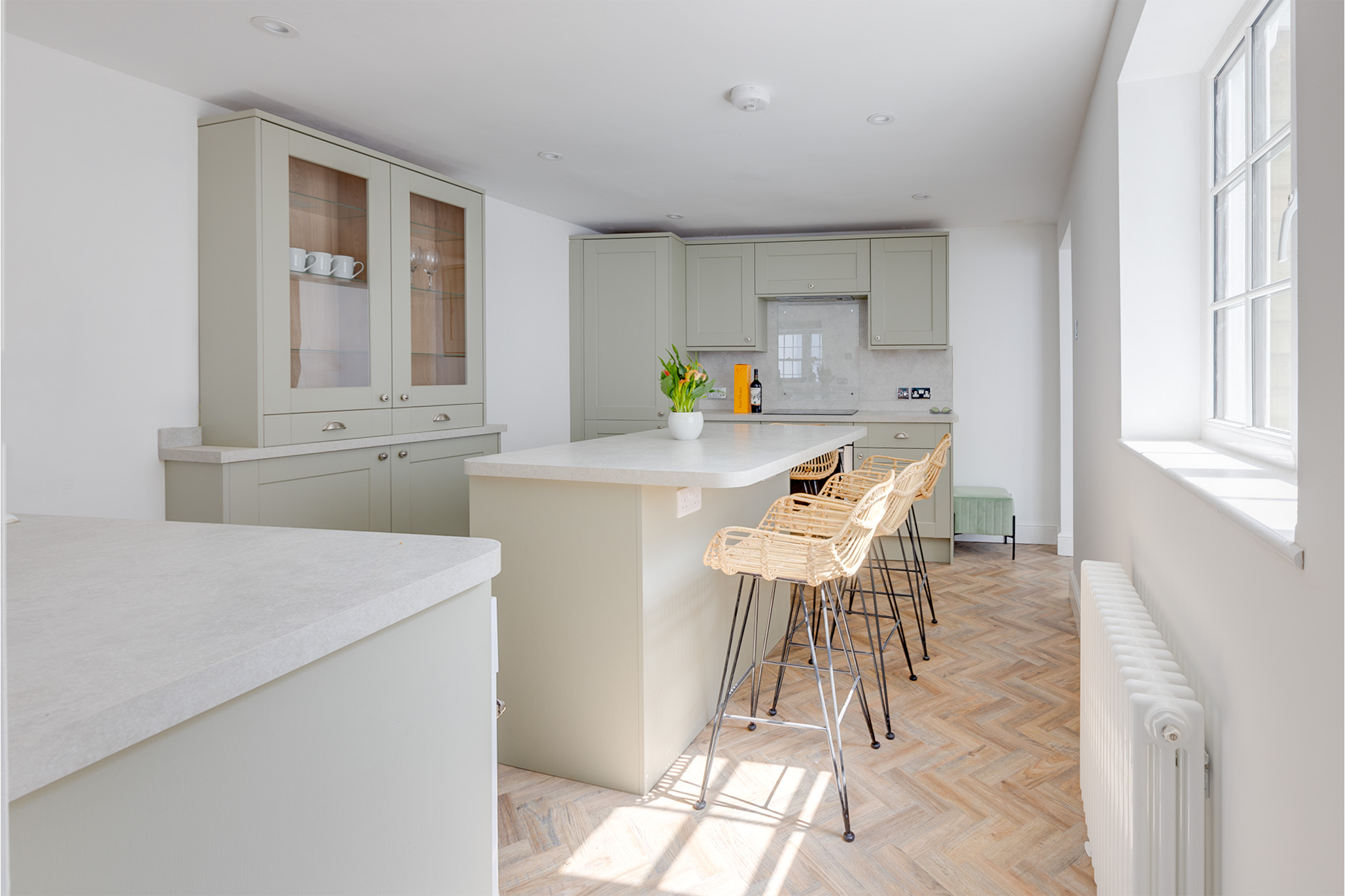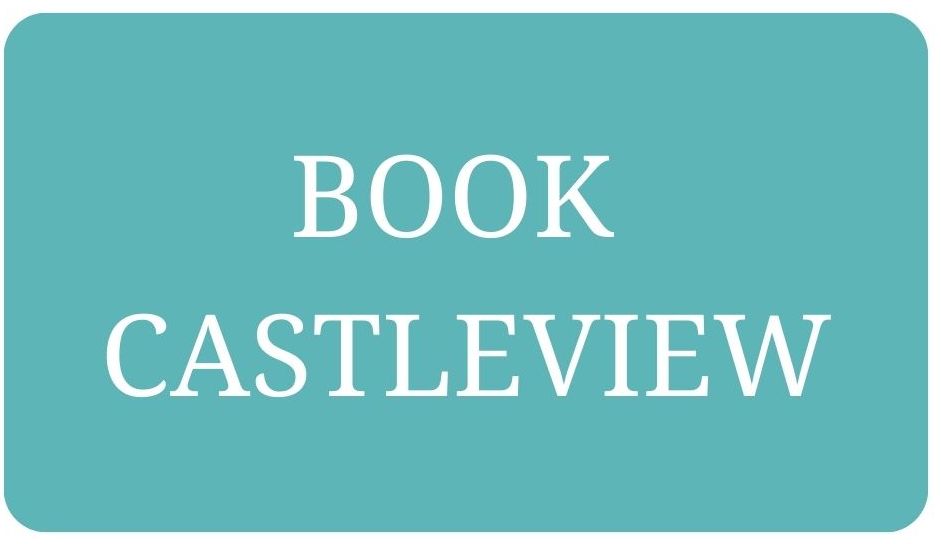 And if you would like a holiday cottage recipe book and shopping list where you can purchase your ingredients at the wonderful Food and Drink Festival, download this freebie: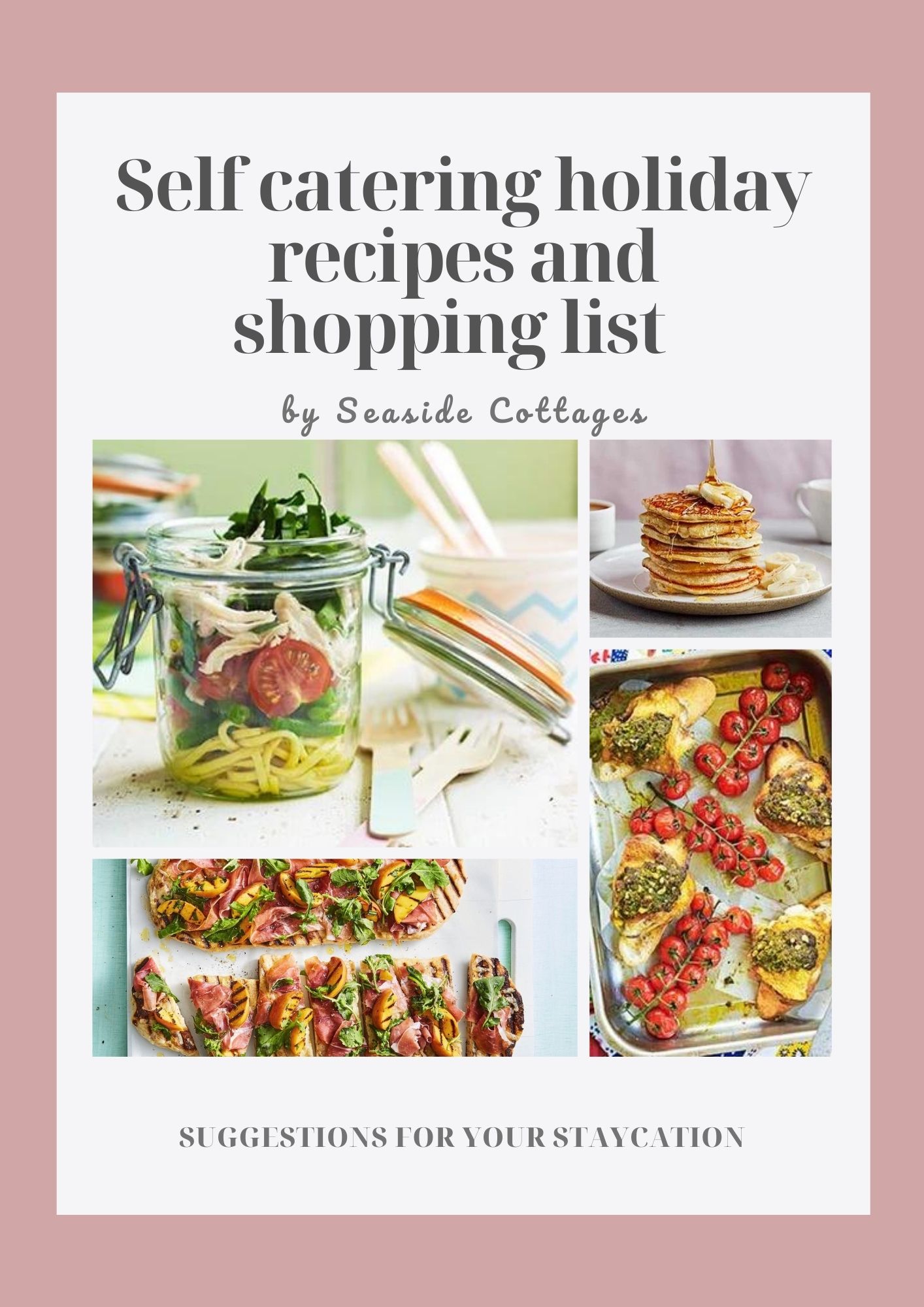 Don't forget to tag us into your photographs celebrating the Isle of Man's growers, distillers, producers, and processors, so we can share on our social media on Facebook at seasidecottages.im and Instagram at seasidecottages.im
Let us know in the comments below what your favourite part of the Isle of Man food festival is, and what you did. Enjoy yourseves.