Sightseeing in the Isle of Man; Top Heritage Sites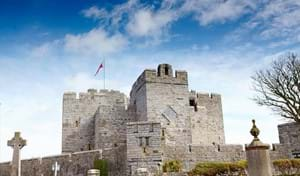 Do you love heritage, culture, railways, museums, landmarks, castles, monuments, and guided tours? 
The Isle of Man is the place for you 
Discover the Isle of Man's castles, towers, Neolithic burial sights, working waterwheels and heritage railways spread across beautiful rugged coastlines and countryside.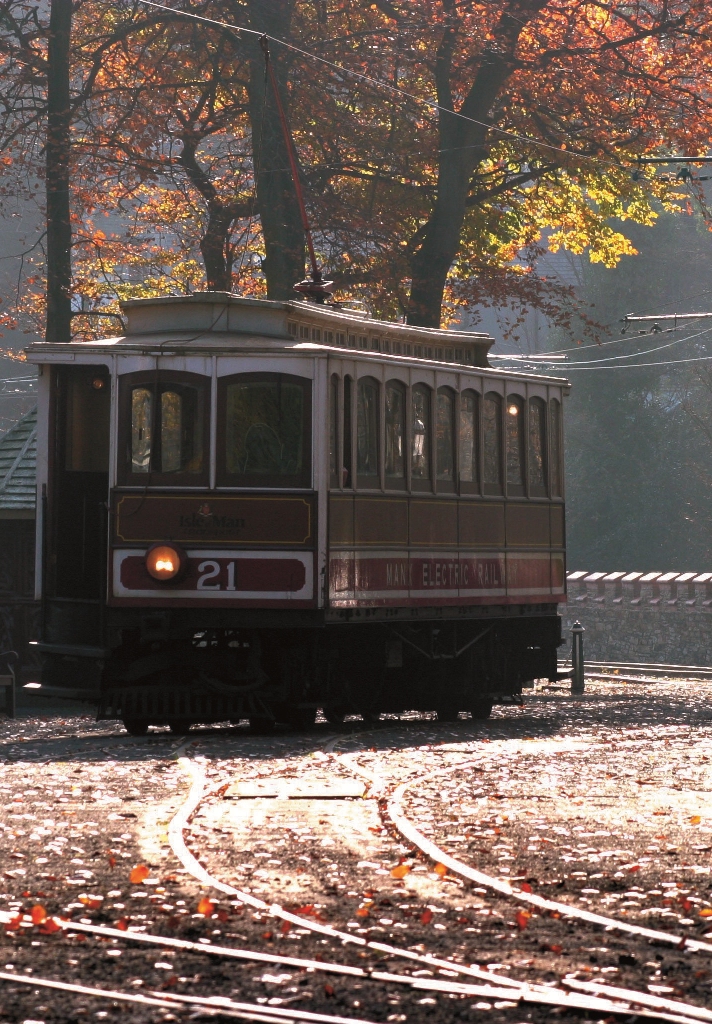 Enjoy a memorable self-catering holiday when you stay with us in Port Erin, and use our five day Isle of Man heritage holiday itinerary so you don't miss out on the best sites. We have included clickable links to all sites so you can check before you go, suggested routes and heritage transport options, places to eat and drink along the way, and special offers. 
Click here to download your 5 day itinerary.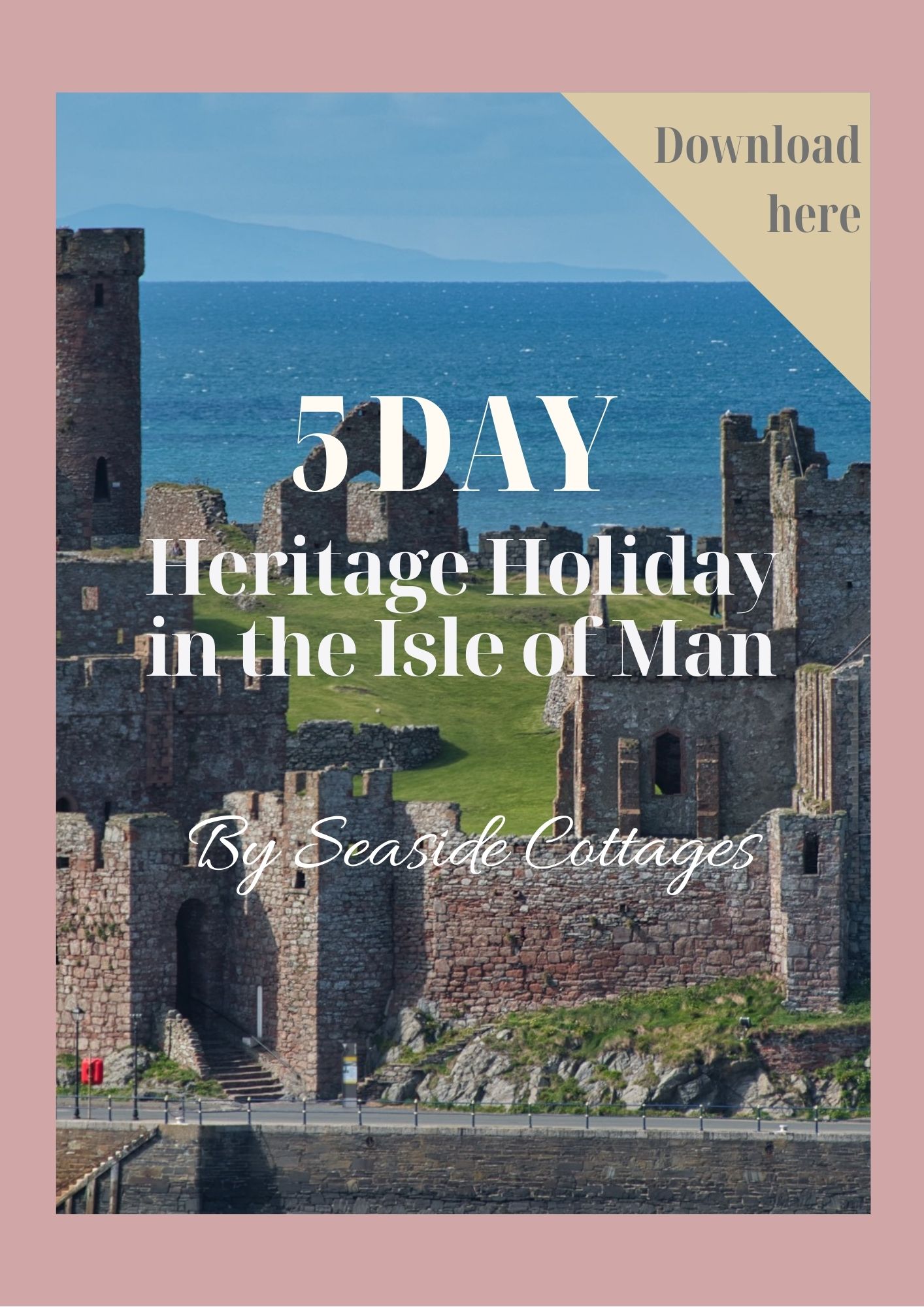 Self catering accommodation Flexible offers
7 nights for the price of 6 (Flexible Rates)
What's included: Enjoy 7 nights in the Isle of Man staying at the 4* Gold Palm Villa Self Catering Holiday Cottage by the beach.
Prices: From £175 per person based on our flexible rate and four sharing, or £117 for 6 sharing, subject to availability.
If, at time of departure, your holiday is affected due to COVID-19, you can move the departure date of your holiday or get a full refund up to 48 hours prior to departure* (see terms and conditions).
When: Valid for stays between 18 September - 18 December 2021.
How to book: Check availability on the button below, then click on on the booking link below with the dates you would like, and we will send you a booking confirmation.