Sightseeing in the Isle of Man; Top Heritage Sites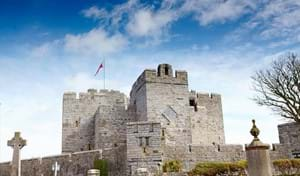 Do you love heritage, culture, railways, museums, landmarks, castles, monuments, and guided tours? 
The Isle of Man is the place for you 
Discover the Isle of Man's castles, towers, Neolithic burial sights, working waterwheels and heritage railways spread across beautiful rugged coastlines and countryside.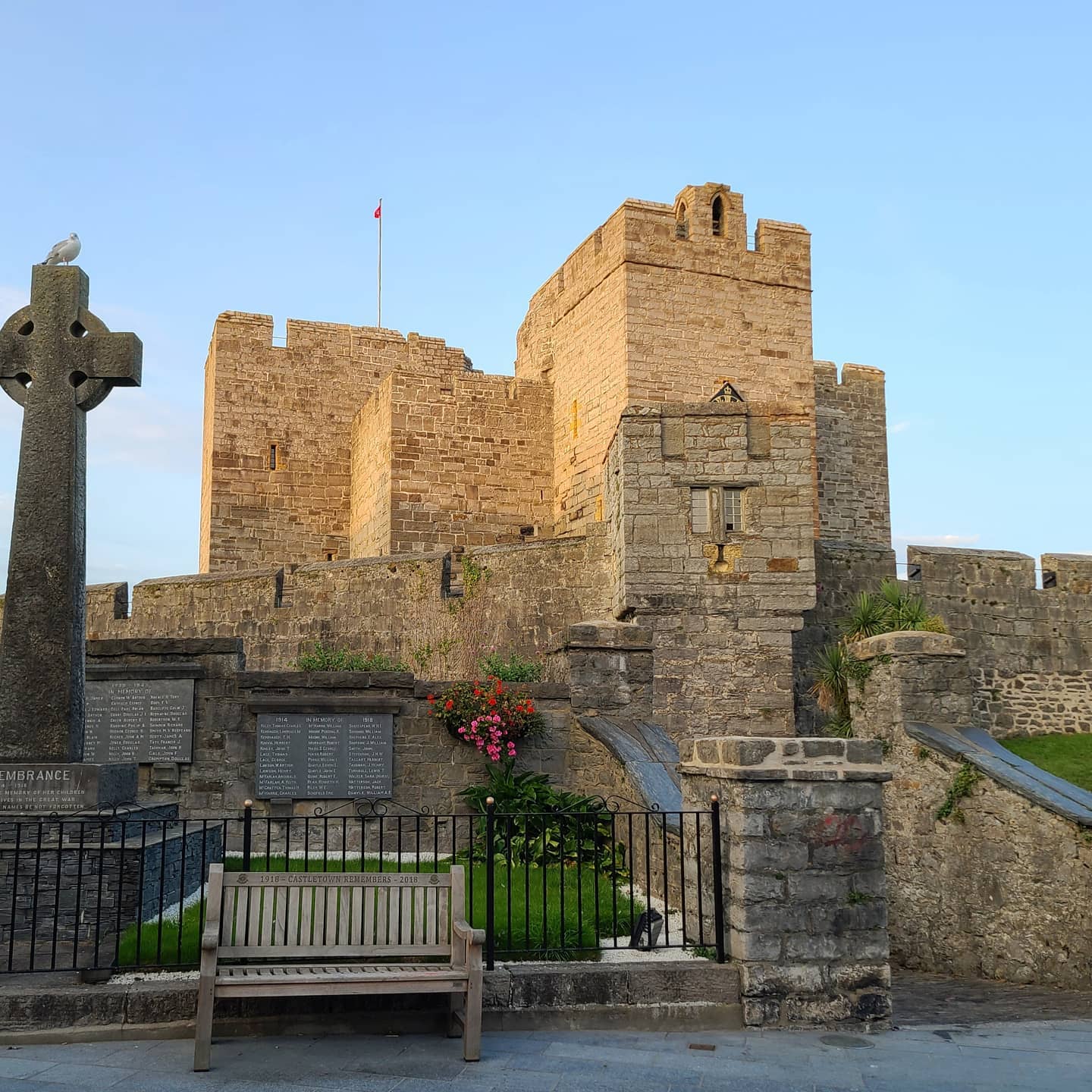 Enjoy a memorable self-catering holiday when you stay with us in Castletown or Port Erin, and use our five day Isle of Man heritage holiday itinerary so you don't miss out on the best sites. We have included clickable links to all sites so you can check before you go, suggested routes and heritage transport options, places to eat and drink along the way, and special offers. 
Click here to download your 5 day itinerary.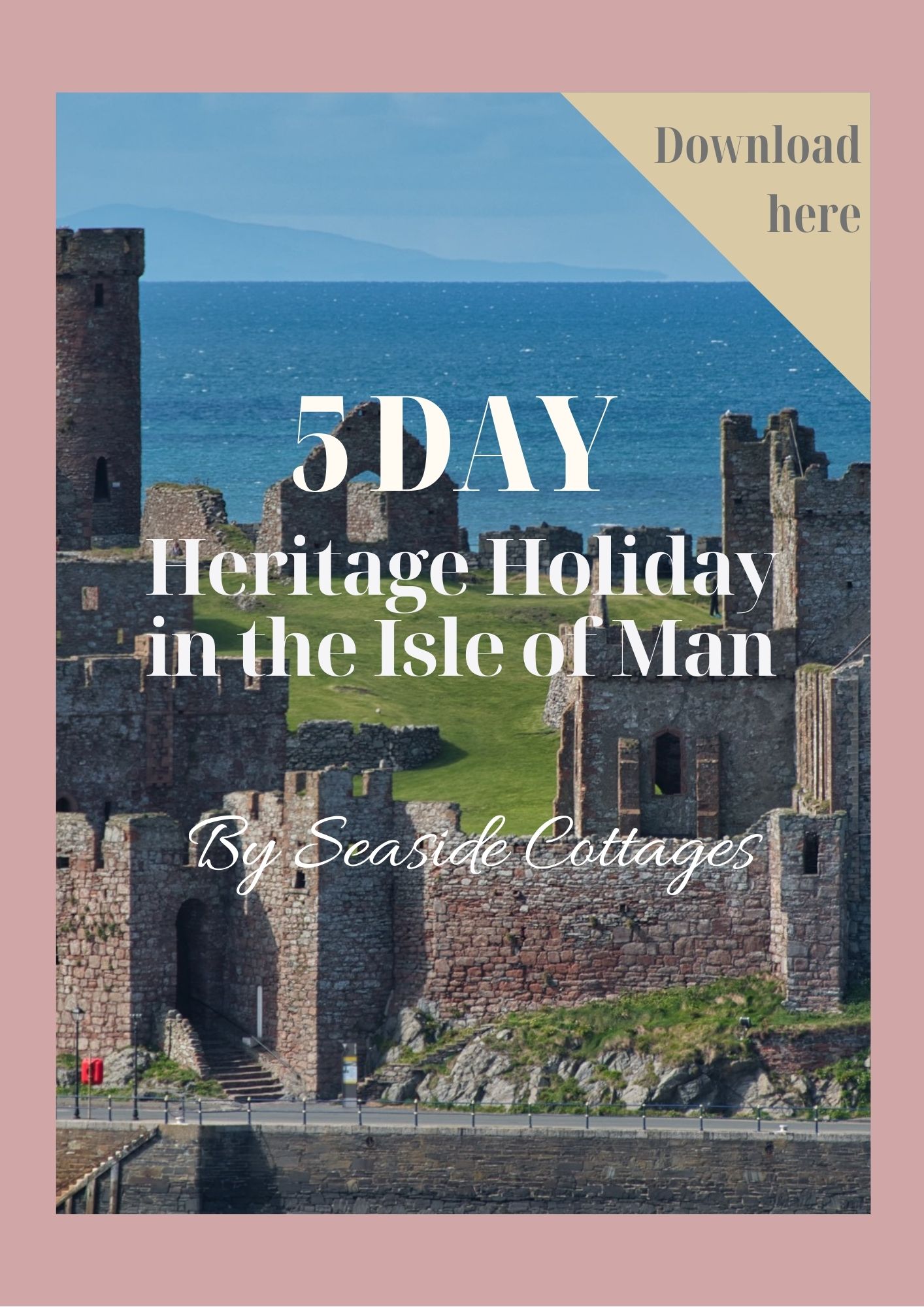 Castleview Castletown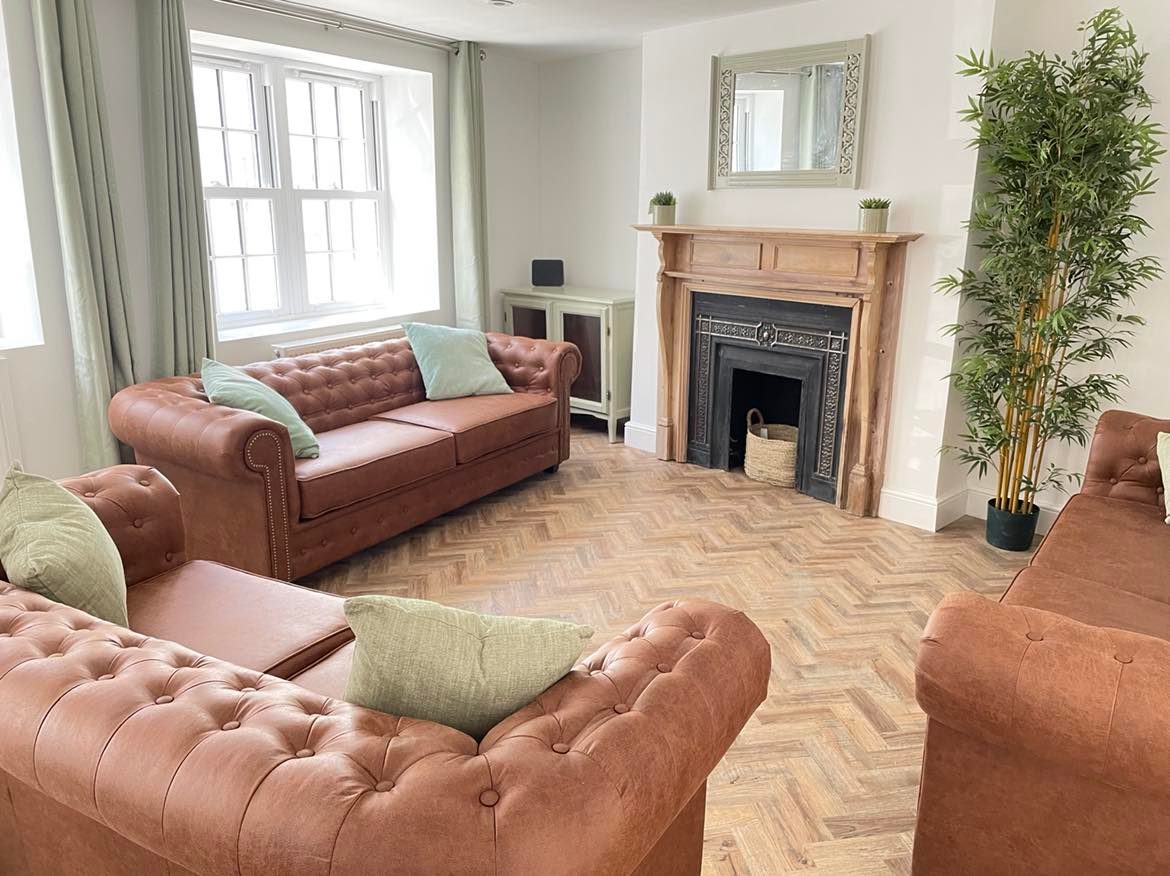 Central Castletown