The Isle of Man - three ways I can help you enjoy your visit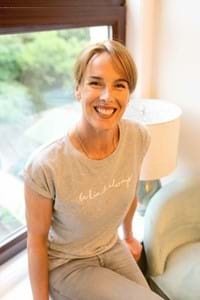 Luxury self catering in the Isle of man. How to recharge and reconnect
How can I help?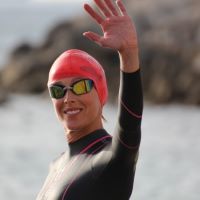 The Isle of Man: Can I help you plan great ideas for your visit?
I'm Lynsey and I've lived on the Isle of Man for 30 years.  After studying Maths at University, I settled here to work in the finance sector, then in 2020 decided to start my Isle of Man Tourism business.
I'm very outdoorsy, I love exploring the Isle of Man, and am always finding new places on foot, by bike or on the water. Telling people about this fabulous little Island is my passion.
Having teenagers, I've got a great grasp of what experience seekers are searching for.
With parents on the Island, I know what curious explorers are searching for.
And as a dog owner, I'm now an expert in dog friendly places to go!
What would you like to know? 
Where is the Isle of Man?
How big is the Isle of Man?
How do you get to the Isle of Man?
What can you do on the Isle of Man?
Do you need to recharge and rejuvenate in the Isle of Man?
For those needing a break or wanting to recharge and rejuvenate, I can suggest wellness and relaxation possibilities and ideas of how to be luxuriously close to nature. I can suggest  food, drink and indulgent experiences to make your stay in the isle of Man amazing. Revive, reconnect and rest, do everything or nothing! 
Do you love interesting history, heritage, culture and folklore?
For travellers with an interest in heritage and culture, I can point you towards activities and attractions, and even suggest itineraries to see the best cultural sites including railways, museums and castles.
Do you feel excited when you find ways to explore unusual places?
And for those wanting to explore off the beaten track, I can suggest the best places to experience the Isle of Man's great outdoors, suggesting walking routes, wildlife and marine life spotting possibilities and stargazing areas.
So that's  a lot i can cover - how can I help you?
Send me a question
Fire me a question, and 
I will email or message you back with the answer;

Or I can write a blog with clickable links and opening times;

Or I can even write you a schedule, plus i'll suggest which restaurants to go to along the way
So if you have a holiday coming up, or some time off with the kids over the summer,  let me know how I can help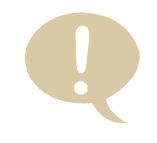 Post your question in the comments below, and I will be straight back to you
Have a great weekend and if you are on the Isle of Man, enjoy!!!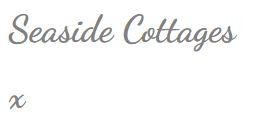 The holiday cottages  
Here is a taste of what you can find in the cottages. Both are in Port Erin, a vibrant town in the summer where everyone wants to be, and calm quiet and peaceful in the winter where you can take time to reflect and relax whilst still enjoying the beauty of the beach, walks, and eat at the beautiful restaurants and cafes.
Both cottages sleep six and are dog-friendly
Seaview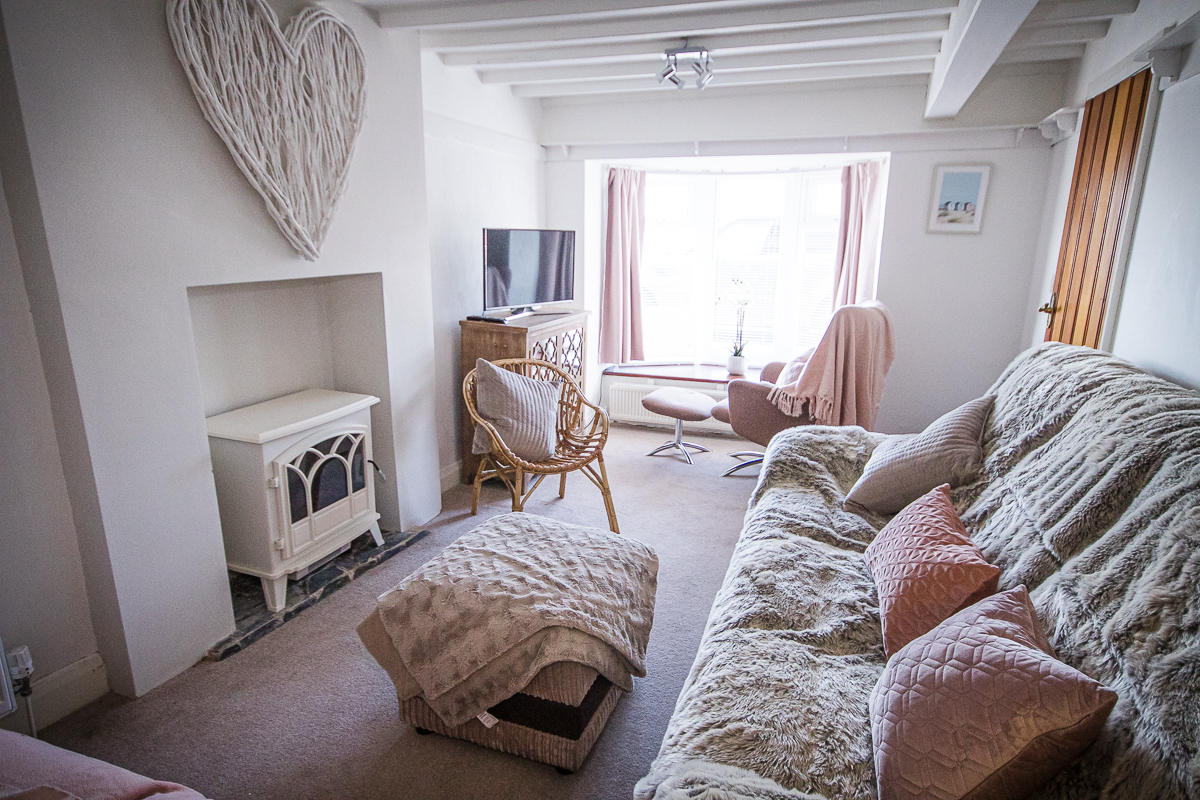 Click here to view 

Palm Villa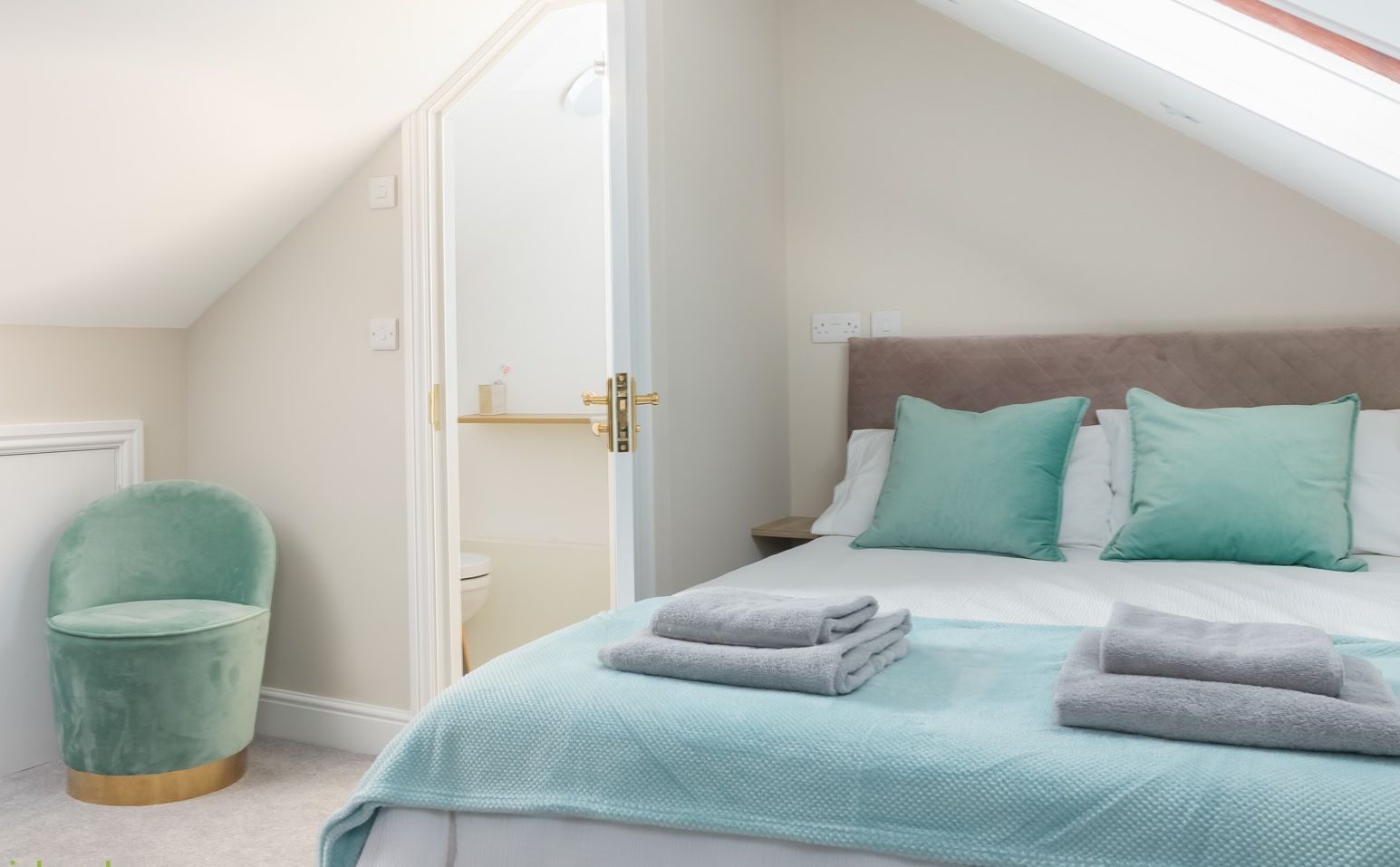 Click here to view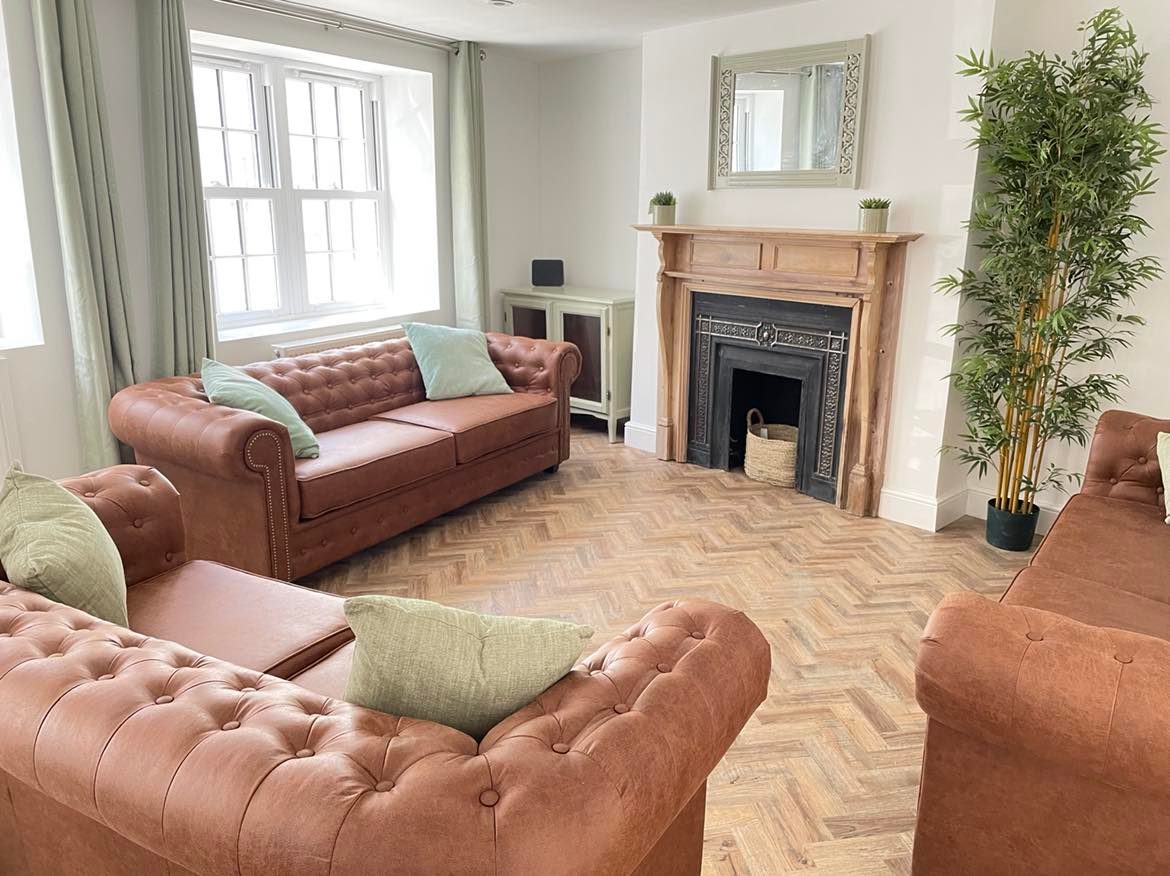 Click here to view
  
Free download!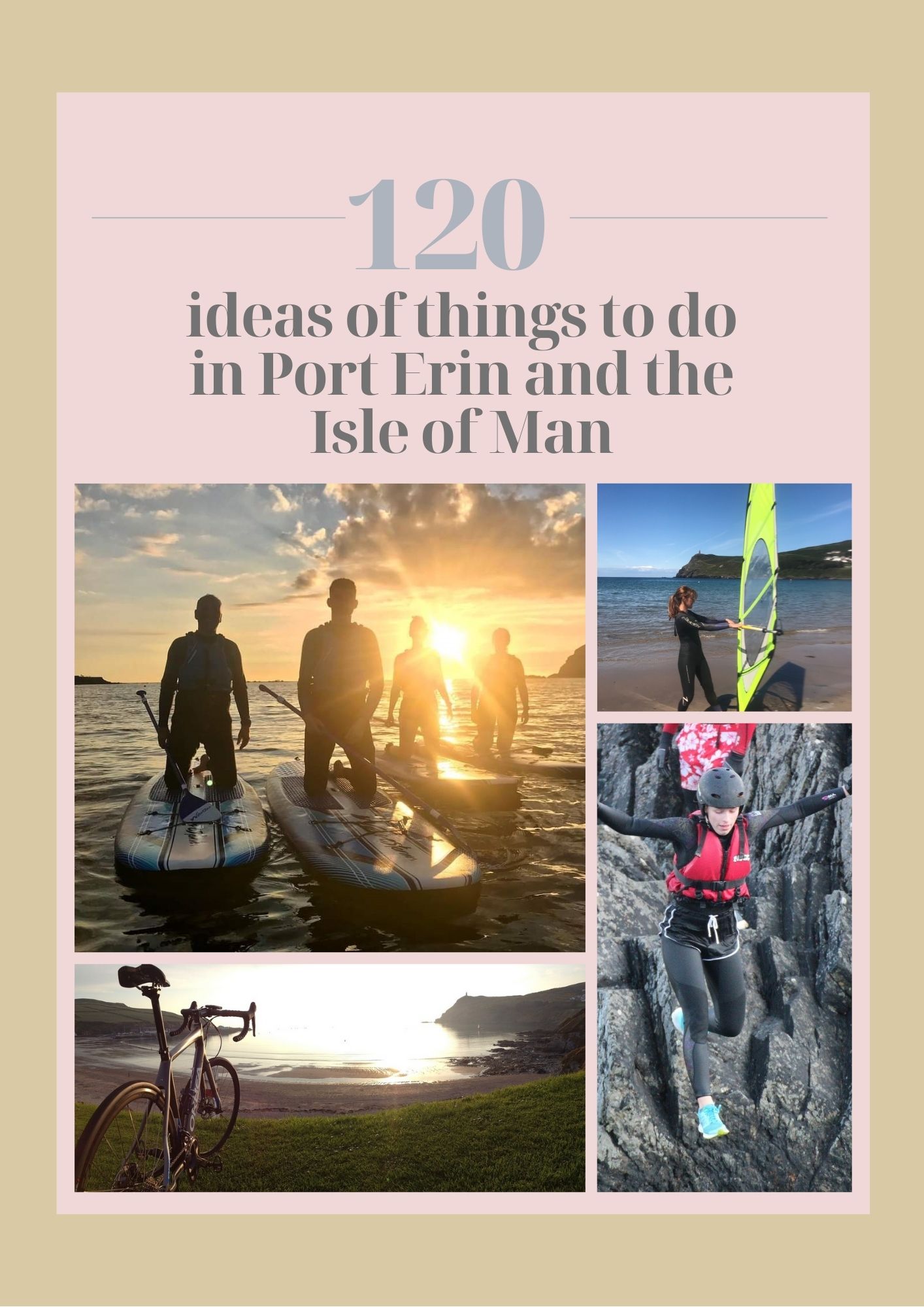 To see what the Isle of Man has to offer, whether for a family, a group or by yourself, download this fantastic guide we have put together just for you 
👇
120 Ideas of things to do in Port Erin & The Isle of Man 
For any questions you have about accommodation or the Isle of Man, or whether you would like some help planning your stay, get in touch at seasidecottagesiom@gmail.com
Follow us on instagram and facebook to see us enjoying all of these activities ourselves!!
To sign up for interesting articles about the Isle of Man, our emails and special offers