The Papered Nest Port Erin: A beautiful shop specialising in unique pieces and selcouth art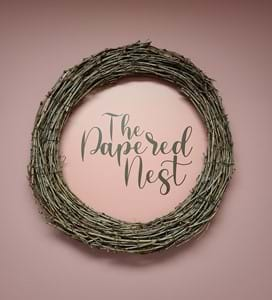 As you walk along Church Street in Port Erin, away from the headland, your eye will be drawn in by the stunning but simple logo hanging outside the shop on the right hand side.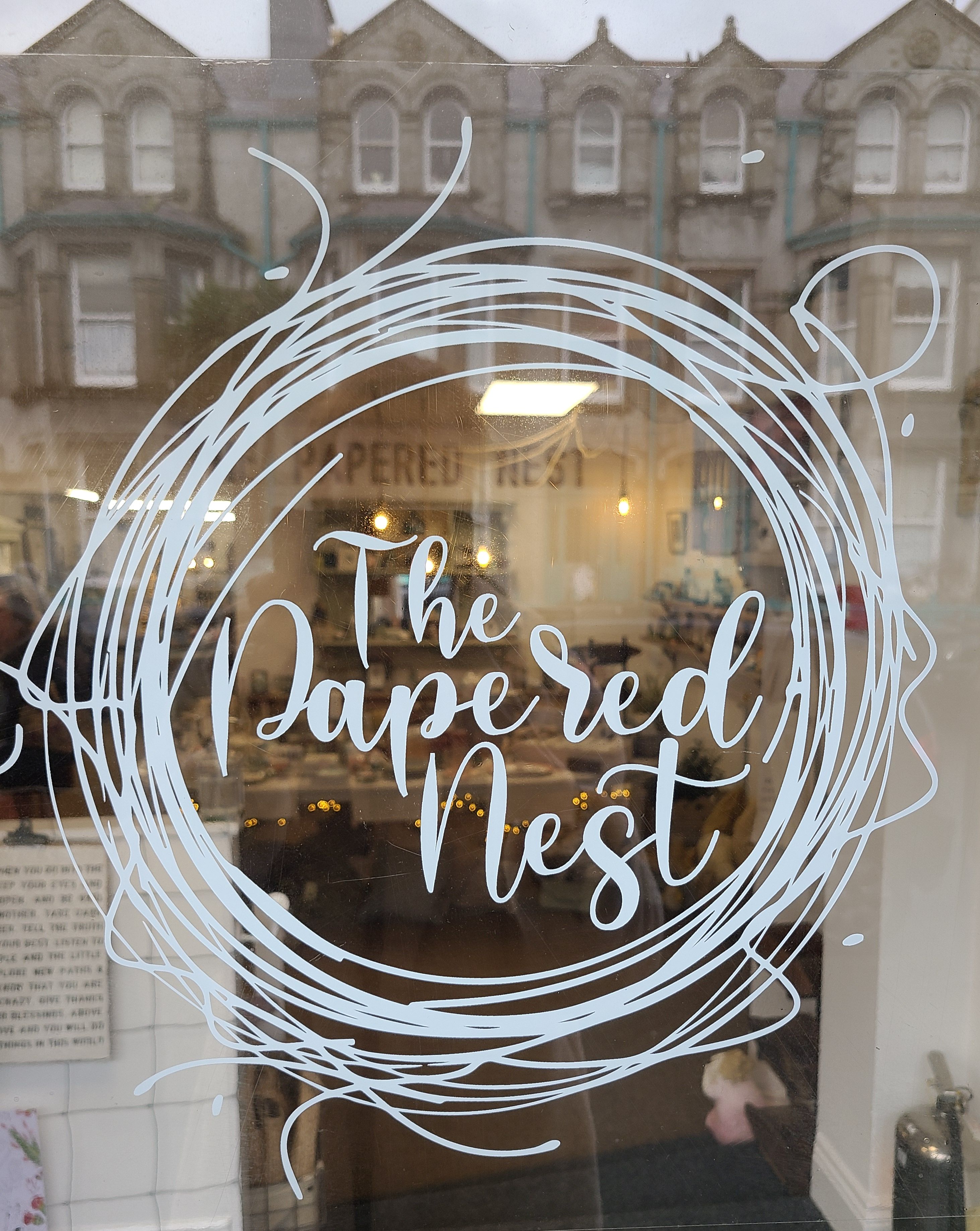 You will be stopped in your tracks by the gorgeous window display, and the welcoming feeling even from the outside. What a beautiful classy shop.  
I had spotted The Papered Nest Instagram feed some time ago, and enjoyed following the regular blogs. I had wanted for quite some time to go for a really good look, and I already knew it was going to be lovely. 
I walked in excitedly, my eye scanning around, and within fifteen seconds I had seen pieces I wanted to buy!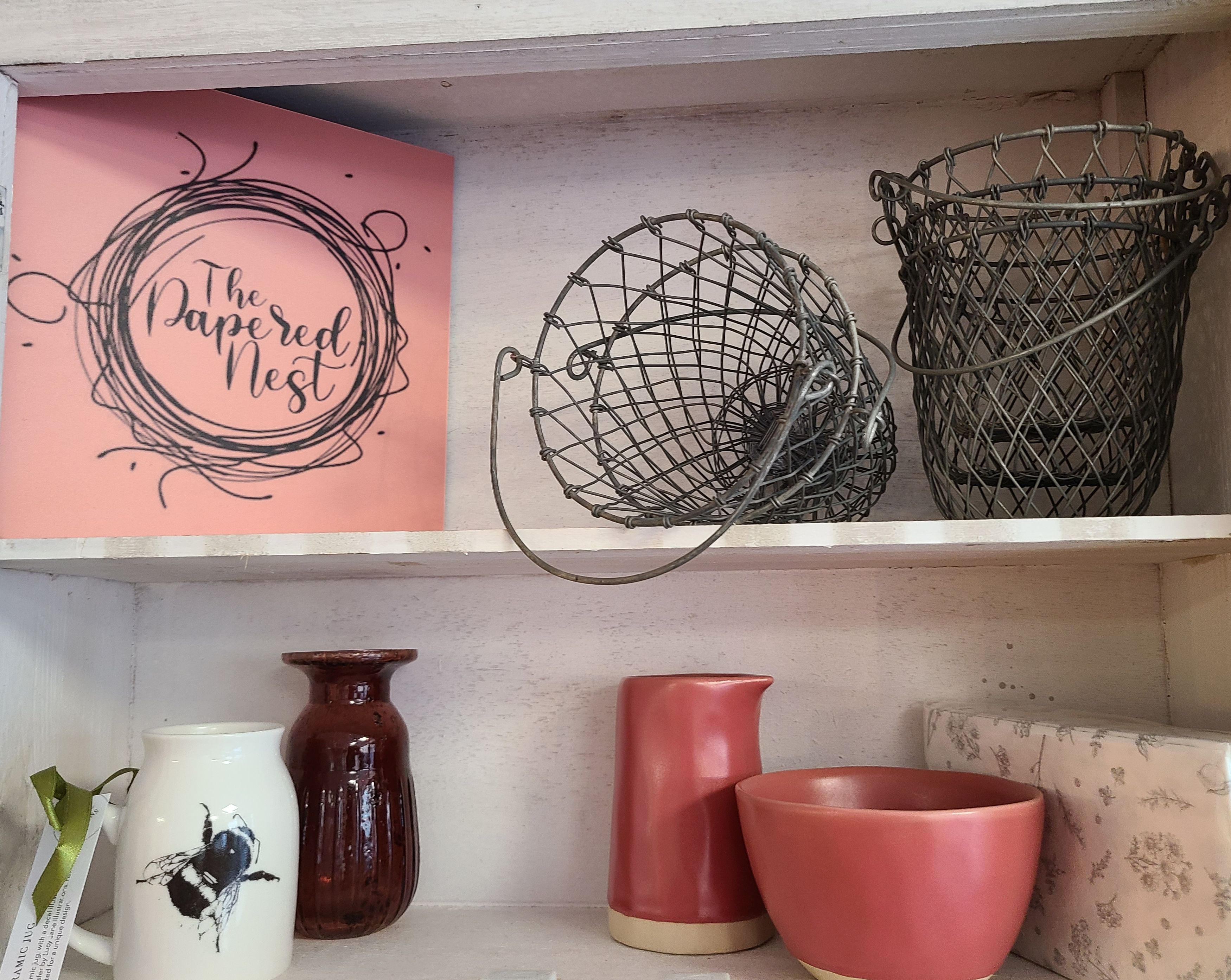 There was an immediate feeling of calmness and serenity, and I knew that it was going to be the kind of place where any stress would be left at the front door. 
Blush pinks, calm lilacs, creams, and spring greens, it felt artistic and well designed. I noticed the stencilled motto: "I'm going to make everything around me beautiful- that will  be my life"- Elsie De Wolfe.  It suited the feeling of the shop perfectly.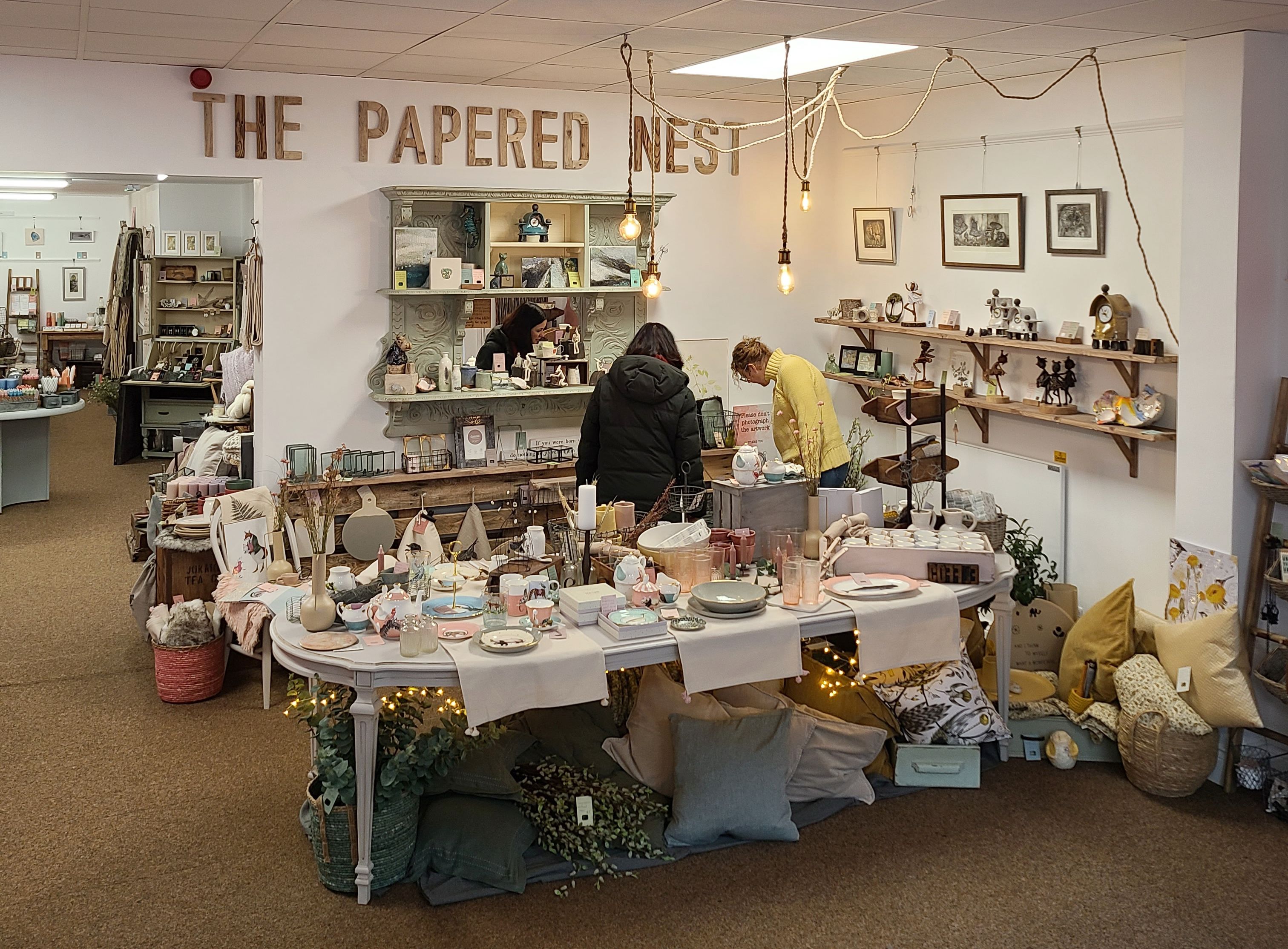 I watched as Suzanne, the owner of The Papered Nest, let customers have a wander around before quietly asking if she could help, no overpowering pushiness here, but she somehow seemed to sense what they may be looking for and where they could find it.
I sat down with Suzanne on the cosy couch in the coffee corner, enjoying a cappuccino (I almost bought the mugs, they were so pretty!) and some cake I had bought locally from Cafe Red. She told me all about her journey so far with The Papered Nest.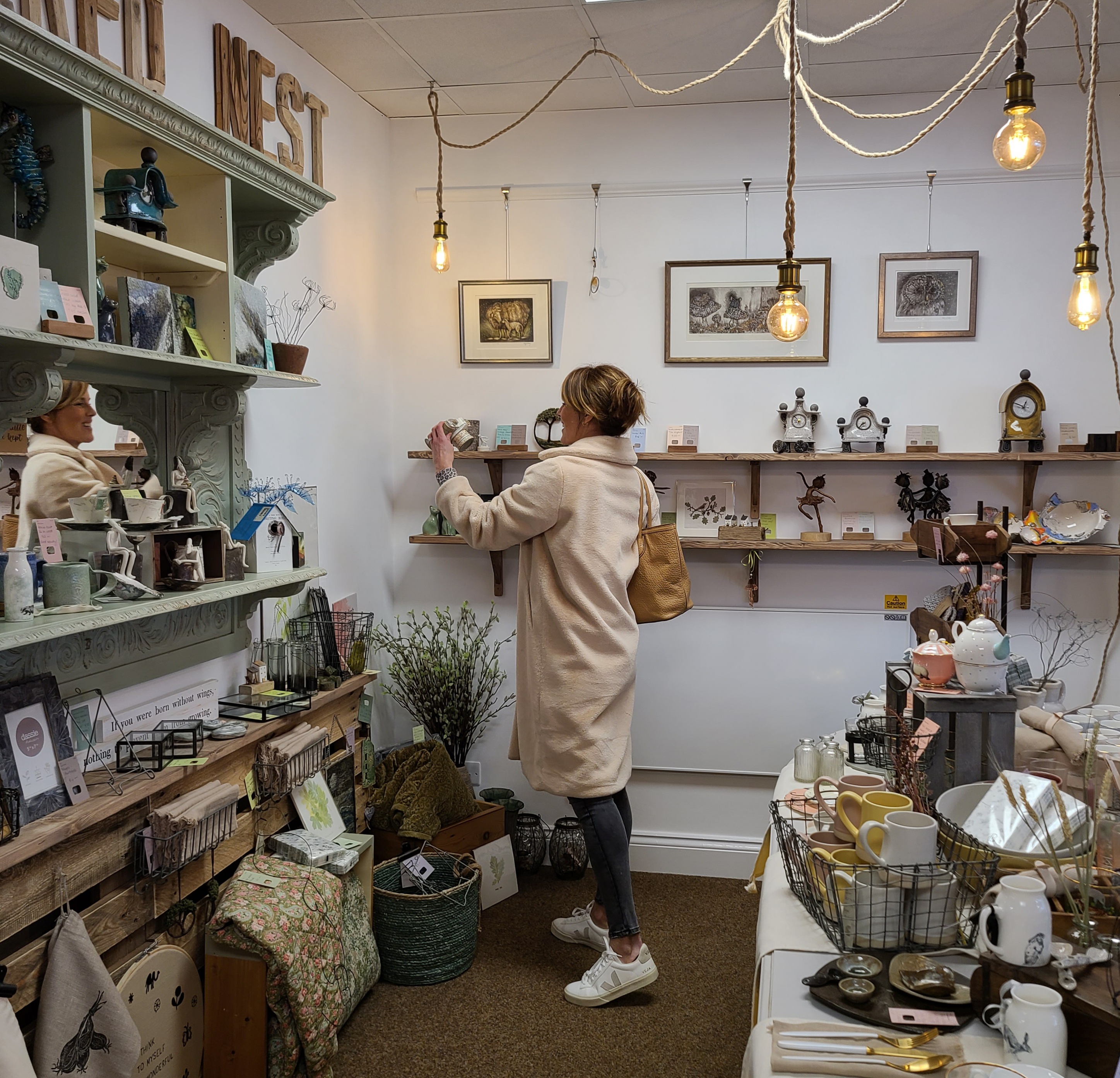 With a young family, opening this place has been the perfect choice to work around the little ones combining being a Mum and enjoying her passion. Newly opened in October 2020, she opens the shop Tuesday to Friday 9.30 to 2.30 and Saturday 10am-4pm
It is bigger than you would imagine from looking at the beautifully furnished window. Stretching metres back, there is plenty of space to showcase everything she loves, leaving room to meander with friends.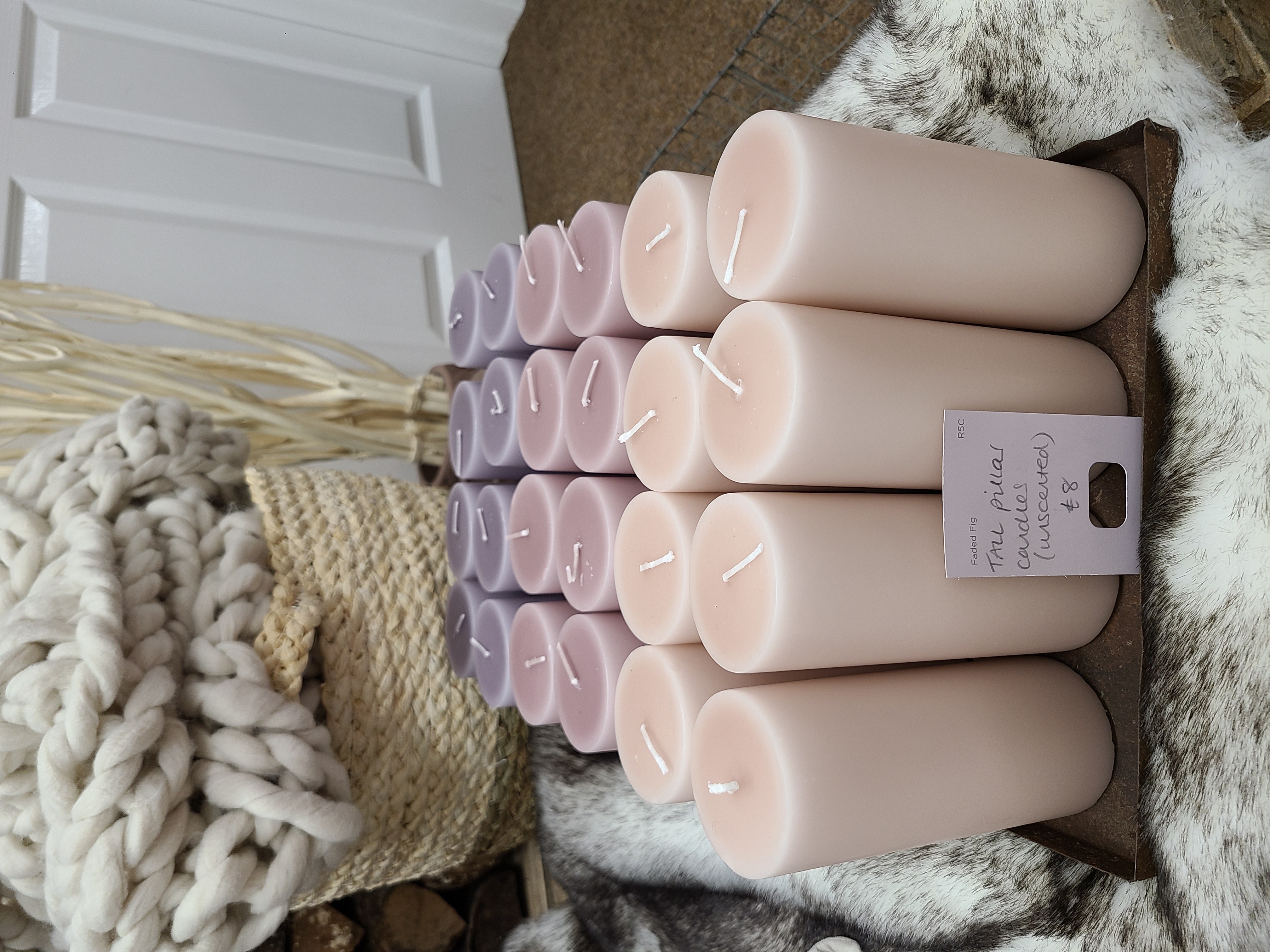 What I particularly loved was the broadness of art, from canvas, oil, wire jewellery, tableware, ceramics, watercolours and embroidered work. With a clear passion for showcasing local artists, she explained the work of each and showed me their impressive skills.     
Some of Suzanne's display cabinets and furniture are pre-loved up-cycled pieces supporting charities and sustainability, close to our own ethos.    
I browsed candles, teapots, mugs, wall hangings, cushions, rugs, letter racks and baskets, throws, desk and mantlepiece apparel, beautiful jewellery, dried flowers, …even knitted bunting!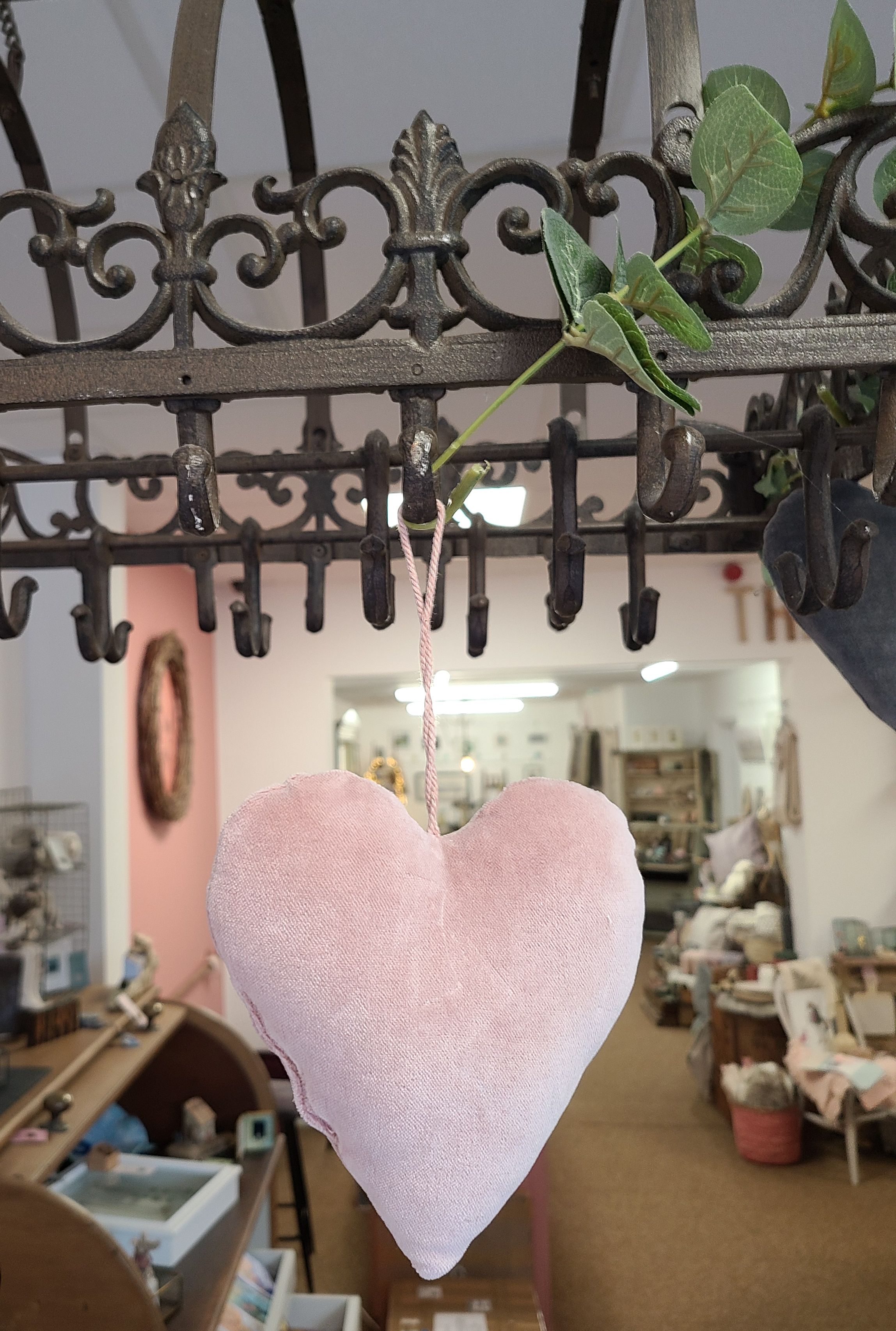 My eyes drawn to the blush pink theme,  I couldn't resist the pink cushioned wall-art hearts for the twin bedroom in Seaview, a perfect colour scheme match. And no doubt I'll be back for lots more!
Follow The Papered Nest on Instagram and Facebook @thepaperednestiom
The local artists include Cherie Collier, Pauline Berrie, Vici Blackburn, Kay Solly, Patrina Kent, Ronnie Doyle, Victoria Alice, Celine's ceramics, AOS-si, Felicity Wood, Noodle & Meow, Ellie Baker, Faye Christian and Ceramic Lou.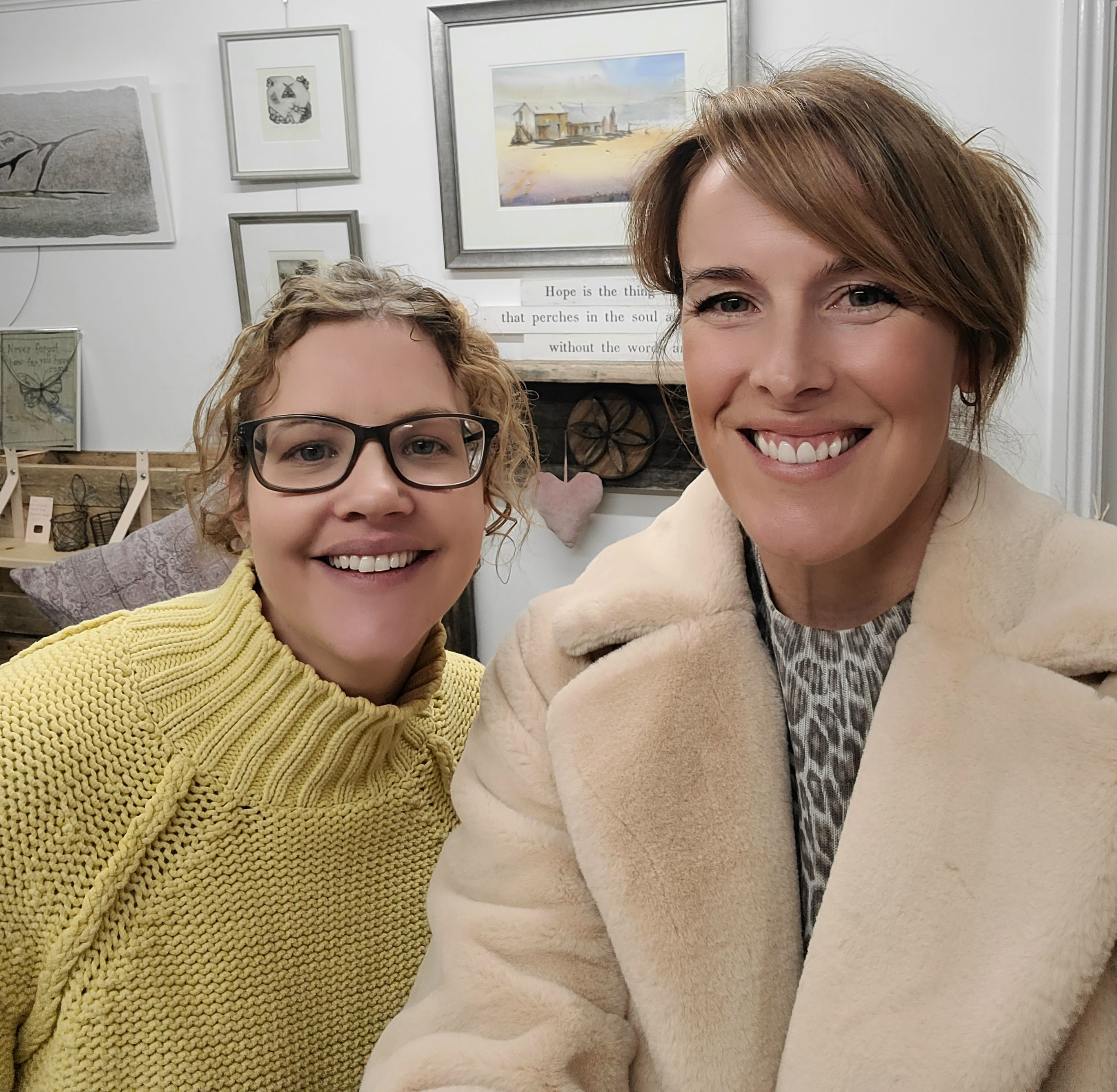 Chatting to Suzanne with a coffee - she invites her customers in to do the same!  
I'll be making a day of it in Port Erin with the girls. We will be going to visit The Papered Nest for a coffee and a natter, making some purchases before wandering along the promenade for cocktails at Foraging Vintners, then to Versa for something to eat. Or even better, we  may stay in Port Erin and make a few days of it! 
Located at Port Erin beach, we have two holiday cottages sleeping six each and are dog friendly
Seaview
Seaview is located on the beach, with every room having a wonderful beach view. Bedrooms: Superking (can be split into singles), double, plus a twin bedroom
The garden and bbq area have a view of the beach, with a further reading room/ games room. Book here  

Palm Villa 
Palm Villa is located in a quiet lane just behind Seaview. It is a renovated townhouse with th layout being over four floors, and each bedroom is on a separate floor. Bedrooms: Kingsize en-suite, double en-suite, plus a twin.
The kitchen and living/dining area is open plan to form a beautiful social space for groups and families. Book here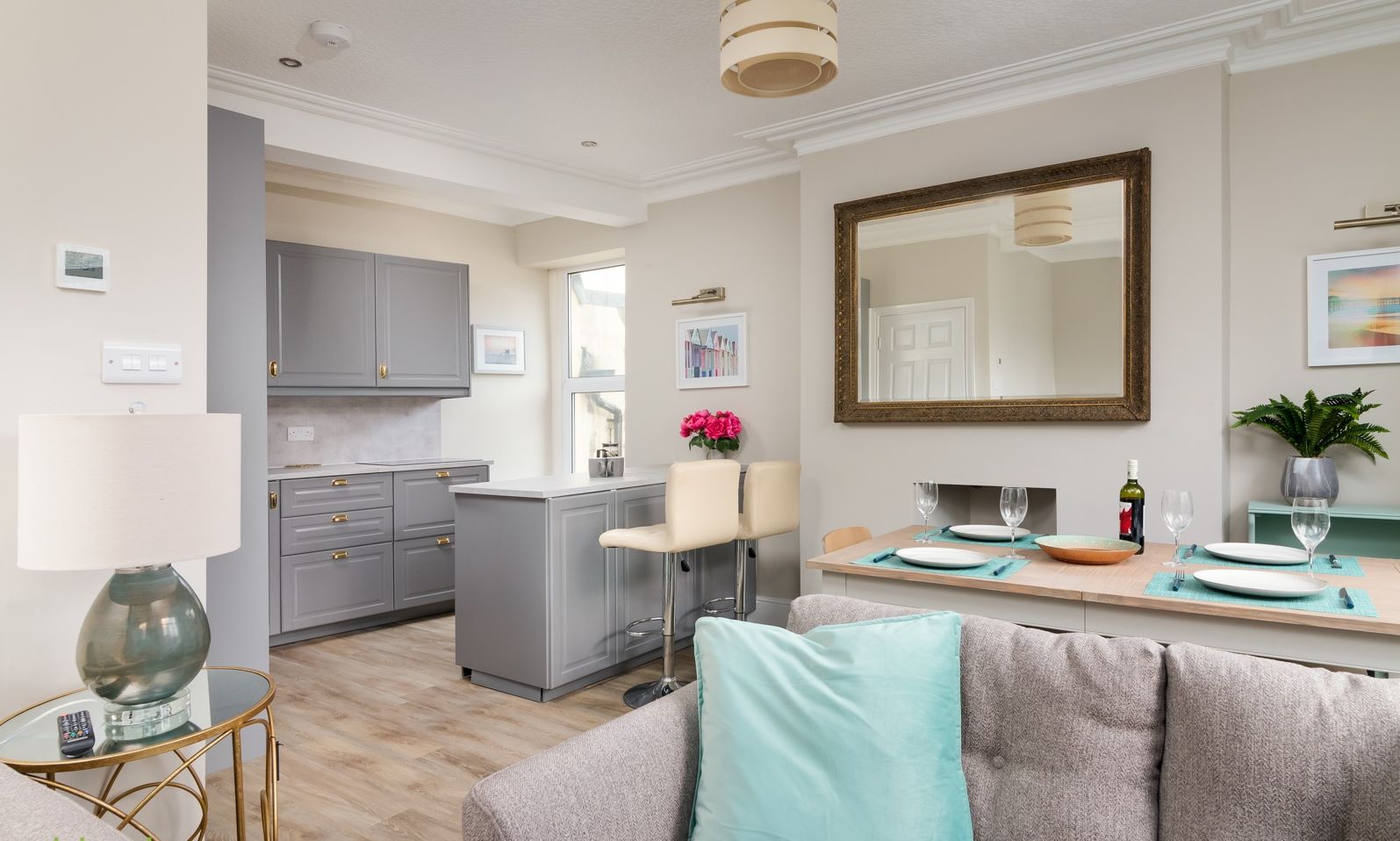 Cancel without concern 
If you book and find at the time of your stay that the Isle of Man's borders are closed, or the Isle of Man Government prohibit us to be open, a full refund will be provided 
Enhanced cleaning policies are adopted to ensure a safe and clean environment. 
Free download!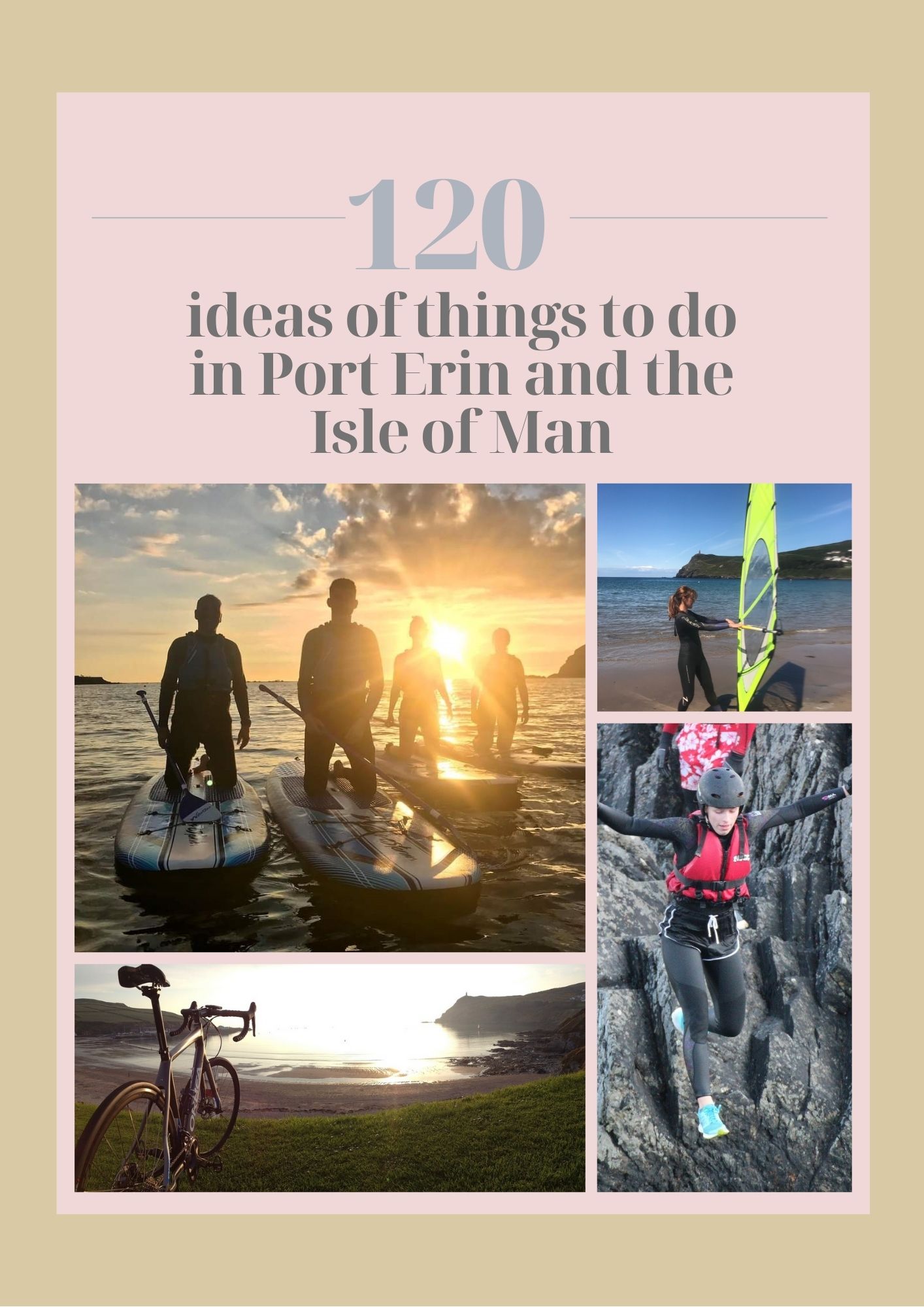 To see what the Isle of Man has to offer, whether for a family, a group or by yourself, download this fantastic guide we have put together just for you 
👇
120 Ideas of things to do in Port Erin & The Isle of Man 
For any questions you have about accommodation or the Isle of Man, or whether you would like some help planning your stay, get in touch at seasidecottagesiom@gmail.com
Follow us on instagram and facebook to see us enjoying all of these activities ourselves!!
To sign up for interesting articles about the Isle of Man, our emails and special offers