Top adventures in The Calf of Man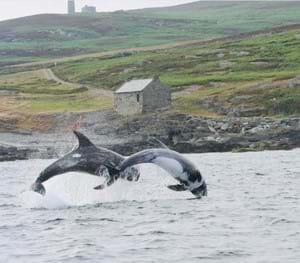 The Isle of Man
The Isle of Man for a short break or long weekend is the perfect destination for a holiday close to home and perfect for a UK staycation.
The Calf of Man
However, there is an Island even smaller, and only half a mile away from the South side of the Isle of Man, The Calf of Man. Calf derives from norse "small island lying near a larger one". It is separated from the Isle of Man by a narrow stretch of water called the Calf Sound, with other nearby tiny islands Chicken Rock and Kitterland. It's a 600 acre Island full of peace, tranquillity and wildlife. It is the ultimate escape for a day.
Observatory
Donated by a private owner in 1940s to the National Trust for use as a bird sanctuary , Manx National Heritage rented it until 1986 before becoming the owners.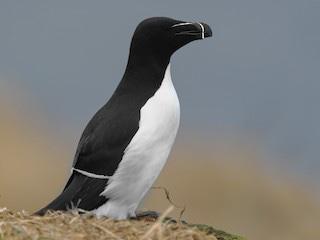 The Calf of Man has been a bird sanctuary since 1959 giving volunteers and ornithologists the wonderful opportunity to study birdlife. With 33 species of birds, it is located on a major migration route.  Hen Harrier, Chough, Raven, Peregrine, Manx Shearwater, Kittiwake, and Razorbill are breeding on The Calf.
The Isle of Man actually is one of 20 locations around the British Isles where movement of migratory birds is monitored.
Its is looked after by it's two inhabitants, the wardens, who live there from Spring to Autumn, undertaking ornithological and estate work on behalf of the Manx Wildlife Trust.
Life as a warden is basic. Limited to one shower per week, there is no central heating, but two wood burning stoves and a weekly delivery of food when weather allows. The first warden Einer Brun travelled to the Island over 60 years ago with his wife Dido and there have since been 25 ornithological wardens living there.
History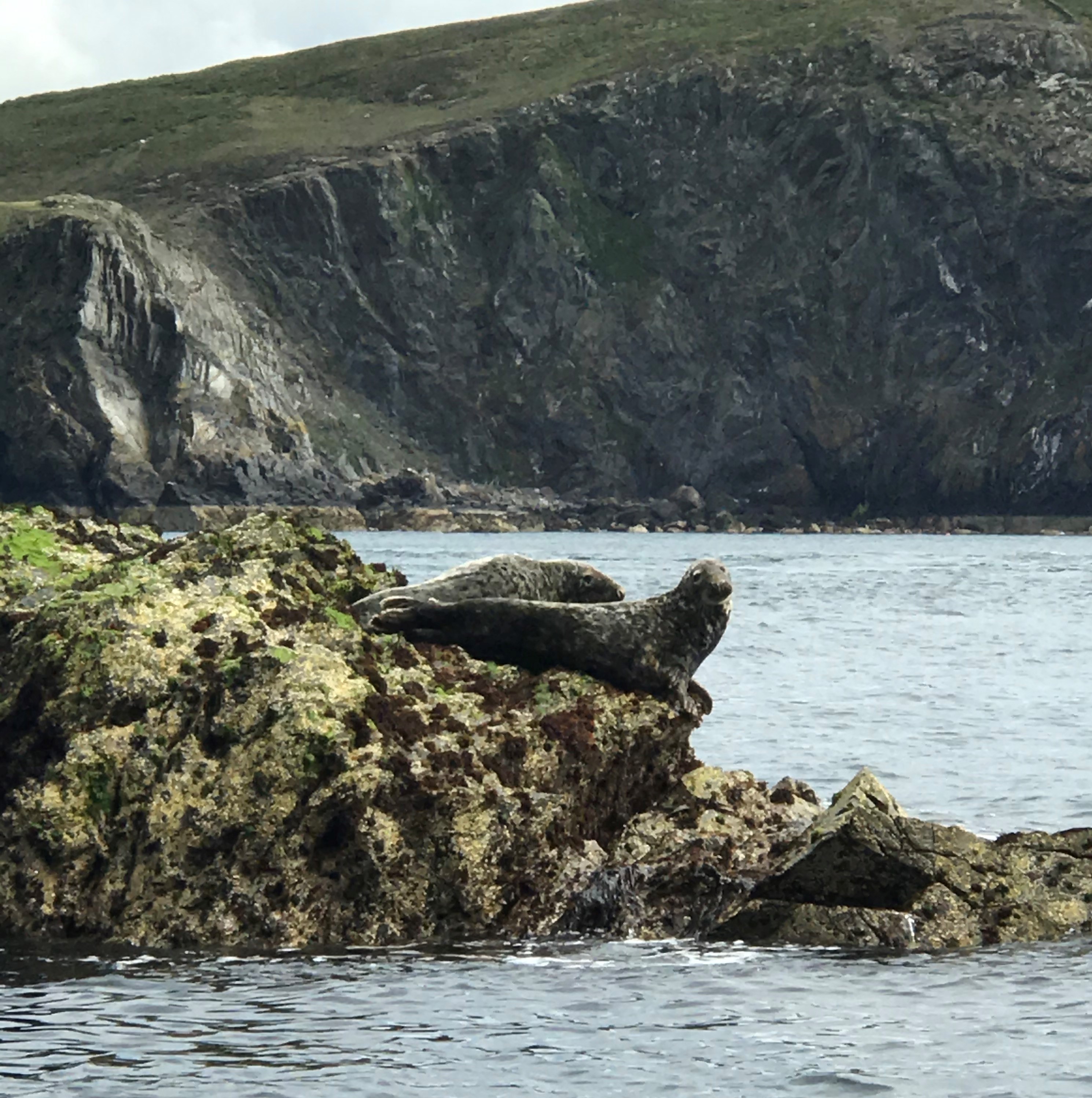 It was once a thriving community, with two lighthouses built in 1818 to warn mariners of the hazards of the nearby Chicken Rock. In 1875 a lighthouse was built on chicken rock itself, but when its light was destroyed by fire, a replacement was built in 1968 on the Calf. There was also evidence of a smithy and a mill on the Calf.

A large colony of seals also live on the Calf, living and breeding.  Inquisitive and playful, they can be easily seen from The Sound bobbing in the water, and the best haul out location being Kitterland , the tiny Island between the mainland and the Calf of Man.
Dolphin Spotting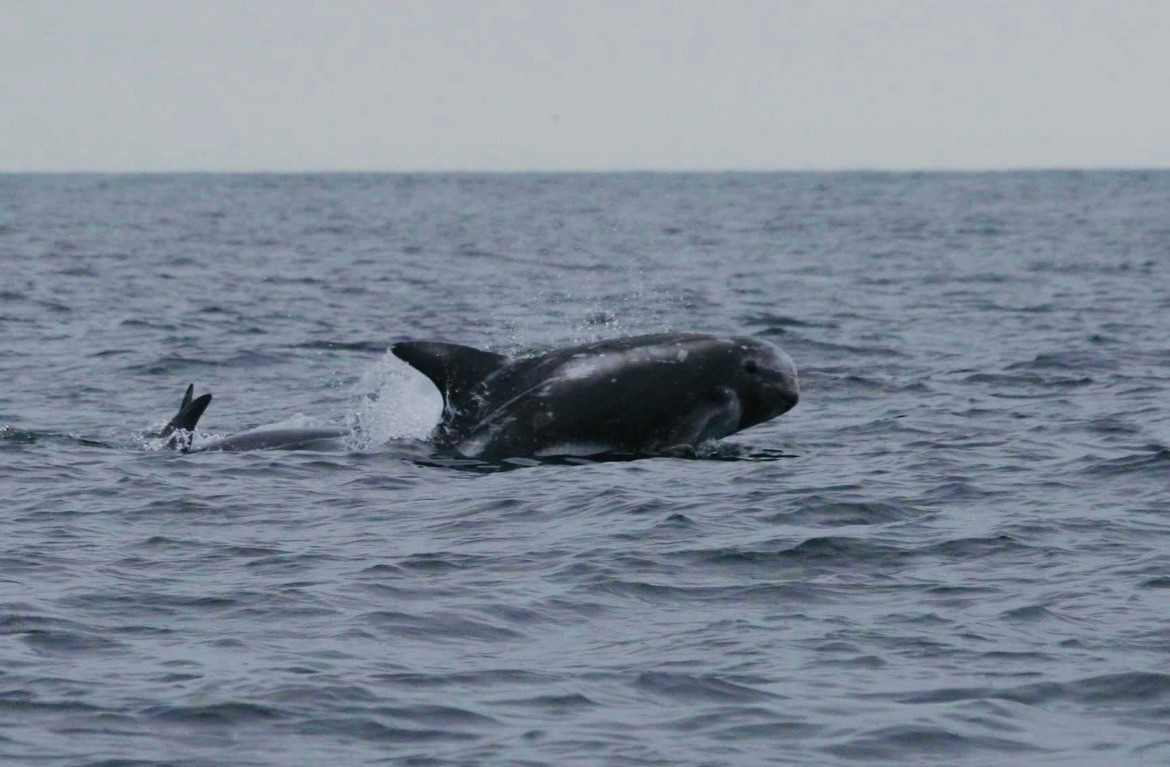 Photo Shona Boat Trips 
You may spot some Risso Dolphins on your boat trip over. July 2022 has seen some fantastic sightings like this one captures by Shona Boat trips from Port Erin.  

Wonderful family day out 
It's a fascinating Island, and a wonderful family day out. Small boat operators run return trips from Port Erin and Port St Mary, with journeys being booked in advance. Book a rib or a boat with Shona Boat Trips for a two hour trip learning history and interesting stories aswell as seeing incredible natural structures and wildlife.  
Enjoy a trip around The Calf on The Shona from Port Erin breakwater, a 5 minute walk from Seaside Cottages. Sail to the Island as Jason will ensure that he takes you to the best photography spots, whilst answering all of your questions with patience. As an alternative, and our favourite, book your family of eight onto the Rib from Port St Mary, enjoy the two hour wildlife trip of seal spotting and history, and dock in Port Erin. Both are fantastic family-friendly trips to take every year, and make a staycation truly special.     
Booking
To book, call the following: 
Shona Boat Trips Tel 07624 322765/ 480682 Shonaboattrips@manx.net
For any further information about a trip to The Calf of Man, or assistance with booking, please contact us here.  Have a wonderful trip!
To stay with Seaside Cottages at Palm Villa, Seaview (in Port Erin) or Castleview in Castletown, contact us here or email seasidecottagesiom@gmail.com
All cottages are fully self catering, sleep 6 to 8 each with 3 bedrooms in each cottage, are close to the beach and dog friendly.
We can cater for a group of up-to 12 in both cottages in Port Erin and they are located close near to one another.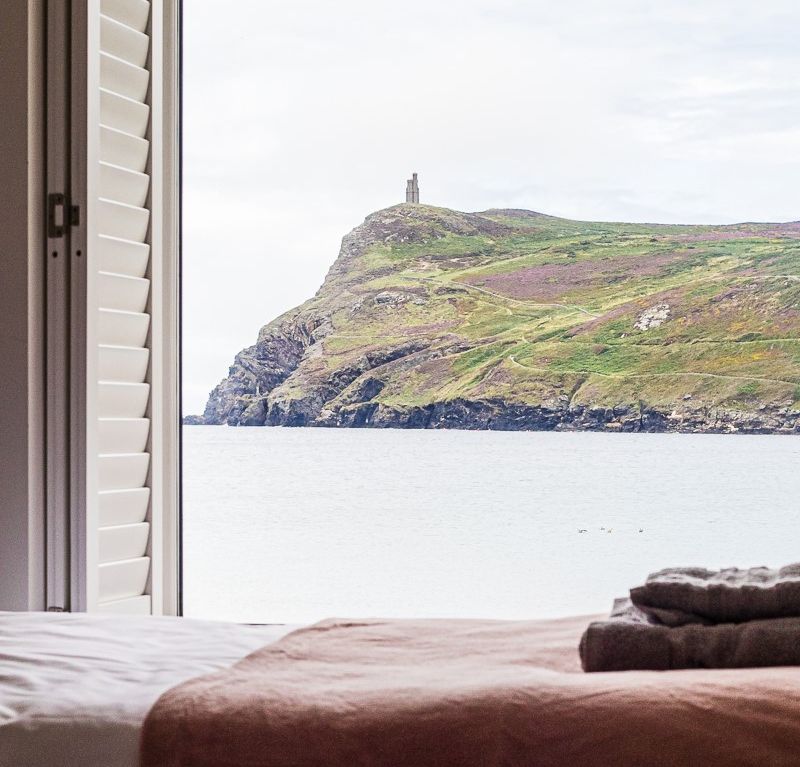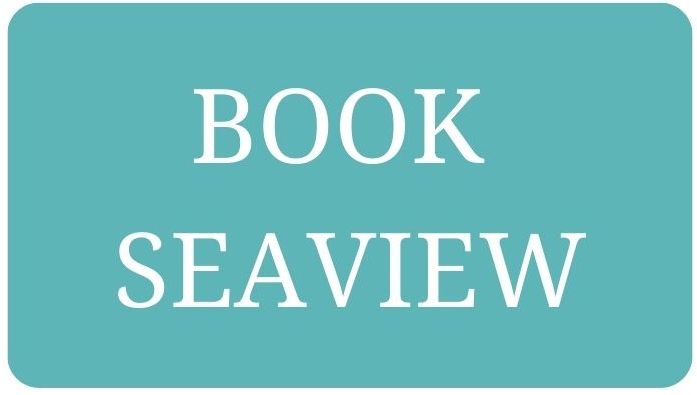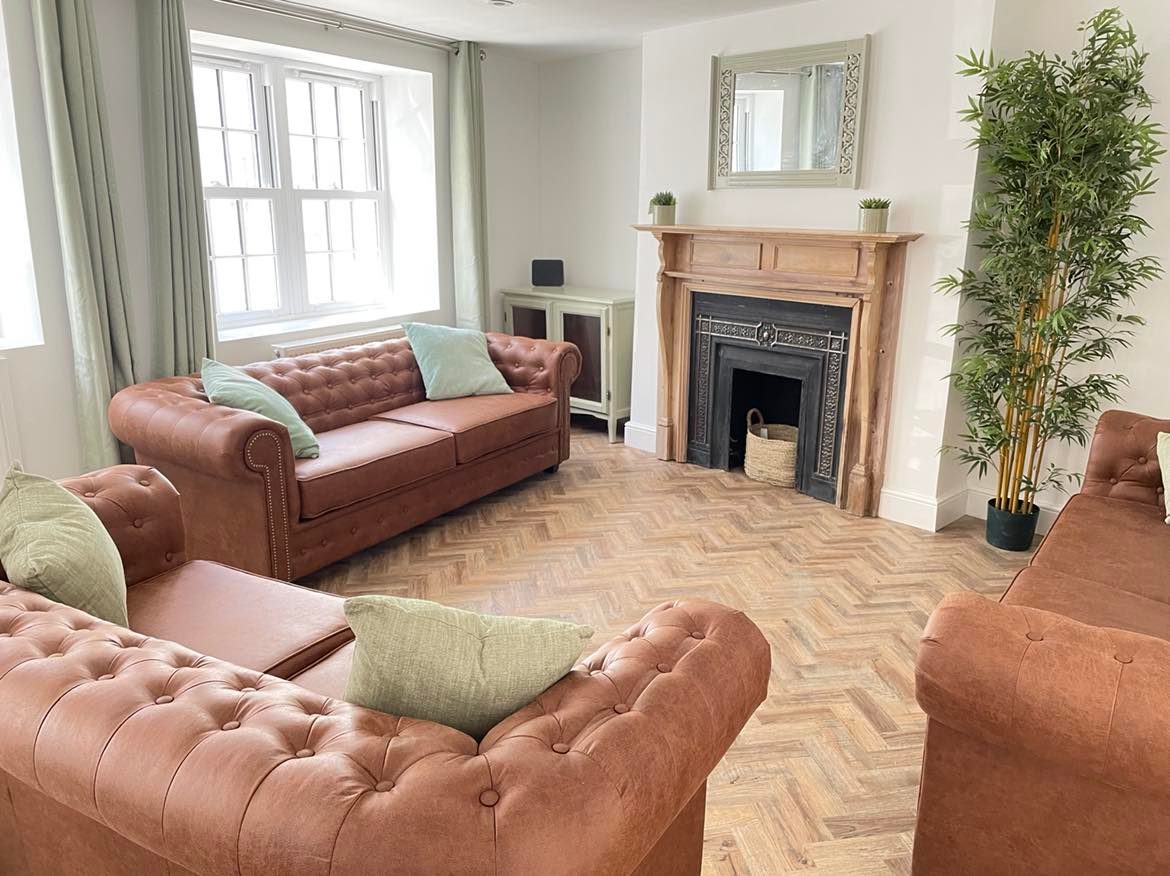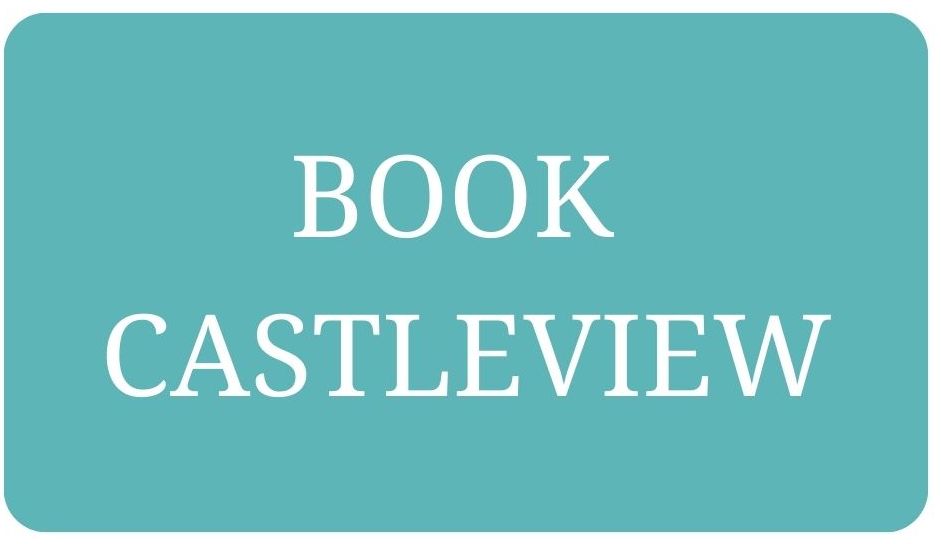 To sign up for interesting articles about the Isle of Man, our emails and special offers