What can kids do in the Isle of Man? Try The Port Erin Basking Shark Trail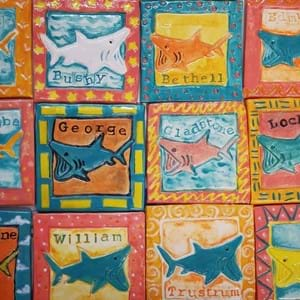 Fancy some Shark spotting in the Isle of Man?


What is there to do in the Isle of Man for families? What is there to do in the Isle of Man when its raining? What is there to do in the Isle of Man on a Sunday?
... i hear my guests ask. Well this is our favourite so far.....  
Explore Port Erin and see if you can find the colourful shark tiles with the names of well known people from Port Erin's history.
Search around the town centre and Port Erin railway station, then along the beach and promenade, mirroring the heritage trails.
Use the trail map for clues, and find out the details connected with the tile.
Collect your map with details, hints and clues as to where the tiles are hidden, along with local facts and historical information free of charge from Steam Railway Station.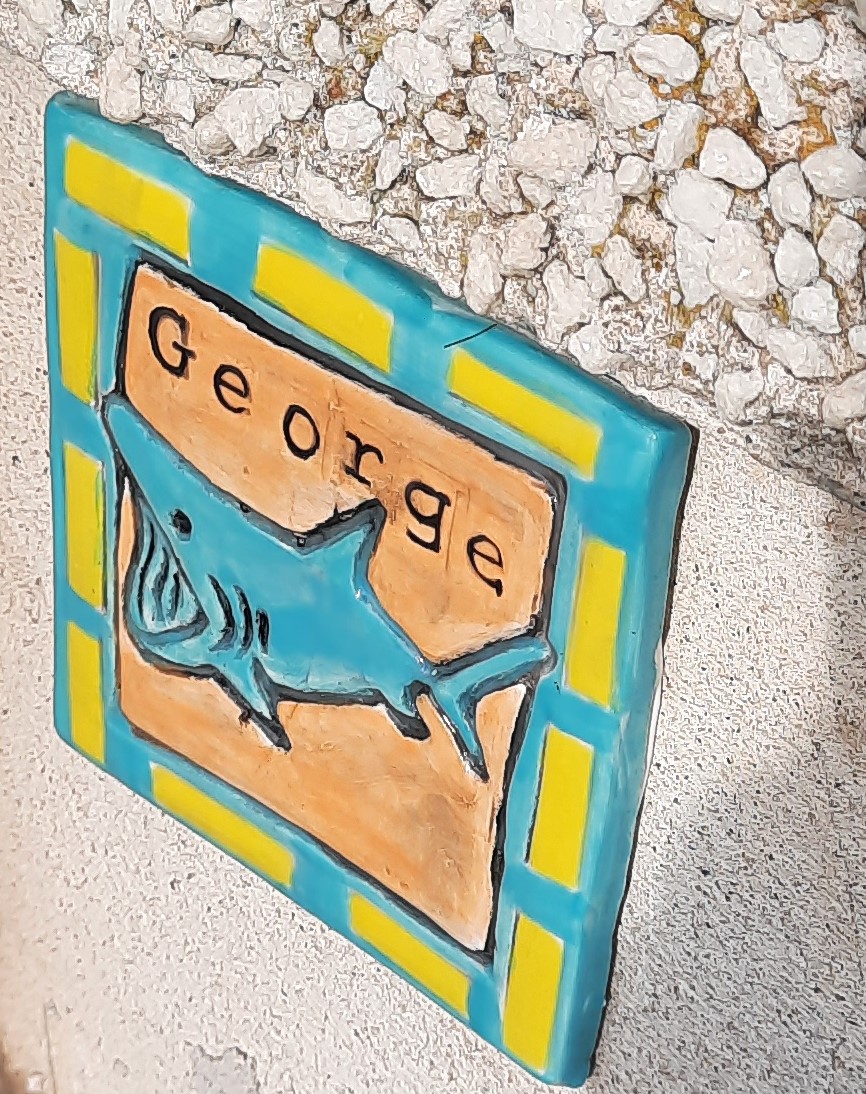 A whole family activity, children can follow along doing one trail while heritage trail lovers can do their trail, all together.
There are two trails currently, a third being finalised.
And join in with the arts workshops and craft sessions around the walking trail throughout the summer here.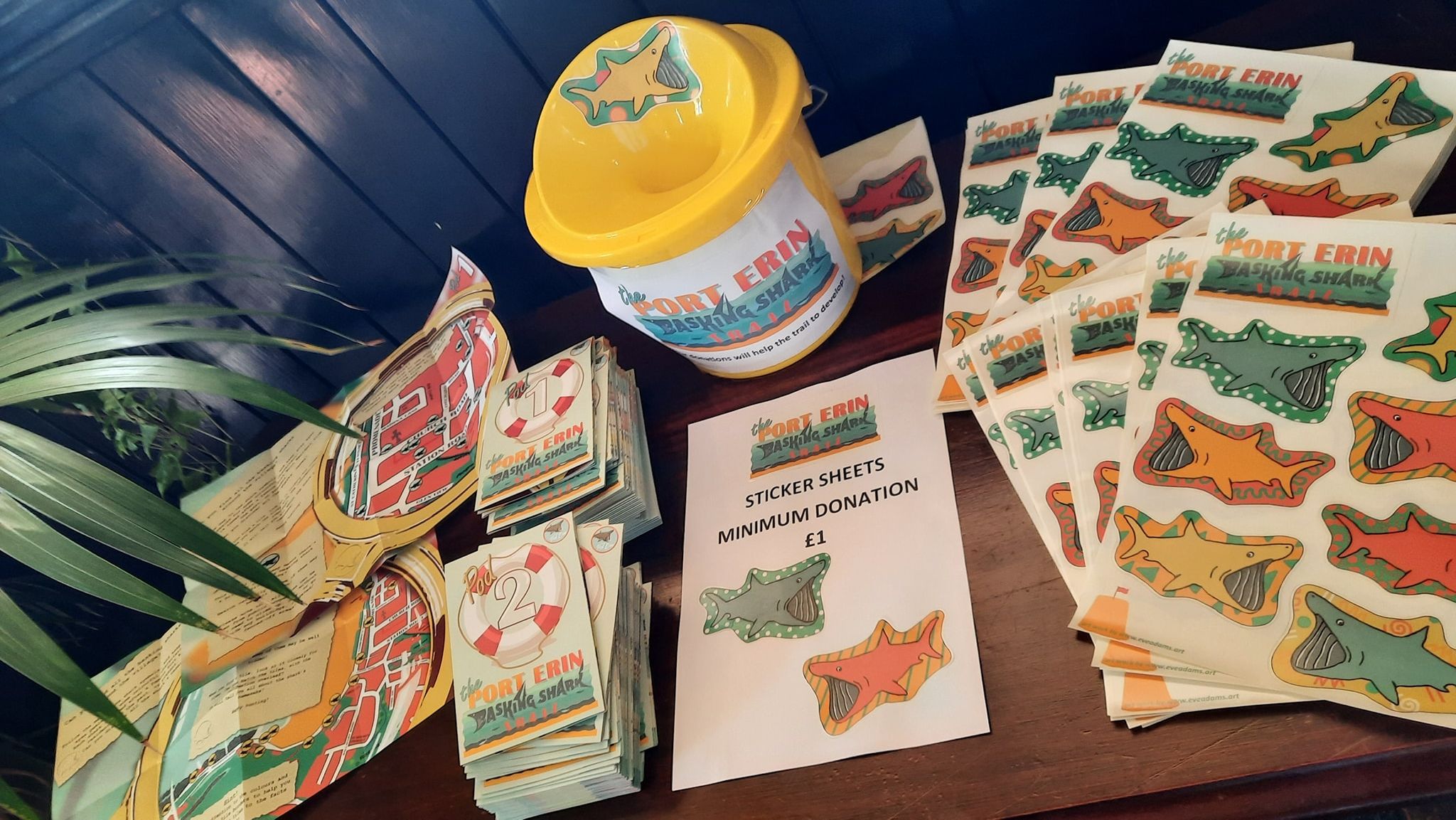 Photo Port Erin Shark Trail Facebook page  
You can do it all at once, or spread it over a few days.

It's created by Port Erin Traders and Eve Adams, who created the Bally Cashtal Beg fairy door trail across Castletown.  Eve hand-crafted each of the 32 tiles and also created the design of the map. 

So enjoy the eye-catching and handmade art whilst having a lovely walk and a great day of fun in Port Erin.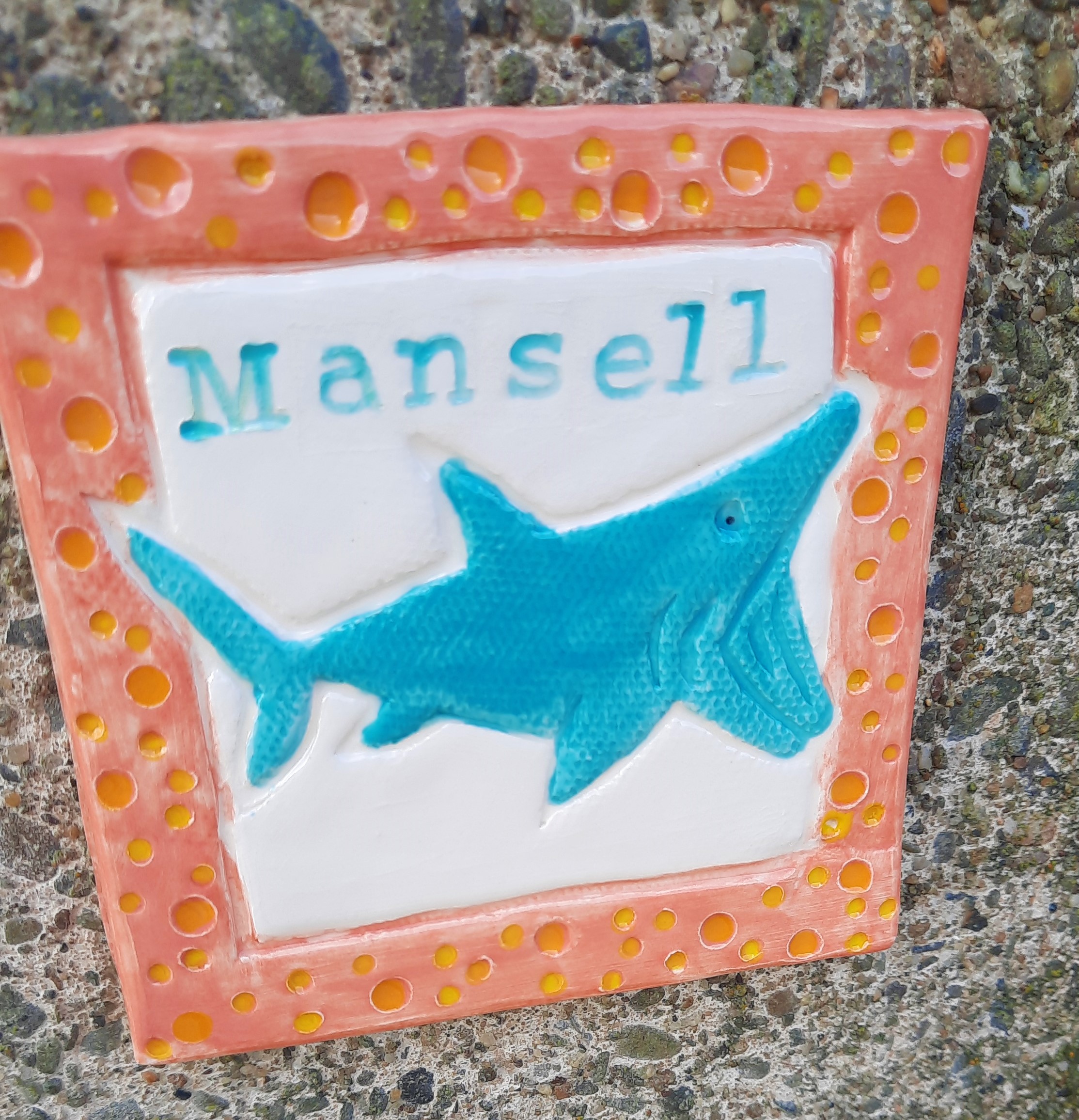 Are you looking for other activities in the South?  
Check out our guide for "120 Activities in the Isle of Man" to see what other family activities the South has to offer.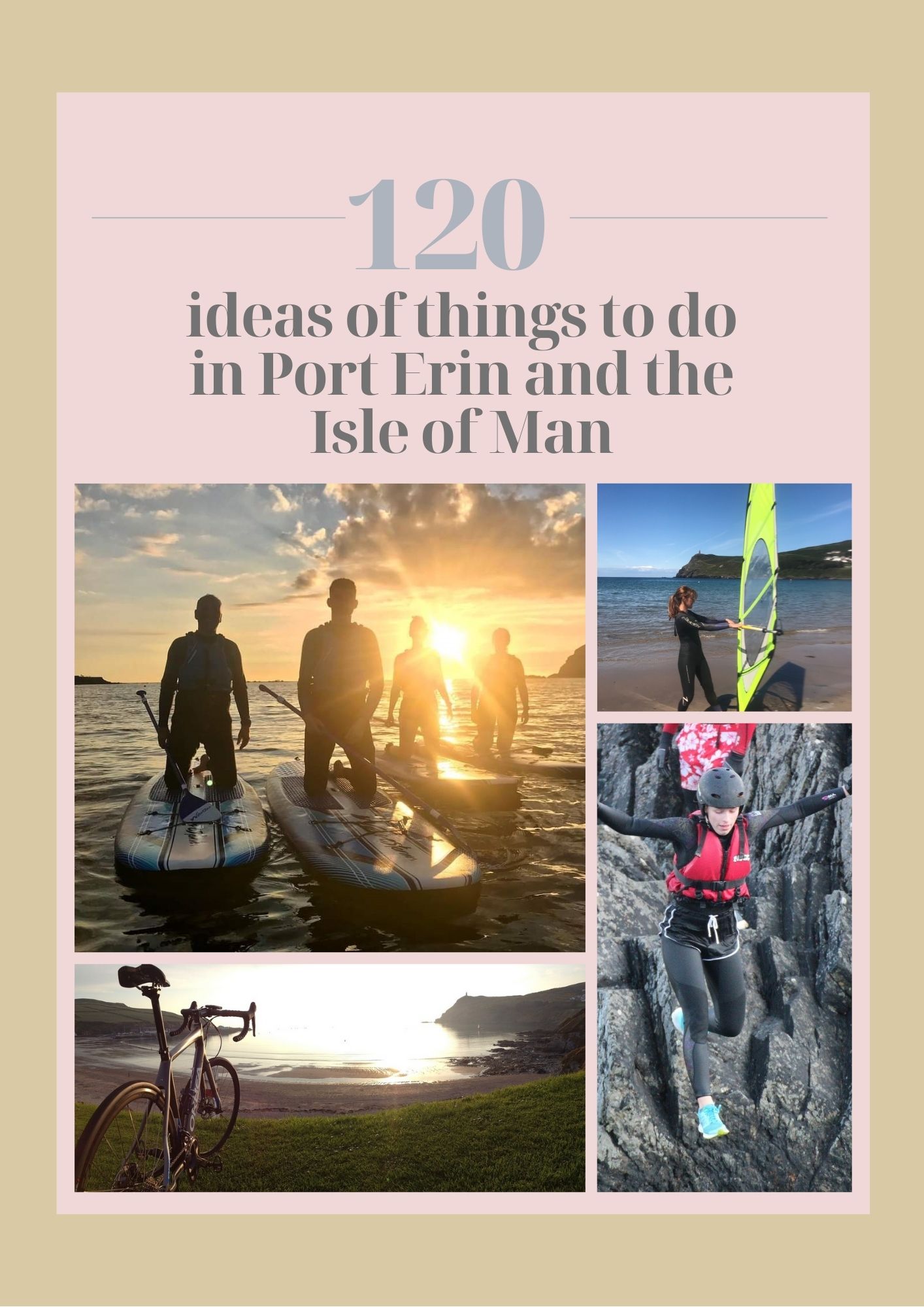 Click  👆
Self catering in the Isle of Man
If you would like to enjoy the Isle of Man as much as our guests have, and as much as we do, our holiday cottages make a perfect base. Take a look at these luxury 4 Star Gold Self Catering holiday cottages by the sea.
Each sleep up to six , and have enhanced cleaning procedures in line with the Quality in Tourism's "Safe, Clean and Legal" accreditation that they have received.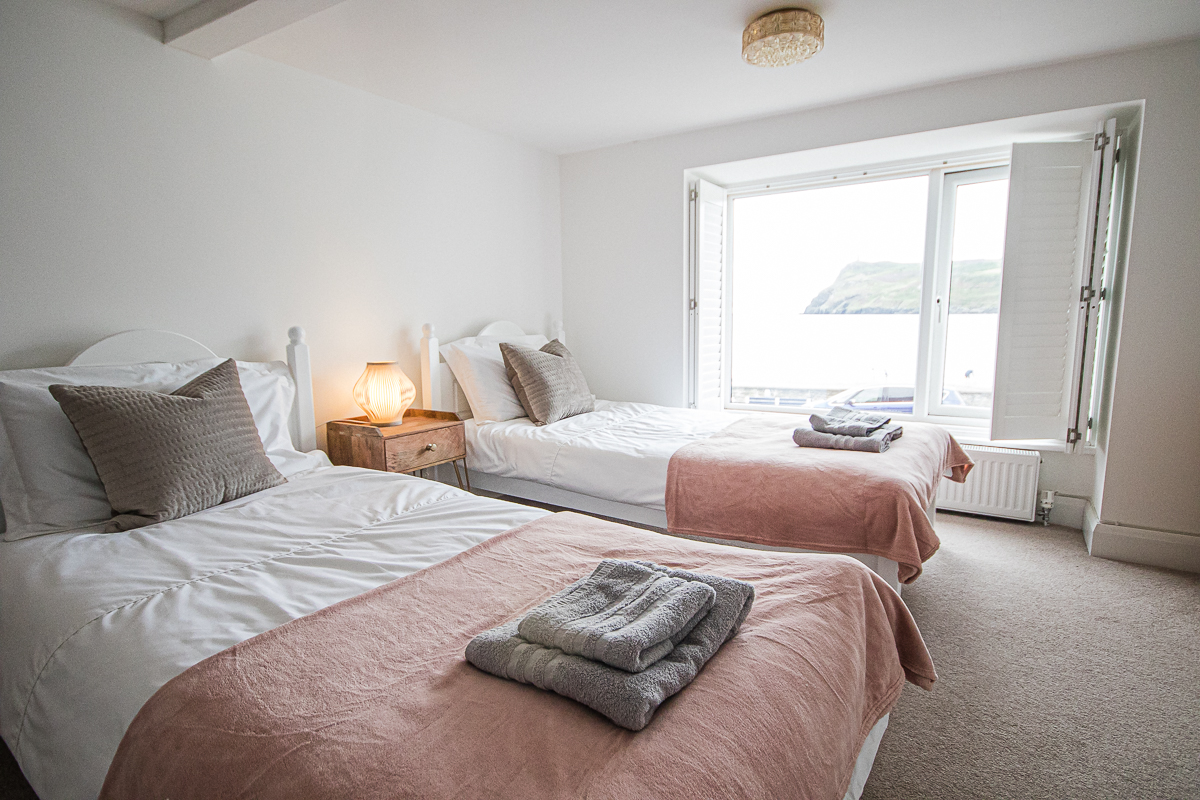 Follow us on Instagram and Facebook to see us enjoying all of these activities ourselves!!
To sign up for interesting articles about the Isle of Man, our emails and special offers