23 ideas for half term in the Isle of Man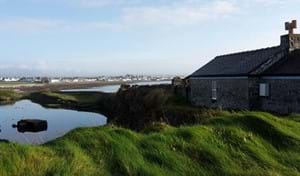 Ideas for February half term in the Isle of Man
If you are looking for some half term fun in the South of the Isle of Man, look no further. Here are a few suggestions for a great all weather week in Port Erin, Castletown and The South ....  
(Photo Visit Isle of Man) 
Click on the links to see opening times: 
1. Visit the Military and Aviation Museum - Details here
2. Walk around Cregneash via the Meayll Circle with lunch at The Sound Cafe to watch the waves
3. If its dry and calm, Paddleboarding in Port Erin
4. Pizza at Byron's watching the waves on Port Erin beach 
5. Walking around Langness
6. Coffee and a cake at Cafe Red Port Erin
7. Windsurfing with Dave's Waves
8. A hike to Bradda Head and Milner's Tower with a hot choc on the way back at the Bradda Glen Cafe 
9. Pottery painting - Details here 
10.Putting green at Rowany golf club
11. A walk the beautiful Silverdale Glen
12. A game of Pool or Snooker at The Cue Zone  
13. Lunch at the Whistlestop Cafe at Port Erin railway station in front of the roaring fire
14. Cupcake decorating - Details here
15. Quad Biking at South Barrule Plantation - Details here
16. Geocashing - Details here
17. Scarlett Nature Trail - Details here 
18. High ropes - Details here
19. Watch the surfers in Gansey Bay 
20. Walk the Millennium Way
21. Browsing in The Papered Nest and Trend
22. Relaxing with a book and a coffee in Castletown Square before a wander along the coast
23. And finally our favourite, some winter beach time on Port Erin beach with a game of rounders and good friends and some old trainers.  
The Steam Train may not yet be running, but here is the bus timetable if you fancy hopping around with the kiddies to make it an adventure. 
Be sure to click on the links before you go and book some in advance if you can. 
Have a lovely half term and get in touch if you would like any other suggestions
Bye for now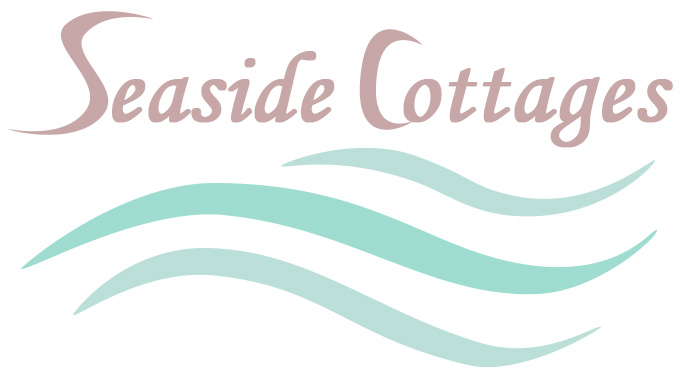 xx
Stay in our Seaside Cottages
For more information about staying in the Isle of Man in our cottages by the sea in the South, click on our website here www.seasidecottages.im
Our Port Erin cottages sleep six guests, and our Castletown townhouse sleeps 6-8. All are pet friendly. Perfect for a special celebration or group of friends, you are in the south of the Isle of Man. 
The houses have doubles bedrooms, twin bedrooms and family suites, and some larger beds are zip and link, so can be split into twins for extra comfort with a group of friends
Availability is on the website along with full details and pictures, and more can be seen on our Instagram page.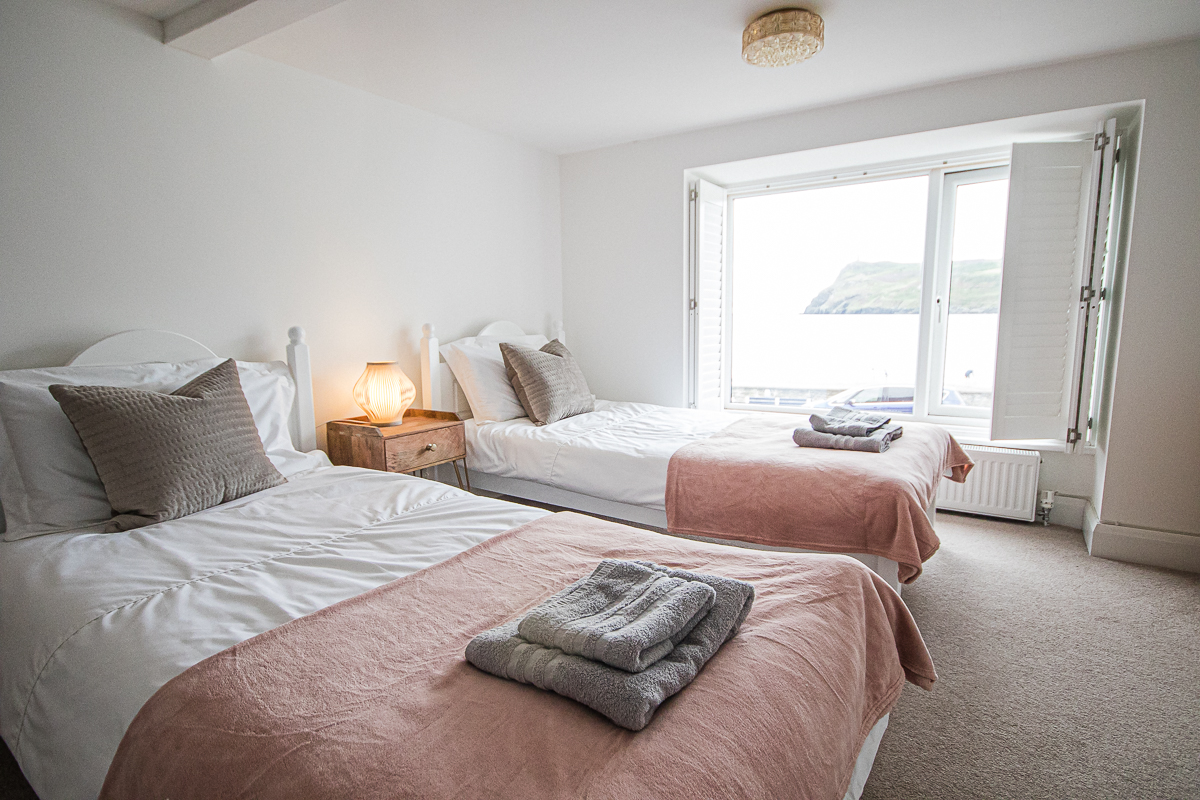 Port Erin beach front  

Central Castletown close to Castle Rushen, Castletown Harbour and Castletown Square