Your Isle of Man Holiday - 5 Days in Port Erin
February 18. 2021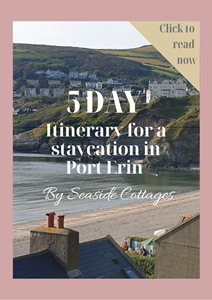 Whether it's a self catering staycation for your Isle of Man holiday, travelling to the Isle of Man for the first time later in the year, coming to the Isle of Man visiting relatives, or planning your accommodation in Isle of Man, Port Erin is the place to go.
Here is your 5 day Port Erin planner whilst staying at our Isle of Man holiday cottages 
Day 1
Check in 3pm  
Self check-in at  Seaside Cottages. Drop off your bags, and head to the beach
Enjoy a SUP board lesson with Port Erin Paddleboards around the glorious Port Erin bay, then thirty seconds hop back to the cottage for a quick freshen up    
Stroll over to taste some craft wine at Foraging Vintners sitting outside at the breakwater 
Indulge in a delicious pizza on the roof terrace at La Gusto whilst resting your muscles and watching an incredible Port Erin sunset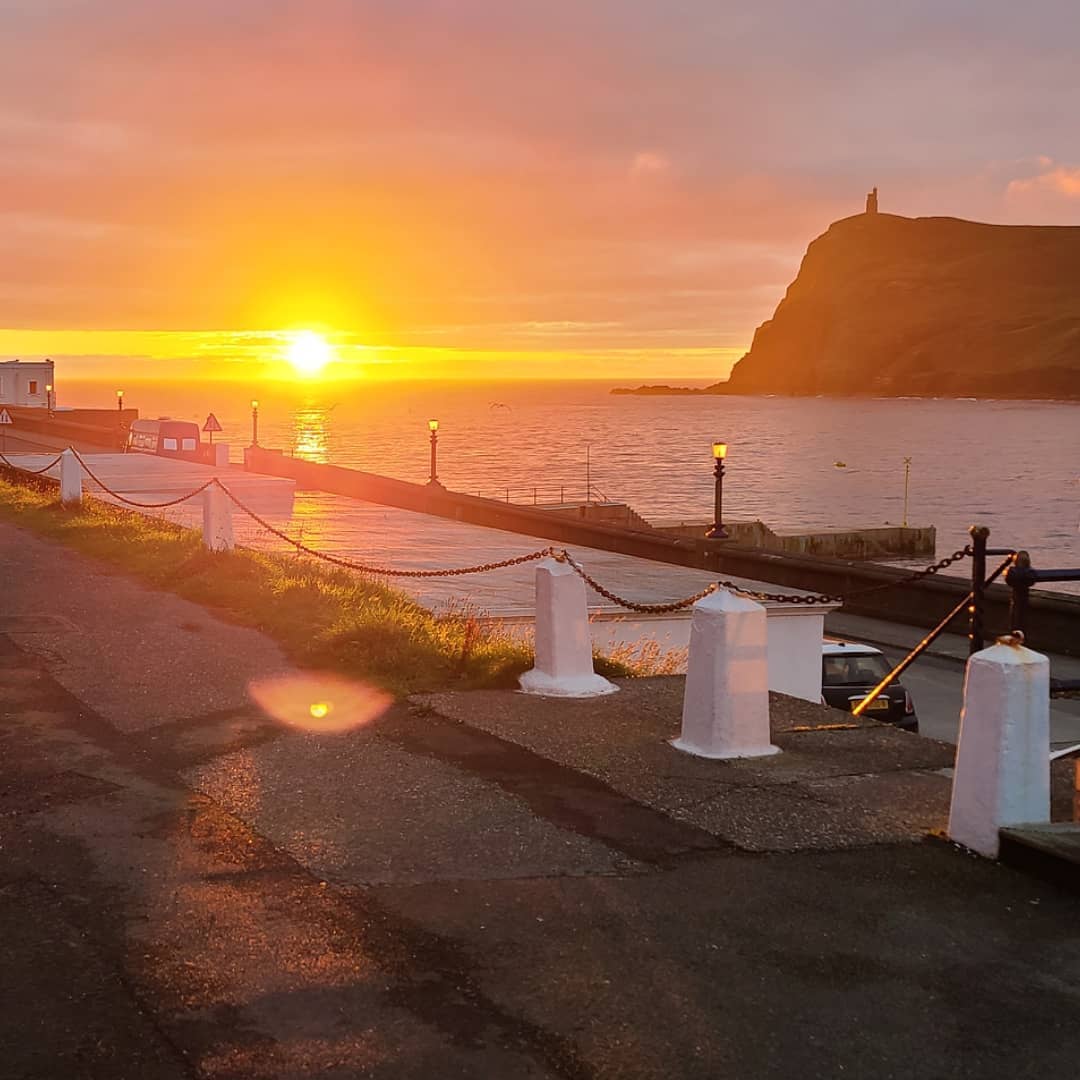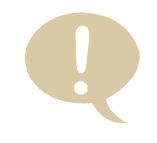 Self check-in and home from home.
To learn more about Seaside Cottages click here 
Day 2
After a scrumptious self-catering brekkie, or a takeaway from Cafe Red, jump on the train to Castletown to explore the historical opulence of Castle Rushen  
Sit in Castletown Square on the deckchairs with a picnic and a pint, and enjoy watching the world go by
Have a wander around the ancient capital and visit the Nautical Museum , discovering the story of Captain George Quayle and his fantastic boathouse
Take a walk around Langness and Derbeyhaven to enjoy the beauty that this town has to offer
Hop on the Steam Train back to Port Erin, and enjoy a relaxing afternoon aperitif by the beach at The Bay Hotel
Experience a fabulous meal at Versa , on the doorstep of Palm Villa where young and talented chef Pippa Lovell focuses on sustainability, with weekly changing menus to reflect the season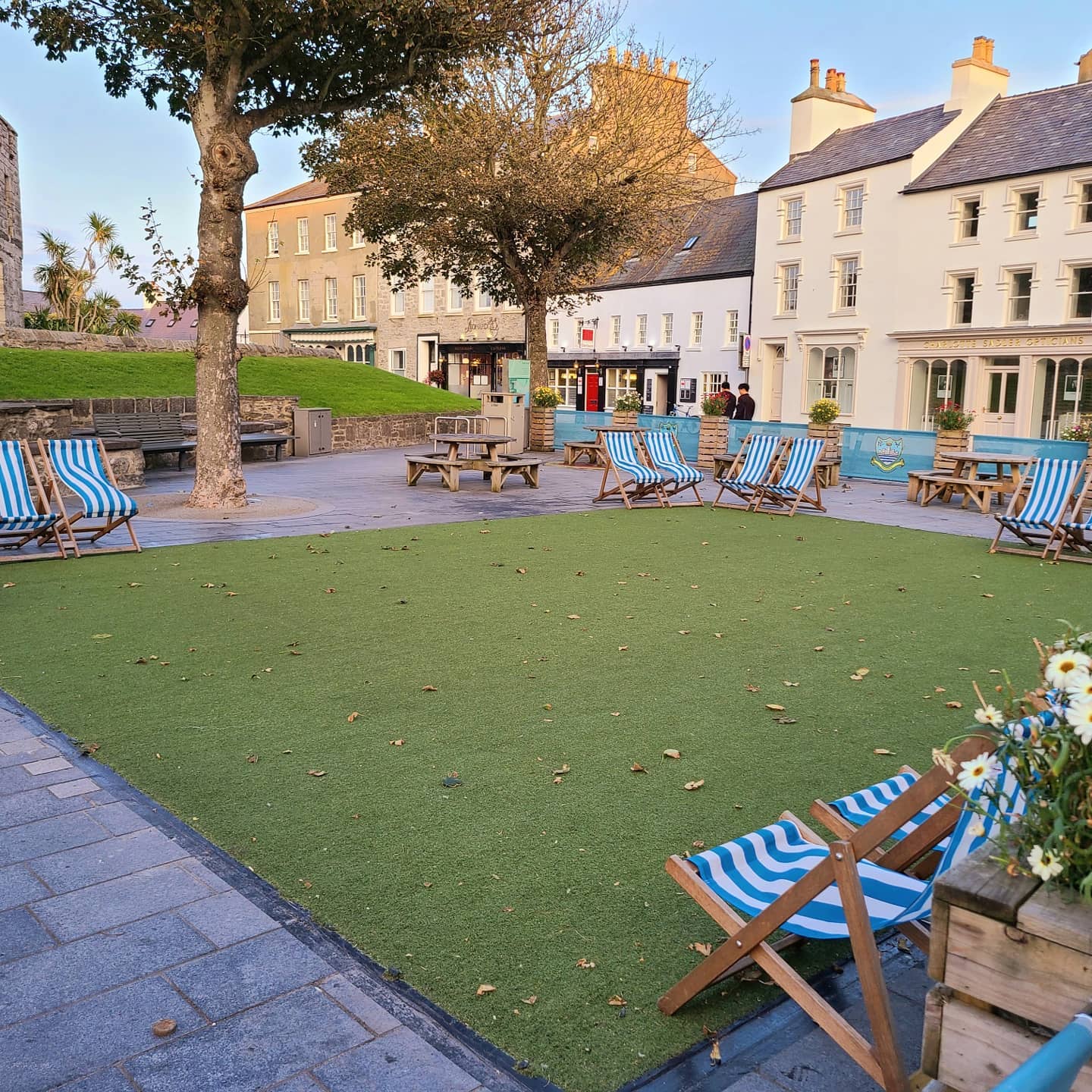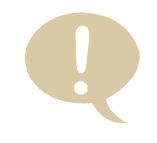 Our holiday cottages sleep six each, and are dog friendly
View Palm Villa here 
View Seaview here  
View Castleview here 
Day 3
Take a walk to Milner's Tower via Bradda Head, continuing over to Fleshwick. Wave at kayakers paddling from Port Erin Bay
On the way back, enjoy lunch at Bradda Glen, sitting on the veranda enjoying the beautiful views
Have fun Pitching and Putting at Rowany Golf course overlooking Port Erin bay
Hire a kayak for the afternoon from 7th Wave, and enjoy viewing the bay from a different perspective, whist exploring caves and natural features
In the evening, take a walk to The Shore at Gansey, dogs welcomed in the bar area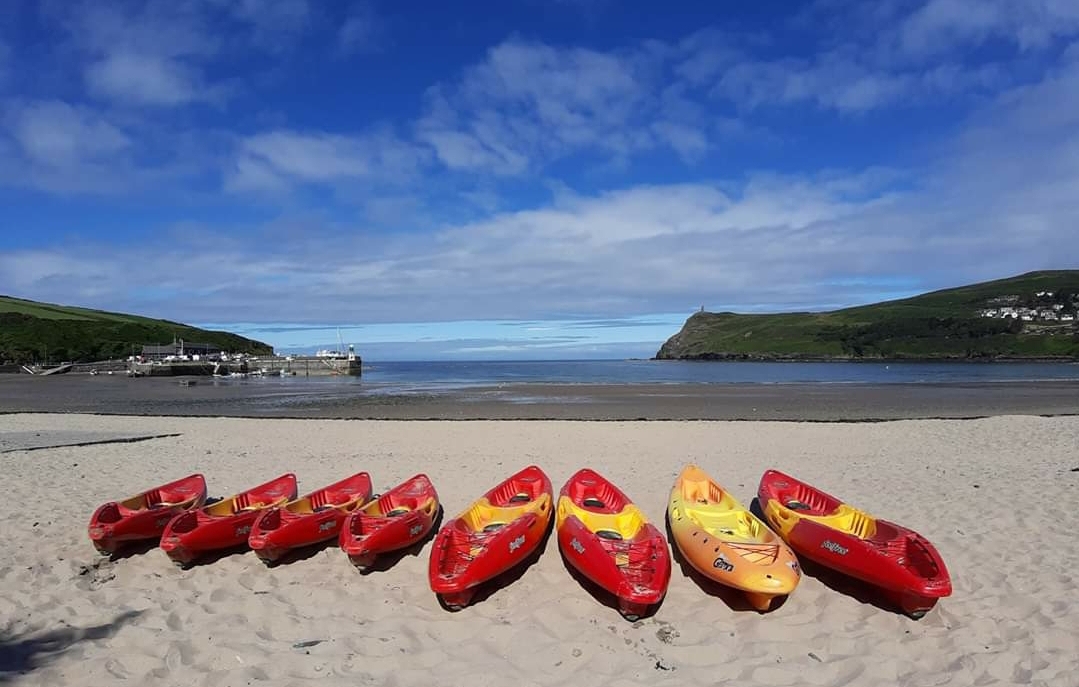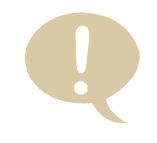 Click here to find out more about our cottages  
Day 4
Take a boat trip around the Calf of Man if weather permitting on the Shona Boat or Ospray Rib for a fantastic morning of fun and learning about wildlife and history of The Calf  
Take the bus or Steam Train to Ballasalla with a short walk to Silverdale Glen, enjoying the beautiful scenery and a mid morning coffee by the lake
Wander back to Rushen Abbey for a look around the grounds before lunch at the beautiful restaurant 
If you fancy some fun but the weather isn't behaving, head to Balthane for Matrix Virtual Reality Arena and play some pool at The Cue Zone
If you have time, visit the Aviation Museum at the airport
Take the bus or train back to Port Erin and enjoy a three course meal delivery or a cookery workshop prepared back at Seaside Cottages for you to learn from the experts and participate with a glass of wine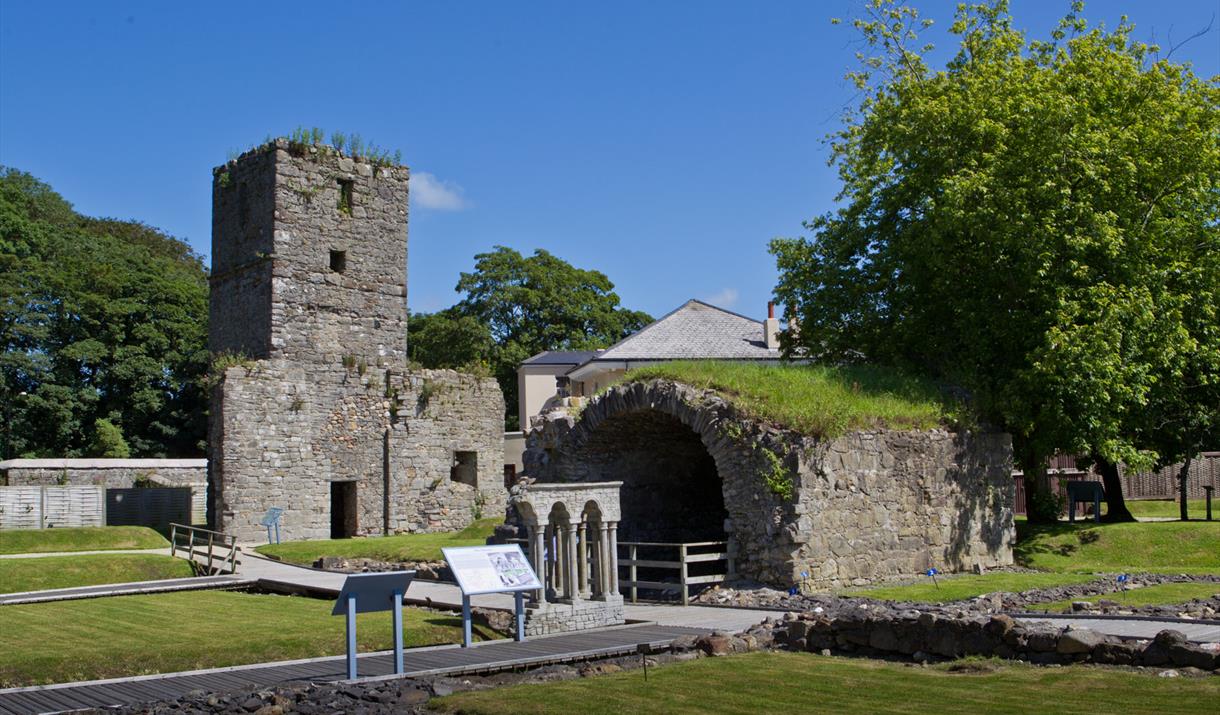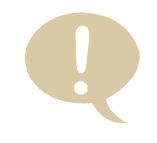 Click here to book your stay in Seaview on Port Erin beach 
With a garden, every room has a view of the sea 
Day 5
Take a walk to Cregneash via the Meayll Circle and explore how life used to be (a seasonal number 28 bus will take you there if you prefer)
Head to The Sound, where you can stop for lunch and enjoy seal spotting, whilst enjoying the stunning views of the Calf of Man.
Watch out for some of the thirty three species of birds on their major migration route such as the Hen Harrier, Chough, Raven, Peregrine, Manx Shearwater, Kittiwake, and Razorbill which are all breeding on The Calf.
An hours brisk walk will take you back to Port Erin, then visit the Port Erin Railway Station Museum where you can "Drive the Diesel" 
Relax on the beach with a good book, or sunbathe in the quiet garden at Seaview cottage on the promenade 
In the evening enjoy a glorious walk to explore Port St Mary and a wander on the beach, or if you have done enough walking today, hop on the bus.
A meal at Bradda Glen Cafe  is a glorious treat, or if you don't fancy moving from the beach, enjoy an incredible Port Erin sunset with Fish and Chips or La Gusto Pizza sitting on the sea wall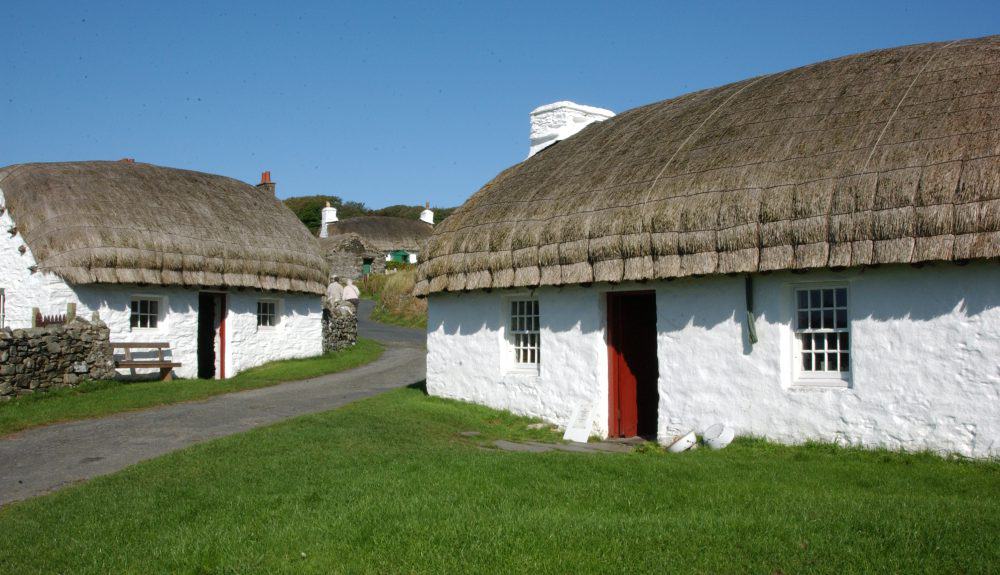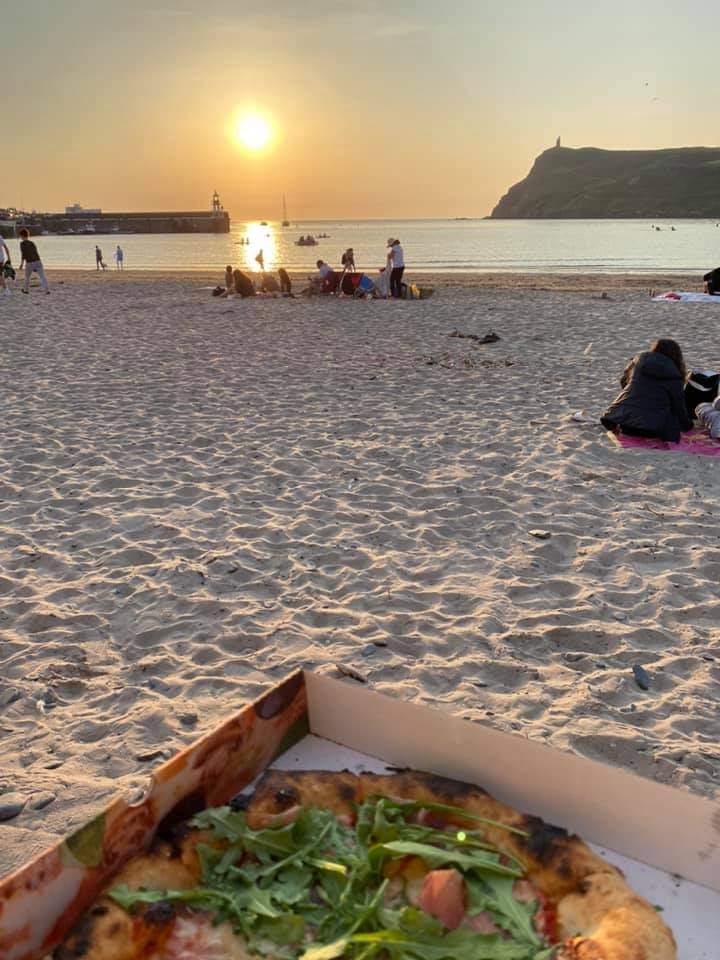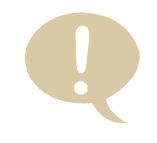 Click here for availability in Palm Villa, Click here for availability in Seaview and here for availability in Castleview Castletown
If you cant find the days you want, send a message here and we will try to assist
Be sure to click on the links before you go to check opening times 
Have a fantastic holiday, and if there is any way we can help, get in touch 
Get your Go-Card here and your bus and train timetables here
Seaside Cottages 
Located at Port Erin beach, we have two holiday cottages sleeping six each and are dog friendly
Seaview is located on the beach, with every room having a wonderful beach view. Bedrooms: Superking (can be split into singles), double, plus a twin bedroom
The garden and bbq area have a view of the beach, with a further reading room/ games room.   


Palm Villa 
Palm Villa is located in a quiet lane just behind Seaview. It is a renovated townhouse with the layout being over four floors, and each bedroom is on a separate floor.
Bedrooms: Kingsize en-suite (ziplink bed can be split into singles on request) , double en-suite, plus a twin.
The kitchen and living/dining area is open plan to form a beautiful social space for groups and families. Book here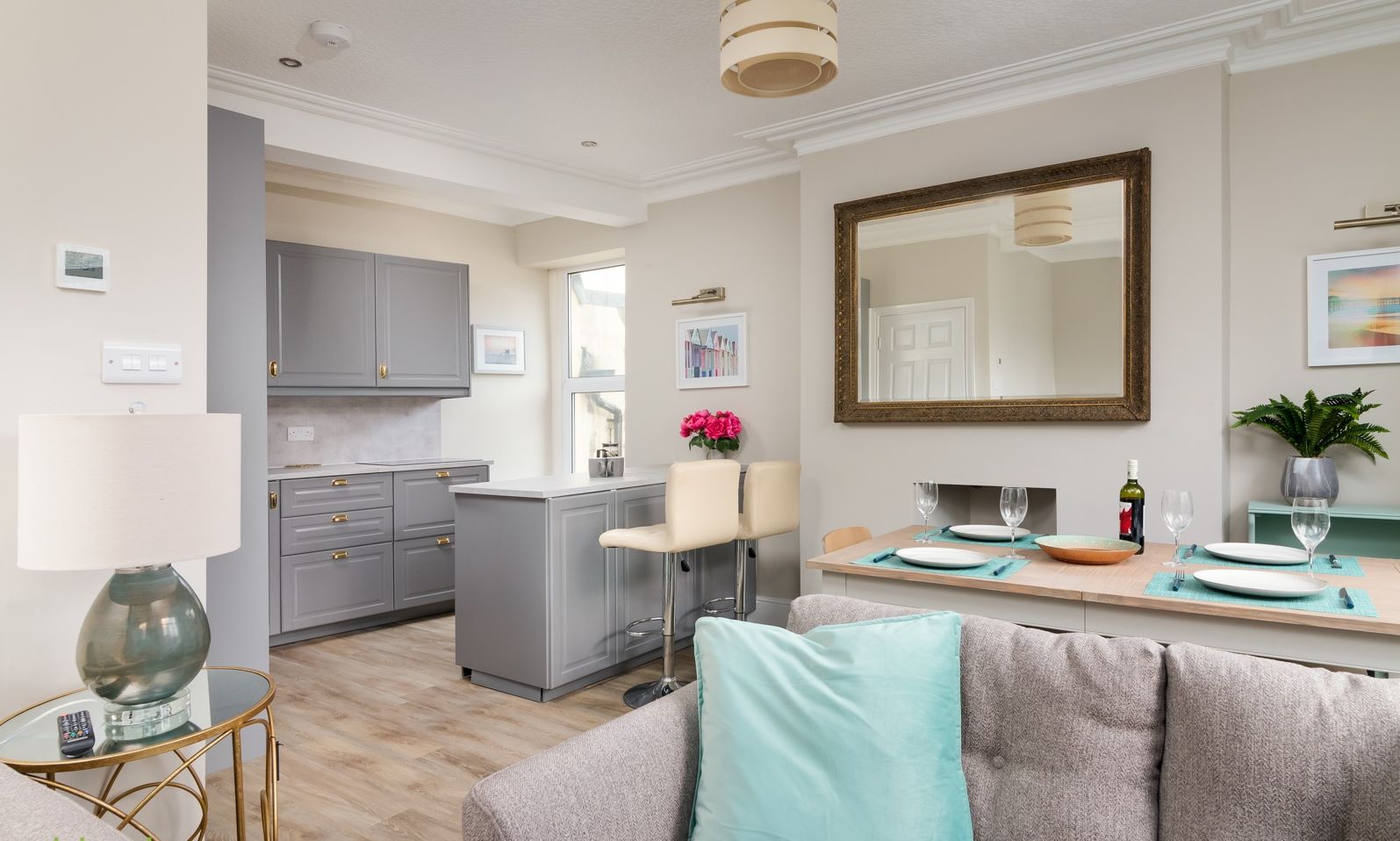 Castleview 
Castleview is located in the heart of Castletown with tremendous views of Castle Rushen. A brand new renovation, set over three floors, all en-suite bedrooms.
Bedrooms: Family suite with double bed and additional double sofabed, a twin bedroom, plus a master suite with a ziplink bed which can be split into singles on request. Sofabed downstairs for additional guests.
Brand new kitchen with central Island and new appliances, breakfast room leading to a courtyard, and large living room with Smart TV and Alexa
 Book here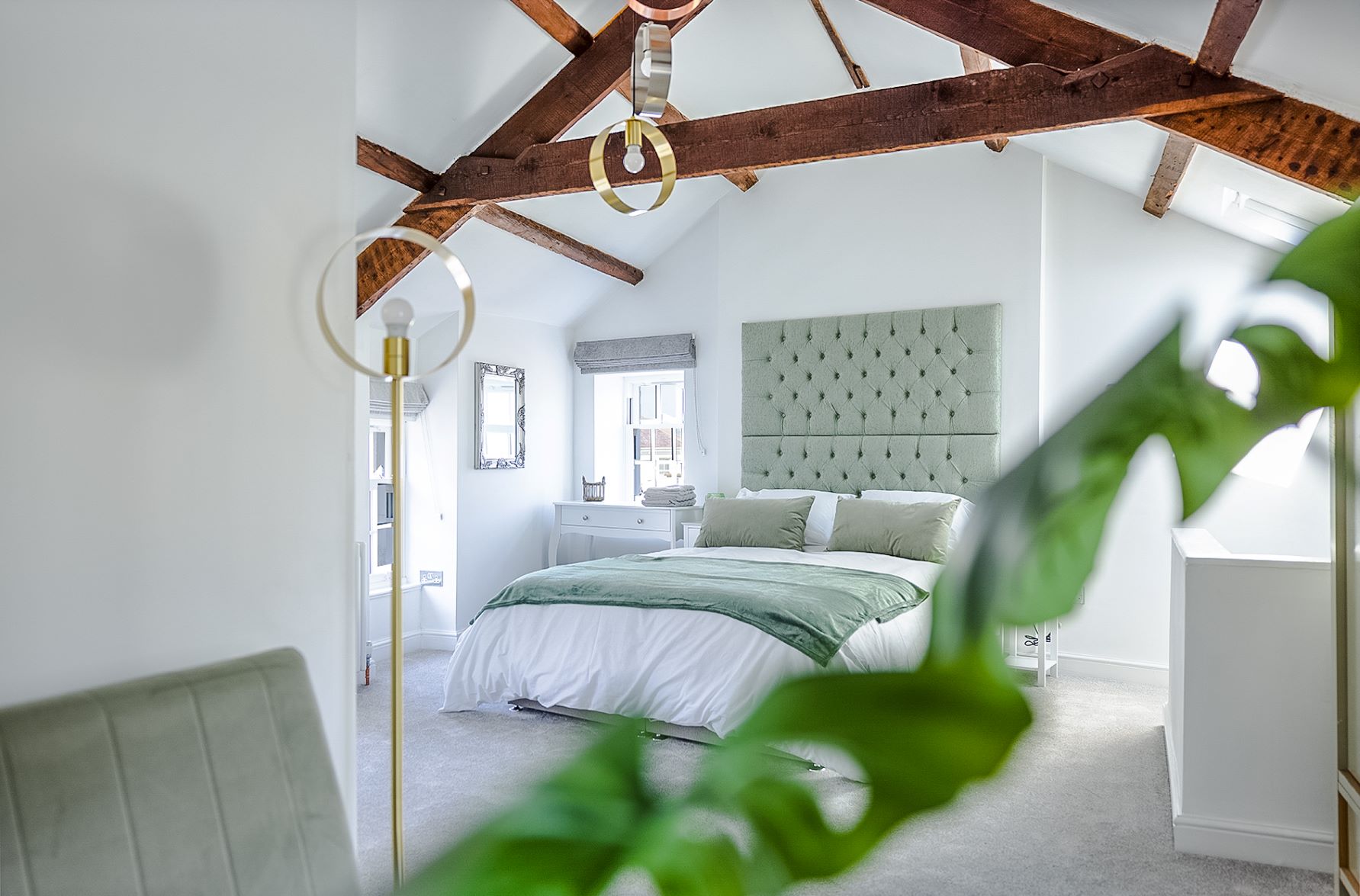 Cancel without concern 
If you book and find at the time of your stay that the Isle of Man's borders are closed, or the Isle of Man Government prohibit us to be open, a full refund will be provided 
Enhanced cleaning policies are adopted to ensure a safe and clean environment. 
Free download!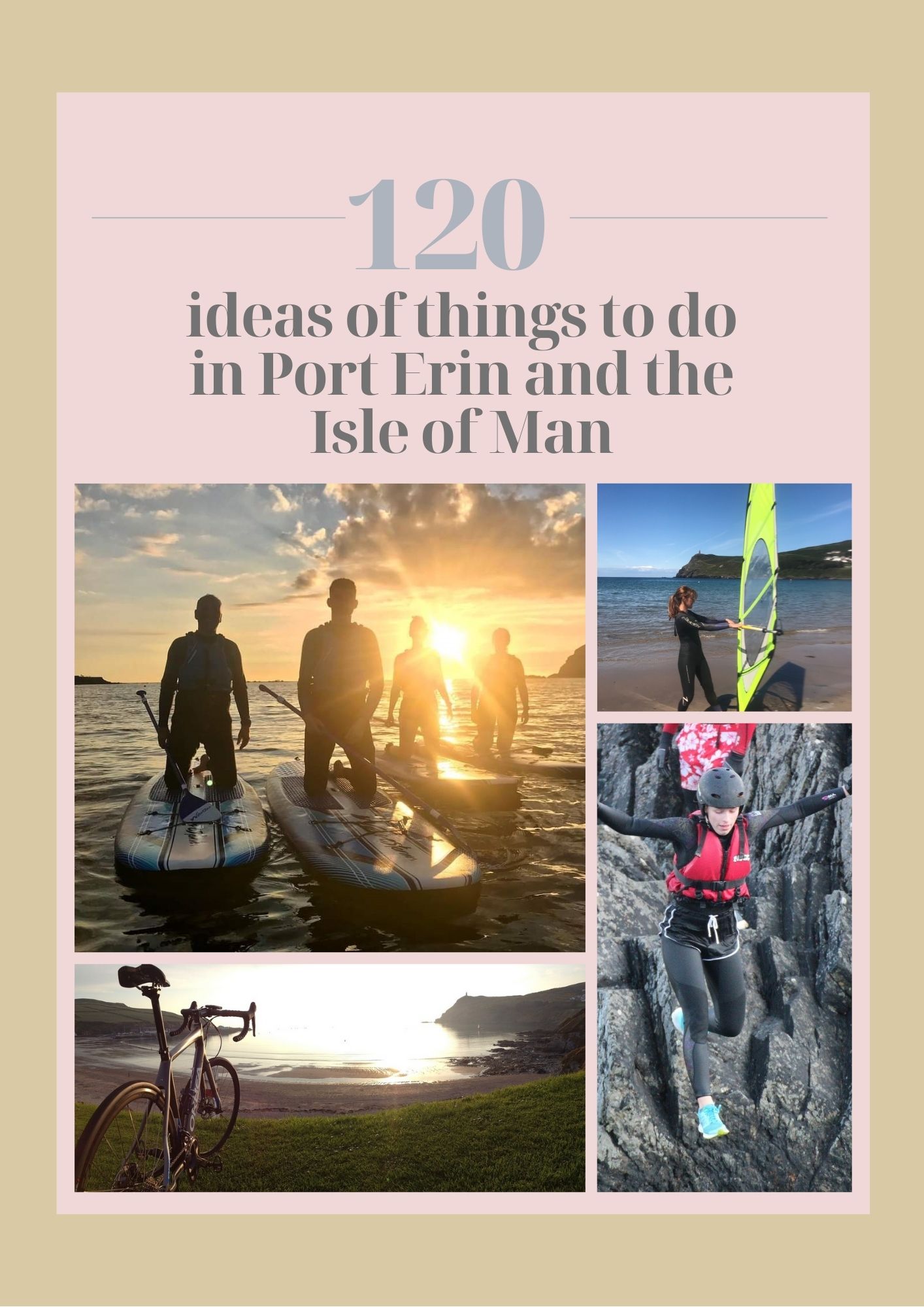 To see what the Isle of Man has to offer, whether for a family, a group or by yourself, download this fantastic guide we have put together just for you 
👇
120 Ideas of things to do in Port Erin & The Isle of Man 
For any questions you have about accommodation or the Isle of Man, or whether you would like some help planning your stay, get in touch at seasidecottagesiom@gmail.com
Follow us on instagram and facebook to see us enjoying all of these activities ourselves!!
To sign up for interesting articles about the Isle of Man, our emails and special offers