Enjoy staying at the beach in the Isle of Man
February 28. 2021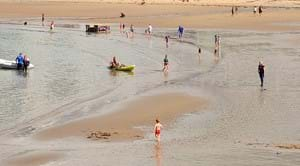 Staying at the beach in the Isle of Man 
A great Isle of man staycation
Port Erin: A beautiful sandy white Isle of Man beach

On Monday as we were paying a visit to the holiday cottages, we watched surfers at Port Erin beach having an incredible time in the waves. The wind was wild and the rain was lashing, but they were surfing with speed and ease making the sea look so much more fun than the pavement! 🏄‍♀️



A relaxing holiday destination
By Thursday the sun was strong and Port Erin beach was feeling like a relaxing holiday destination. T shirts and bare feet, books on the beach, sun on our faces! 
Beautiful morning beach walks in the Isle of Man 
Friday and Saturday were even warmer. Our self catering guests enjoyed warm morning beach walks, lunch on the promenade, an afternoon snooze on the sand,  and pizza sitting on the sea wall watching the sunset later. This is what staying at the beach in the Isle of Man is all about!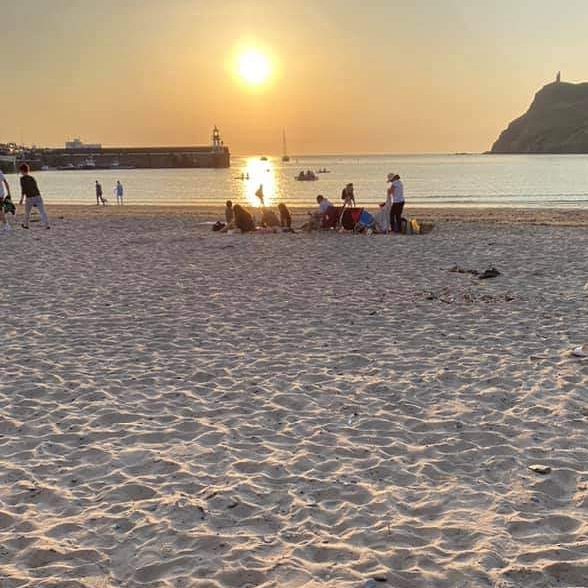 Isle of Man self catering 
They were able to dine-in whilst staying at the beach, making the most of the self catering accommodation. Or they could eat out and support local businesses, making the most of the discount codes for Port Erin restaurants that we supply 
With so many restaurants in Port Erin and the south of the Isle of Man to choose from, they have had a lovely balance between self catering in their Isle of Man holiday home, or enjoying the atmosphere of Port Erin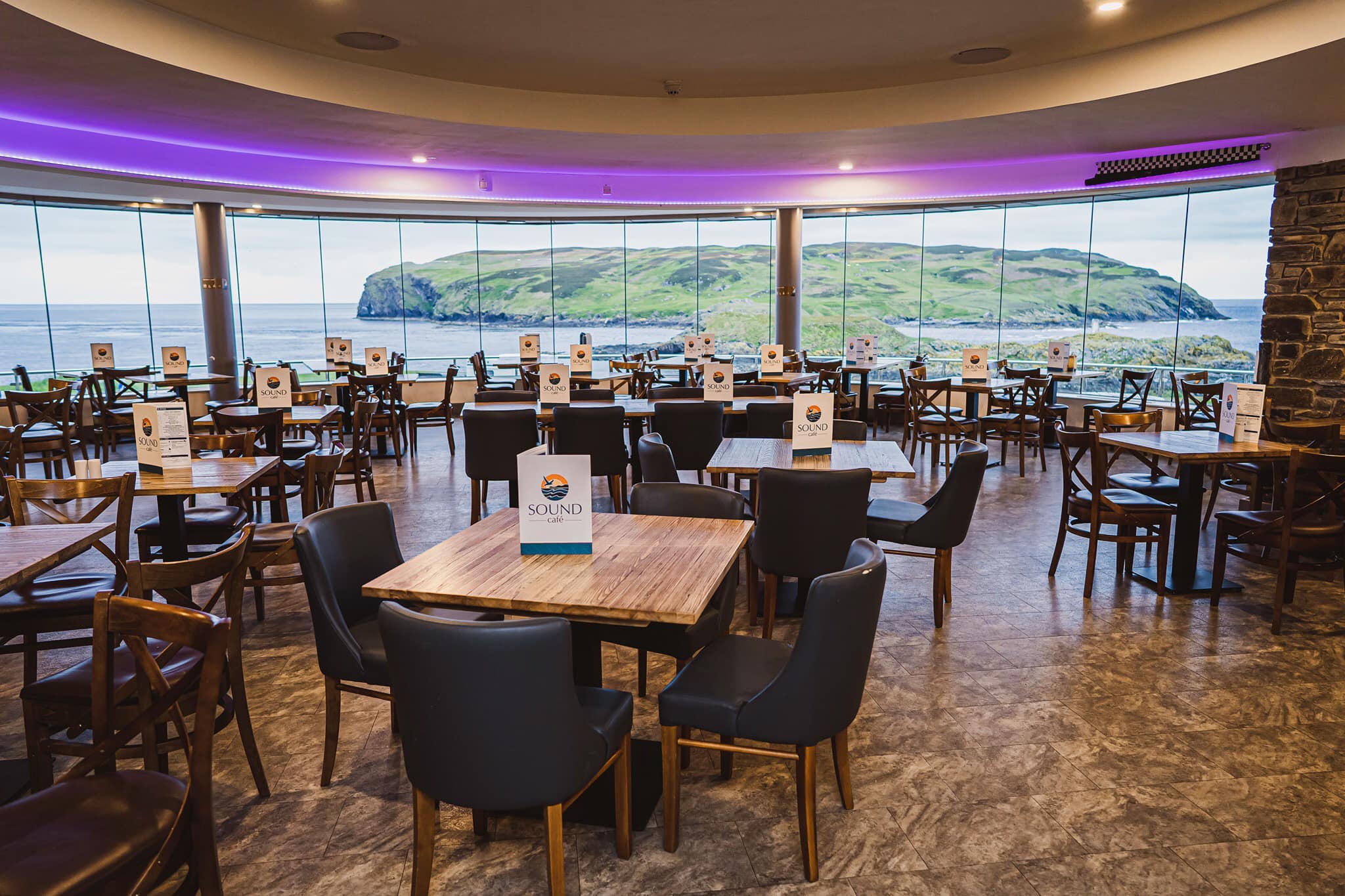 Staying at the beach in the Isle of Man
Some of our guests are re-booking their Port Erin accommodation for later in the year although we do still have some availability if you would like to book too. 
For some newly released short stays for 2021 staycations, click here 
Port Erin accommodation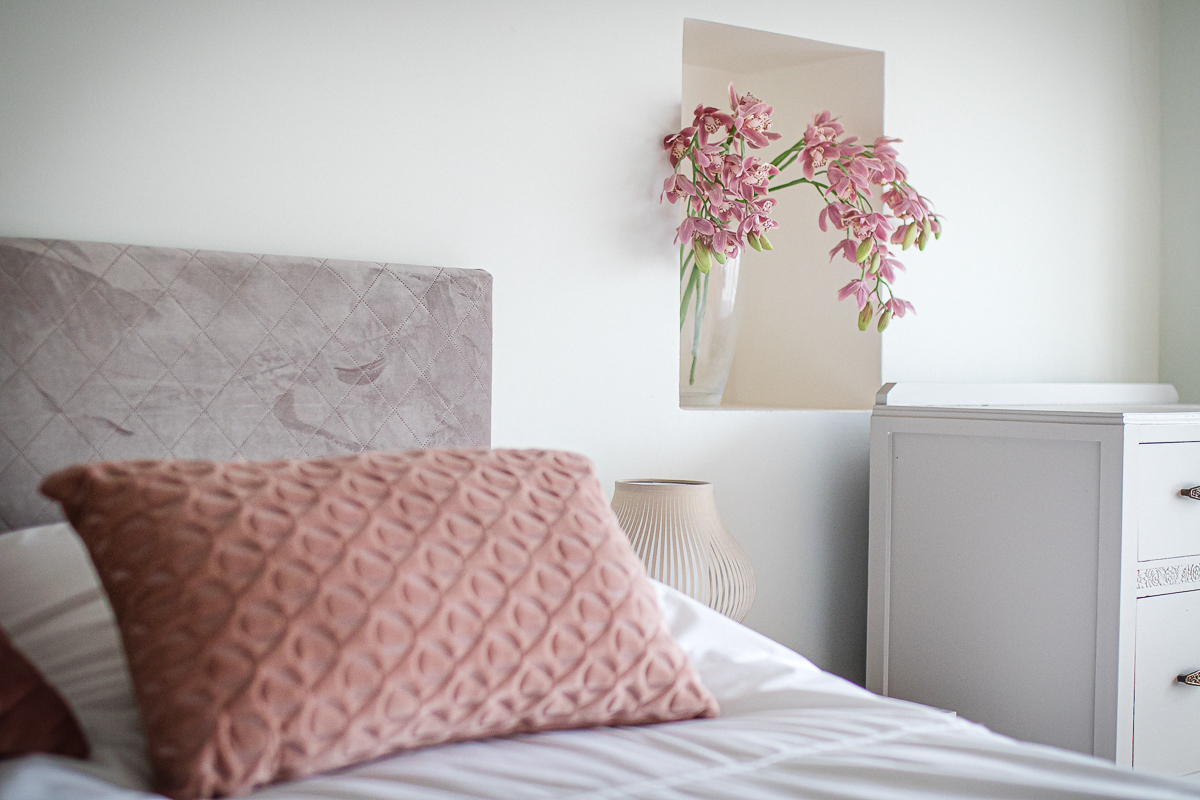 On Port Erin beach 

Shorter IOM staycations 
Email now with any enquiries for different length stays, and we will try to accommodate whatever we can for you. 
For shorter stays, click here 
Covid cancellation policy
If a lockdown takes place and staycations are disallowed by the IOM Government at the time of your stay,  we will provide a refund. If your are coming from further away and the Isle of Man borders are closed at the time you plan to take your holiday, a refund will also be issued.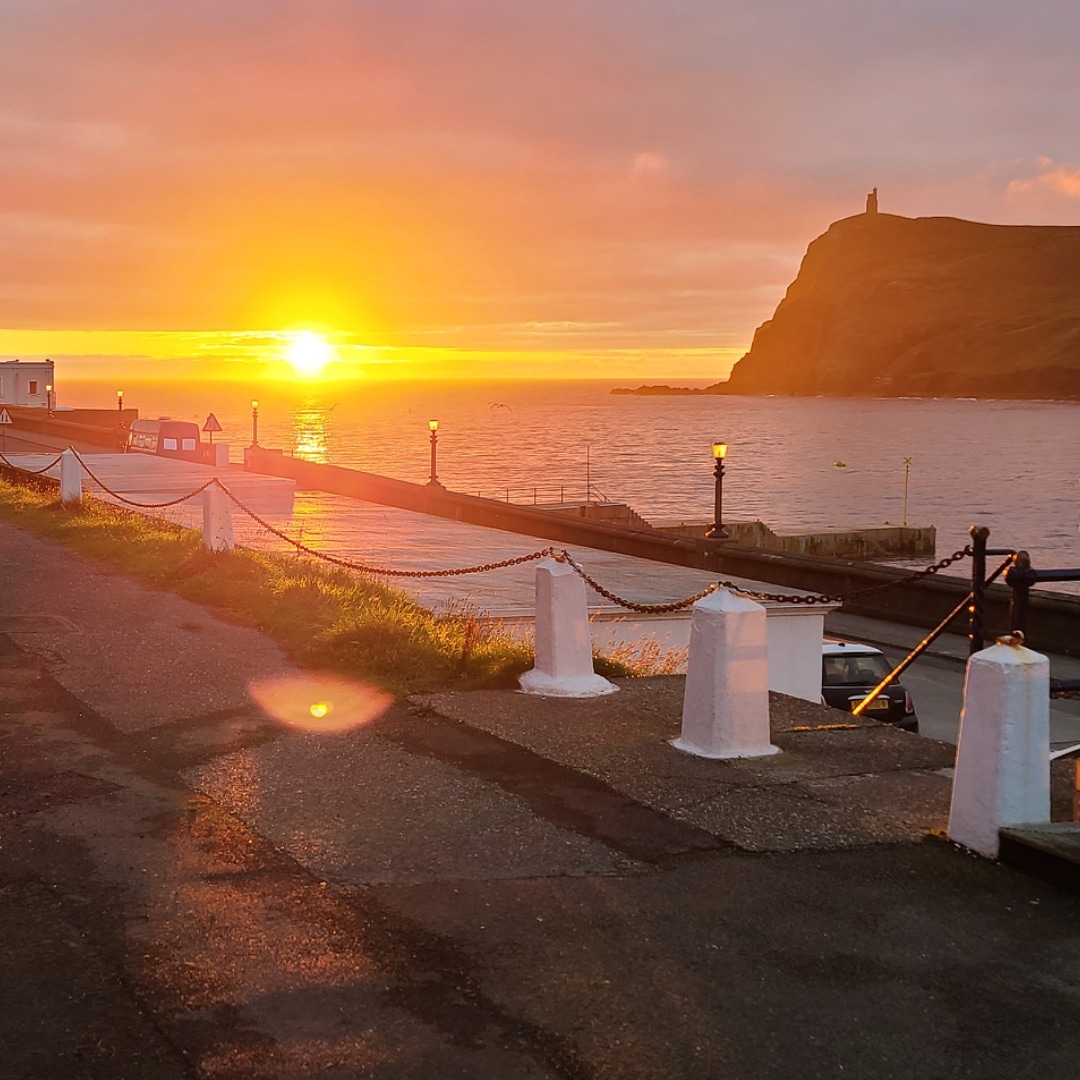 Enjoy your Isle of Man holiday home whilst staying at the beach in Port Erin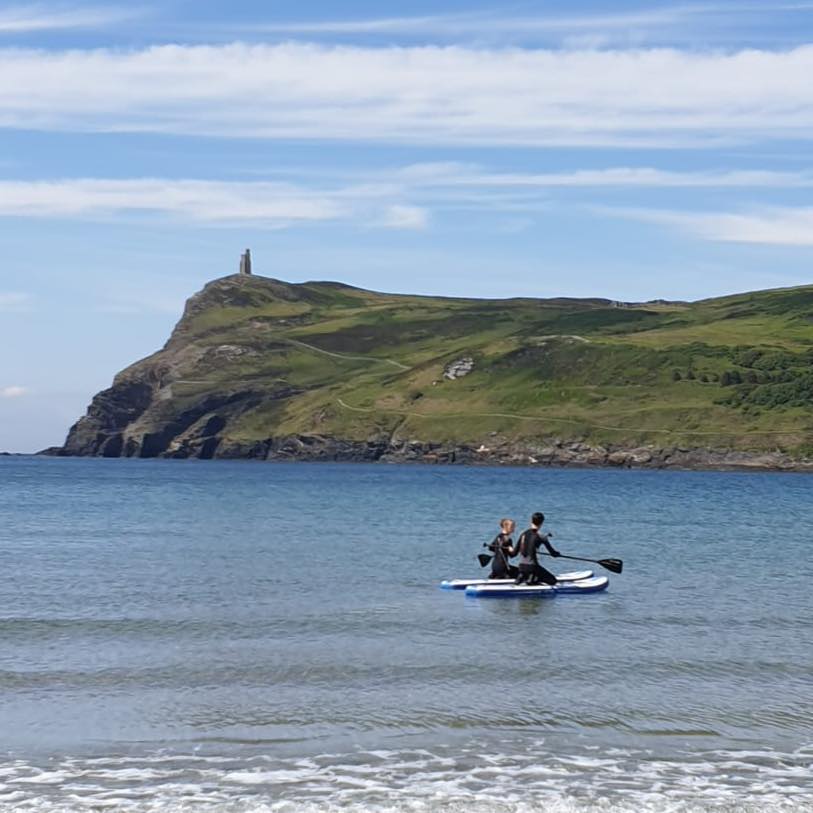 Speak soon


Did you know our holiday cottages are pet friendly?
Free download!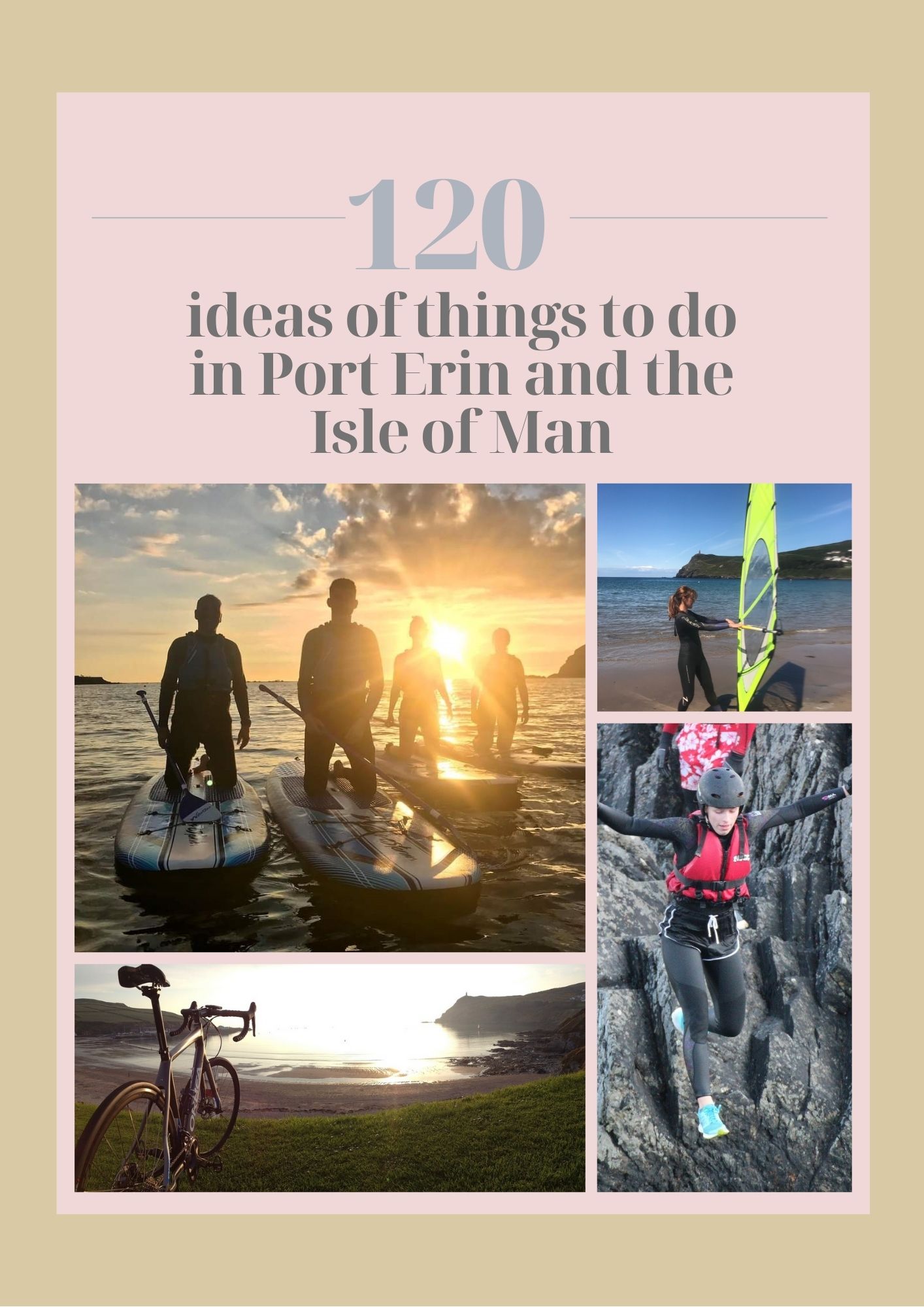 To see what the Isle of Man has to offer, whether for a family, a group or by yourself, download this fantastic guide we have put together just for you 
👇
120 Ideas of things to do in Port Erin & The Isle of Man 
For any questions you have about accommodation or the Isle of Man, or whether you would like some help planning your stay, get in touch at seasidecottagesiom@gmail.com
Follow us on instagram and facebook to see us enjoying all of these activities ourselves!!
To sign up for interesting articles about the Isle of Man, our emails and special offers