26 top Isle of Man restaurants and cafes in Port Erin and the South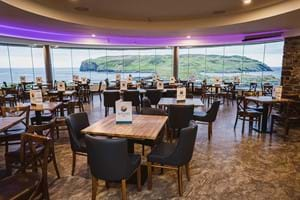 If you are looking for good places to eat in the Isle of Man when you are South, we have put together a list of top restaurants and cafes in Port Erin, Port St Mary, Castletown and Ballasalla
We love eating out in the Isle of Man, and the South is great for families with many being dog-friendly places to eat too
Our list is in order of proximity to the holiday cottages, from flip-flop (or no-shoe) distance to a good 1.5 hour power stomp away!  
Favourite Isle of Man Restaurants in the South 
A short wander: 
1. The Bay Hotel
For a gorgeous Sunday Lunch or a casual family meal with a cosy log fire, right on the beach, The Bay Hotel  is moments from Seaside Cottages  
2. Versa  
In an exciting new location, "The little green door" on Station Road close to Mantons Cards and The Health Food Shop,  Versa– Couldn't be closer to Palm Villa, and we are extremely excited about this!   
3. Foraging Vintners
Featuring a new pop-up "Holy Smokes!"  BBQ, burgers, BBQ platters, all the sides and walk-ins available. Foraging Vintners  is a firm fave for a drink too!  
4. 

Breagle Glen
Mouth-watering Indian Cuisine for lunch and dinner in a beautiful setting in Port Erin. Breagle Glen is open each day.  
5. The Station Port Erin
Traditional pub food in a setting combining charm and comfort, The Station is always busy, and is right opposite... the station!  
6. Port Erin Chippy and Diner
We can't miss this for the best sit-in fish and chips, Port Erin Chippy  is in lovely nautical surroundings and open all day from lunchtime. 
A brisk walk:
7. The Fishery
Atmospheric, fun, great service and fab food. The Fishery also hosts really imaginative workshops 
8. Bradda Glen
For a fabulous lunch, evening meal, something lighter or a beautiful carvery, Bradda Glen has an incredible view over the bay that shouldn't be missed.
9. The Shore
A place to unwind with a warm genuine welcome, happy locals, and delicious food, The Shore is always busy on the gorgeous Gansey promenade
10. Port St Mary Golf Pavillion
Light leisurely lunches, breakfast on a Friday and Saturday, open some evenings, and a Sunday carvery, Port St Mary Golf Pavillion is nestled between the coast and the greens of Port St Mary Golf Course 
11. Andreas Italian Restaurant Port St Mary
Homemade arancini, the Sicilian way, absolute bliss, what more can we say! Andreas is a popular place with the locals in Port St Mary village 
A rewarding ramble:
12. Secret Pizza Castletown
An absolutely brilliant night out, combining incredible pizzas, great cocktails, live music, dancing, and a party atmosphere… every single weekend! Its hard to keep us away from The Secret Pizza
13. Leonardos Castletown
With an incredible view of Castle Rushen, where the warmth of the Mediterranean is reflected in the delicious food at Leonardos
14. The Garrison
Imaginative sharing plates and some old favourites that we are delighted are back on the menu at The Garrison  
15. Tuscany Restaurant
For a restaurant specialising in providing care and attention, and customer service, this is Tuscan cuisine using delicious local ingredients whenever possible. 
16. The Abbey
A very special restaurant set in the beautiful grounds of Rushen Abbey, with unique and interesting tastes, The Abbey has a warm comfortable ambience 
Top Isle of Man Cafes in the South
Flip flop distance
17. Whistlestop Coffee Shop
Located at Port Erin railway station, with a choice of sitting in a bright ambient coffee shop, the original Victorian waiting room with a roaring fire, or the beautiful railway platform when the sun is out. At The Whistlestop Cafe , the afternoon tea is a must! 
18. Café Red
One of the most welcoming families when we set up our holiday cottages, showing us just what community was all about, Cafe Red is a family owned and run coffee shop and meeting place with fabulous coffee, a scrumptious breakfast plus lunches and cakes always served with a smile. (Thank-you by the way Cafe Red for looking after us!) 
19. Café Delicious
Summer season opening, or whenever people are around! Cafe Delicious is family-run serving coffees ice cream, and whatever kind of sandwich you would like! (And we've put in some rather strange combinations during renovations, with them never batting an eye-lid!) 
A gentle 20 minute stroll
20. Cornerhouse Coffee
In Port St Mary, Cornerhouse Coffee, is usually open every day and is great for quiche (a must!), sausage rolls, sandwiches, Ross Bakery bread and fab coffee.  
21. The Sugarloaf Café
Spacious, comfortable and community focused, serving sandwiches, soups, cakes and coffee. Hint- try the brownies at Sugarloaf - No argument! 
A family hike out 
22. The Sound Café 
At the most southerly part of the Island with spectacular views out to the Calf of Man and with floor to ceiling glass frontage, this spacious Cafe at the Sound allows you to enjoy the views no matter what the weather. Open every day and fantastic deals, and read more here about a trip to the The Calf of Man. 
23. Bowling Green Café
In Castletown, the Bowling Green Cafe  is a tea-room in a beautiful bowling green setting where all food other than bread is home made on the premises, cooked from scratch, using local products whenever possible. Including homemade cakes and scones ,afternoon teas,hot breakfast baps, plus Sunday roast dinners 
24. Mustang Sallys American Diner
An authentic American diner with traditional 1950's style décor. From burgers to waffles, and hotdogs to milkshakes, salivating at the thought! Family friendly and fun! 
25. Bay Green
Fresh local ingredients for seasonal dishes in the gorgeous surroundings of Castletown Golf Links . Lovely salads or home bakes with Noa coffee, it's a place to sit, wind down, and enjoy.   
26. Café Bar 26 
At Derbyhaven, close to the airport, Cafe Bar 26 is family-run serving brunch, bakes, bubbles and bites. A great spot, with the favourites being smashed avadaco sourdough and a full breakfast stack! A cosy fireplace too and and under new management.   
27. Silverdale Café
Set in the beautiful Silverdale Glen, Ballasalla, serving teas, coffees, ice creams, cakes and light lunches overlooking the gorgeous lake.
Let me know in the comments where else in the South are your favourites?
Next week: Pubs and Live music venues near to Seaside Cottages
Isle of Man self catering accommodation
4 Star Gold Port Erin accommodation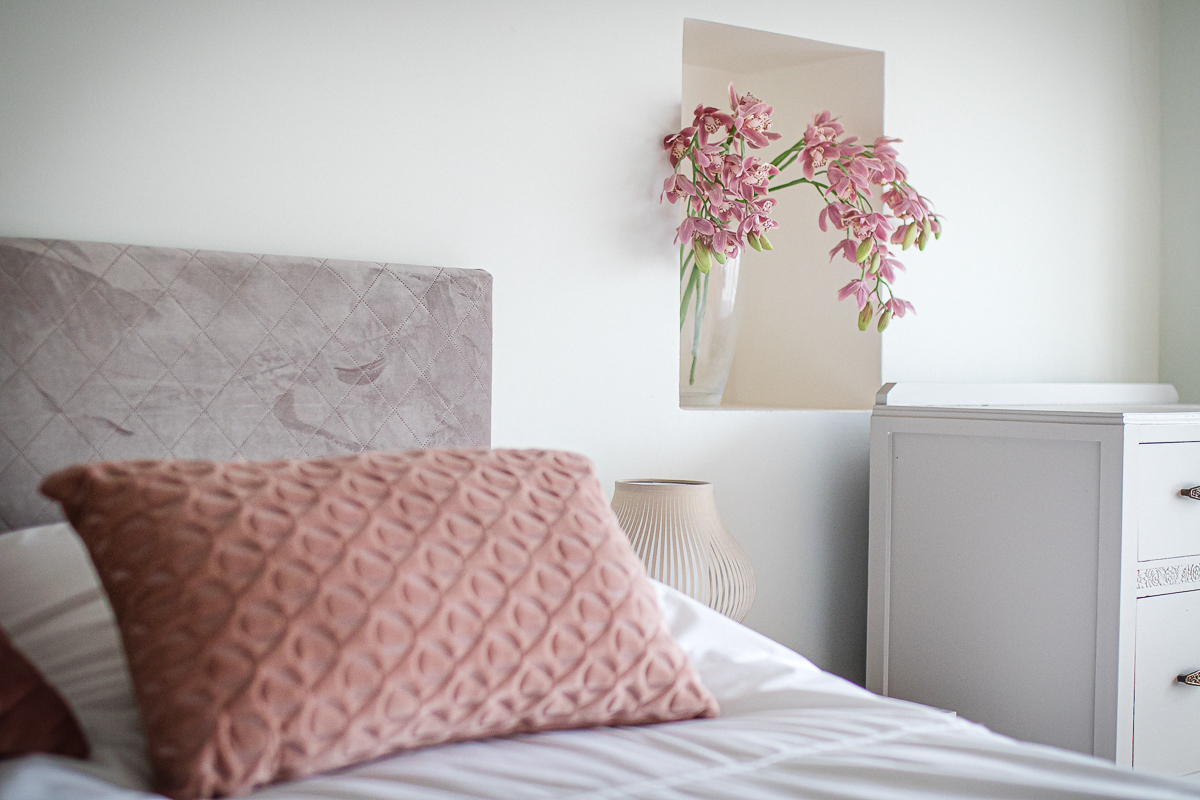 On Port Erin beach 

Covid cancellation policy
If a lockdown takes place and staycations are disallowed by the IOM Government at the time of your stay,  we will provide a refund. If your are coming from further away and the Isle of Man borders are closed at the time you plan to take your holiday, a refund will also be issued.  
Did you know our holiday cottages are pet friendly?

Free download!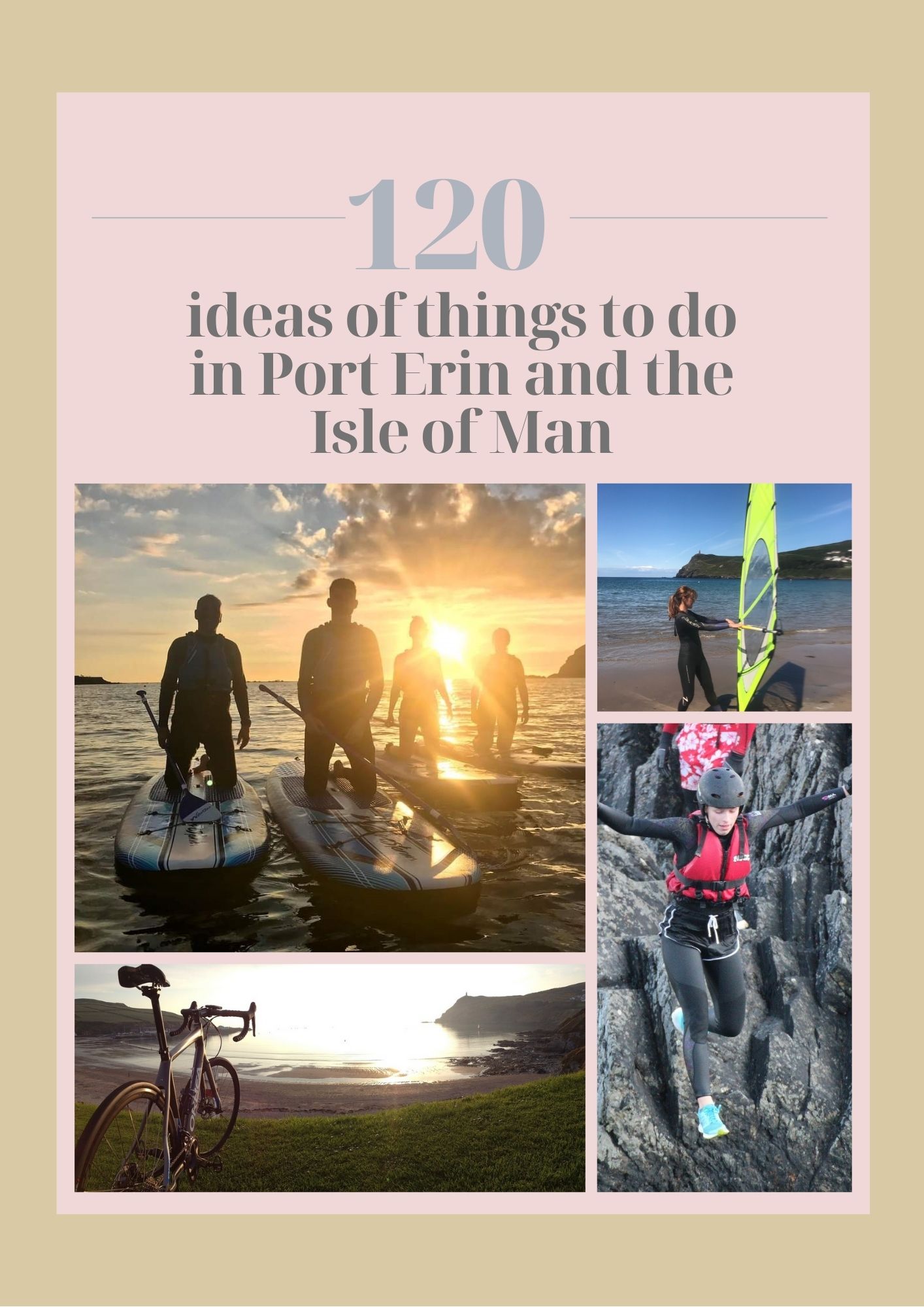 To see what the Isle of Man has to offer, whether for a family, a group or by yourself, download this fantastic guide we have put together just for you 
👇
120 Ideas of things to do in Port Erin & The Isle of Man 
For any questions you have about accommodation or the Isle of Man, or whether you would like some help planning your stay, get in touch at seasidecottagesiom@gmail.com
Follow us on instagram and facebook to see us enjoying all of these activities ourselves!!
To sign up for interesting articles about the Isle of Man, our emails and special offers
If you would like to experience these great eating establishments over a few days, stay with us in Port Erin near the beach! Contact us here now for availability.
Our dog friendly Isle of Man holiday cottages sleep six 
For bookings, click her for our Isle of Man holiday cottages  but please contact us with any questions or specific requests here : Port Erin Self Catering accommodation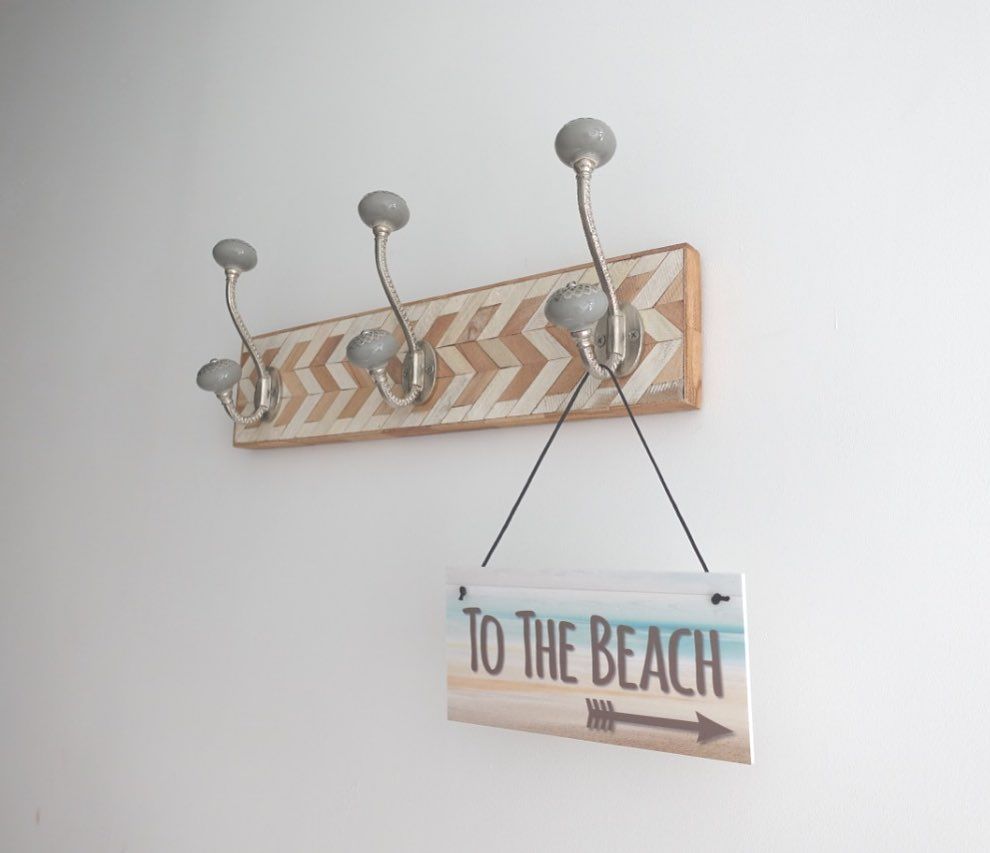 Both cottages are fully self catering, sleep 6 each with 3 bedrooms in each cottage, close to Port Erin beach and are dog friendly holiday cottages .
We can cater for a group of up-to 12 in both cottages and they are located close near to one another.   
See www.seasidecottages.im for further details. 
Read our blog featuring: