Staycation in the Isle of Man
March 15. 2020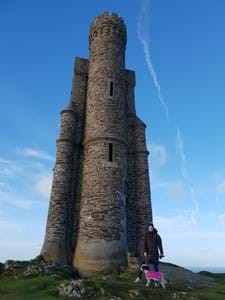 A cancelled summer holiday abroad has paled into insignificance in comparison to everything else. However a staycation in the Isle of Man maybe just the ticket and a change of scenery with the family and the dog would be lovely. A staycation in Port Erin may be the answer... 
Walking in the Isle of Man
There are endless walking routes from Port Erin. How about a relaxing stroll to Port St Mary, Gansey Bay then back to Port Erin. Or a stroll to Castletown to view the historic Castle Rushen, and wander through the streets of the ancient Capital. Extend the walk to include Langness for perfect views before a peaceful night in Palm Villa. 
Outdoor activities in the Isle of Man
Canoeing, gorge scrambling, sailing, coasteering, sea swimming, victorian steam train, kayaking, stand up paddleboarding, surfing, the list is endless. 
Hiking in the Isle of Man
A hike up to Milner's Tower for photographs and a well-earned picnic in the beautiful Manx sunshine would be beautiful. Following the path back to Bradda Head, and a meander through Bradda Glen via the famous abandoned open air swimming baths built in 1899 is a great way to get our daily exercise. If you are feeling energetic, a walk over The Sloc will kill a few hours, followed by a well deserved take-out supporting the local restaurants of Port Erin.   
Port Erin Beach 
Letting the dog run around on Port Erin's glorious sandy beach is a treat, with the perfect opportunity for you to be amongst the community whilst still social distancing. It a beautiful spot to grab a coffee from Palm Villa, and have a read with your toes in the sand.  
Cycling in the Isle of Man 
Hiring a bike from Erin Bike Hut  and heading out for a cycle is a great way to get some family exercise, with lots of routes here .   
Stay in the holiday cottages!
Board-games, Xbox, Netflix and a home cooked meal. Family fun indoors is always even more fun when its in a holiday home, and here are even more staying in ideas     
I think we can happily manage not leaving the Island for our holiday, its all here for us on our staycation!
Isle of Man self catering accommodation
If you would like to stay near the beach in Port Erin, contact us here now for availability.
Our dog friendly Isle of Man holiday cottages sleep six 
Palm Villa  is in a quiet lane behind the main promenade, a one minute walk to the beach and has a three night minimum stay 
Seaview cottage overlooks the beach, and has a seven night minimum stay 
For bookings, click her for our Isle of Man holiday cottages  but please contact us with any questions or specific requests here : Port Erin Self Catering accommodation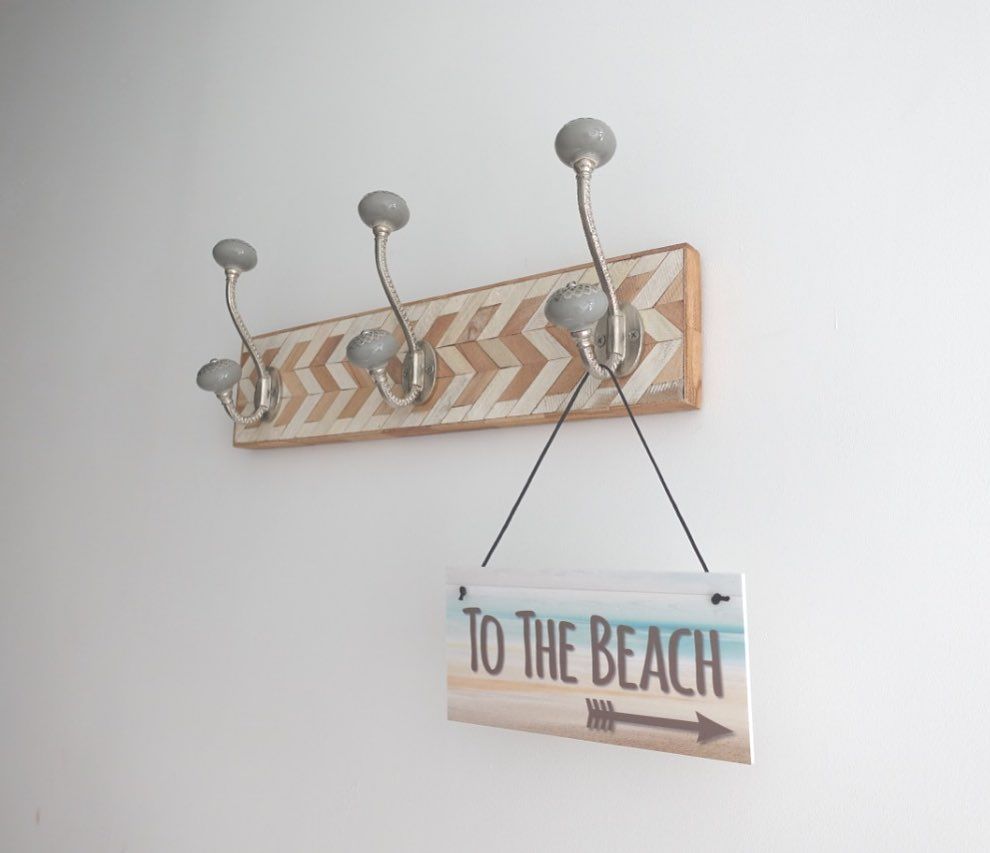 Both cottages are fully self catering, sleep 6 each with 3 bedrooms in each cottage, close to Port Erin beach and are dog friendly holiday cottages .
We can cater for a group of up-to 12 in both cottages and they are located close near to one another.   
See www.seasidecottages.im for further details. 
To sign up for interesting articles about the Isle of Man, our emails and special offers
Isle of Man winter activities
Read about our favourite Winter outdoor activities in the Isle of Man, Wet weather ideas in the Isle of Man,  cycling routes, tips for taking your dog on holiday, top staying in ideas, or tips for open water swimming to help enjoy your wonderful staycation.