11 fun wet weather ideas in the Isle of Man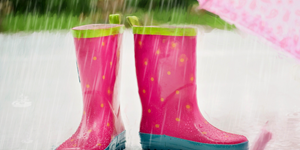 Stuck for rainy day ideas in the Isle of Man? Here are 11 activities you can enjoy to make your staycation or holiday in the Isle of Man even more fun when the heavens open!
When we enjoy beautiful weather in the Isle of Man, we head for the the beach, countryside or the water. However if the sun doesn't shine every day, why let the rain dampen the fun on your Isle of Man holiday. Seasidecottages.im have put together a tried and tested list of fantastic family activities ideal for adults teens and children. 
1.Castle Rushen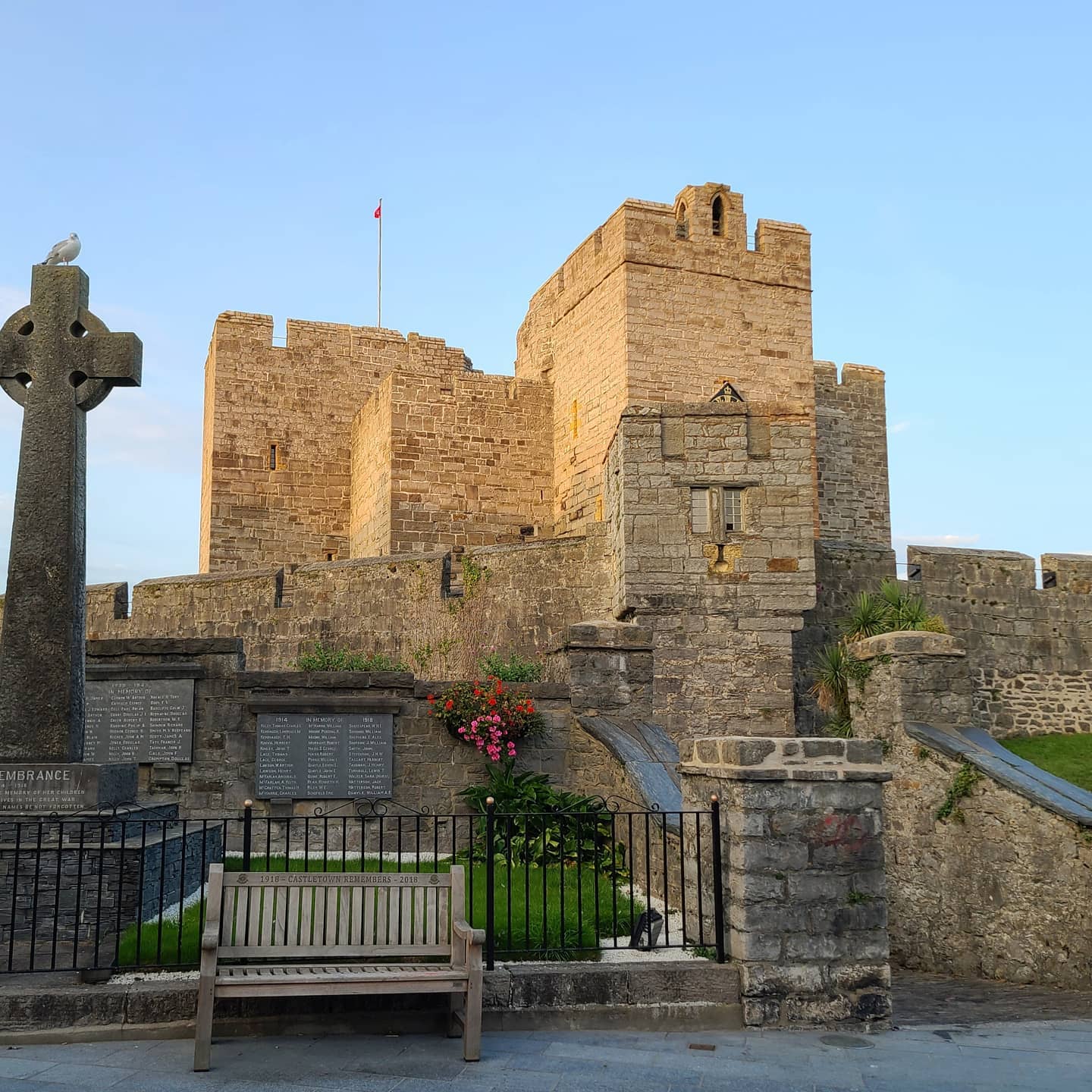 Castle Rushen, Castletown, one of the most wonderfully preserved Castles in the world. See the murder holes, 17th Century dining room, and medieval kitchen. 
See opening times here   
If you would like more Heritage Sites ideas, read this article and for a five day itinerary click here  
Stay close to Castle Rushen in one of our holiday cottages, Castleview. 
2.Cupcake decorating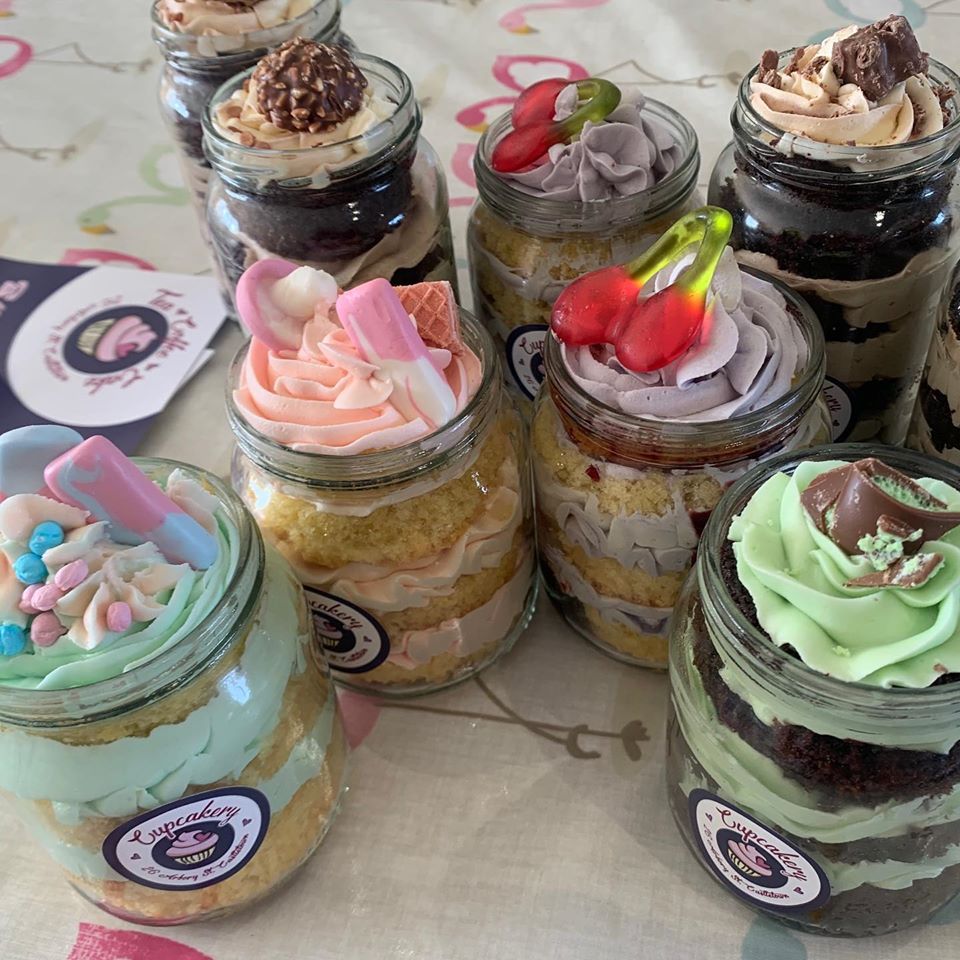 The Cupcakery, Castletown.
Mini master class. Learn how to make fondant cake decorations and buttercream piping techniques. Decorate  4 cupcakes to take back to Palm Villa or Seaview  in a  lovely gift box. While you decorate, you can have tea, coffee, juice and of course a cupcake.  
Open: Wed/Thur/Fri and Sunday bookings available, message in advance on facebook to book or call 07624 492773 
3.Pottery painting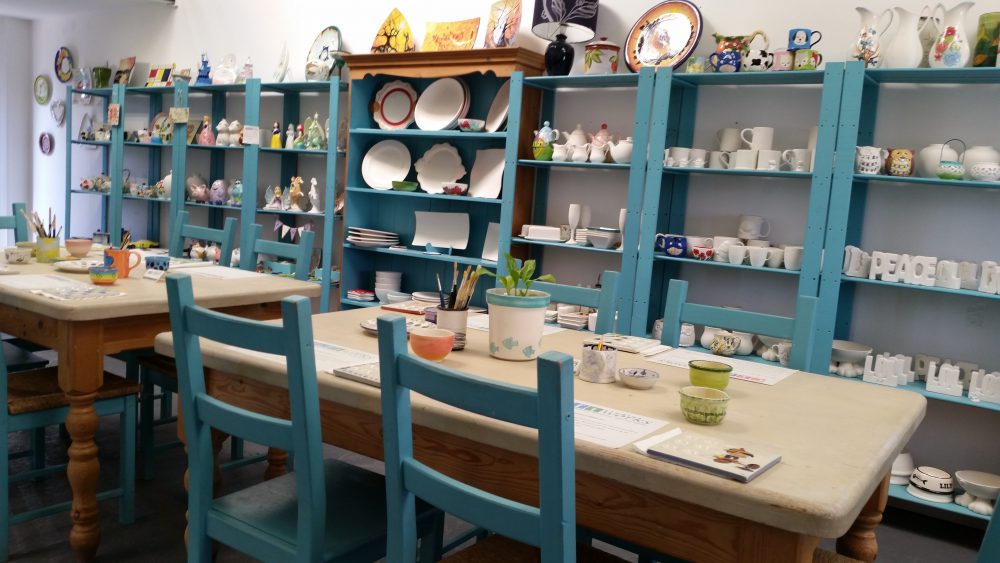 Craftworks Studio in Castletown. A fully equipped ceramic studio where you can paint your own pottery. Choose from hundreds of items ranging from coasters to large platters. The lovely team offer guidance with painting, then glaze and fire the items to make them food-safe. Prices range from £5 to £40.
Open: Morning and afternoon sessions Friday, Saturday and Sundays during term time and 7 days a week during school holidays. Tel 823244 to book 
4.Bowling and Rollerskating
And more! Manx Fun Farm in Baldrine has a great bowling alley, plus you can play pool, laser blast and enjoy indoor roller skating too. Manx Fun Farm
5.Hover Karting 
Indoor Hover Kart Racing, ages 6 to 16.
Call 07624 322832 to enquire or message on facebook. 
6.Mountain biking in a plantation
The rain doesn't need to stop you hiring a mountain bike from Erin Bike Hut and cycling in sheltered plantation. Enjoy following guided routes and learning new techniques with Adam from Pedal to Progression . Read more about Adam, how he coaches and our collaboration with Pedal to Progression here. 
7. The Cue Zone 
The Cue Zone IOM is a new snooker and pool centre run by former professional snooker player and world no. 75 Darryl Hill and is the largest one on the island, housing seven snooker tables, four English 8-ball tables and one American 9-ball table.
Open from Midday to 10pm everyday. Daily fee of £3 per player or £2.00 for seniors and £1.50 for junior players payable on arrival. Table fees from £6 per hour
Serving hot and cold food all day and hot and soft drinks.
8.Indoor Axe Throwing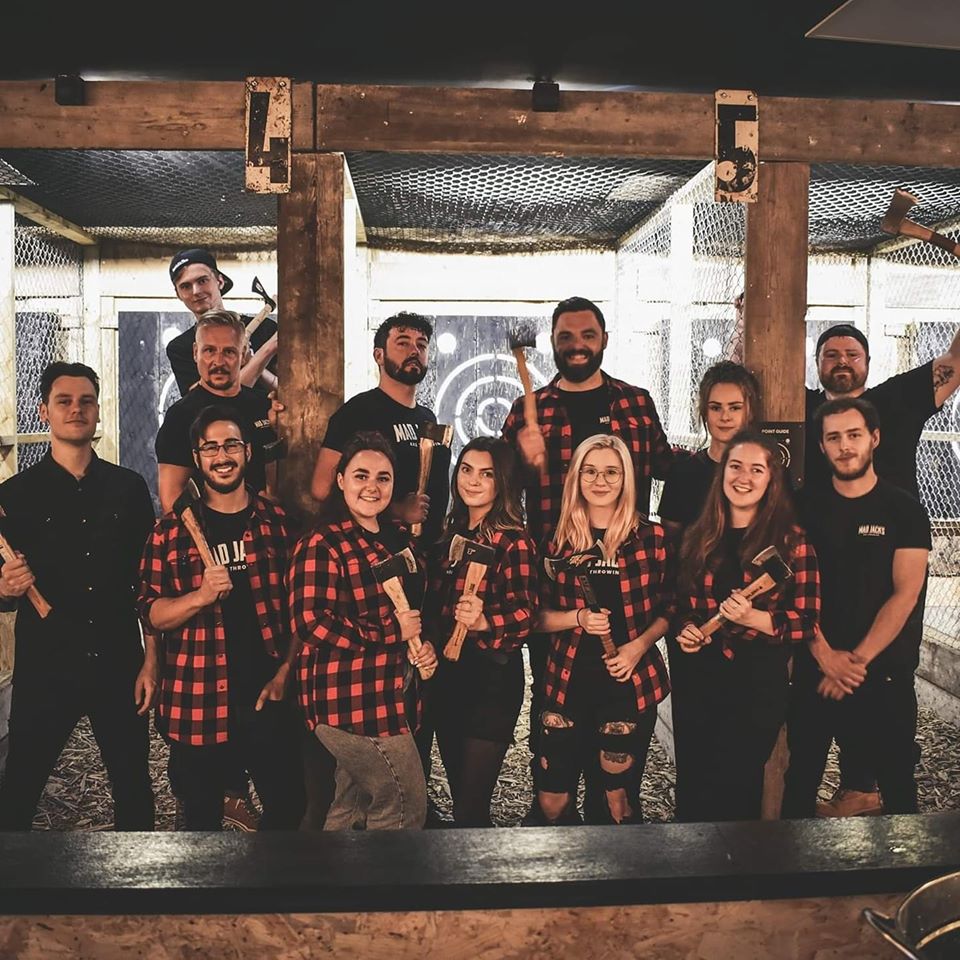 Mad Jack's Axe Throwing  Douglas. A hilarious afternoon or evening, coached by an axpert. Children have their own foam axes, they serve great coffee and food, amazing soundrack, games and consols in an 80s style arcade. We guarantee you wont be able to stop laughing!  Bring your own booze, and they will supply an ice-bath. 
Open: Thursday to Sunday and half term 
9. Indoor Golf 
IGolf Isle of Man- A great alternative to the outdoor golf course when the rain isn't playing ball. Book into IGolf in Douglas  for an afternoon playing your choice of one of the 150,000 sunny dry courses of your choice. Follow with some target shooting, a game of table foosball and some Pool before you head back to Port Erin.   
10.Scuba diving and snorkelling 
Either in the pool or, since you will be getting wet anyway, the sea, why let that stop you!- Discover Diving Port St Mary. Snorkelling and scuba diving for over 12s with full kit rental. Call ahead book 01624 822422 or visit their website. 
11.Walking with waterproofs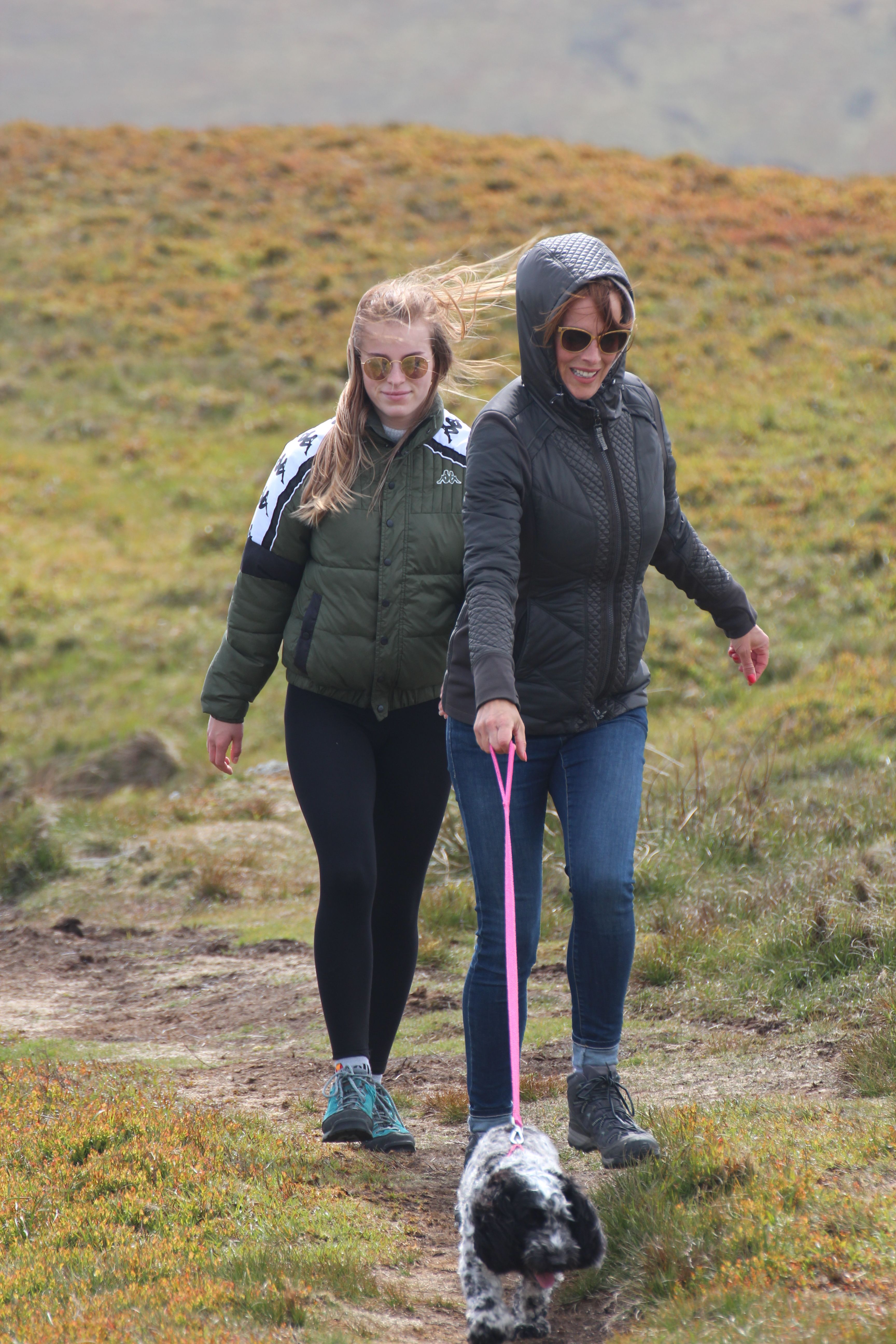 For some good old fashioned wet weather family fun, get the waterproofs on, and head up to Milner's Tower for a good stomp in the rain. See our article Favourite walks for some other great routes. Then on the way down, a bite to eat in Bradda Glen Cafe, you certainly will have earned it!!!
No need to let the rain spoil anything, you have all this on your doorstep so enjoy every moment.
Isle of Man holiday cottages 
Located at Port Erin beach, we have two holiday cottages sleeping six each and are dog friendly
Seaview 
Seaview is located on the beach, with every room having a wonderful beach view. Bedrooms: Superking (can be split into singles), double, plus a twin bedroom
The garden and bbq area have a view of the beach, with a further reading room/ games room.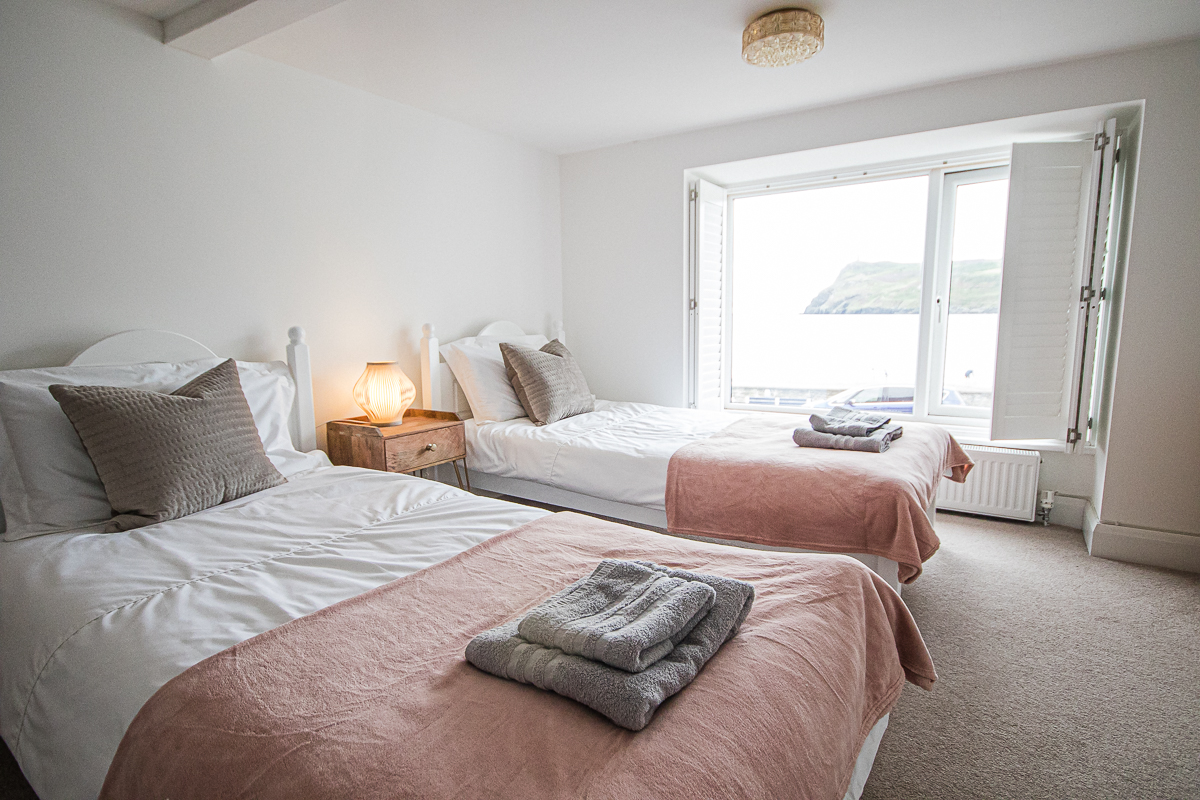 Palm Villa 
Palm Villa is located in a quiet lane just behind Seaview. It is a renovated townhouse with the layout being over four floors, and each bedroom is on a separate floor. Bedrooms: King-size en-suite (can be split into singles), double en-suite, plus a twin.
The kitchen and living/dining area is open plan to form a beautiful social space for groups and families.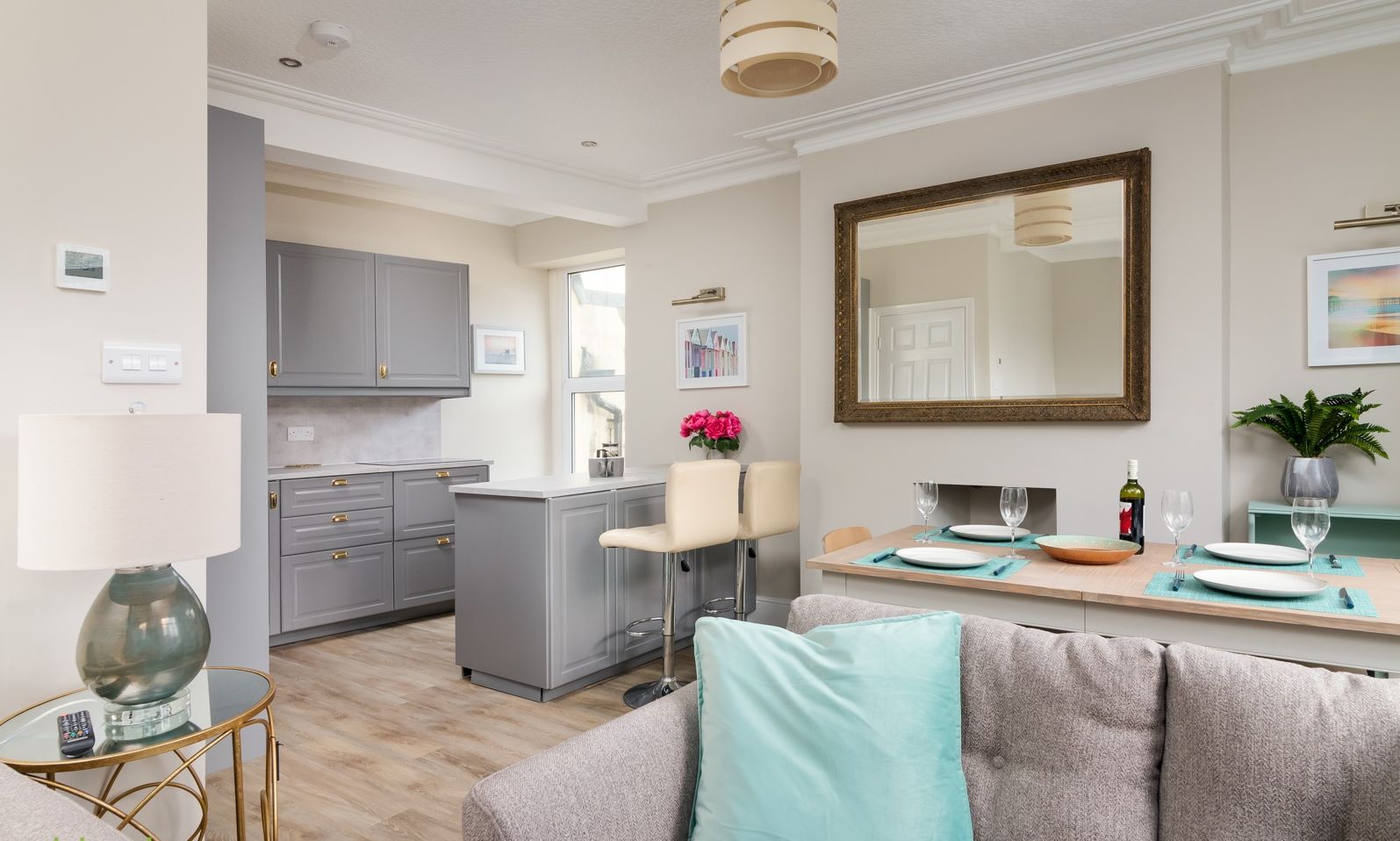 Castleview 
Castleview is located in the heart of Castletown with tremendous views of Castle Rushen. A brand new renovation, set over three floors, all en-suite bedrooms.
Bedrooms: Family suite with double bed and additional double sofabed, a twin bedroom, plus a master suite with a ziplink bed which can be split into singles on request. Sofabed downstairs for additional guests.
Brand new kitchen with central Island and new appliances, breakfast room leading to a courtyard, and large living room with Smart TV and Alexa
 Book here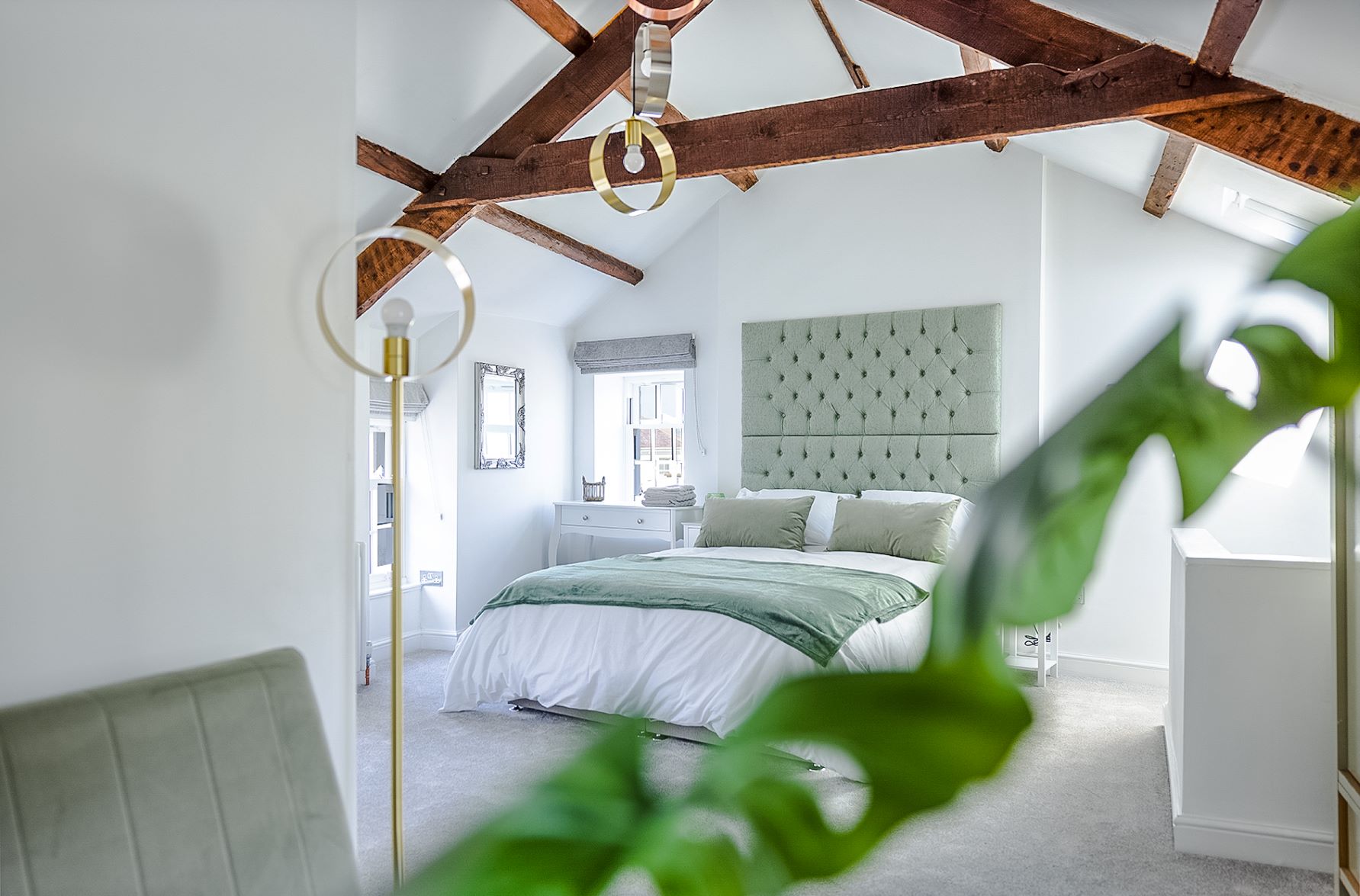 Cancel without concern 
If you book and find at the time of your stay that the Isle of Man's borders are closed, or the Isle of Man Government prohibit us to be open, a full refund will be provided 
Enhanced cleaning policies are adopted to ensure a safe and clean environment. 
Free download!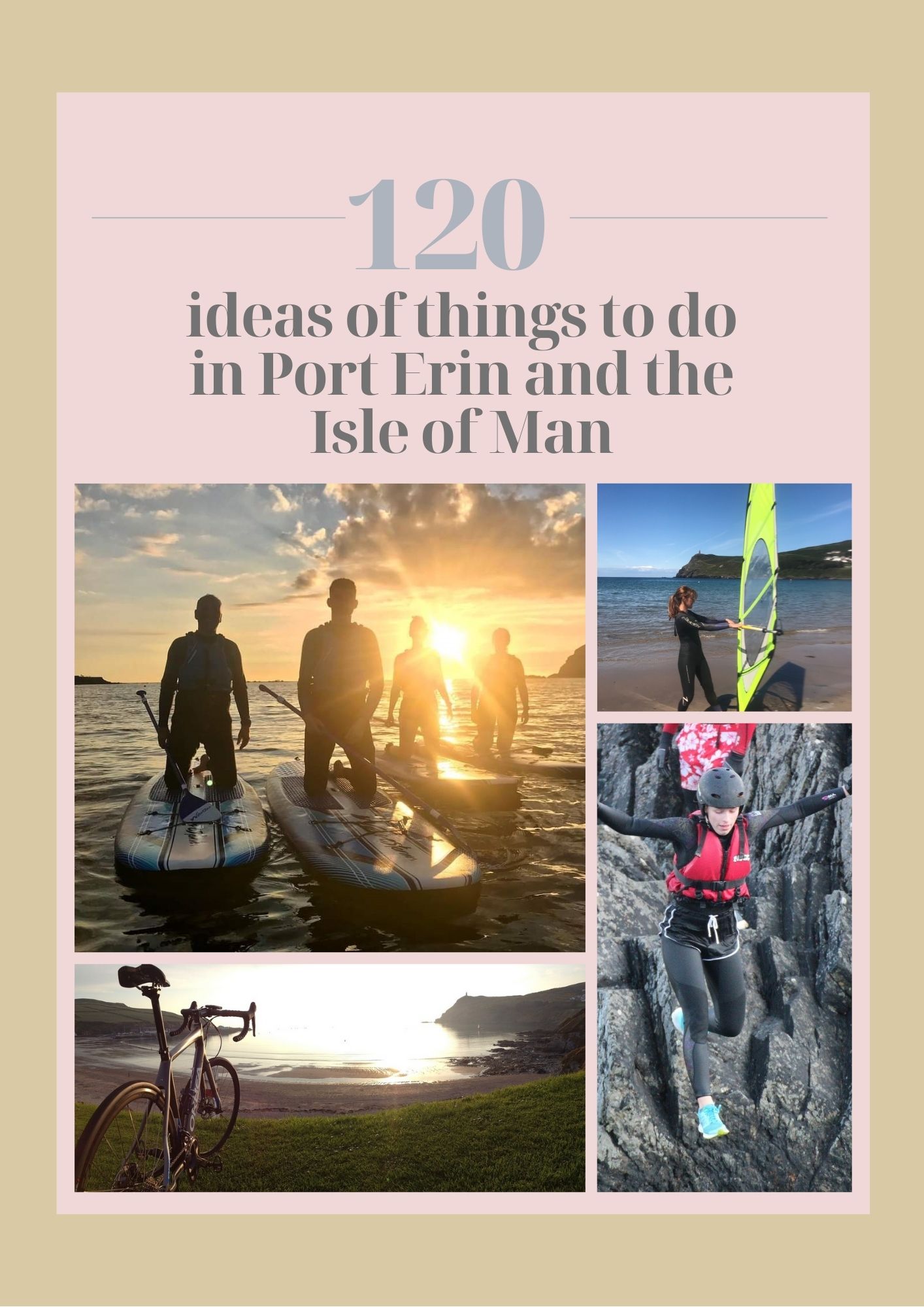 To see what the Isle of Man has to offer, whether for a family, a group or by yourself, download this fantastic guide we have put together just for you 
👇
120 Ideas of things to do in Port Erin & The Isle of Man 
For any questions you have about accommodation or the Isle of Man, or whether you would like some help planning your stay, get in touch at seasidecottagesiom@gmail.com
Follow us on instagram and facebook to see us enjoying all of these activities ourselves!!
To sign up for interesting articles about the Isle of Man, our emails and special offers
We hope to see you soon
Seaside Cottages x