8 School summer holiday ideas - Enjoy the Isle of Man's heritage sites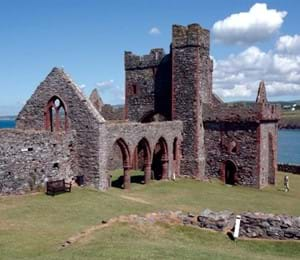 Summer holidays are here!
Its officially summer holidays and the Isle of Man is our playground this year to explore and enjoy like never before. We need an entertainment plan, and its all here on our doorstep!
Explore castles, churches, forts, ancient monuments, Celtic and Viking crosses, burial sites, Neolithic tombs and fascinating museums that tell the story of the Isle of Man's rich past and show how its 10,000 year history preserved magnificently.       
Get yourself a 5 day Heritage and Transport Card, and enjoy.  
Heritage and Transport card here, and children's pass here 
8 Isle of Man Heritage sites that can't be missed
Castle Rushen: One of the best preserved medieval castles in the world, Saturday to Wednesday 10am to 4pm

Peel Castle: Overlooking Peel Marina, the Island's majestic fortress. Thursday to Sunday 11am to 3pm   
House of Mannannin: The Island's mythological sea god, Mannannain, welcomes you to his fascinating kingdom of Viking, Celtic and maritime past. Saturday to Wednesday 10am to 4pm
Manx Museum: The Island's 10,000 year history presented through galleries, film and interactive displays.  Saturday to Wednesday 10am to 4pm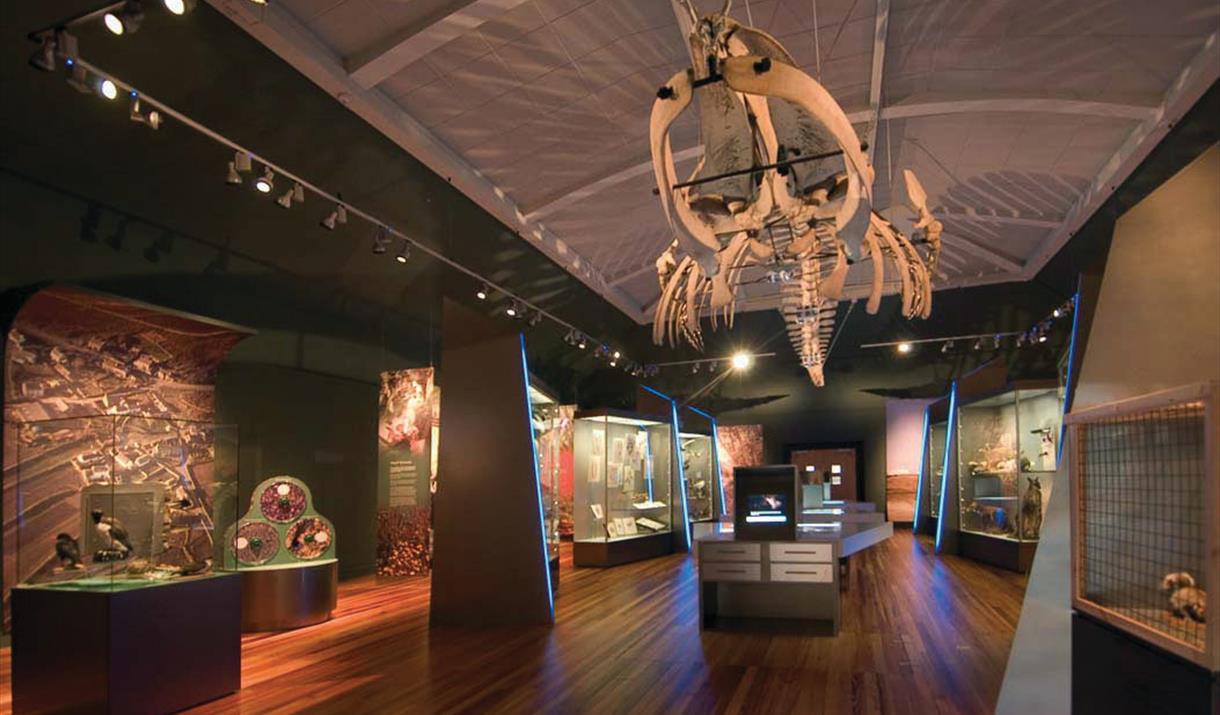 Rushen Abbey :  A monastery from 1134, learn its story Thursday to Sunday 11am to 3pm
Cregneash: Living illustration of a farming and crofting community in the 19th and early 20th century. Saturday to Wednesday 10am to 4pm and guided tours where the traditional houses are opened up for you to learn Manx history, then enjoy a lovely cup of tea
Grove Museum: Built as a summer retreat for a wealthy merchant family from Liverpool in Victorian times. Thursday to Sunday 11am to 3pm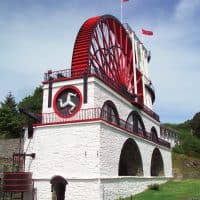 Great Laxey Wheel : Largest working waterwheel in the world, with a wonderful climb to the top. Saturday to Wednesday 10am to 4pm   
For festivals, events and open days click here . We are looking forward to Picnic in the Abbey and a Traditional sports day
Enjoy a cream tea 
What a chance to enjoy what we have on our doorstep. Take the bus or the train, have a cream tea at the many beautiful cafes within these sites, and makes the most of the summer holidays here on the Isle of Man. If you already have a Heritage card, get a a Go Card, which gives unlimited travel on bus and rail for 1,3,5 or 7 days, here
Seaside Cottages
If you would like a change of scenery and stay in one of our holiday cottages in Port Erin, please contact us . Palm Villa and Seaview are at Port Erin beach, with three bedrooms, sleep six, and are dog friendly. 
To see Seaview click HERE
To see Palm Villa, click HERE