How about adding an exciting surprise for your kids when you stay?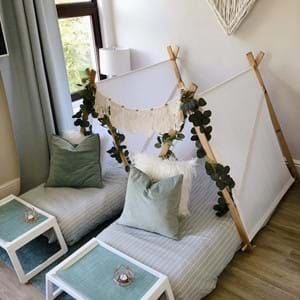 Child friendly cottages
We pride ourselves on being Child friendly at Seaside Cottages. As parents ourselves, we remember what we would look for in self-catering accommodation when our kids were little, so we hope we can make your experience as happy and comfortable as possible. 
We do love the idea of something extra special for them though... 
Introducing lounge-sleepover tents
When you come to the Isle of Man for your holiday by the sea, how about treating your little ones to something special for a night and watching their excitement as they walk into the lounge of our holiday cottages with this surprise waiting for them.
 
A unique holiday cottage stay
We are working with great friends that we have known for decades for this wonderful experience for your little darlings, so this is an extra special collaboration for us at Seaside cottages.  
Choose from many different themes: Dream-Catcher, Mermaids, Unicorns, Tropical Dreams, Camp- out, Football, Wizarding Harry Potter, Gamer, Halloween or Christmas theme.
Holiday cottage luxury - Spa theme
Or even a spa theme, with added extras to make your kiddies lounge sleepover wonderful , such as personalized slippers, eye masks, and wash-bags!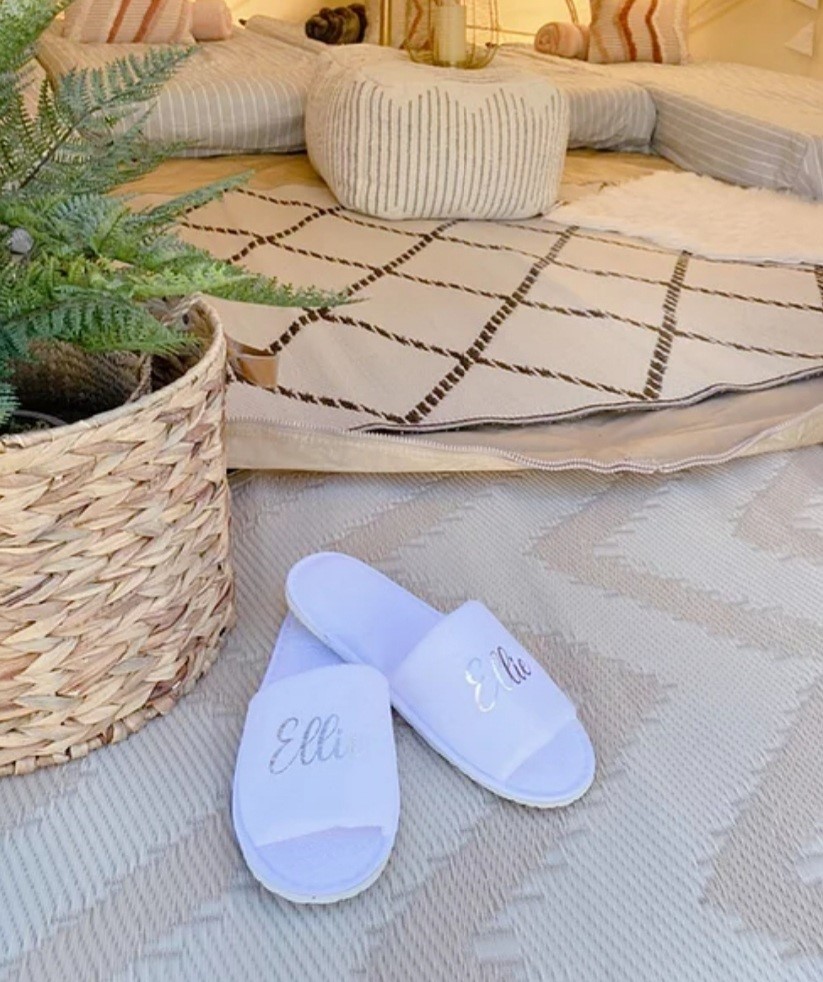 Coastal theme at the beach 
In Seaview, how about the Rose Gold and Pink theme to match the beautiful lounge, and in Palm Villa perhaps the gorgeous eggshell tones, macrame, with ivy and fairy lights as we set up below.
Lounge-sleepover treats 
Included with your lounge-sleepover, your little darlings receive:  
Tent

Inflatable mattress

Duvets and covers

Lanterns with LED candles

Fairy lights

Light Box and Peg boards

Theme accessories

Cushions

Bunting and décor

Breakfast tray table
No effort required - Relax during your stay
Your tents are collected between 10am and 11am the following day by our wonderful partners, so you have plenty of space to continue to enjoy your lovely seaside holiday cottage with no clearing up work required by you.
Midweek fun
This is a midweek offer during your stay from Sunday evenings to Thursday evenings, but we can sometimes accommodate weekend tents if booked far enough in advance.
Please contact us for costs when making your booking.
To see the a video of the tents looking beautiful in Palm Villa, click here 👈
Luxury family holiday cottages in the UK – Seaside Cottages
We have two beach cottages with families in mind, with everything you need for a self catering family holiday. 
The tents will be brought to your holiday cottage in the afternoon and set up,  ready for you and your children to enjoy the lovely surprise waiting for you. You can have them delivered before you arrive*
In addition to sleepover tents, we provide games consoles, games, book and board games, plus Smart TVs.  
For younger children and infants, we supply travel cots and high chairs. 
Your Isle of Man Holiday accommodation
We have two beautiful beach cottages in Port Erin. See www.seasidecottages.im for details   

  



Shorter IOM staycations 
Email now with any enquiries for different length stays, and we will try to accommodate whatever we can for you. 
For shorter stays, click here 
Covid cancellation policy
If a lockdown takes place and staycations are disallowed by the IOM Government at the time of your stay,  we will provide a refund. If your are coming from further away and the Isle of Man borders are closed at the time you plan to take your holiday, a refund will also be issued.   
Opening for business to UK and beyond
We are delighted to be accepting bookings from July 2021 onwards from the UK and further afield . Please click here to book Palm Villa and here to book Seaview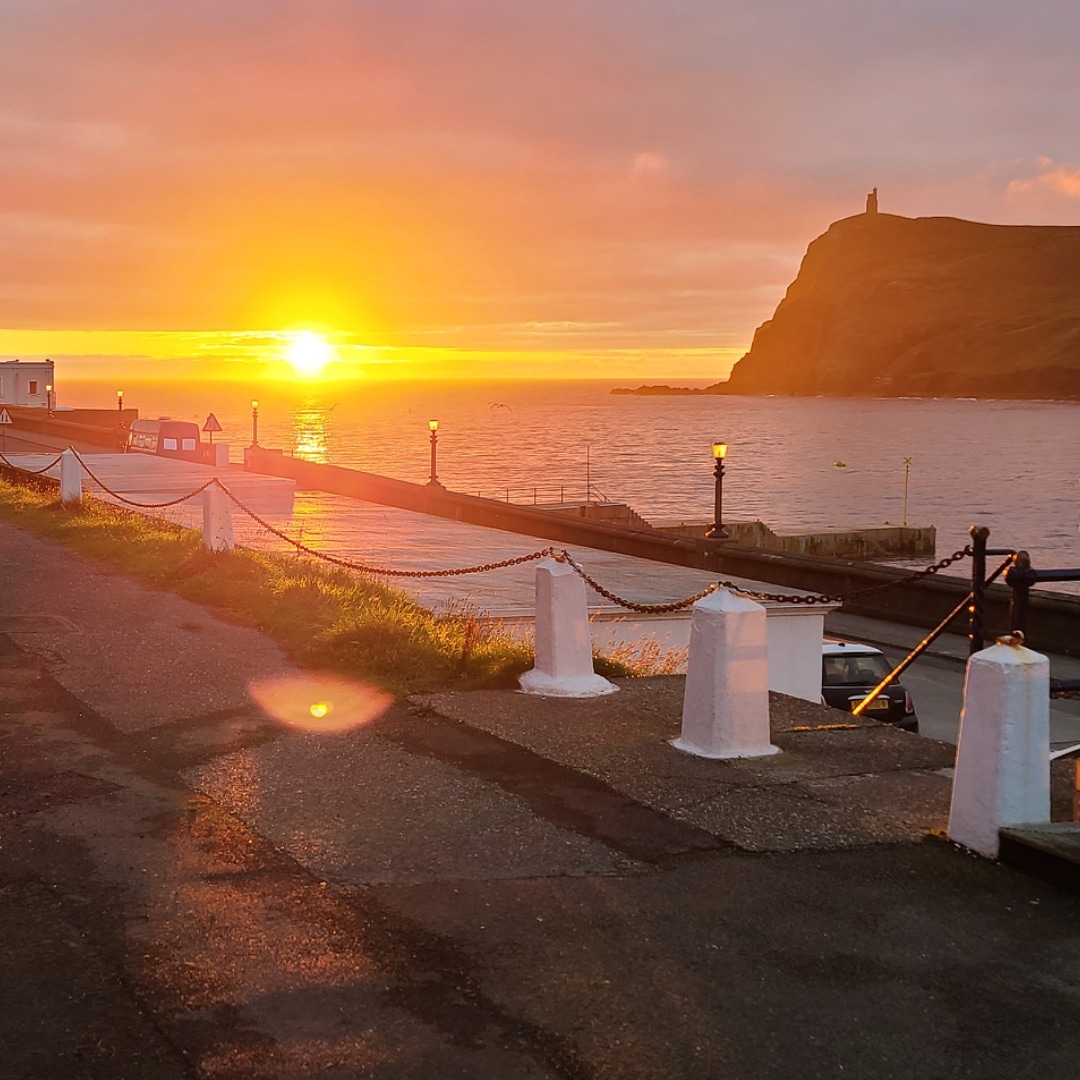 Enjoy your Isle of Man holiday home whilst staying at the beach in Port Erin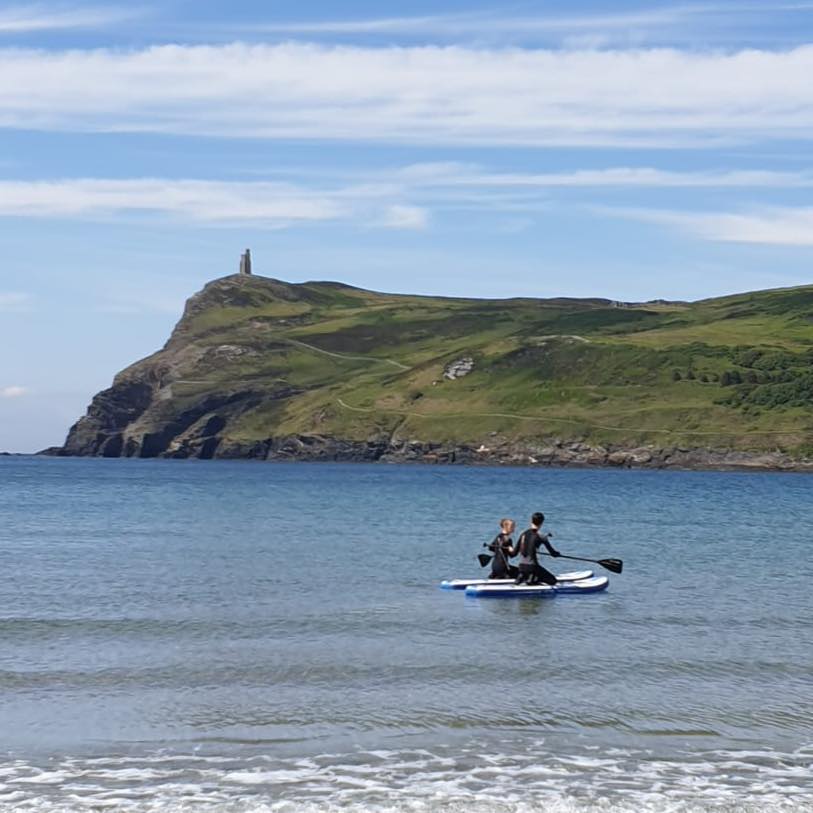 Speak soon


Did you know our holiday cottages are pet friendly?
Free download!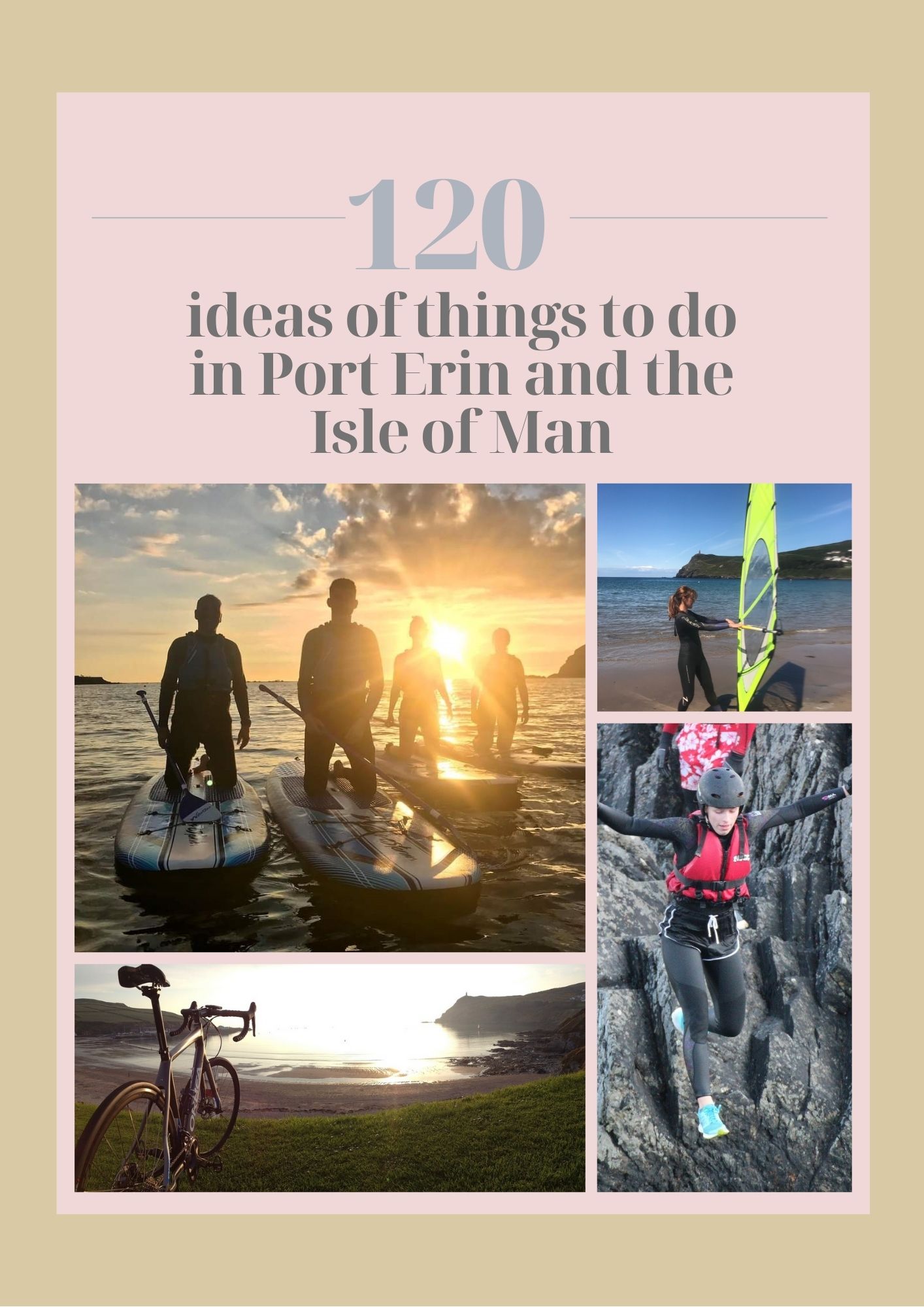 To see what the Isle of Man has to offer, whether for a family, a group or by yourself, download this fantastic guide we have put together just for you 
👇
120 Ideas of things to do in Port Erin & The Isle of Man 
For any questions you have about accommodation or the Isle of Man, or whether you would like some help planning your stay, get in touch at seasidecottagesiom@gmail.com
Follow us on instagram and facebook to see us enjoying all of these activities ourselves!!
To sign up for interesting articles about the Isle of Man, our emails and special offers
*Please note that the maximum number of guests at Seaside Cottages Holiday homes is six, including children sleeping in these temporary beds.  There is not capacity for additional persons legally to stay in the house of any age over two due to fire regulations, and this is in no way providing capacity for extra persons to stay.
The Isle of Man
Would you like to see our other articles about the Isle of Man, and amazing things to do while you are here? 
How about:
Top Heritage Sites in the Isle of Man
5 Days Itinerary for Port Erin
Dog friendly walks with a pub at the end 
Top restaurants in the South of the Isle of Man