Cycling routes in the Isle of Man from Port Erin - Our top 5
April 11. 2020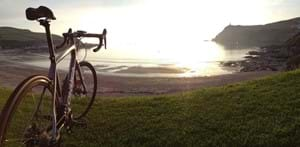 Follow the wheel of Mark Cavendish - Cycling in the Isle of Man
The Isle of Man is the perfect place for a road cycling trip for all abilities.
It could be a family meander to lunch nearby, hiring bikes from Erin Bike Hut, sightseeing and taking in the beautiful countryside and coastal views.
Or following the training routes of 30 time Tour de France stage winner Mark Cavendish and Olympic Gold medallist Peter Kennaugh for challenging days of steep hills, fast descents and technical twists and turns with a coffee stop thrown in of course.
Right now may not be the time to travel, but planning ahead (and dreaming of long days in the saddle) is good for us keen cyclists.
Here are my top 5 cycle routes from Port Erin   
1.The Sound and Calf of Man 25km
Highlights:The Sound, with its views over to the Calf of Man. Spotting seabirds and Grey Seals
Cycle from Port Erin beach up to Bradda Head and past Spaldrick and the turning for Bradda Glen Café.  Turn left onto Bradda East, staying north of Rowany Golf Club, continuing along the road and straight on at the roundabout. Continue to Colby, past the Colby Glen. Continue through Ballabeg and past Ballabeg Steam Railway station. At the junction with the A5 turn right, then sharp left. On reaching the coast turn right and follow round the beautiful Gansey Bay to Port St Mary. Cycle along the The Howe to the historical sight of Cregneash then left down towards The Sound with its views over the Calf of Man, spotting seabirds and grey seals. This is a perfect spot for lunch at The Sound Cafe to preserve some energy ready for the climb back to the Darragh junction, which is steep but rewarding.  Turn left cycling past the Meayll Circle Archaeological site, dropping back into Port Erin.
Under 2 hours
2.Castletown 33km
Highlights: Watching surfers and exploring Langness
Cycle from Port Erin to Castletown via Gansey Bay, where you will see that this is a favourite for surfing, kite surfing and windsurfing. Pass Castletown Harbour, passing the Nautical Museum and head towards the gorgeous Langness, viewing Herons and Swallows. Backtrack to St Michaels Isle along the narrow causeway to view the ancient ruins.
Take in the lovely beach of Derbeyhaven, turning back towards Poulsom Park and Bull Ring Bike Park, and towards the airport.
At Ballasalla turn left towards Ballabeg and Colby. Next a right past Ballakilpherik, left back to the main road and a loop around Rowany Golf Course back to Port Erin.
Under 2 hours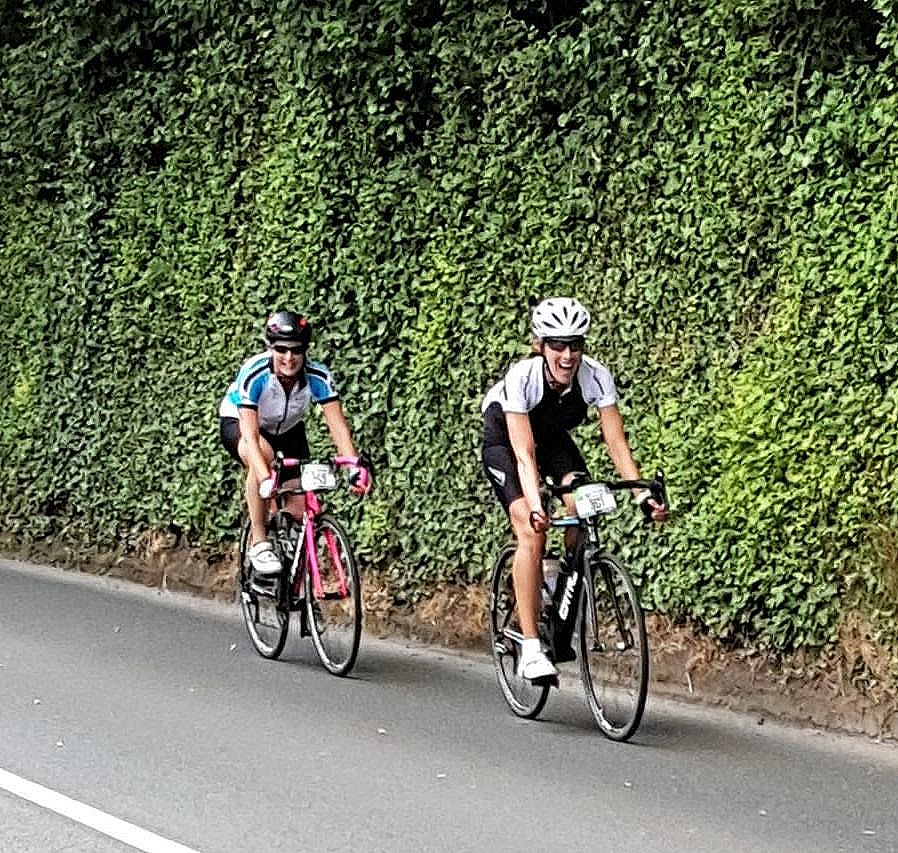 3.Foxdale and Crosby 53km
Highlights: Steep climbs and fast descents
From Port Erin pass through Colby via Ballfesson Road and continue towards Colby Railway Station. Continue past Grenaby Art Studios and on reaching Grenaby Road turn left crossing the Silverburn River.
At the junction turn right and continue cycling adjacent to South Barrule Forest. A pit stop at The Coffee Cottage is always a treat, before continuing on the A3 to Foxdale, with the Isle of Man Observatory on your right, towards Sileau Whallian Plantation.
At the crossroads turn right, and pass Archallagan Plantation on your left. Continue to the junction with Garth Road, taking a left turn at the crossroads leading to Crosby. Take care crossing the main road. Directly opposite start the steep meandering climb up Eyerton Road and following this road to the right where it levels off.
Continue through the beautiful scenery, and at the roundabout turn right down Strang Road, continuing left briefly onto the main road before taking a right turn at the Railway Inn. Follow Cronk Road and climb Lhergy Cripperty before turning right onto the A24 then left towards St Marks. Enjoy the fast descent towards Rushen Abbey, past the Castletown Railway station and along the Southern 100 race circuit, along Castletown Road back to Port Erin.      
Around 3 hours
4.The Sloc 64km
Highlights: Rewarding climb over the Sloc, and views from Niarbyl Bay
One of our favourites: From Port Erin, cycle along the south side of Rowany Golf course, take a left to travel past the Ballachurry Nature Reserve then continue along Ballakillowey to start the climb over The Sloc.
Pass the carpark where the Dark Sky Discovery Site poplar with astronomers. Continue climbing, and take a left at Roundtable along Dalby Road through Glen Rushen, then to Niarbyl Bay where a tasty refuel maybe in order at Niarby Café whilst taking in the scenery. 
Carry on through the village of Glen Maye, to Peel and continue north to past Glen Moore and Glen Wyllin to Kirk Michael.  Taking a right turn on the TT course back towards Glen Helen, pass Eairy Beg Plantation and at Ballacraine junction continue straight on, and pass the Isle of Man Observatory.
Cycle alongside South Barrule Forest Park, down the speedy Ballamodha straight, and at Cross Four Ways take a right turn back to Port Erin.
Around 4 hours
5.The big one (for the experienced) 100km
Highlights: Cycling around the Islands' coast
From Port Erin To Kirk Michael along the coast, then pass Curraghs Wildlife Park to Ramsey. After a pit stop at the Boathouse Café in Mooragh Park, continue along the coast road towards the Venture Centre and Ballaglass Glen, and pass Dhoon Glen. Drop through Laxey where you can see the Great Laxey Wheel and the home of King Orry's Grave, and continue towards Garwick Beach.
Taking a left on King Edward Road will take you to Groudle Glen, and loop around King Edward Bay Golf Club, to drop down to Douglas Promenade where you can cycle alongside the beach rather than the road. Once you reach Douglas Quay, climb up towards Douglas Head to take in the glorious scenery and continue along the historical Marine Drive , towards Port Soderick, and back to back towards Ballasalla Railway Station and the airport.
Continue pass the Manx Aviation and Military Museum to Castletown and the beautiful Gansey Bay, before heading back to Port Erin for a relaxing evening in Palm Villa relaxing at Palm Villa.
5 hours  
If you would like further details about the Isle of Man race calender, cycling routes, bike hire, or any other information, please contact us and we will be delighted to help. 
Stay nearby at self catering accommodation in Castletown or Port Erin
4 Star Gold accommodation 
Try our new flagship property in Castletown, and head to Port Erin beach by Steam-Train for a fantastic day out.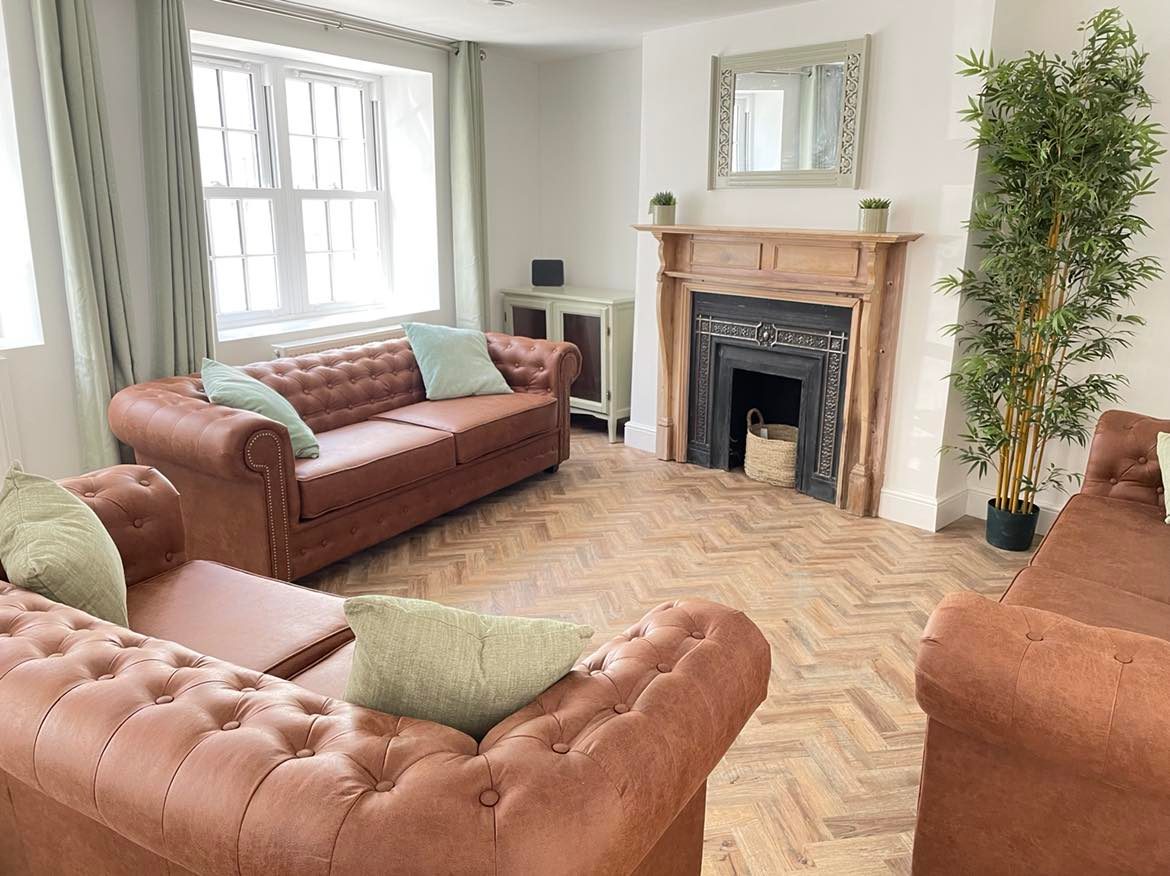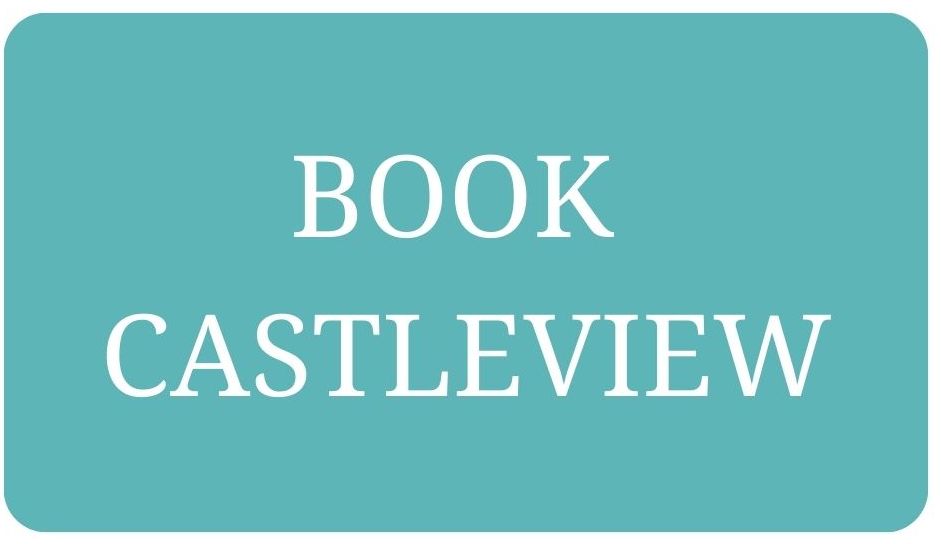 By Port Erin beach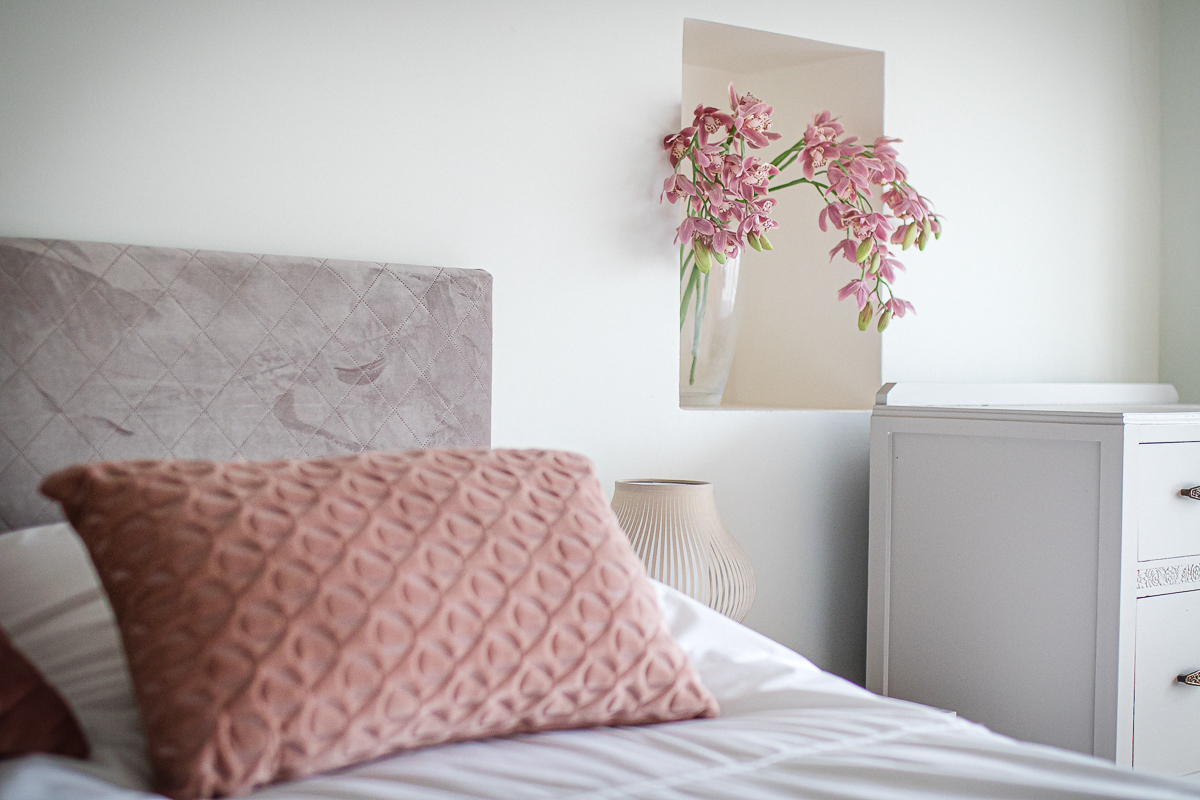 Seafront Port Erin beach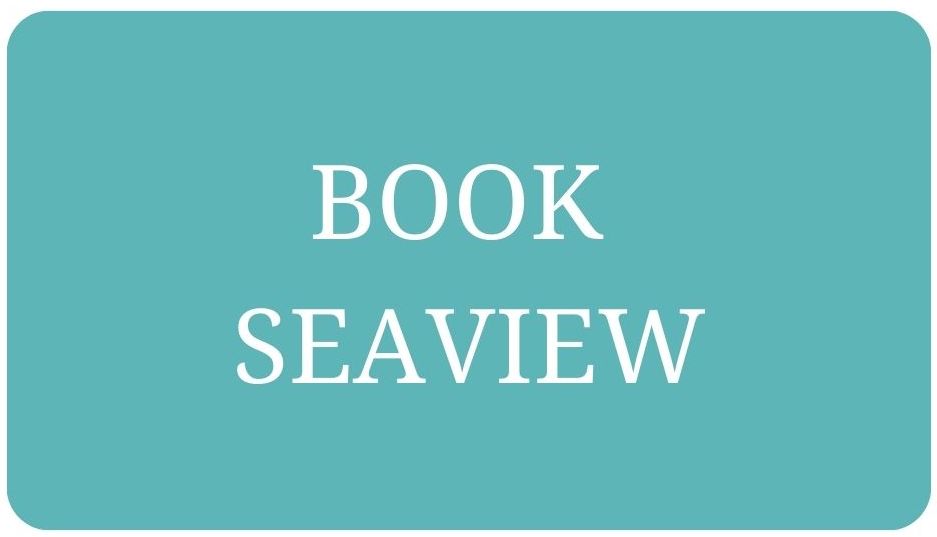 Free download!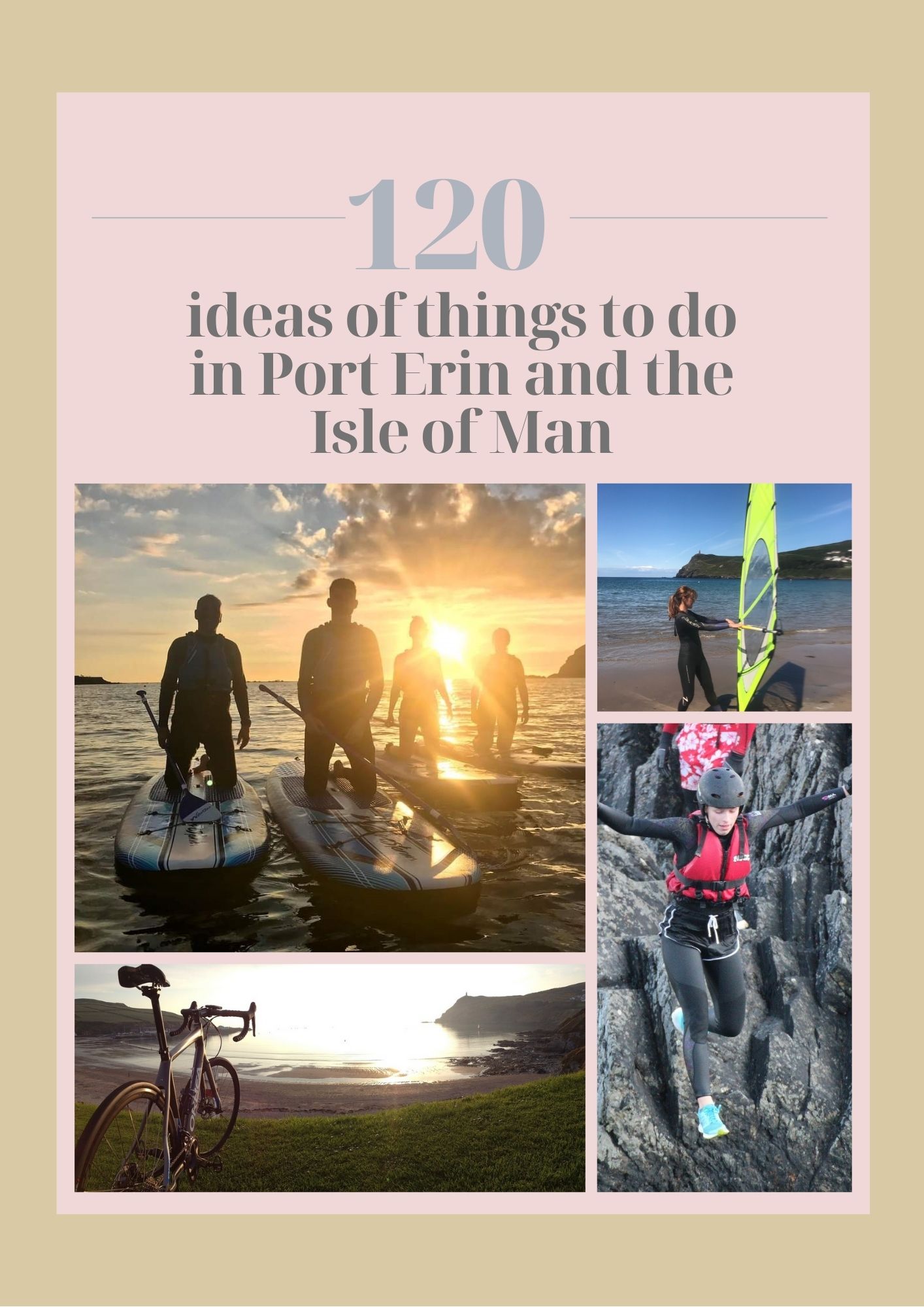 To see what the Isle of Man has to offer, whether for a family, a group or by yourself, download this fantastic guide we have put together just for you 
👇
120 Ideas of things to do in Port Erin & The Isle of Man 
For any questions you have about accommodation or the Isle of Man, or whether you would like some help planning your stay, get in touch at seasidecottagesiom@gmail.com
Follow us on instagram and facebook to see us enjoying all of these activities ourselves!!
To sign up for interesting articles about the Isle of Man, our emails and special offers
Read our blog featuring: 
26 top restaurants and cafes in Port Erin and the South
Live music venues in the South
Walking Holidays in the Isle of Man