Isle of Man live music venues in Port Erin and the South, where the gigging scene is something special
November 18. 2020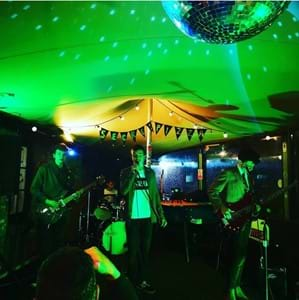 Who doesn't love some live music 🎤🎸🥁.
For us, it's the best kind of way to spend the weekend. The Manx music scene is better than ever, and 2022 has also seen the likes of Rag 'n Bone Man, Two Door Cinema Club, Travis, Supergrass, James Bay, McFly and many others visit our shores, and we have loved every minute!!!
But the local scene is extraordinary, with home-grown incredible talent. 
Our favourite live music venues on the Isle of Man  
We love the South of the Island especially for live music.  Sunset Jet tell me that in the south of the Island, they've been lucky to play some fantastic spaces with great crowds.
Read on to find out about our top live music venues in Port Erin and the South, close to Seaside Cottages.
In order of stage-dive distance from the holiday cottages… to a short bus ride away 🍻🎷🎸🕺:  
Venues in Port Erin: 
The Riddler Under the Nest
On Station Road, Port Erin, an intimate venue created with live music in mind at The Riddler Under The Nest . A regular for Penthousedive , it has a great vibe, where the musicians feel part of the crowd, and it's never long before everyone is up dancing. This new establishment has a mixture of live music every weekend    
The Haven
A lively pub, The Haven is located next to the train & bus station on the main street of Port Erin, known for its great range of ales, genuine community spirit and its friendly staff. A favourite spot for the mighty Voodoo Bandits , there is always a class crowd who love to get stuck into the music.  
The Bay Hotel
On Port Erin promenade, The Bay Hotel is open each day and a great quiz night on a Sunday, and  you can catch the occasional band inside. But in the summer things really hot up at the Port Erin beach stage opposite The Bay.
A favourite debut for Glitch 256, catch live music with a festival atmosphere and sunshine every Friday and Saturday night in the summer. Its definitely worth a trip down South, or even better, just stay down there to make the most of two nights.
When the weather has other ideas The Bay Hotel is a great cosy venue with bands playing inside either by the bar or tucked into a corner in the restaurant, intimate and our idea of gig heaven here at Seaside Cottages, right on our doorstep.
Erin Arts Centre
Situated off the upper promenade in Port Erin, Erin Arts Centre is a former chapel rescued from dereliction.  A favourite for acoustic gigs for John Gregory , it was  transformed into one of the UKs premier venue for performing arts.  
From opera to piano concertos to live screenings of UK gigs, this offers a huge variety for every taste in music
Foraging Vintners
If you are looking for a mixture of entertainment, Foraging Vintners is where you need to be. Band nights, "Manxgiving", comedy nights, movie nights, even burlesque nights, get down to Port Erin to make the most of their events.   
A shimmy down the road:
The Railway Station Port St Mary
Toucan Party are planning what is bound to be a fantastic gig this weekend at this gorgeous traditional family Pub. The Railway Station  is set in a beautiful rural location and is a do-able walk from Port Erin.
Jump on a bus:
Secret Pizza
The ultimate gig venue, and a favourite according to the bands we know, and the punters, is Secret Pizza
The brilliant Sunset Jet are regulars here, and love it. They tell me "Its hard to combine great food with a decent performance space and an engaging crowd but the guys at Secret Pizza have smashed it" Well done SP
From our own experience (we frequent this place), its never long before there is a crowd dancing, and this is the ultimate party venue every single weekend. What a way to devour Artisan Street Pizza
Plus now Chilli Jam nights on a Thursday, where anyone is welcome to get up and play with the house band,  or just go down to watch some awesome musicians!
The Union
Laid-back, friendly, and rich in history, The Union has been a pub since 1853, on Arbory Street in Castetown.  Brown Sugar love playing this venue because of its warm atmosphere and character, the great staff and say it never fails to be a fun night.   
Colby Glen
Going to gigs at the Colby Glen, close to Colby steam train station, is special. Not only will you get a welcoming atmosphere in this lovely pub, but its a a favourite for those wanting to listen purely and exclusively to the act in their gig room. Here, the passionately enthusiastic But First Promotions bring well known and well loved acoustic acts to the Island, so we cant wait for this to recommence when restrictions ease. Catch the fabulous Truman Falls here for a sell out Gigs at the Glen.  
Compton Vaults, RIP 😢
Gyp from Ballagroove Recording Studio on the Isle of Man tells us "The Isle of Man is alive with music of all genres and to suit all tastes, with regular gigs all over the Island catering from classical to punk, dance music to folk music" 
For a list of gigs in other parts of the Island as well as the South, check out this   facebook events page,  and another good page of listings here
What an opportunity for Manx bands in these great establishments in the Isle of Man. Keep it going, were loving every minute!
Let me know in the comments where else in the South you like to watch live music? 
How about staying South for the weekend so you can go to them all!!!
Isle of Man self catering accommodation
If you would like to enjoy all of these bars and establishments and watch some live music over a few days, stay with us in Port Erin near the beach! Contact us here now for availability.
Our dog friendly Isle of Man holiday cottages sleep six 
Palm Villa  is in a quiet lane behind the main promenade, a one minute walk to the beach and has a five night minimum stay 
Seaview cottage overlooks Port Erin beach, from five night minimum stays 
Castleview, our newest cottage, is in the centre of Castletown overlooking Castle Rushen and close to all the music venues
For bookings, click here for our Isle of Man holiday cottages  but please contact us with any questions or specific requests here : Port Erin Self Catering accommodation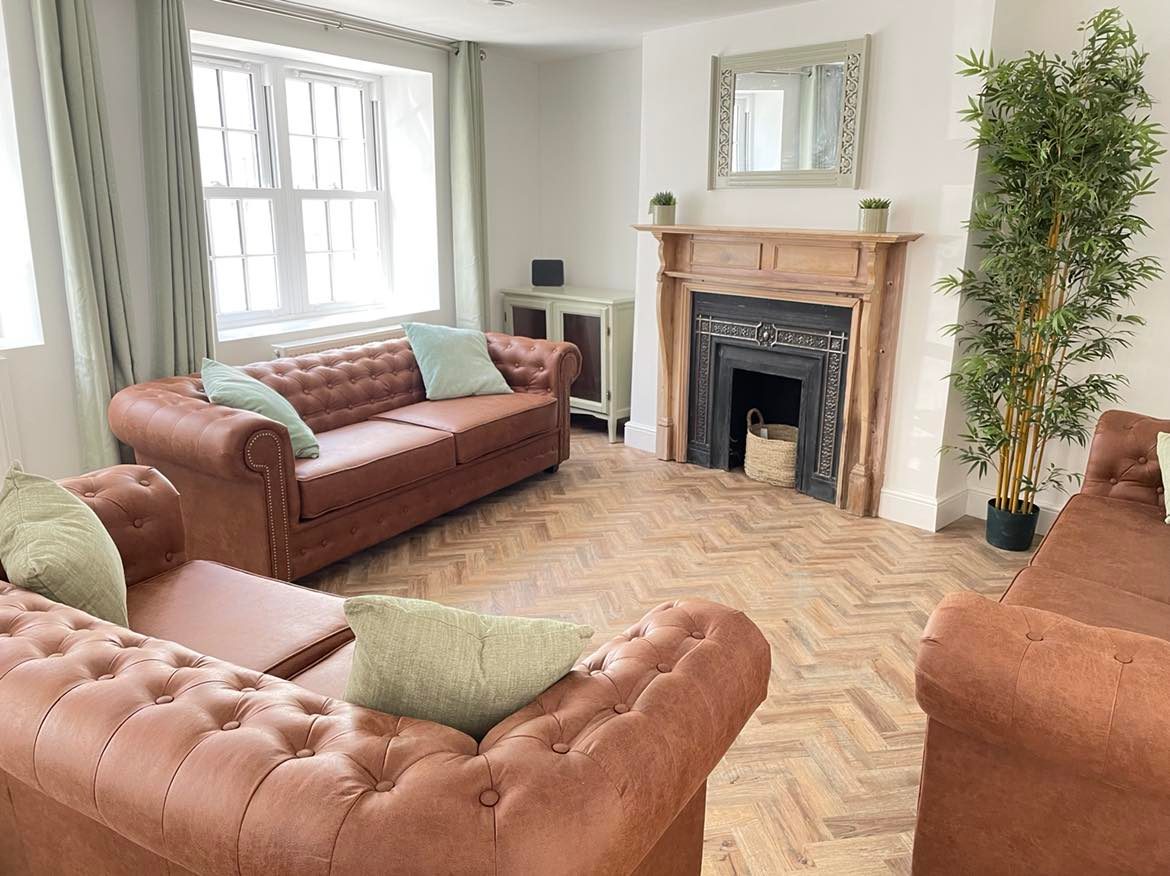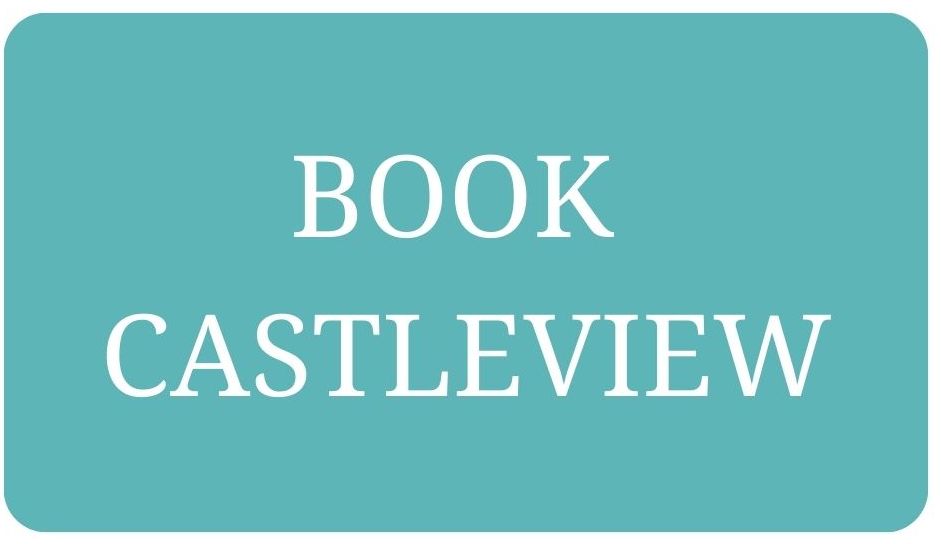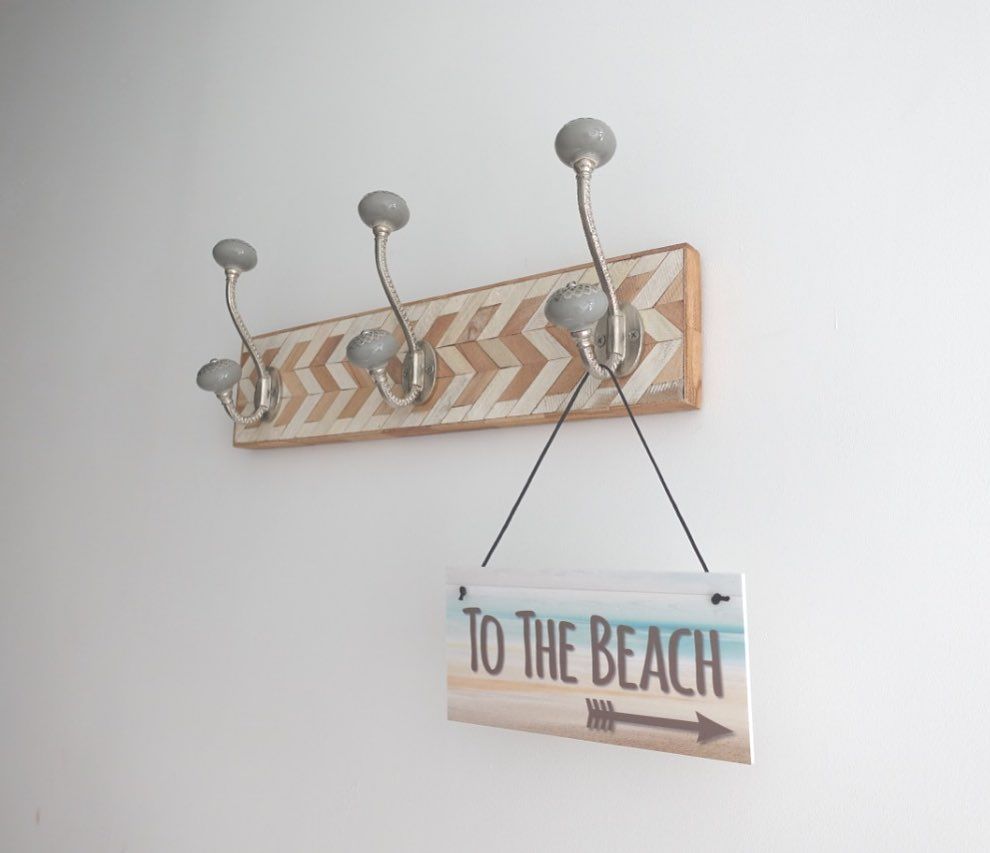 All cottages are fully self catering, sleep 6 each (Castleview has extra capacity on sofabeds) with 3 bedrooms in each cottage at Port Erin beach and in Castletown. They are all dog friendly holiday cottages .
We can cater for a group of upto 12 in both Port Erin cottages and they are located close to one another.   
See www.seasidecottages.im for further details. 
Gift vouchers are available by emailing seasidecottagesiom@gmail.com or send a message on Seaside Cottages  site 
To sign up for interesting articles about the Isle of Man, our emails and special offers
Read our blog featuring: 
26 top restaurants and cafes in Port Erin and the South
Walking Holidays in the Isle of Man
And many more, Seaside Cottages blog