Staycation Experiences on the Isle of Man - Walking is even better with a guide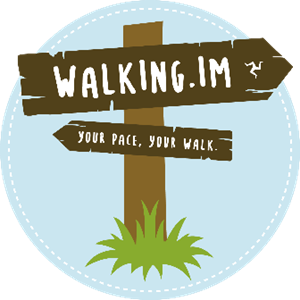 Love walking on the Isle of Man?
We do, finding new routes and discovering parts of the Island we havnt been to before.
Its even better with a guide, and our friends at Walking.im have put together a few suggestions for walking adventures on our beautiful Island to give your Staycation a real holiday vibe.
When staying in one of our cottages, we can put you in touch with Walking.im, and you will be provided with a varied range of Island wide guided walks to suit all abilities, putting your safety first. 
Costs
Their selection of guided walks start from just £10 per person for a 2 hr stroll
Their 4 hr half day walks are £20 per person and Walking.im offer walks at a leisurely pace or walks for those who fancy a slightly more active experience.
Their full day trips are £30 per person and offer a choice of active or challenging routes.  Why not walk some summits for fabulous views or a stretch of the stunning island coastal footpath ?
Your pace
What's really important is that it's your walk at your pace, so why not get in touch and we will suggest a few routes that might suit.
Family Trips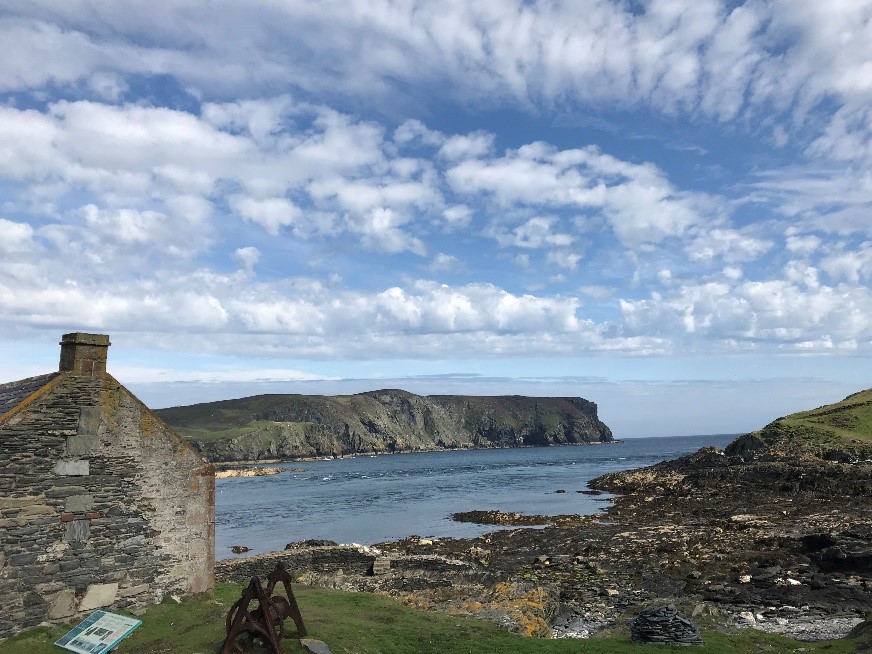 Family trips 2 hrs long including:
Nature Walks – improve your knowledge of flora and fauna with a guided walk
Bugs and Stuff Walk - lets go out and find some bugs and see if we can identify them
Take the family and pooch for a walk
Scavenger Hunt – let's have a competition to see who can find everything on the list first!
Wallaby Spotting – Let go out deep into the Curraghs on a wallaby spot wallabies
All family walks are £25 per family 
Guided walks on the Calf of Man
Take a trip to the Calf of Man for a guided walk around this isolated but fascinating Island ( see our blog Top adventures in the Calf of Man) including a boat journey from Port St Mary which gives close views of Sugar Loaf Rock and its thousands of nesting seabirds and the chance to spot a dolphin or two en-route!
Price: £45 per person 4/5 hr total trip.
Straight from your Seaside Cottage front door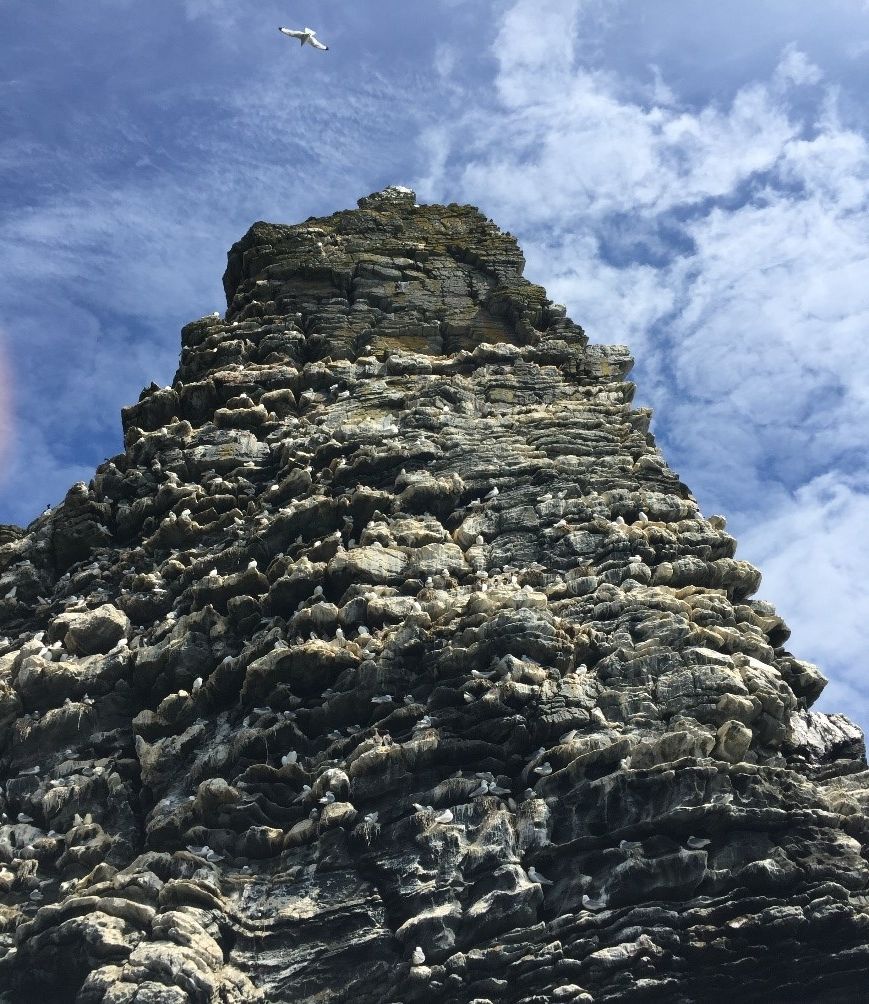 Why not try a fabulous walk right from the front door here at Seaside Cottages. Walking.im have put together a wonderful walk around Spanish Head, Chasms and Sugar Loaf Rock.
Starting and finishing at your holiday cottage in Port Erin this walk, of about 5 miles, is uphill for sections but taken at a leisurely and unhurried pace in not too strenuous. The route takes you passed the dark and deep Chasms and Sugarloaf Rock; a perch for thousands of nesting seas birds. The views to the Calf of Man are breath-taking from Spanish Head and it's a perfect opportunity to see and contemplate all this wonderful island has to offer.
Passing through Cregneash, a Manx National Heritage site, and a living illustration of the traditional ways of Manx rural life from bygone times.  It's well worth a stop off en route to explore the thatched cottages and Victorian farming equipment.
The views from Mull Hill halfway along the route are an excellent vantage point to Port Erin, Fleshwich and Corrin's Folly on Peel Hill on a clear day. Port Erin is easily accessible by bus and steam train and offers some splendid refreshments, especially the ice cream, after your exhilarating and rewarding walk.     
A stunning walk, this route has so much to see that its worth taking a guided walk.  Your knowledgeable guide will show you all the best places for wildlife and explain the amazing landscape and points of interest. One of Walking.im's favourite routes at any time of the year.  
Fully qualified
Walking.im are fully qualified and accredited within the industry. Working with their Island friends and tourism partners they ensure you enjoy some memorable walks to get the absolute best out of your Staycation. You will explore new horizons on the jewel in the Irish Sea with the confidence that their emphasis is to provide what you want - it's all about you. Whatever the season, whatever your pace and whatever your choice of walk; Walking.im will guide you safely all the way.
Walking.im organise trips that put their clients' safety and welfare at the heart of operation using specific Mountain Training Association guidelines for all activities.
Check out their website at Walking.im and sign up for their monthly newsletter for the latest news and offers. Follow on instagram and Facebook at Walking.im 
Seaside Cottages
We have two cottages, Palm Villa and Seaview in Port Erin.
Palm Villa is available late Feb for holidays and staycations and is open to our wonderful guests from further afield when the Isle of Man borders open.
Seaview is located on Port Erin beach with availability from March. To enquire about availability please contact us HERE.