10 "staying in" ideas in the Isle of Man during lockdown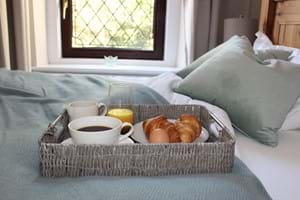 Lockdown 
We are all playing our part by staying in and avoiding contact with others, so here are some ideas while we do our bit …
Here are ten ideas to keep occupied and survive this time inside… 
10 fun "staying in" ideas at Seaside Cottages 
1. Cook a three course meal, something new that you havn't tried before. Replicate going to a restaurant, dress for dinner and have pre-diner aperitives at the bar sitting on the lovely high stools, before moving to the table for the main event. 
2. Join Mark virtually for Yoga. We are desperately missing Mark's summer yoga classes on the headland, overlooking the paddleboarders and kayakers with the warm wind on our backs. But join him on Zoom and sink into a relaxing side-angle pose on the comfort of the cosy rug in the lounge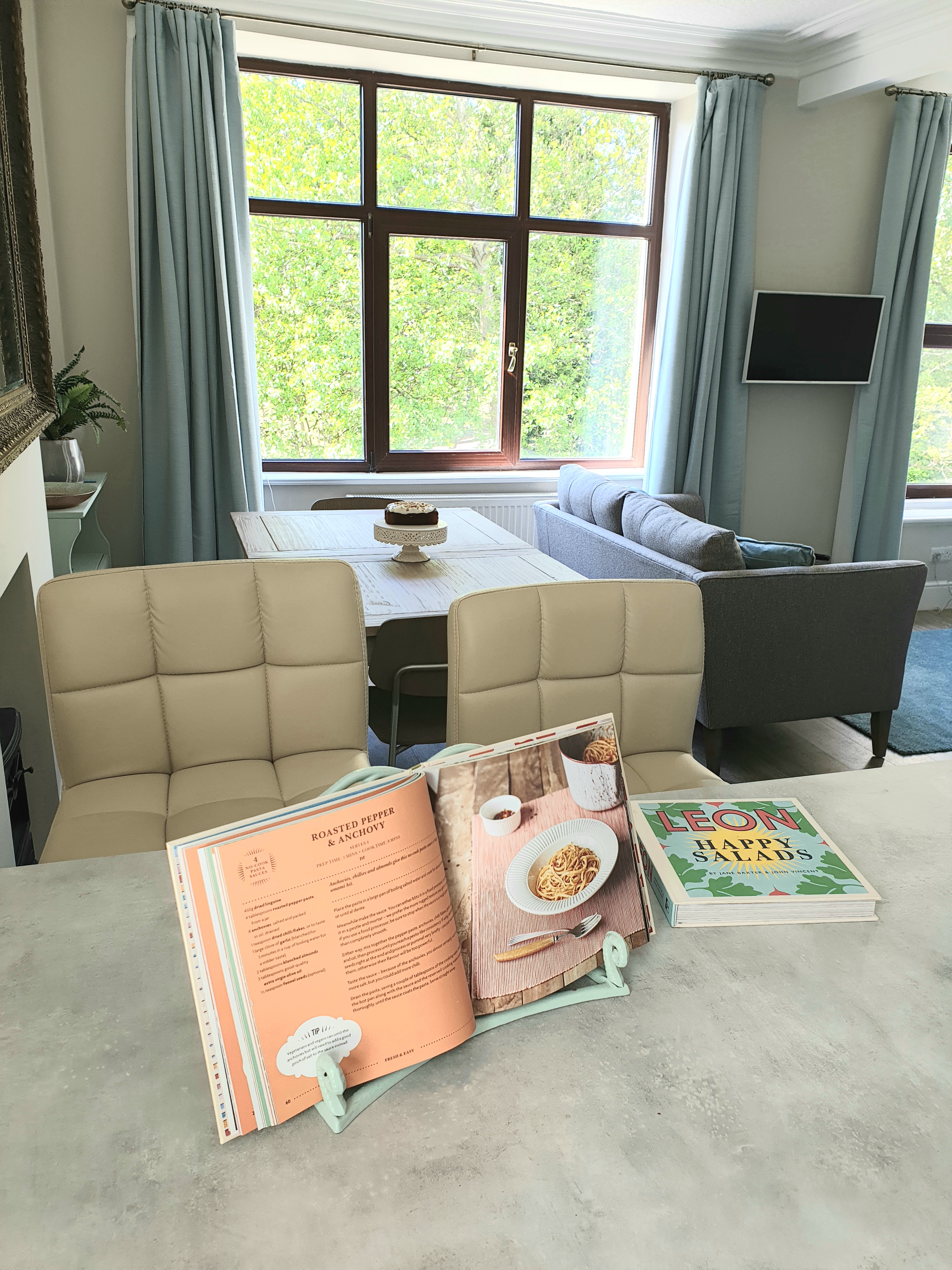 3. Have a board games afternoon and extend the dining table to do a giant jigsaw where the whole family can help. Our favourite is Monopoly Isle of Man Edition of course! 
4. Log into Netflix or Amazon Prime on the smart tv, and lose the evening to box set after box set. 
5. As long as you are keeping to the distance rules, get out for your daily exercise exploring the walking trails in the south of the Island. Our favourite is a loop from Port Erin to Port St Mary via Gansey. 
6. Let Alexa join the party, ask her to play chill out music while you relax on the comfortable sofas, feet up with a good book. 
7. Let your dog go crazy enjoy the beach, at this time of year they can run in the waves any time of day. Explore the caves and enjoy the view up to Milner's Tower. 
8. If its sunny open the roof windows in the gorgeous attic, open them wide, lie on the immaculate new carpet, let the sun stream through, pile on the factor 30 and get a suntan. 
9. Have a family Xbox tournament playing the selection of games. 
10. Start planning your Isle of Man activities for a few months time, especially the gorgeous Port Erin. We are dreaming of a family boat trip to the calf of Man on the Shona, followed by a long lazy evening at our favourite craft winery Foragingvintners, before a short walk along the beautiful sand back to Palm Villa or Seaview 
Seaside Cottages
If you would like a change of scenery and stay in one of our holiday cottages in Port Erin, please contact us . Palm Villa and Seaview are at Port Erin beach, with three bedrooms, sleep six, and are dog friendly. 
To see Seaview click HERE
To see Palm Villa, click HERE  
See www.seasidecottages.im for further details. 
Gift vouchers are available by emailing seasidecottagesiom@gmail.com or send a message on Seaside Cottages  site 
To sign up for interesting articles about the Isle of Man, our emails and special offers
Both cottages are open for staycations from March and are dog friendly. A lovely welcome pack is supplied on arrival. You will find many food delivery services available in Port Erin.
Read our blog featuring: 
26 top restaurants and cafes in Port Erin and the South
Live music venues in the South
Walking Holidays in the Isle of Man
A change of scenery does you good!!