Winter outdoor adventures in the Isle of Man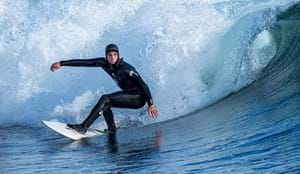 The Isle of Man  
We've been making the most of home during 2020 and 2021, fallen back in love with the Isle of Man, and realised just what the Isle of Man has to offer. 

Isle of Man holidays, at home! 
Since many have been unable to leave the Island, the temptation for new outdoor activities has been on all our minds. Some have started cycling, many are making the most of glorious walking routes, whilst kayaks and paddleboards sold out!
It's become clear that sometimes you have to seek things out, and sometimes they are right in front of you! 
Would you ever have tried to walk the Isle of Man coastal footpath?  
Had it not been for staying on Island,  would you really have ever been: 
Canoeing down the Sulby River at high tide?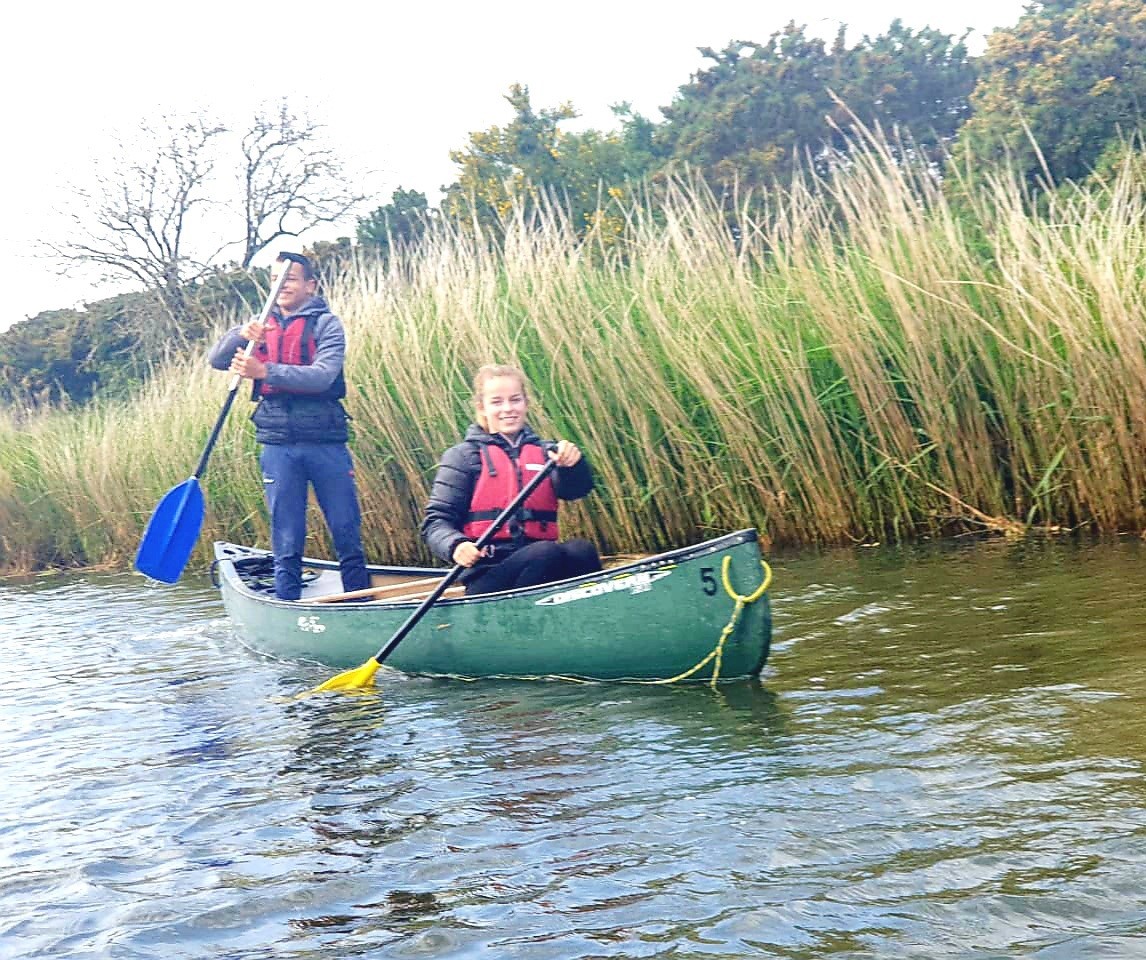 Gorge scrambling in Ballaglass Glen
Coasteering in Port Erin?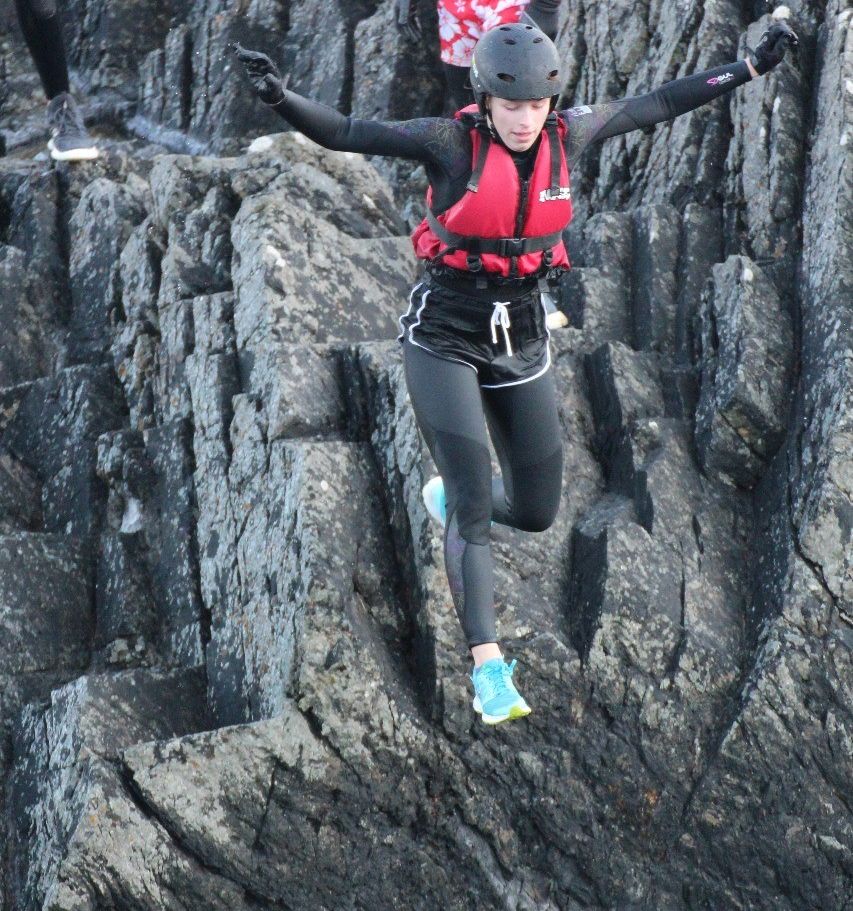 Walking the beautiful Raad Ny Foillan coastal footpath?
Climbing Snaefell, South Barrule and North Barrule one weekend after the other?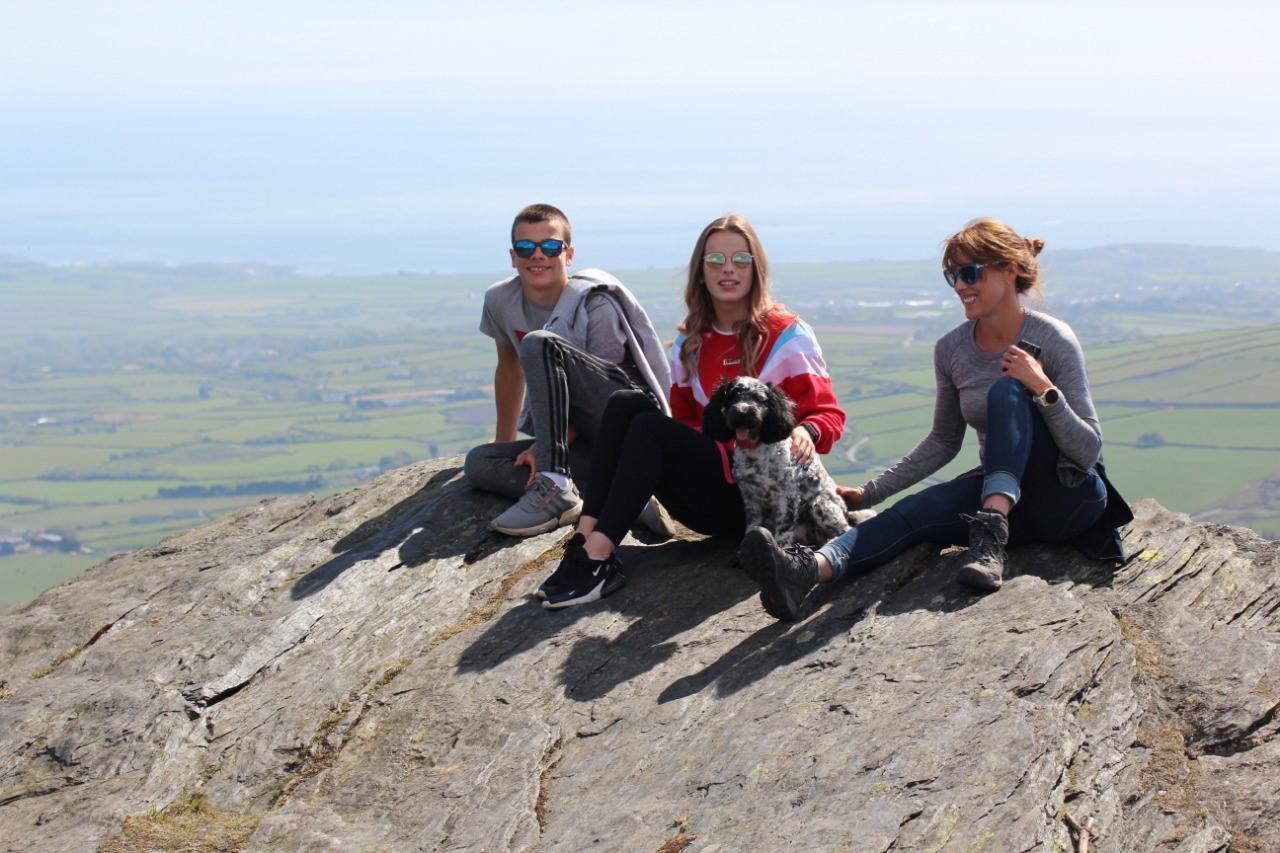 Swimming around the Tower of Refuge? 
Cycling for coffee along the traffic-free old railway line?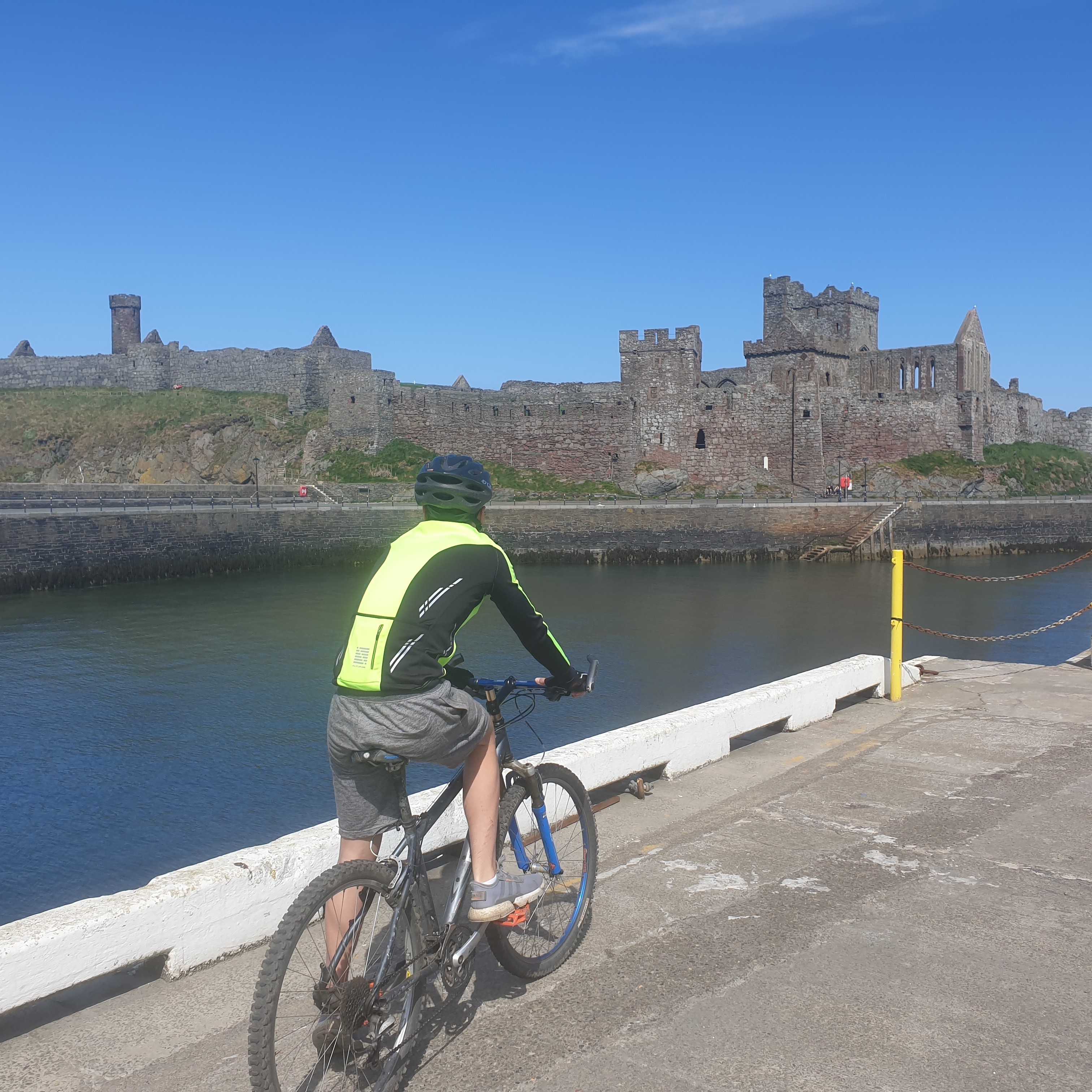 Travelling by Victorian train instead of driving in the car? 
Kayaking around the coast from one beach to another to meet friends for lunch?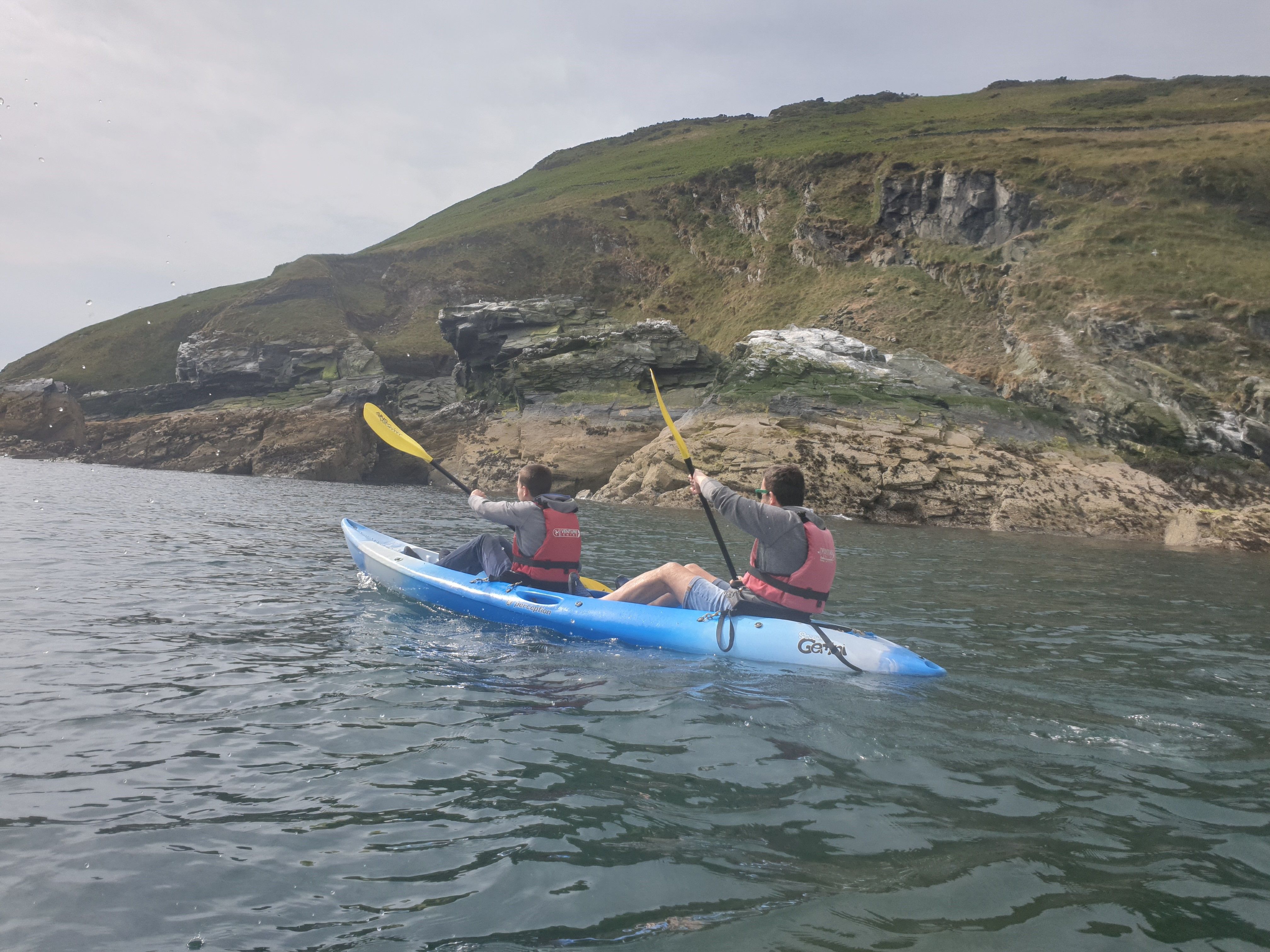 Stand up paddle boarding in your lunch hour?
Possibly not, but there is a high chance you will have done these or similar activities this year! 
Winter activities  
But one sport that has always been popular with a certain niche group on the Isle of Man is surfing, a popular winter sport.   
This dedicated surf community are experienced and know the reefs extremely well. Some are happy just with the beach breaks, some taking on more challenging waves and reefs.   
Isle of Man weather
With constantly changing weather systems, these guys know how to approach and decipher the weather charts with ease. When all the right elements are working well together, it's time to let the community know, get their wetsuits on, and head to the right spot.  
The Point, Drivers and The Edge (on rare special occasions)  are amongst a few south of Alfred Pier in Port St Mary, others in Gansey and Port Erin with a mixture of high tide breaks, mid and low right handers, crazy barrels, and hollow left handers. 
 Adrenaline Rush

With some waves reaching 10 feet, this isn't always for the faint hearted, and these guys can be left fighting back to the surface.  A point break, the shallow hollow reef break called Drivers, is well known, but not necessarily surfed by everyone other than the fearless. Throw in a few kamikazes, and it can be rough for the less experienced surfer.  
However with the understanding by the community that you can't predict nature, and sometimes a spell of flats, patience is everything with these guys, who are happy to wait for the wave that will make their day worthwhile.  
Open water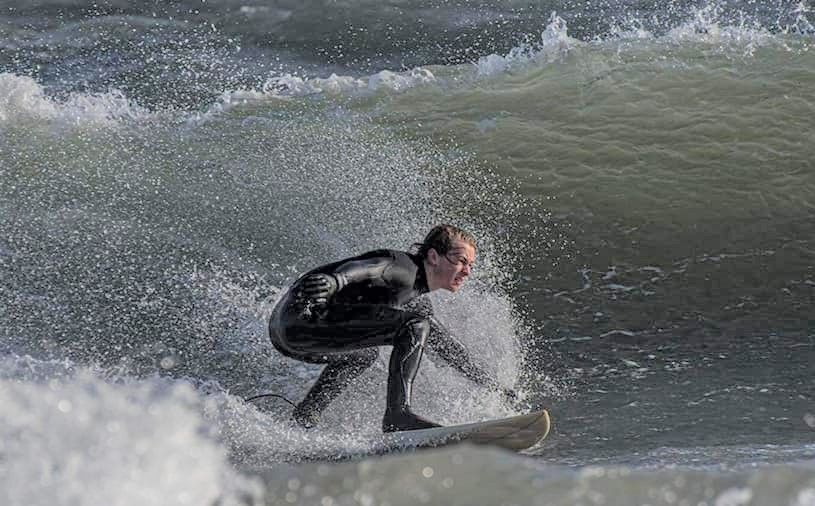 The Manx reefs produce great surf conditions when the swell direction is right, and for consistent clean waves, January can be a great surf season.
Seeing the Island from a completely different perspective, and add to that the health benefits of open water, why does winter outdoors need to be boring!
As an outdoorsy family who love the water, our surfboards and kit are on order, and since we are staying here for the foreseeable without leaving the Island, we are going to enjoy our very own Huntington Beach in Port Erin.
Thanks to David Salter for the incredible surfing images taken on the Isle of Man 
Seaside Cottages for a perfect escape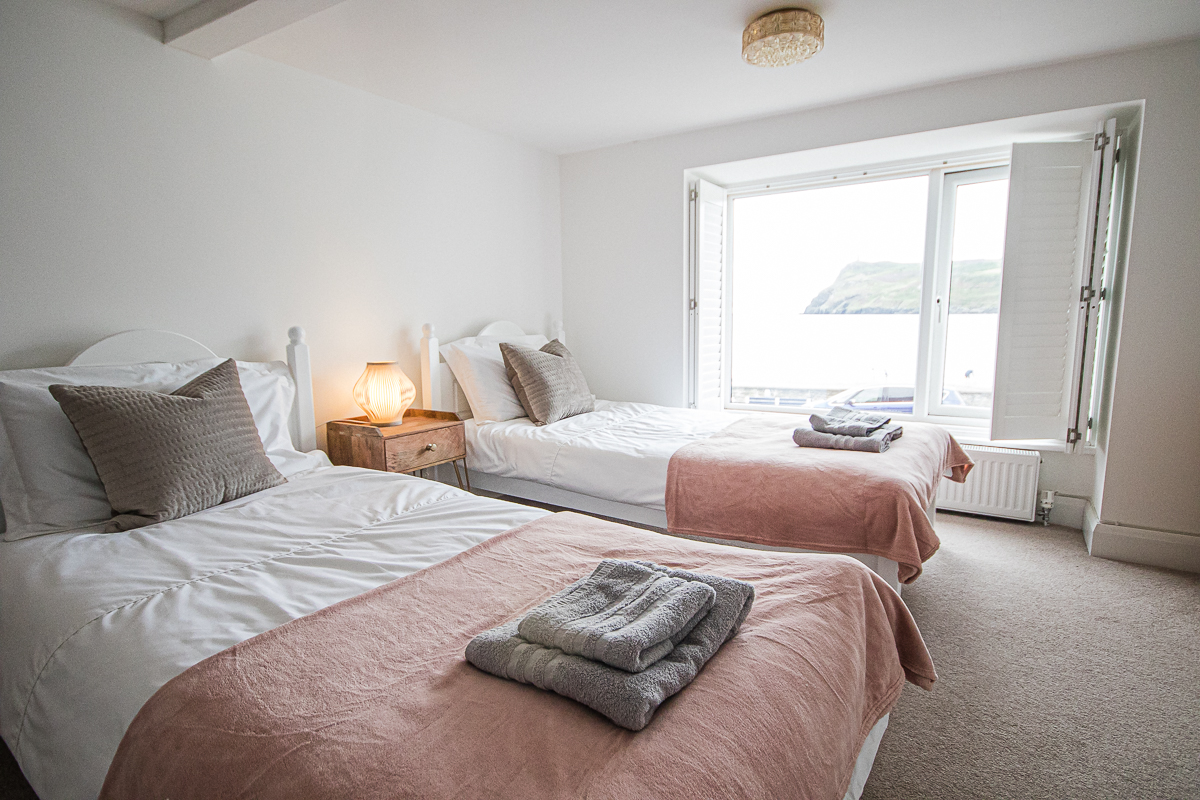 To get a real feel for the Isle of Man surf, stay at our  Isle of Man holiday cottage on the beach in Port Erin where you can watch the surfers ride the waves.
Seaview cottage overlooks the beach, and Palm Villa  is in a quiet lane behind the main promenade, less than a minute walk to the beach.
For bookings, click here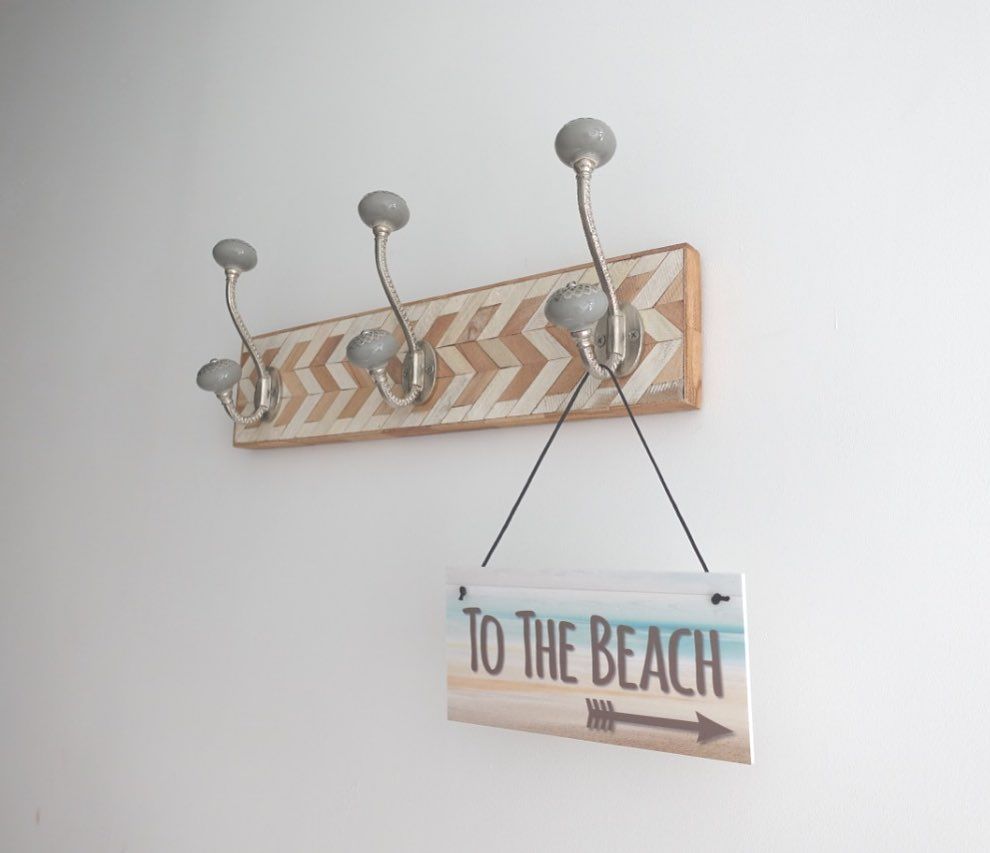 Both cottages are fully self catering, sleep six each with three bedrooms in each cottage, close to Port Erin beach and are dog friendly.
We can cater for a group of up-to twelve in both cottages and they are located close near to one another.   
See www.seasidecottages.im for further details. 
To sign up for interesting articles about the Isle of Man, our emails and special offers
For previous articles about Open water swimming, wet weather family activities in the Isle of Man, walking ideas, or other Isle of Man activities, click back to our blog where you will find lots of ideas for your staycation or holiday in the Isle of Man.