Summer fun in our Isle of Man Holiday Cottages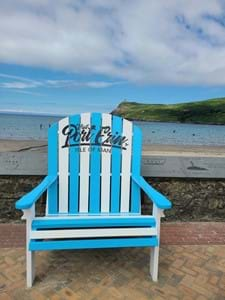 Here is what's been happening in our Isle of Man accommodation.
Looking for some fun things to do in the Isle of Man? Here is our mid summer-holiday roundup: 




Guests have been enjoying our self catering accommodation.
Some of our guests arrived by train with their suitcases, travelling in Victorian splendeur with a meal on the way. Others have been enjoying pizza and delicious red wine on the beach at sunset.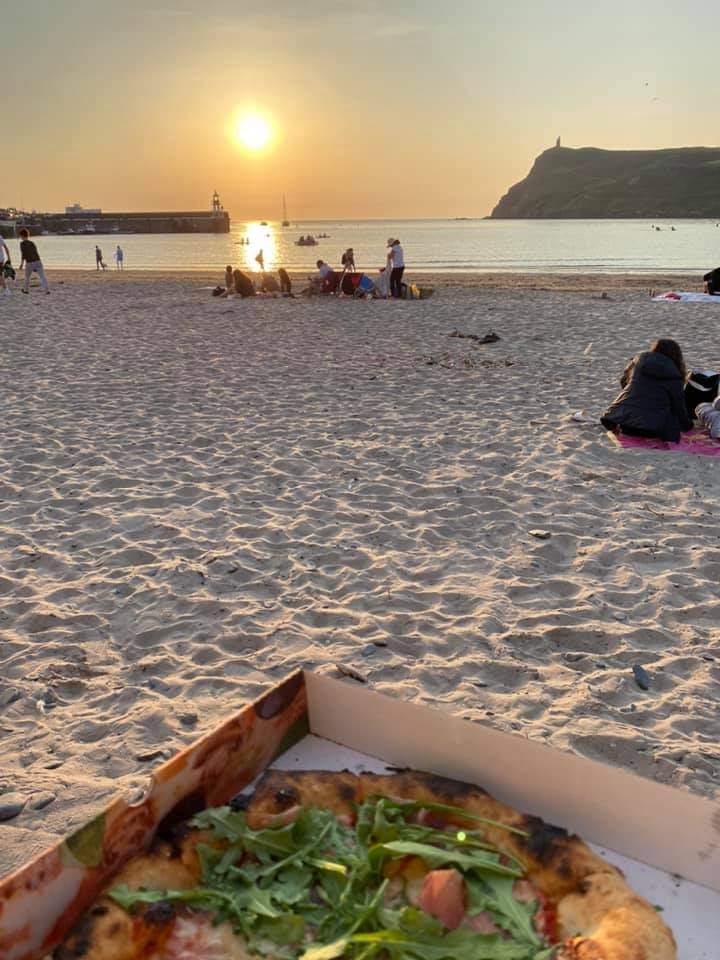 Some have loved having their paddle board session and then wandering up to Palm Villa in their wetsuits! They've enjoyed Foraging Vintners, kayaking in Port St Mary, walks to Milners Tower, explored Derbeyhaven, Silverdale and Fleshwick.

In dull weather they have had fun at The Cue Zone in Ballasalla playing pool and snooker, played table football in Castletown Square, wandered around Cringle reservoir, and walked from The Sound to the Chasms and The Howe, which we did too.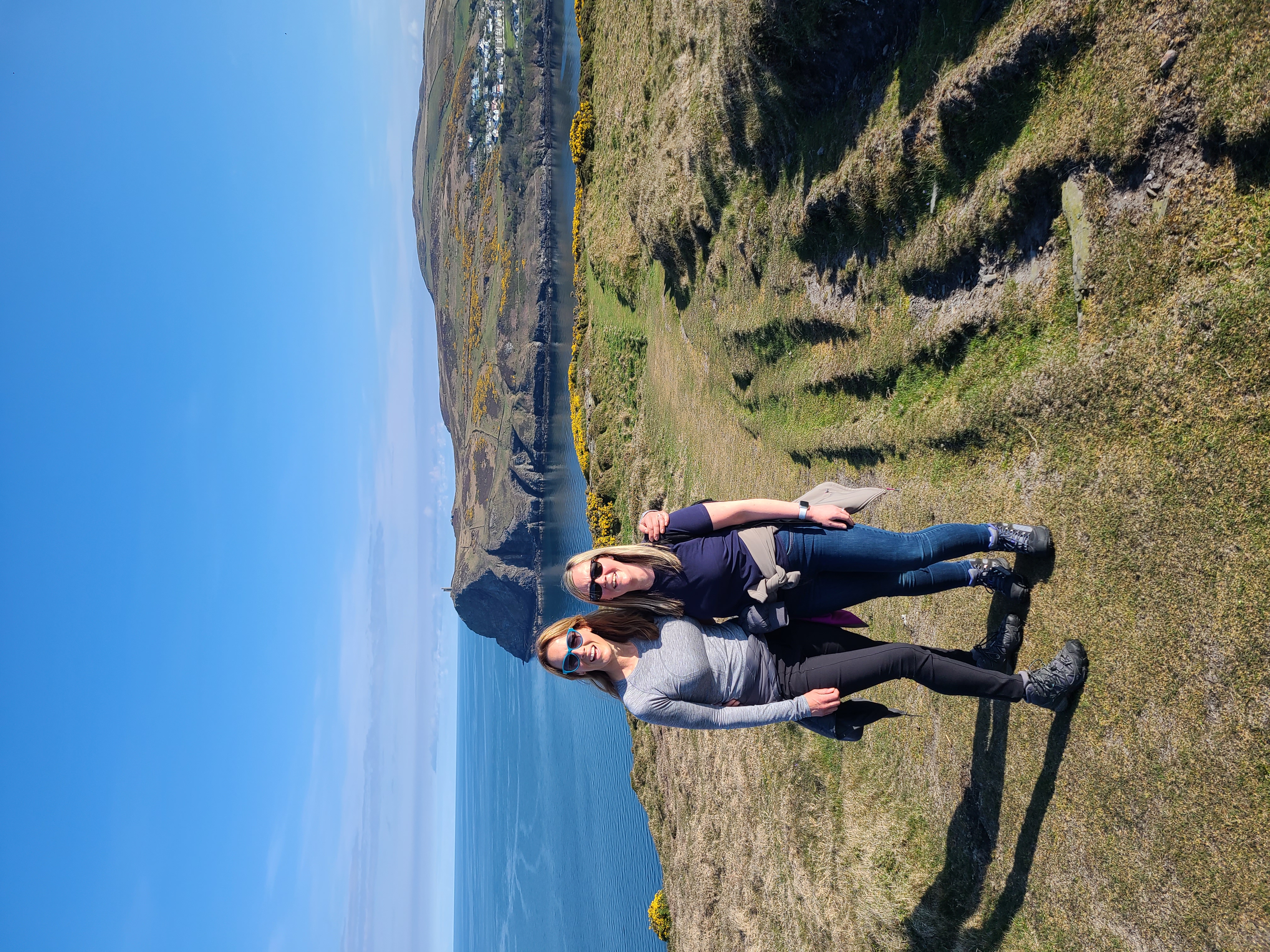 Eating in Port Erin
This might just be one of our new favourite hotspots on Port Erin promenade! Byrons on the promenade: Great pizza, gorgeous decor, and even a games room. I know our family are going to be spending many hours in here!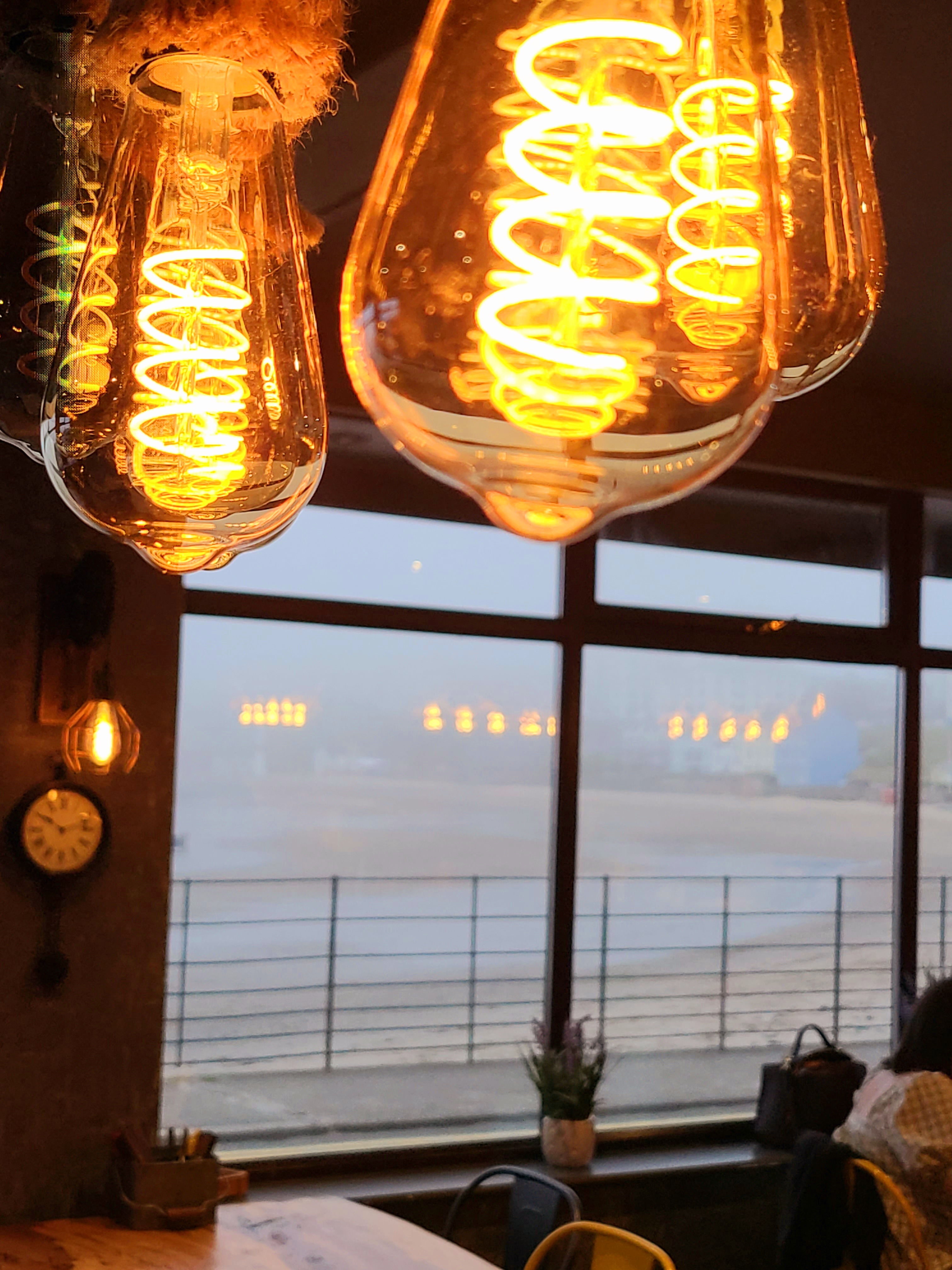 Its a fantastic addition to Port Erin, with a glorious terrace to soak up the rays, whilst eating delicious food! 
Our Port Erin staycation
We had a little break of our own down South, and had a wonderful time exploring The Sound. We watched the seals, explored the rocks, got close up to the lapping waves, and had a lovely cuppa.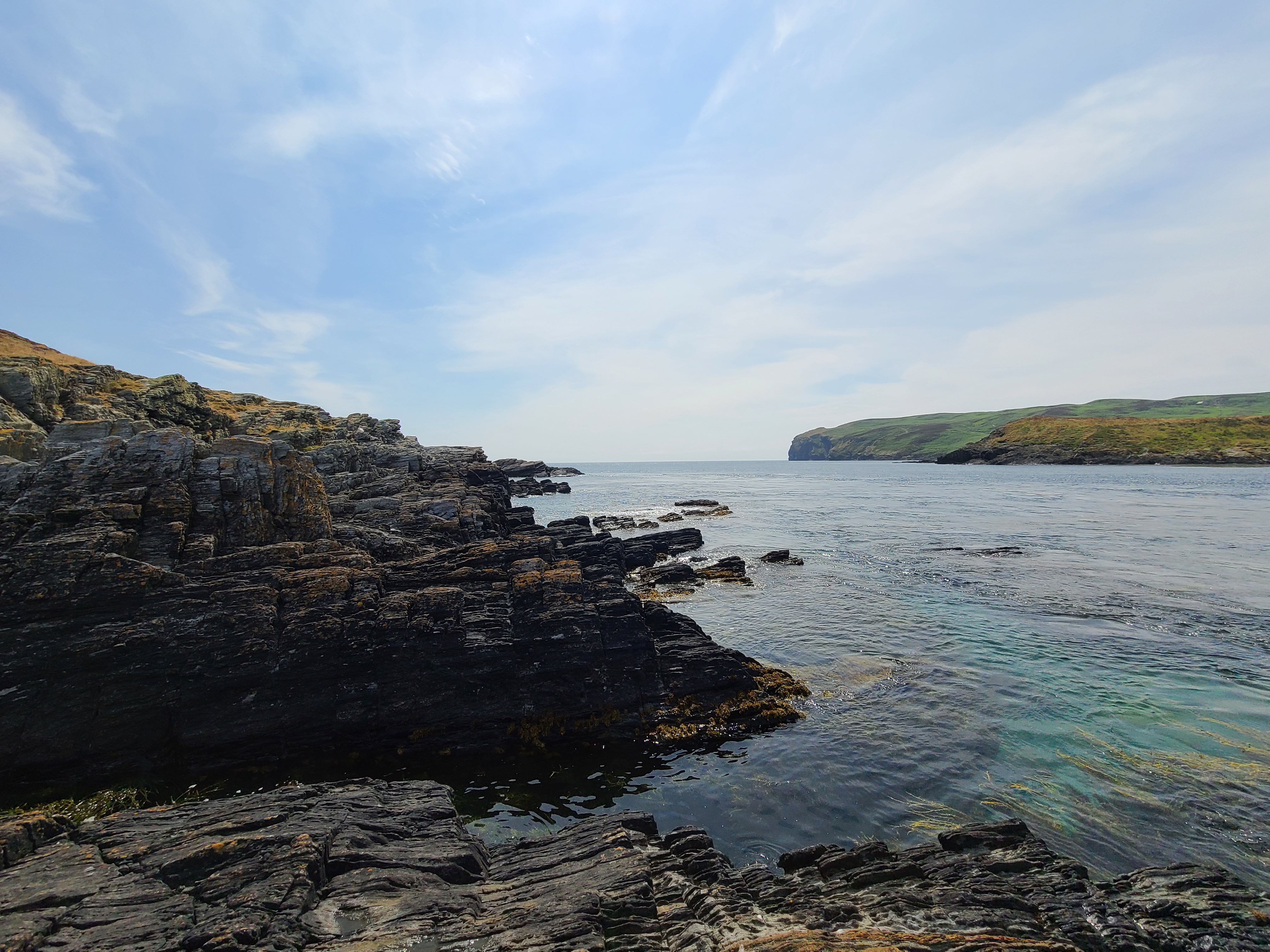 We enjoyed early morning in Port Erin, our favourite time of the day, with our dog on the beach, sea swimming with a coffee waiting as we came out of the water.
We stepped over to Foraging Vintners on the beach to enjoy a drink with the sun peeping through the clouds, and then went to the other end of the promenade to their terrace for our next drink.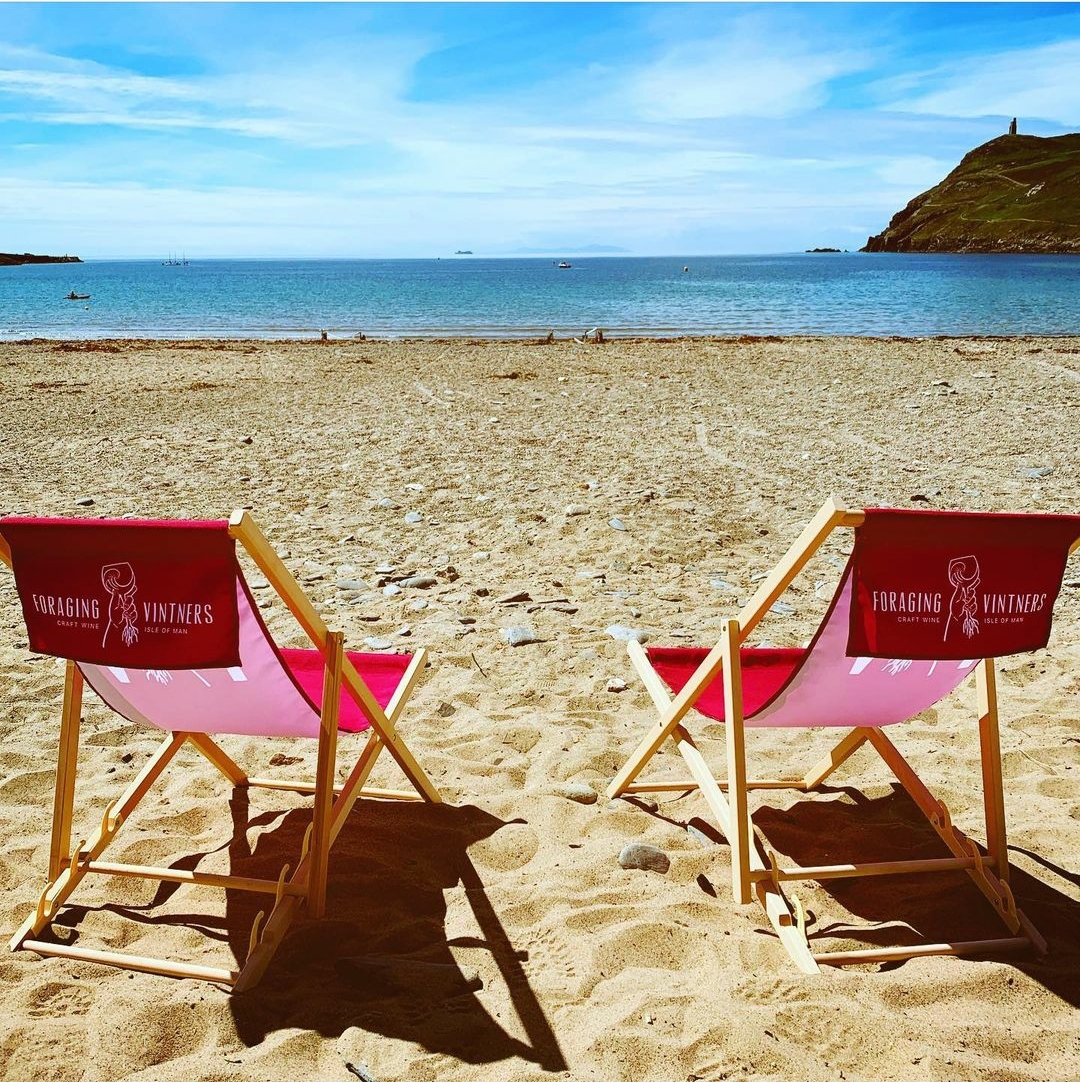 We ate lunch at the Shore in Gansey (dog friendly in the bar) on Friday, and in the evening we caught up with our friends at Port Erin Paddleboards and had an amazing beach campfire, staying on the sand until late.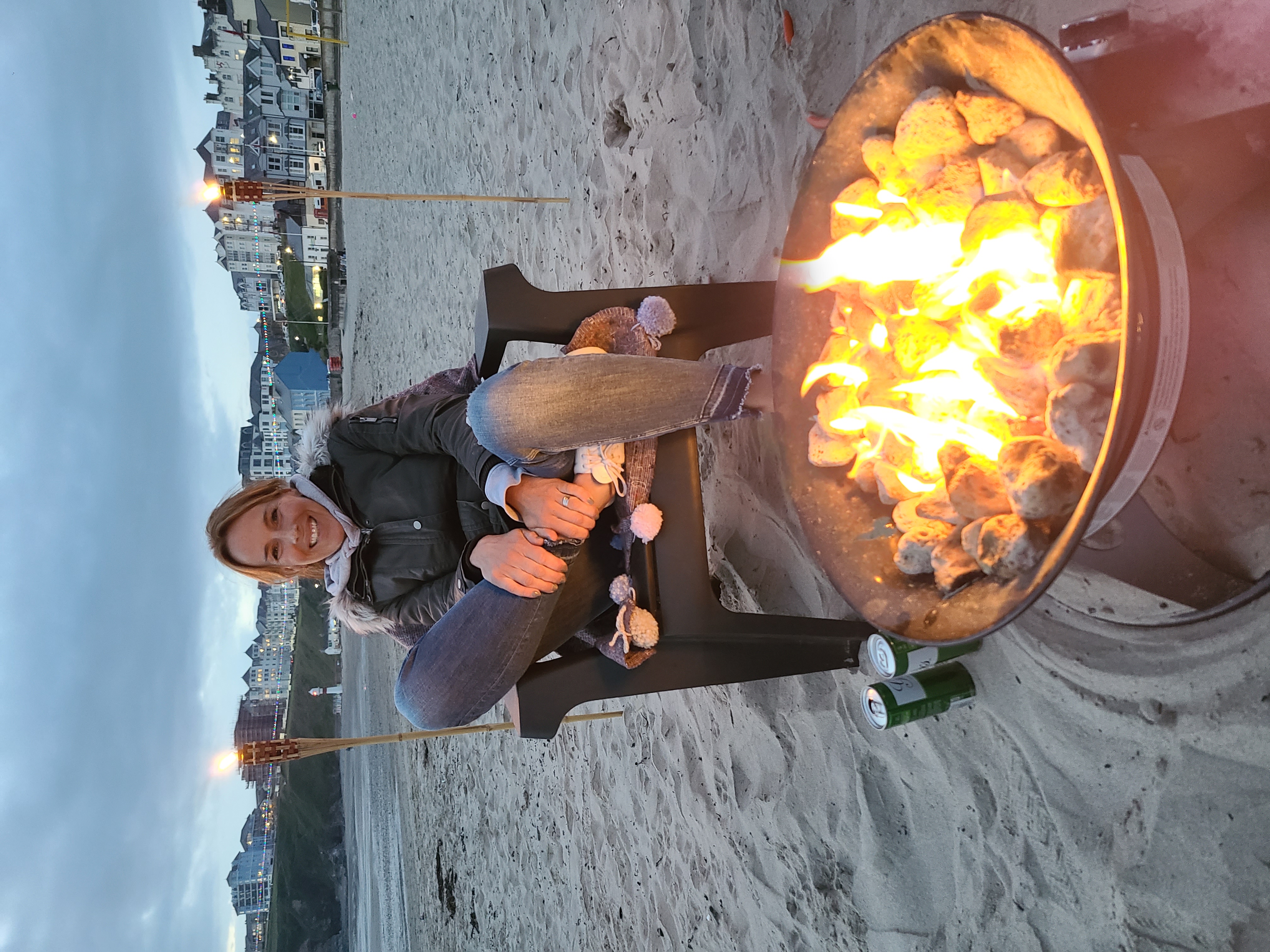 Lola our dog appreciated every moment of the beach in the mornings and evenings, and it was so easy to wander back to Palm Villa.  A Noa Bakehouse brekkie on the sand in the morning was a treat, and the next day it was exploring Langness, and dancing to live music at Secret Pizza by night.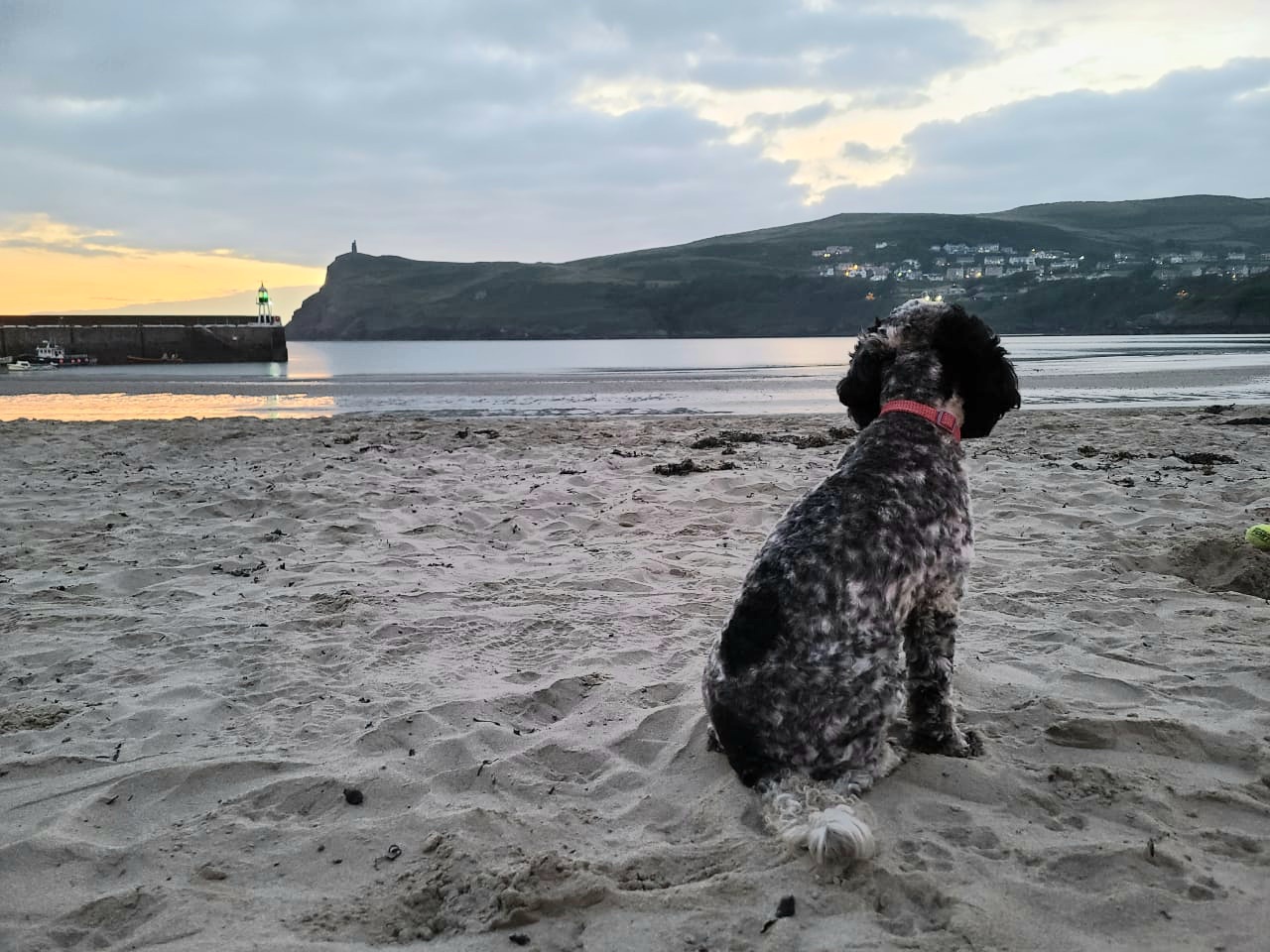 Self catering accommodation improvements
New outdoor seating has arrived at Palm Villa! It's a perfect sun-trap and a peaceful place to bring your takeaway back from the beach.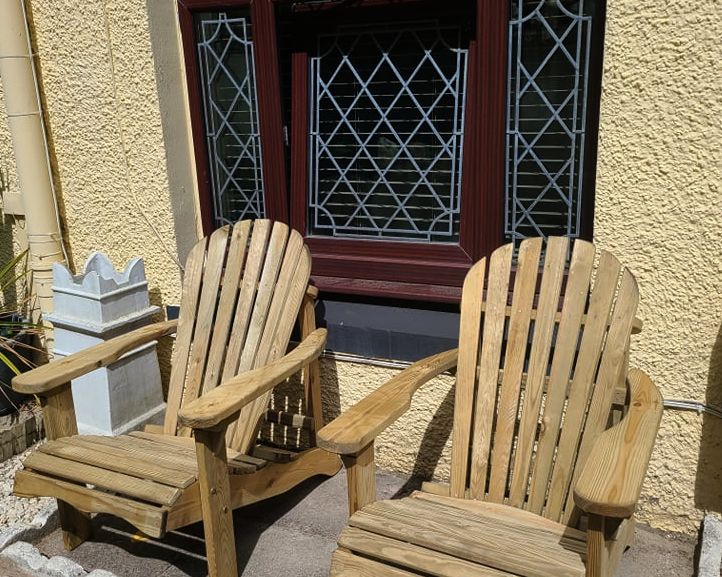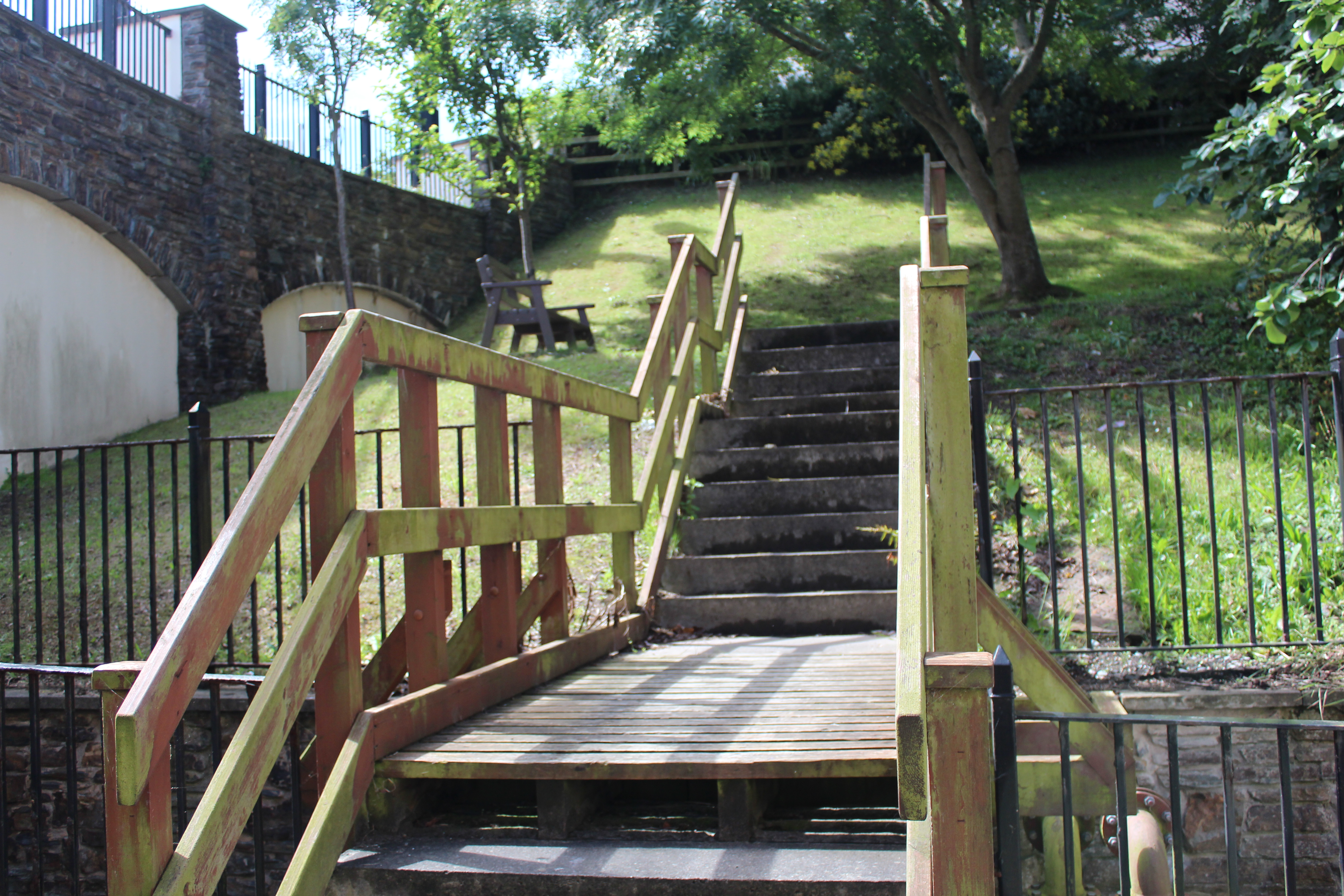 New chairs at Palm Villa and the view of the bridge in the quit lane with no passing traffic 

We also have a new Zip-link bed in Palm Villa's master en-suite bedroom so it can be split into two singles. It's going to be great for groups of friends who can now have a single bed each in this room, aswell as twin beds on the first floor.

A fabulous video tour of Palm Villa was created by our talented friends at TA Design, here. Thankyou TA Design, we love this.
Summer holiday wet weather ideas
We've been suggesting some some summer holiday wet weather ideas. We were delighted that many heritage attractions have now been able to re-open, so we suggested an itinerary to see all the best bits in 5 days including transport and eating options.


Port Erin Festival of the sea
A great weekend was enjoyed by all, including us, at the Port Erin beach festival. We supported friends in the swimming race in glorious conditions, what a friendly event.
We played football on the beach, swam, paddle boarded, built sandcastles, and enjoyed Ginger Beer (strong!!), watching bands on the beach stage, and the Fireworks on Saturday night were stunning.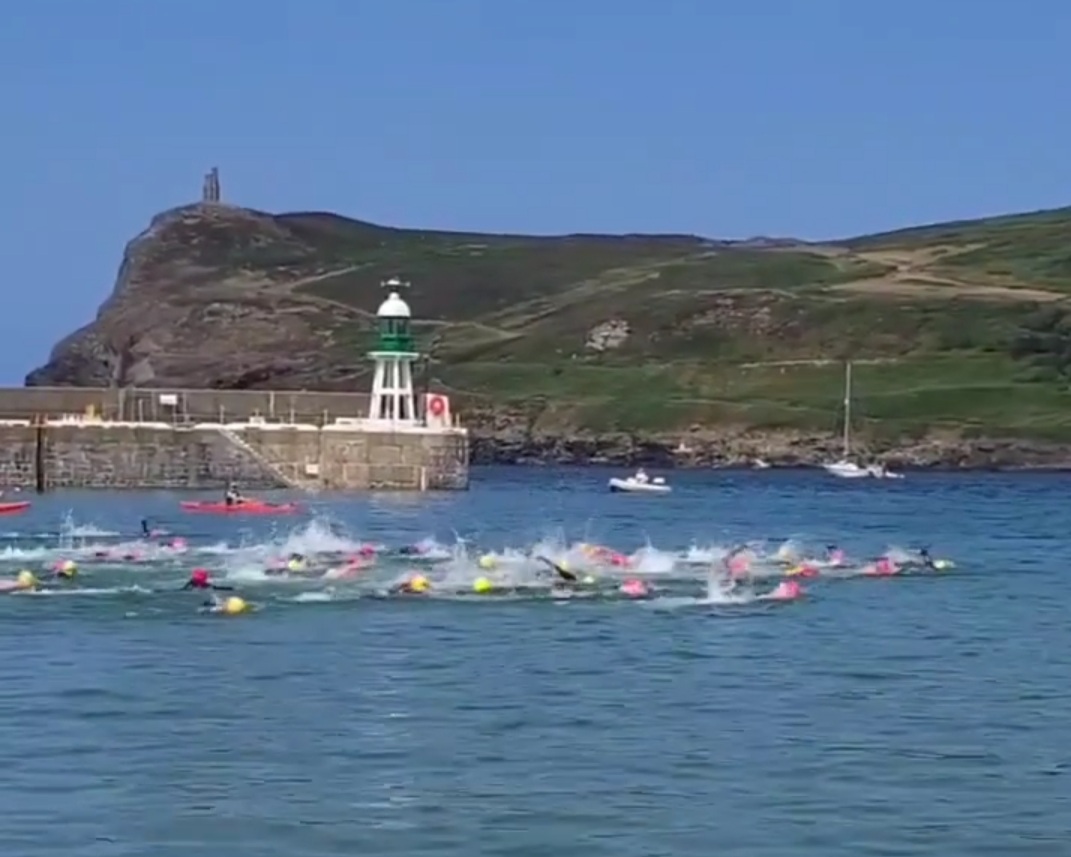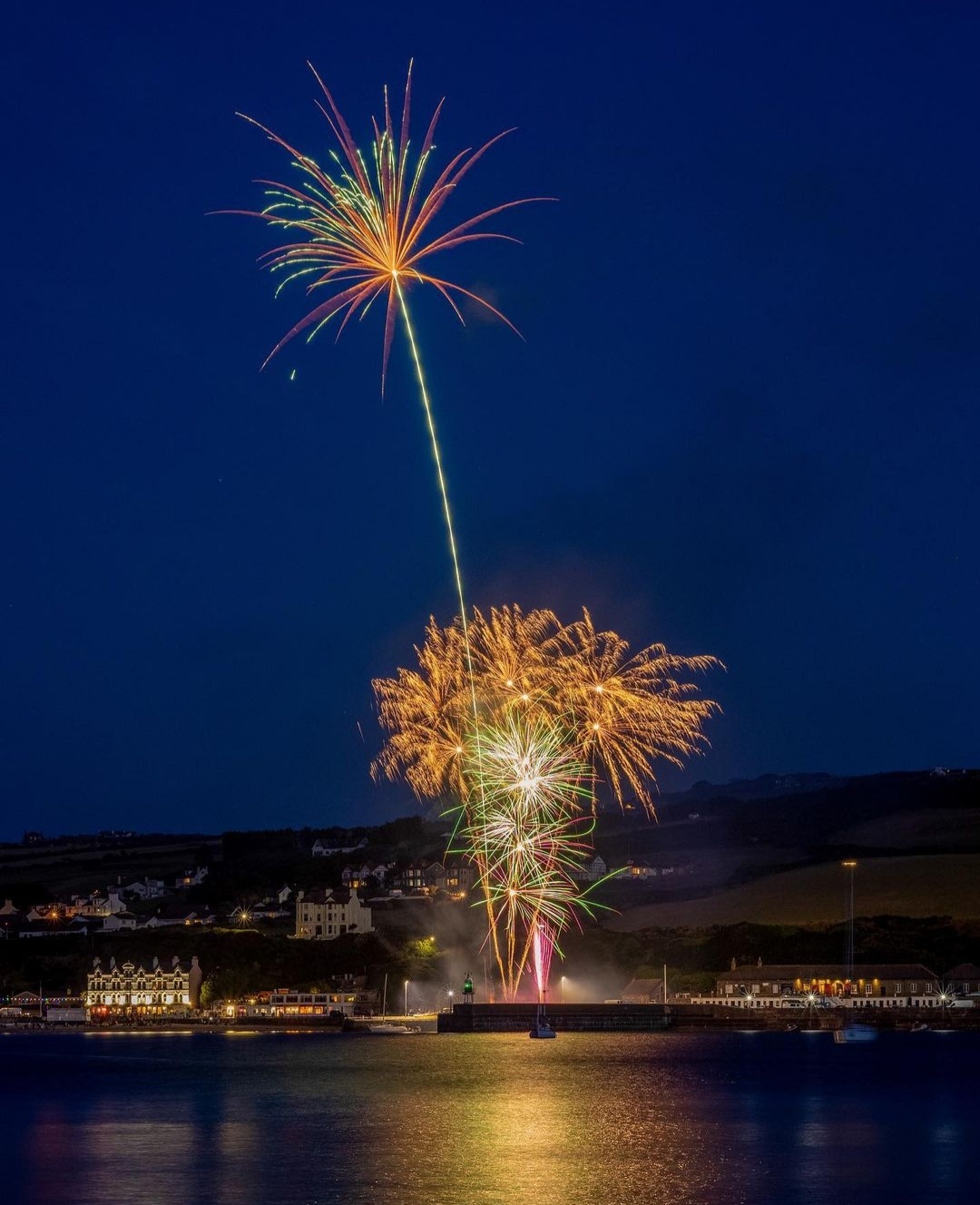 We didn't need to be anywhere else in the world. 
Port Erin Beach Huts
When we bought a picture of some beach huts for Palm Villa, we never realised that it would happen in Port Erin!. We've enjoyed watching their progress being built, and their beautiful design. A gorgeous addition to Port Erin.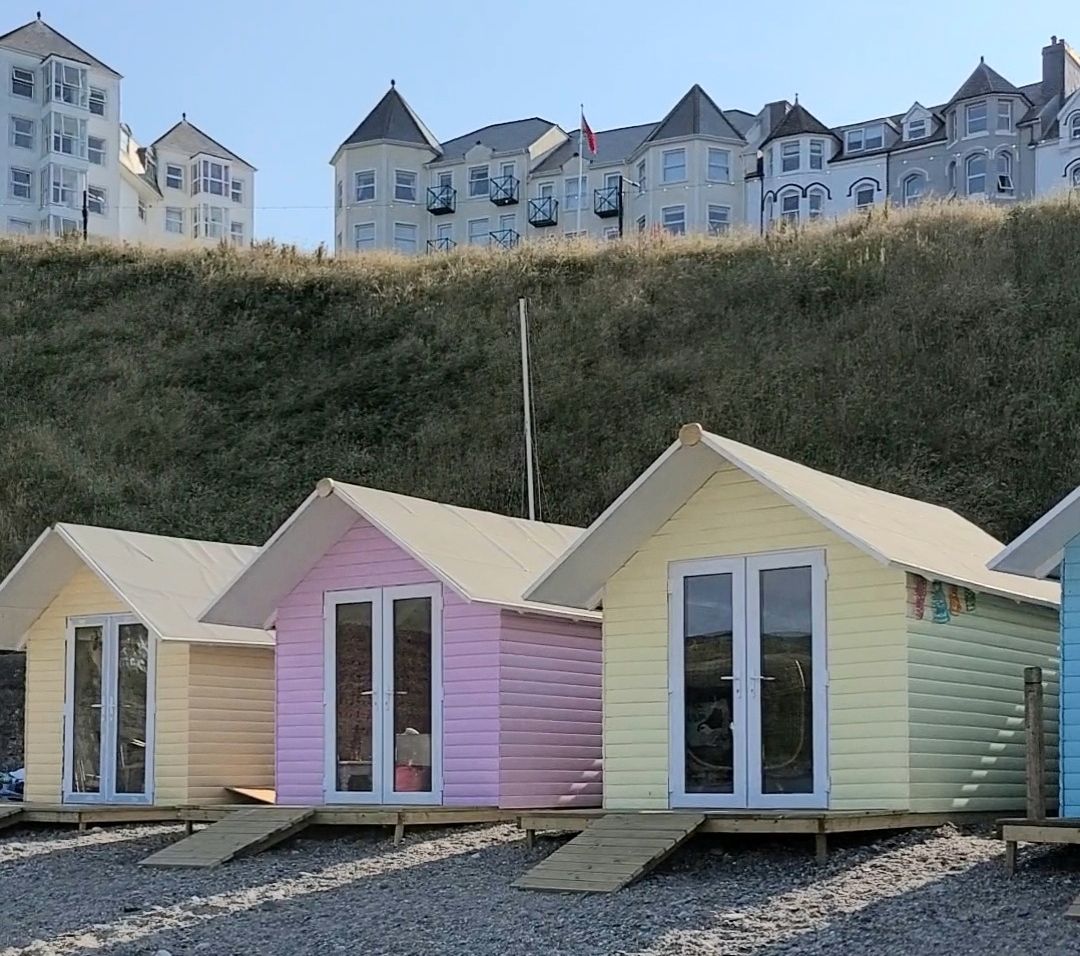 Sea Kayaking
We also had a great morning Sea Kayaking in the South of the Isle of Man. Read about our adventures in our article here.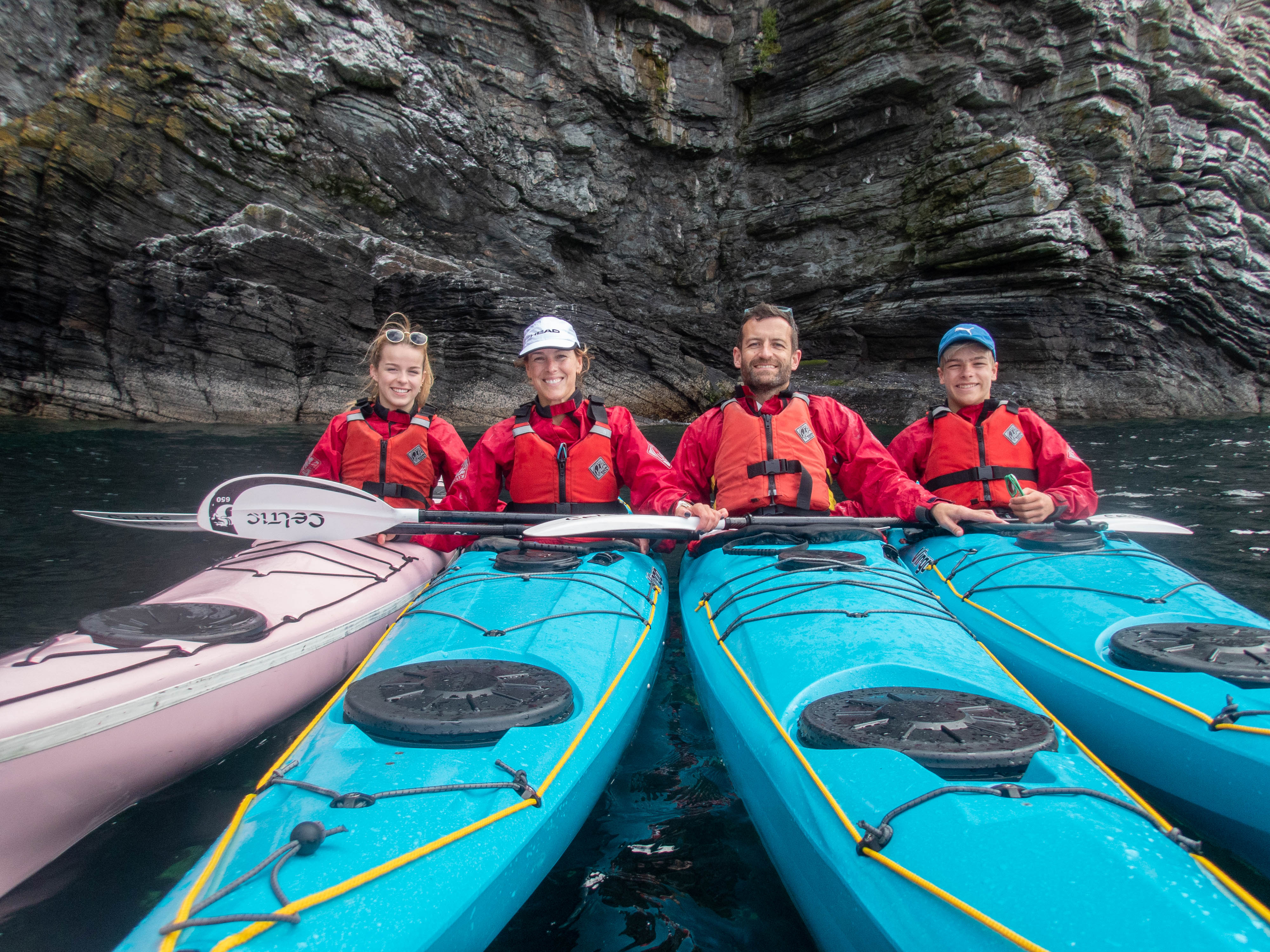 The Isle of Man and Port Erin
Its been a fun-filled couple of months for guests and for us, and we have realised that you don't need to be anywhere else when you've got the South of the Isle of Man!!! Many more guests stays to come this summer, and we hope each week is fun-filled and memory-making down here.  
Self catering in the Isle of Man
If you would like to enjoy the Isle of Man as much as our guests have, and as much as we do, our holiday cottages make a perfect base. Take a look at these luxury 4 Star Gold Self Catering holiday cottages by the sea.
Each sleep up to six , and have enhanced cleaning procedures in line with the Quality in Tourism's "Safe, Clean and Legal" accreditation that they have received.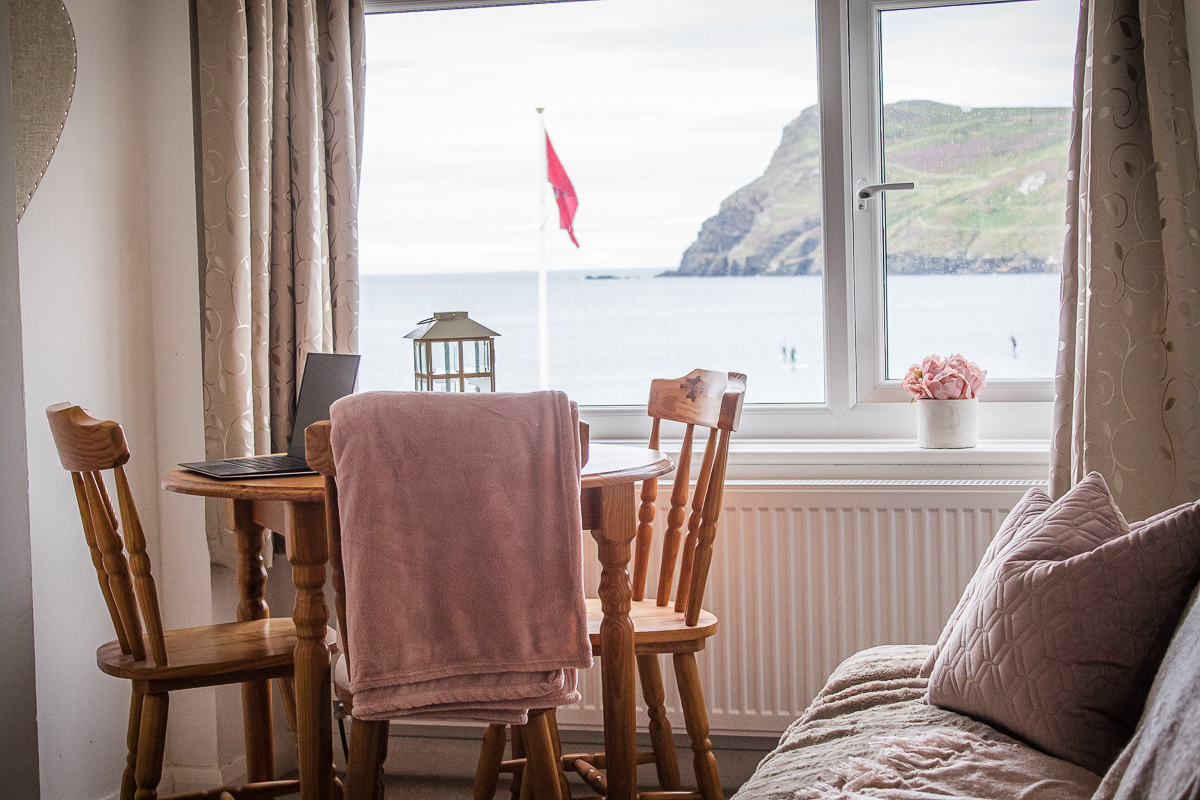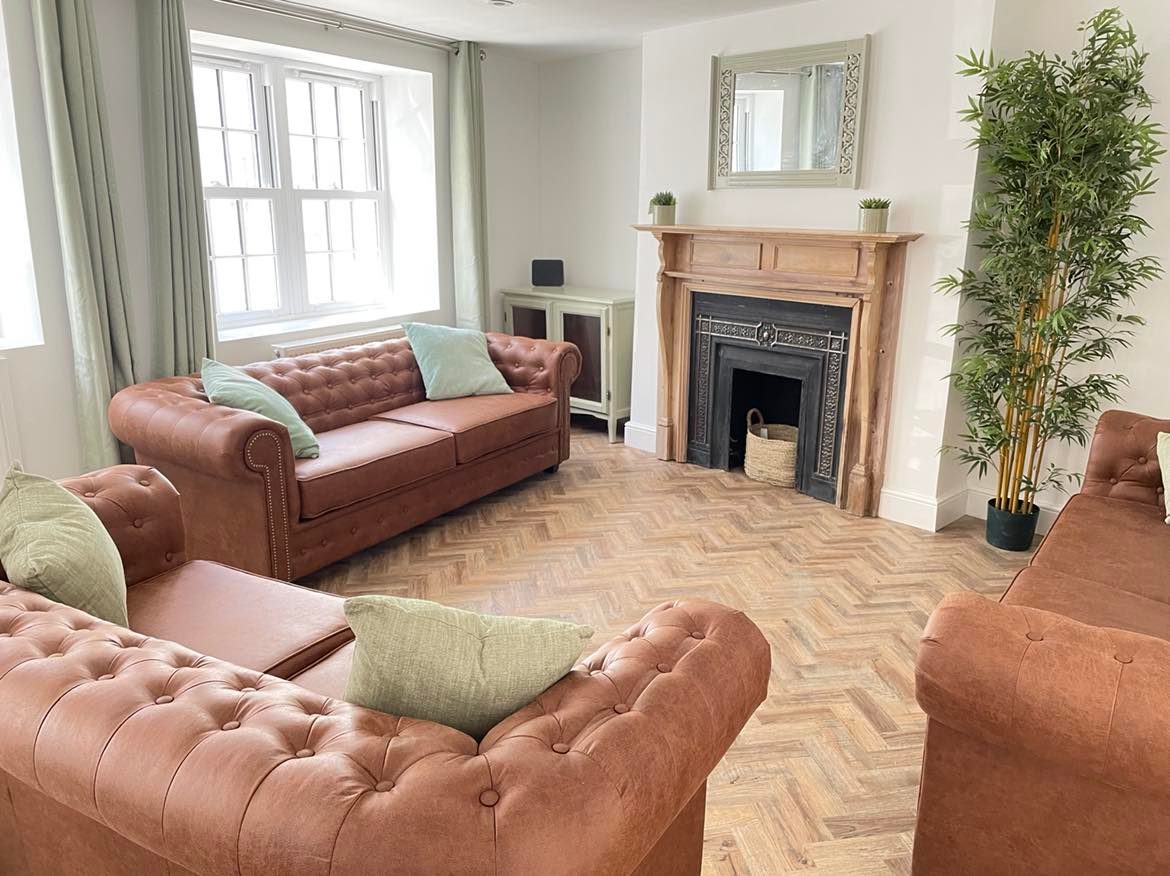 Central Castletown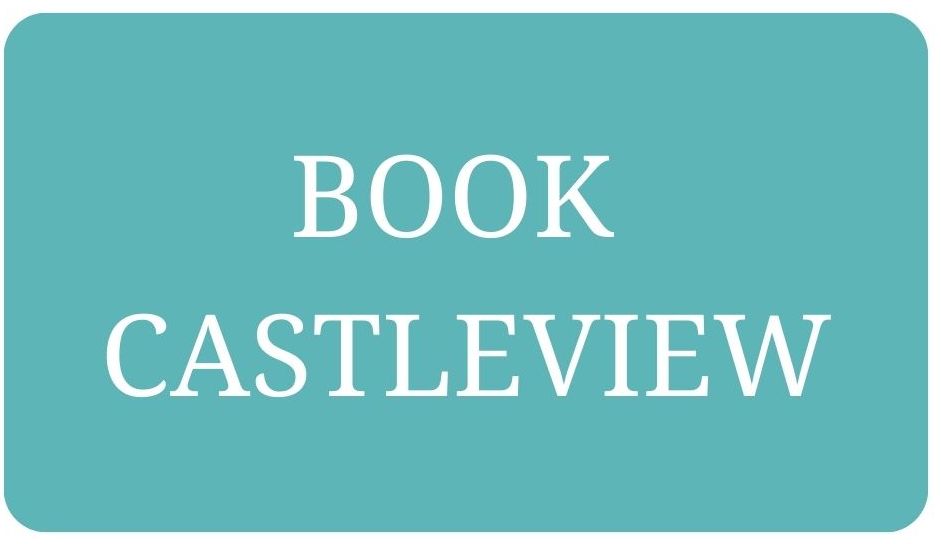 When you are here, why not check out our guide for "120 Activities in the Isle of Man" to see what other family activities the South has to offer.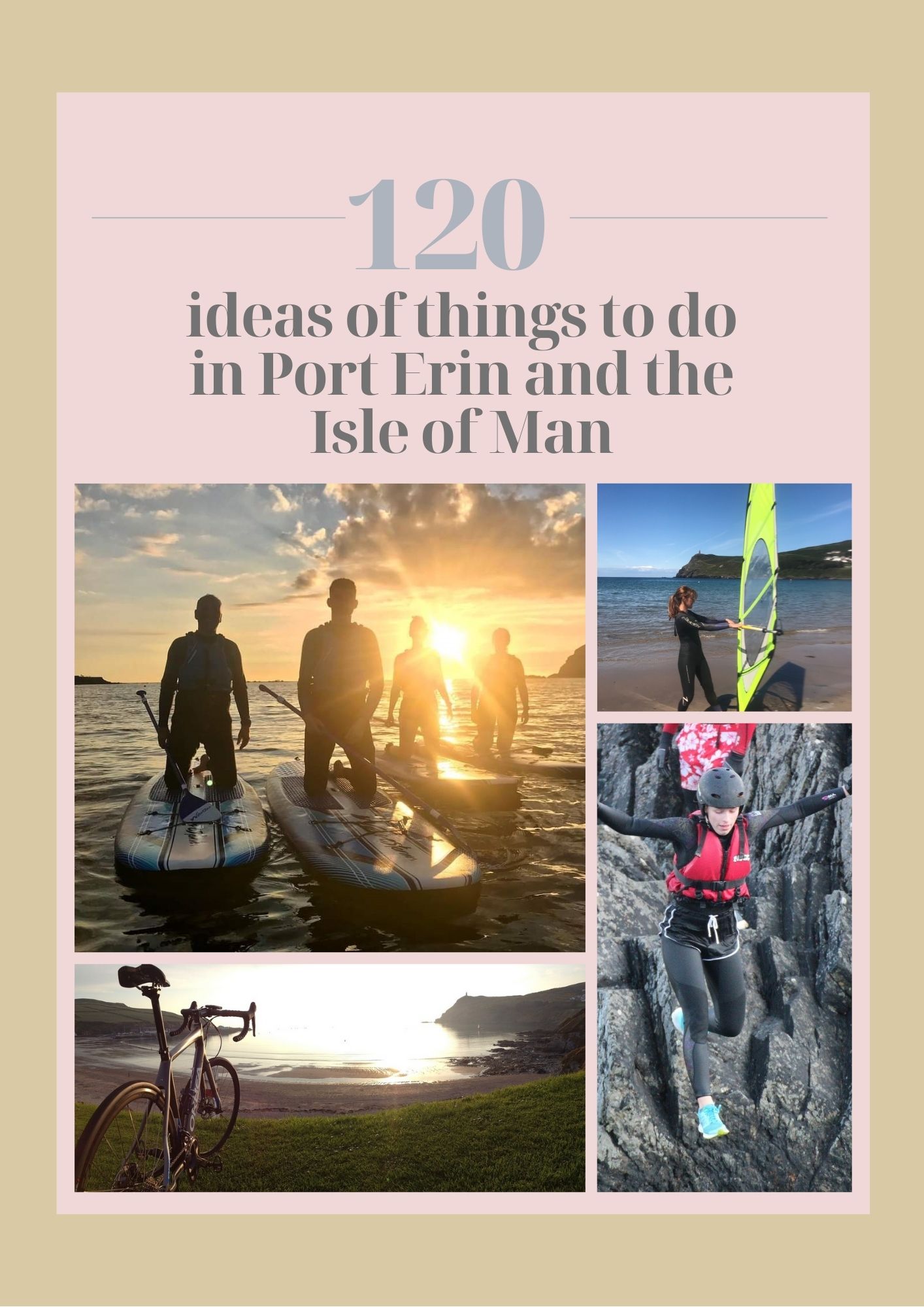 Click  👆
Covid cancellation policy
If a lockdown takes place and staycations are disallowed by the IOM Government at the time of your stay,  we will provide a refund. If your are coming from further away and the Isle of Man borders are closed at the time you plan to take your holiday, a refund will also be issued.   
Follow us on Instagram and Facebook to see us enjoying all of these activities ourselves!!
To sign up for interesting articles about the Isle of Man, our emails and special offers