The Isle of Man: Beautiful and fast drives from a man who knows best!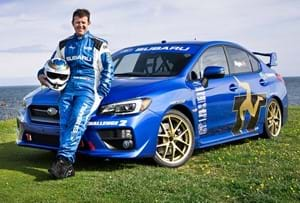 After rallying all over the world, I still find the Manx roads some of the best 


Driving in the Isle of Man
Featured in the Telegraph's Great British Drives, the Isle of Man's roads are something very special with bends, chicanes, fast stretches, and breath-taking scenery.
Manx roads are described as the "road racing capital of the world"
No Isle of Man speed limit
With over 1000 km of roads, and no national speed limit, some roads can br driven at any safe speed
Breath-taking scenery, bends and chicanes
Could you be tempted by the incredible scenery of the Mountain Road, or the breath-taking bends and chicanes of the Isle of Man TT course?
Photo courtesy of BAC,

Jamie Chadwick, British F3 racer,
who spent younger years in the Isle of Man enjoying the roads.
Fast stretches
Open up the engine on the speedy straights with maximum vision ahead to feel safe. With areas without speed limits, you'll feel the rush of adrenaline and appreciate the beauty of the surroundings.      
Driving around the Coast
The Isle of Man coast is just over 150km with much of the driving having incredible coastal views.   
We chatted to the man who knows these roads best, Mark Higgins
Manx born and bread Mark Higgins has won the British Rally Championship three times, 1997, 2005, 2006. He holds the TT course lap record on four wheels, and you will no doubt have seen him during past TT weeks in amongst the crowd enjoying the action.  
He was a stunt driver for the James Bond films Quantum of Solace and Skyfall with some other surprises on the way. It was great to have a catch up with Mark. 
 
Stunt driver Mark Higgins with Aston Martin DB5
used as 007 double, 
Photo Max Earey
How long have you been driving on the Manx roads?
I started driving at 16 and passed my test one month after my birthday. 
What is your favourite drive on the Island for breath-taking scenery and fantastic views
I like the Manx roads for different reasons; On a nice day there are some fantastic views, but I enjoy the roads for their challenges. After rallying all over the world, I still find the Manx roads some of the best.
If you were to plan a day of driving on the Island, what would be your route?
The great thing about the island is you can see so much in one day, the coast route is spectacular, so is the road to The Sound and Calf of Man.   
You've completed the fastest ever lap of the Isle of Man on four wheels. What speed did you drive and what were you driving?
I did 128.7 mph average on my second lap. The car we used was a rally/ race  prepared Subaru Imprezza. It was an amazing opportunity to have the whole course closed-off for this lap and very special to me, being born on the Island.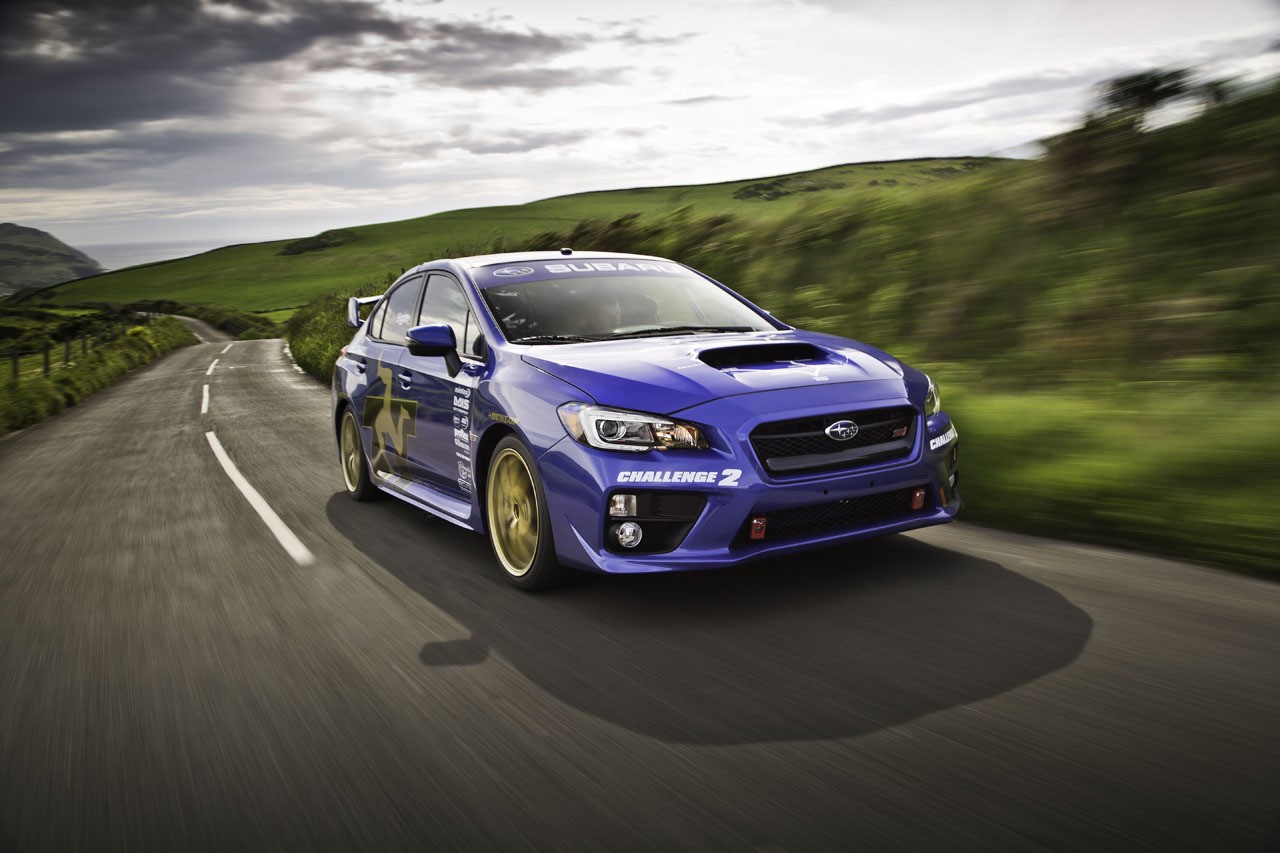 Press image permission granted by Subaru 
You must have missed the TT as much as we have. Do you plan to be back for TT 2022?
Yes we have all missed it and it is such a special two weeks. If I'm available, I will always try and get over for the Manx TT. I hope it all goes well in 2022 and all the riders are safe after this long break.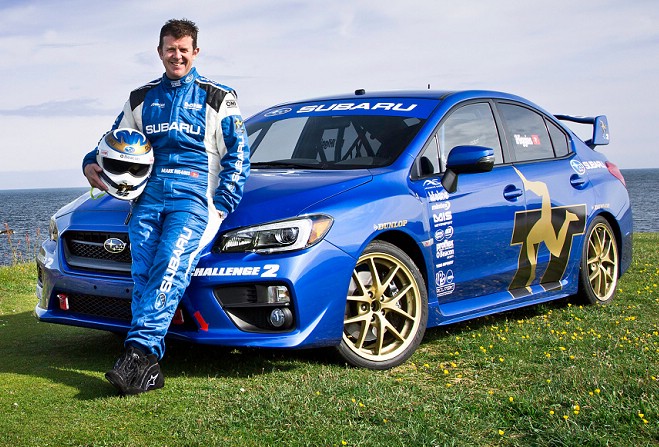 Press image permission granted by Subaru 
How are you spending time at the moment? What's your current venture?
I'm currently working on a few films, and waiting for many of the films I worked on before Covid to be released, especially the car chases as Bond in "No Time to Die".
I'm also very busy with my son Ben's kart racing in the British championship.
So, Ben maybe following in his Dad's footsteps- good luck Ben for the forthcoming season.
A true gent, thanks Mark. We really look forward to seeing you back in the Isle of Man soon, enjoying those gorgeous drives and stunning Manx views. Perhaps we will spot you at the Sound, or whizzing past breaking your own record.   
Getting to the Isle of Man
If you fancy experiencing the beautiful roads yourself, you can travel to the Isle of Man by ferry and bring your car, or hire a car when you get here. Seaside Cottages have special deals on car rental , so let us know if you plan to hire while you are staying with us.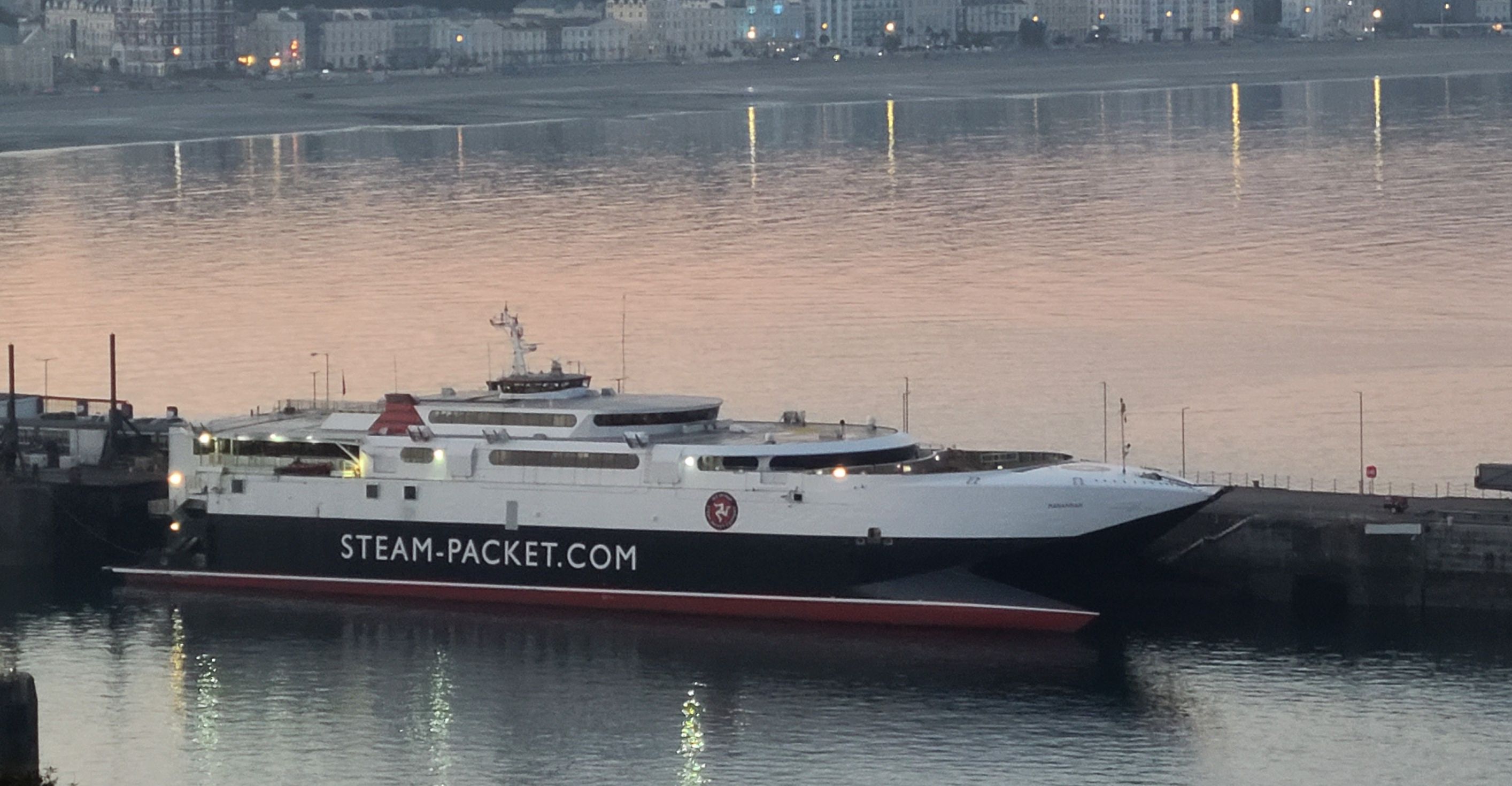 Get here by ferry in under 3 hours with your bike or car, or fly in 40 minutes with your helmet as hand luggage, and hire your vehicle when you get here
Stay at our Isle of Man holiday accommodation
Contact us here at Seaside Cottages if you would like to stay in the South of the Island. 
Our Four Star Gold Self-Catering holiday cottages sleep up to six people each, and are conveniently located close to the train station and the bus stop at Port Erin beach.

A stone's throw from Port Erin beach, sleeps six. Plenty of parking on the promenade or surrounding area, next to railway station, and accessible to glorious driving routes from Port Erin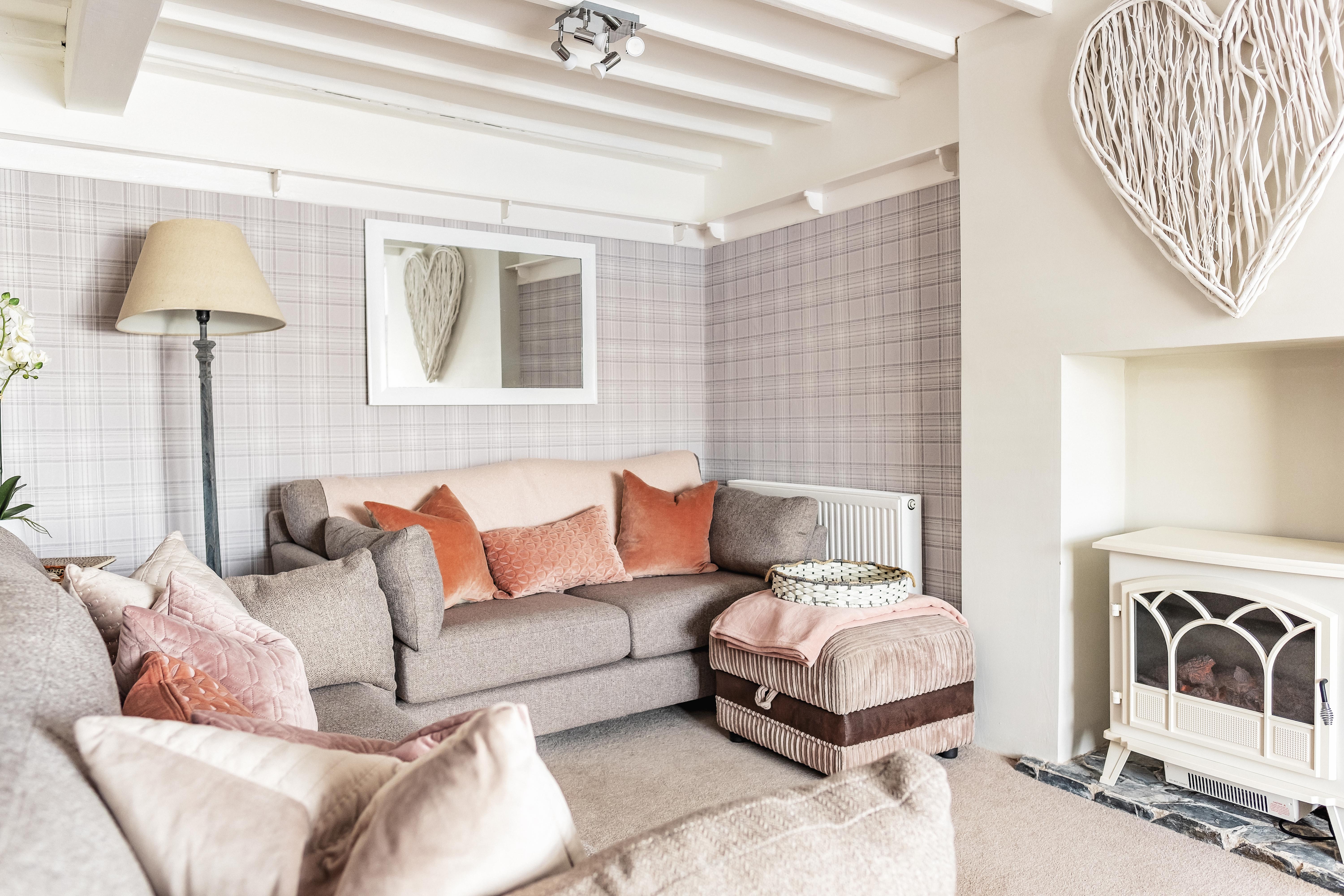 On Port Erin promenade, sleeps six, stunning seaviews from every room, private garden, ample parking outside or on the promenade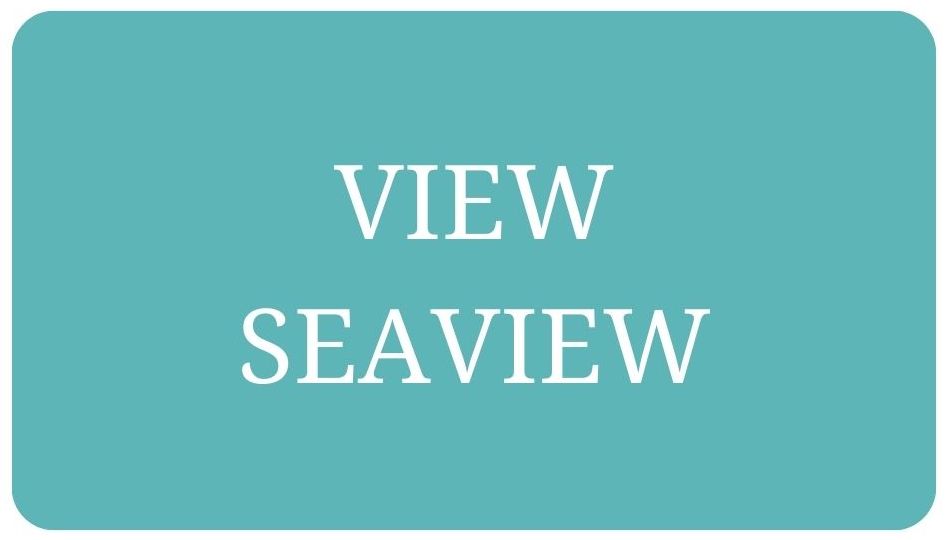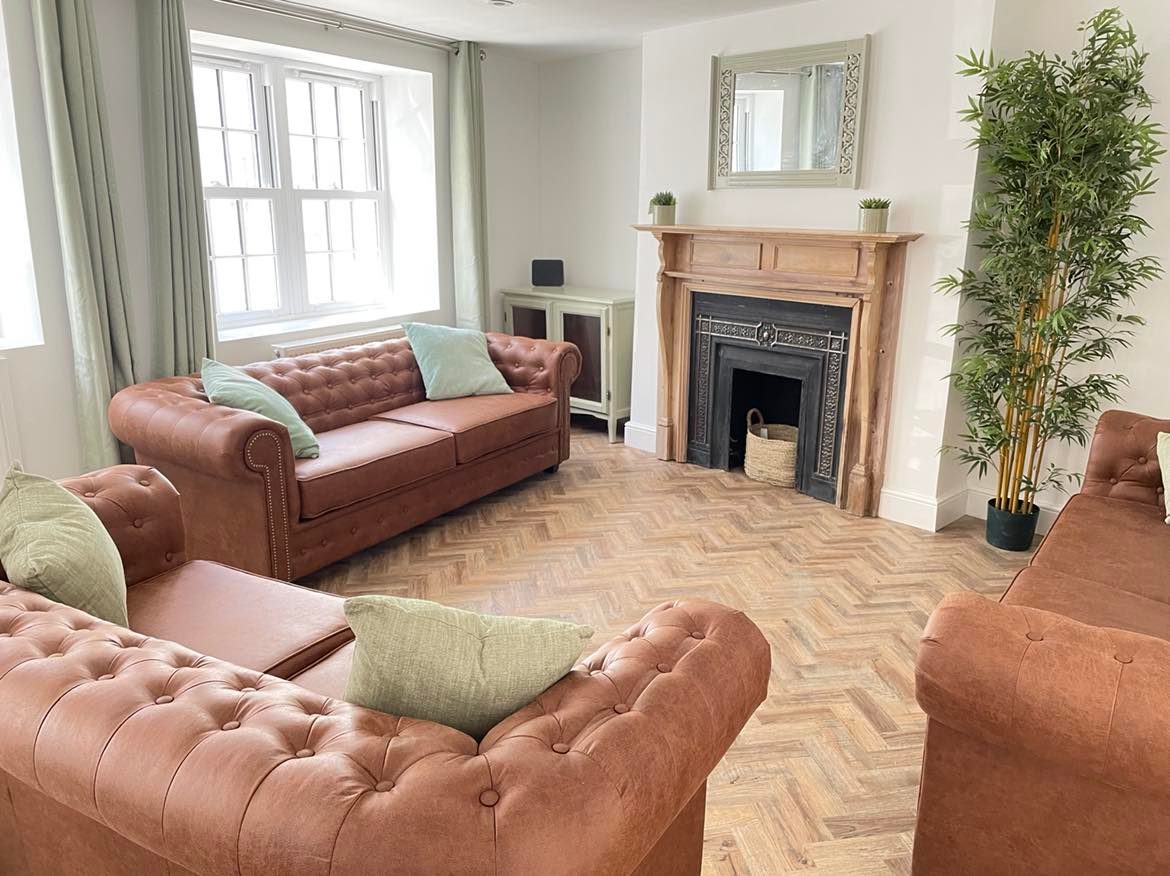 Central Castletown with the Square on the doorstep, Castle Rushen, the harbour and the beach. Sleeps 6 with additional sofabeds and a large family suite, and dog friendly.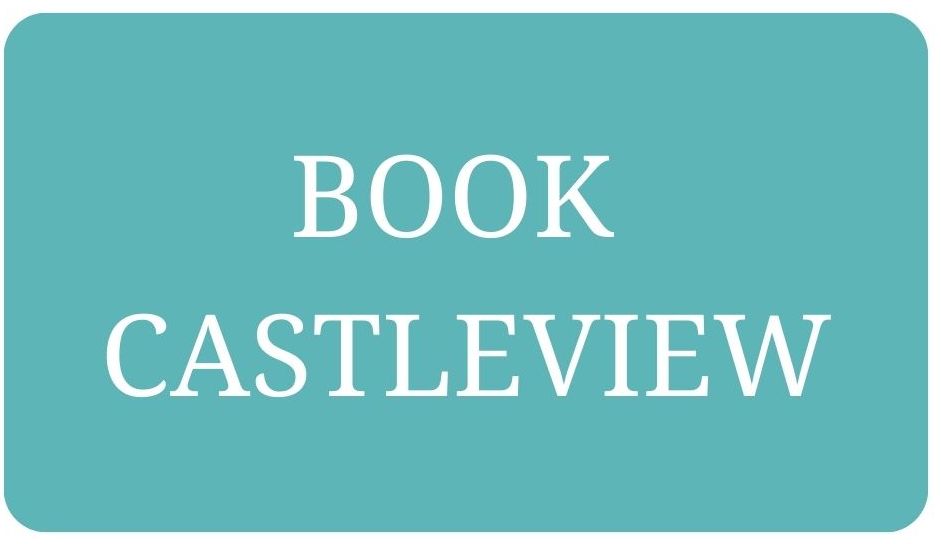 When you are here, why not check out our guide for "120 Activities in the Isle of Man"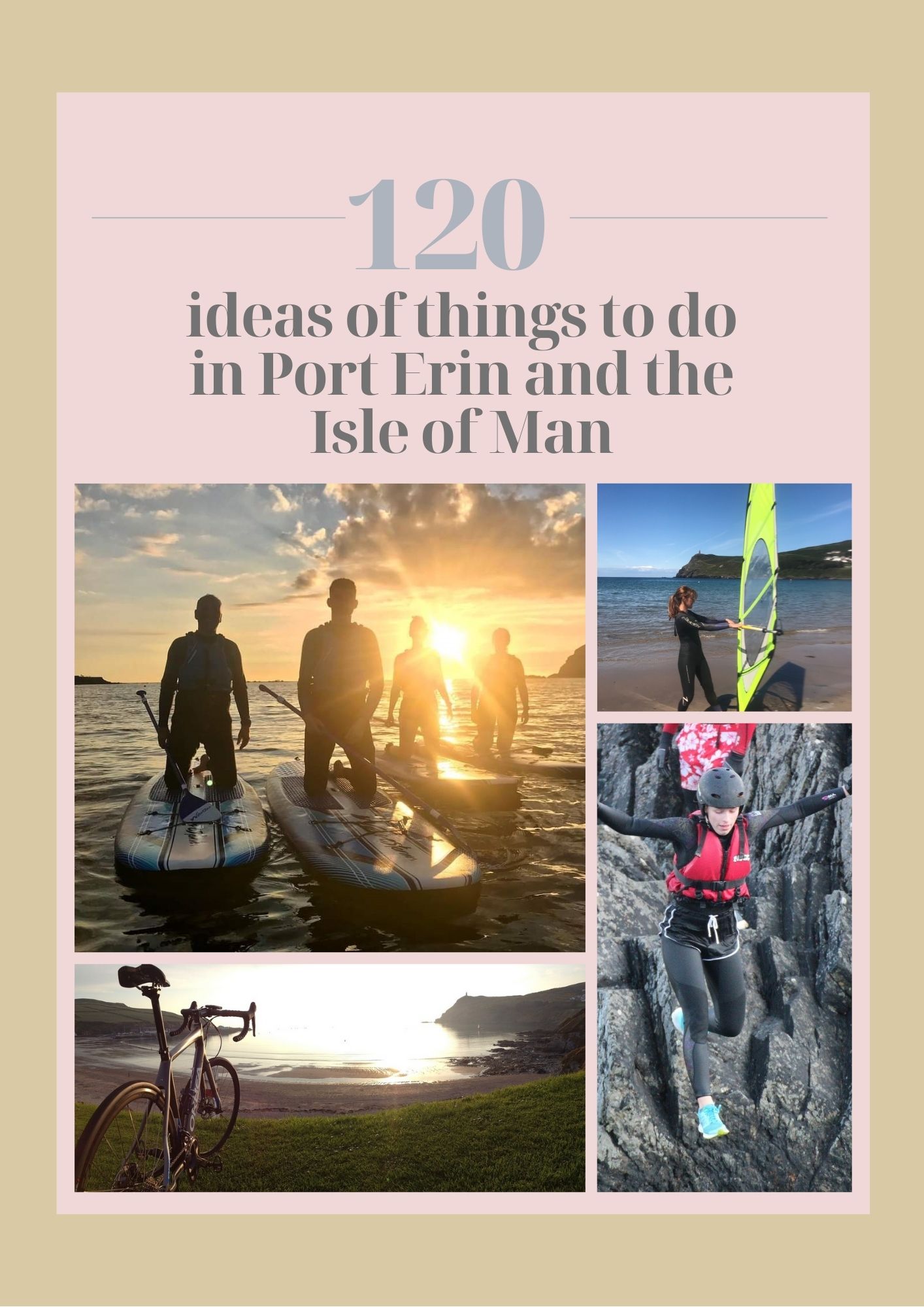 Click  👆
Covid cancellation policy
If a lockdown takes place and staycations are disallowed by the IOM Government at the time of your stay,  we will provide a refund. If your are coming from further away and the Isle of Man borders are closed at the time you plan to take your holiday, a refund will also be issued.   
Enjoy your Isle of Man holiday home whilst staying at the beach in Port Erin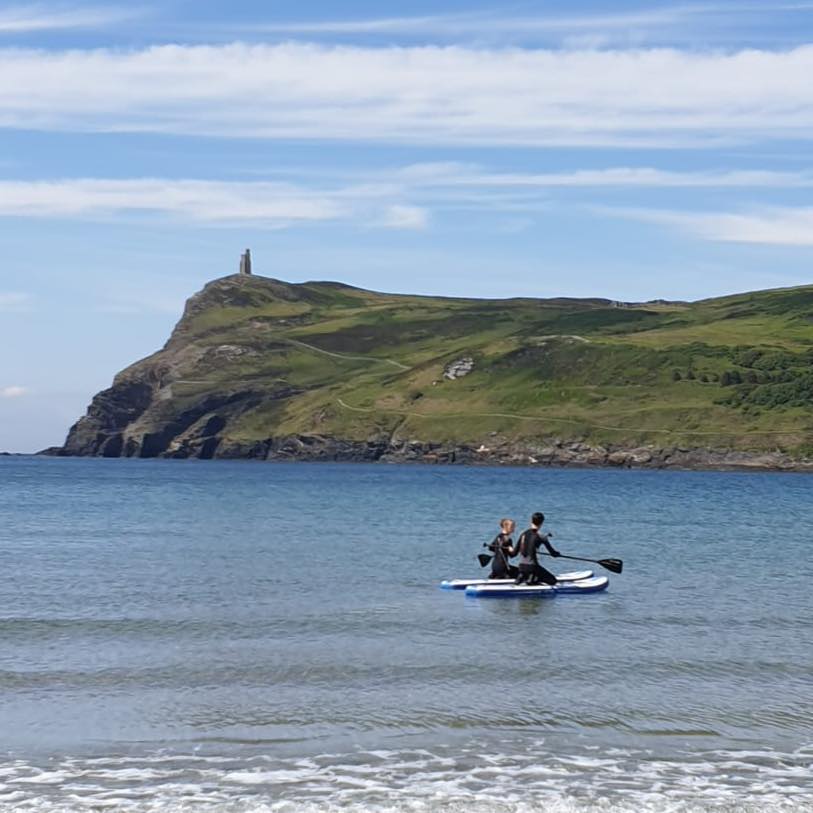 Speak soon


Follow us on Instagram and Facebook to see us enjoying all of these activities ourselves!!
To sign up for interesting articles about the Isle of Man, our emails and special offers
Watch Mark Higgins in action !!!
Watch Mark's spectacular 2016 TT course record lap here
To see the views from the road to the Sound, Mark's favourite road, checkout this fabulous YouTube clip here
Cover photo credit czechrally.com
If you enjoyed this article, you might like Beginner's Guide to the TT, Want a great Mountain Bike holiday in the Isle of Man? , and Cycling Routes from Port Erin, our top 5