Mysterious escaping Wallabies and where to find them in the Isle of Man | By Walking.im
October 9. 2020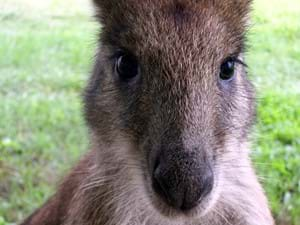 Where's Wallaby!
Escape from the Wildlife Park 
After escaping 40 years ago from the Wildlife Park, Wallabies are roaming the Curraghs in the Isle of Man and there's a good chance you can spot one of these unusual bouncy Island inhabitants.
Where can we spot a Wallaby?

Wallabies can be spotted at two different locations within the Curraghs wetlands, from purpose built boardwalks, ideally suited for families. A mixture of routes can be chosen to determine the length of your walk.
Wallaby spotting Location 1
Close Sartfield Nature Reserve (Old Windmill Road - Ballaugh)
This walk takes you on a ¾ mile round trip with good chances to spot a wallaby or two!
From the small car park walk along the path alongside the fence until it turns into a board walk. The first area you come is a large meadow, beautiful in early summer with Orchids. There's  always a good opportunity to spot hares or possibly a Curlew flying around looking for food.
The path continues into Wallaby spotting country - follow the boardwalk through the wetland, and by keeping quiet you should be able to spot a grazing Wallaby. If no luck then continue onto the Wildlife Hide and slowly climb the steps to the viewing platform, which gives you great views of another meadow. This is a popular spot for groups of wallabies to graze and hopefully in time you should spot one of the bouncy inhabitants. Once happy you have seen enough then return along the same route back to where you parked the car.
(Close Sartfield Nature Reserve is a Manx Wildlife Trust site and unfortunately dogs are not permitted on the walk)
Wallaby spotting Location 2
Curraghs Board Walk Trails (Map Reference SC 36329 95200 East: 236328 North: 495199)
Routes between ½ mile and 1 ½ miles.
Parking on roadside go through the gate and take time to stop and read about this area of international importance. Choose which trail you wish to follow.
Walking along the wide grass track turn off and start exploring the Curraghs. The pathways are a mixture of raised soil banks and narrow boardwalks with lots of roots, so tread carefully and watch your step.
The longer trails take you through the heart of these amazing wetlands, where it feels like you have been transported to another world. Whichever route of boardwalk trail you take they all return to the start point, so don your wellies, remain quiet, see if you can spot a wallaby!
The route around Close Sartfield is easy accessible. The board walk trails require walking along narrow boardwalks and raised mounds, so take care.  These are easily managed if you are careful and watch your step. Boots or wellies are recommended, especially if it's been raining, but these amazing hopping Manx residents are a great sight to see.
Wallabies are best spotted in the mornings or evenings.
Walking.im
For more information on these walks, or other guided walks, contact Ken Harding at www.walking.im or follow them on Instagram: http://www.instagram.com/walking.im/ or Facebook: http://www.facebook.com/walking.im/
Seaside Cottages Guided Walks 
If you would like a walking guide during your stay with us in Port Erin, contact us here 
Our self-catering holiday cottages sleep six, are close to the beach and are dog friendly.
Self-catering accommodation in the Isle of Man
If you would like to stay in the Isle of Man when you go Wallaby spotting, our holiday cottages make a perfect base. Take a look at these luxury 4 Star Gold Self Catering holiday cottages by the sea.
Each sleep up to six , and have enhanced cleaning procedures in line with the Quality in Tourism's "Safe, Clean and Legal" accreditation that they have received.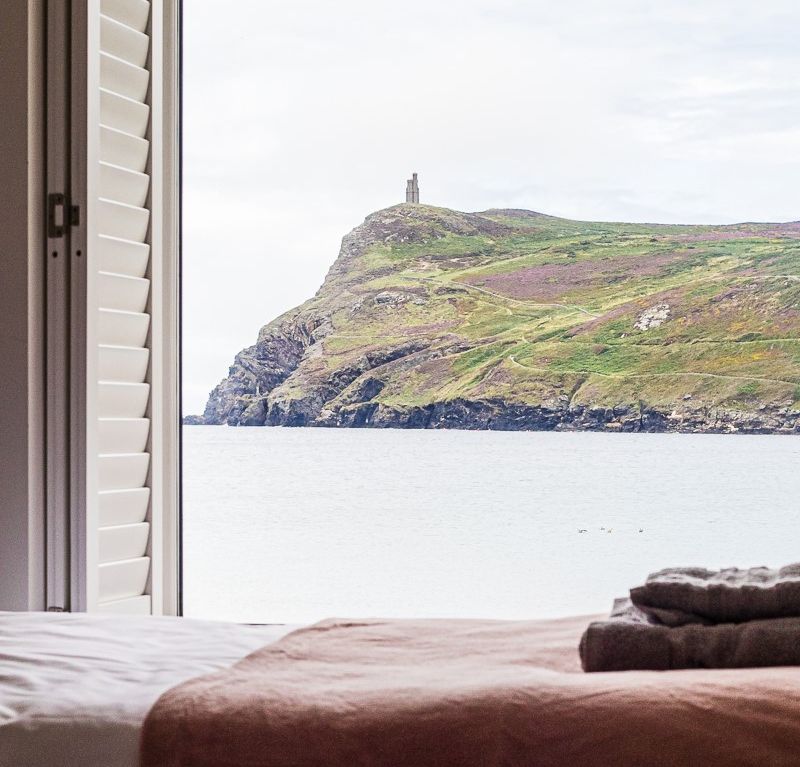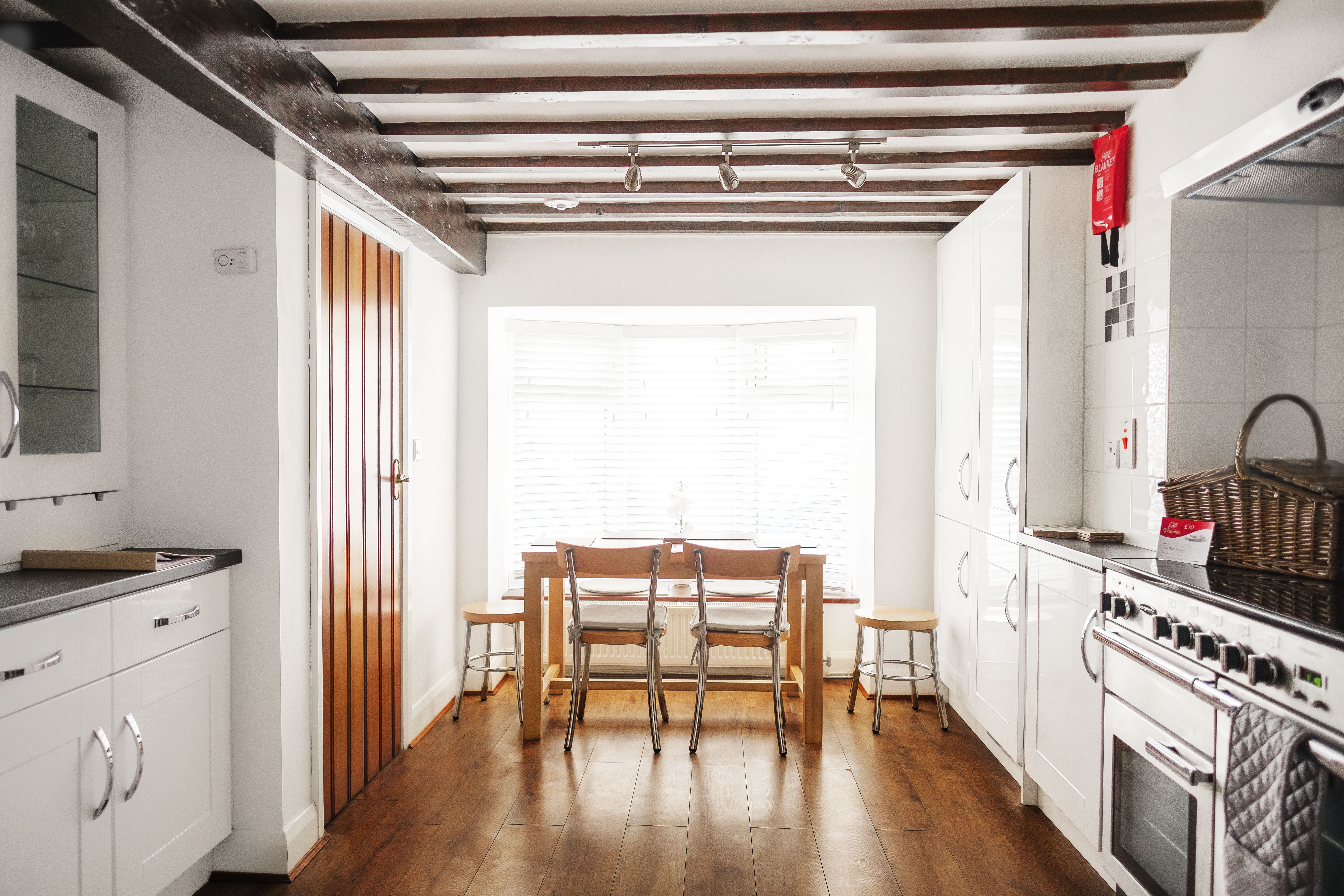 Castleview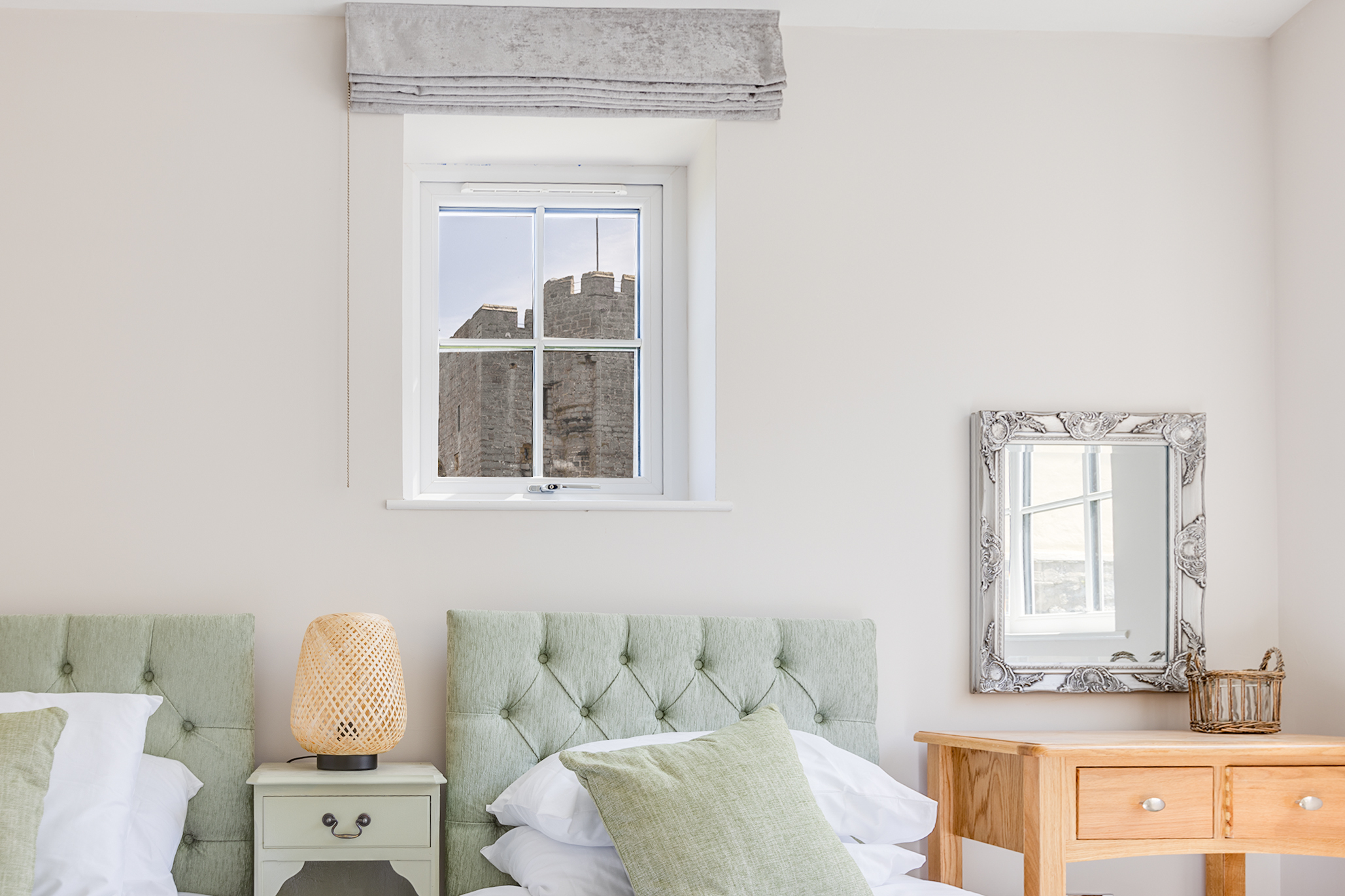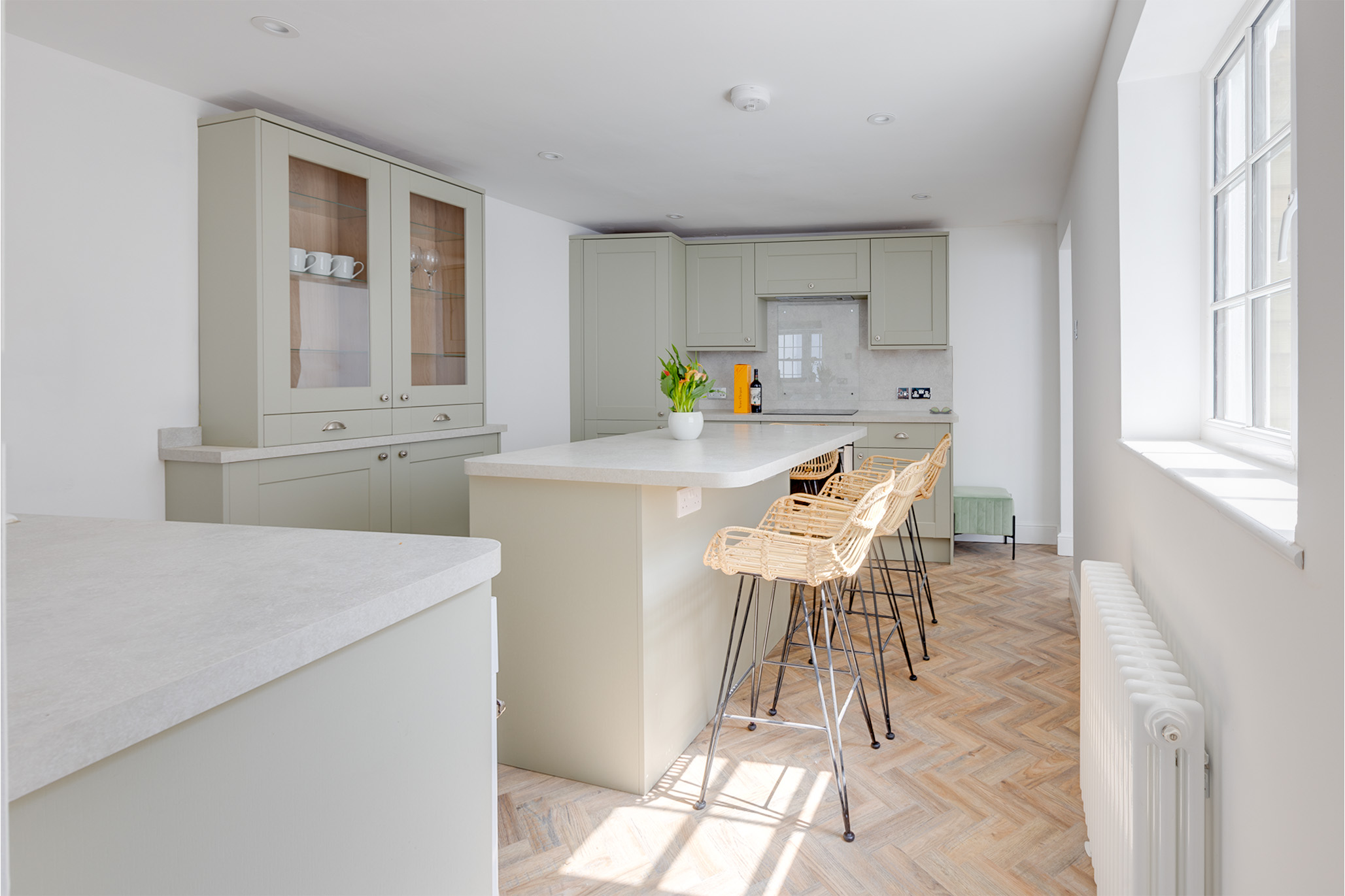 If you would like to read more of our articles, take a look at: 
Top Heritage Sites in the Isle of Man
5 Day Itinerary for staying in Port Erin
When you are here, why not check out our guide for "120 Activities in the Isle of Man" to see what other dog friendly activities the South has to offer.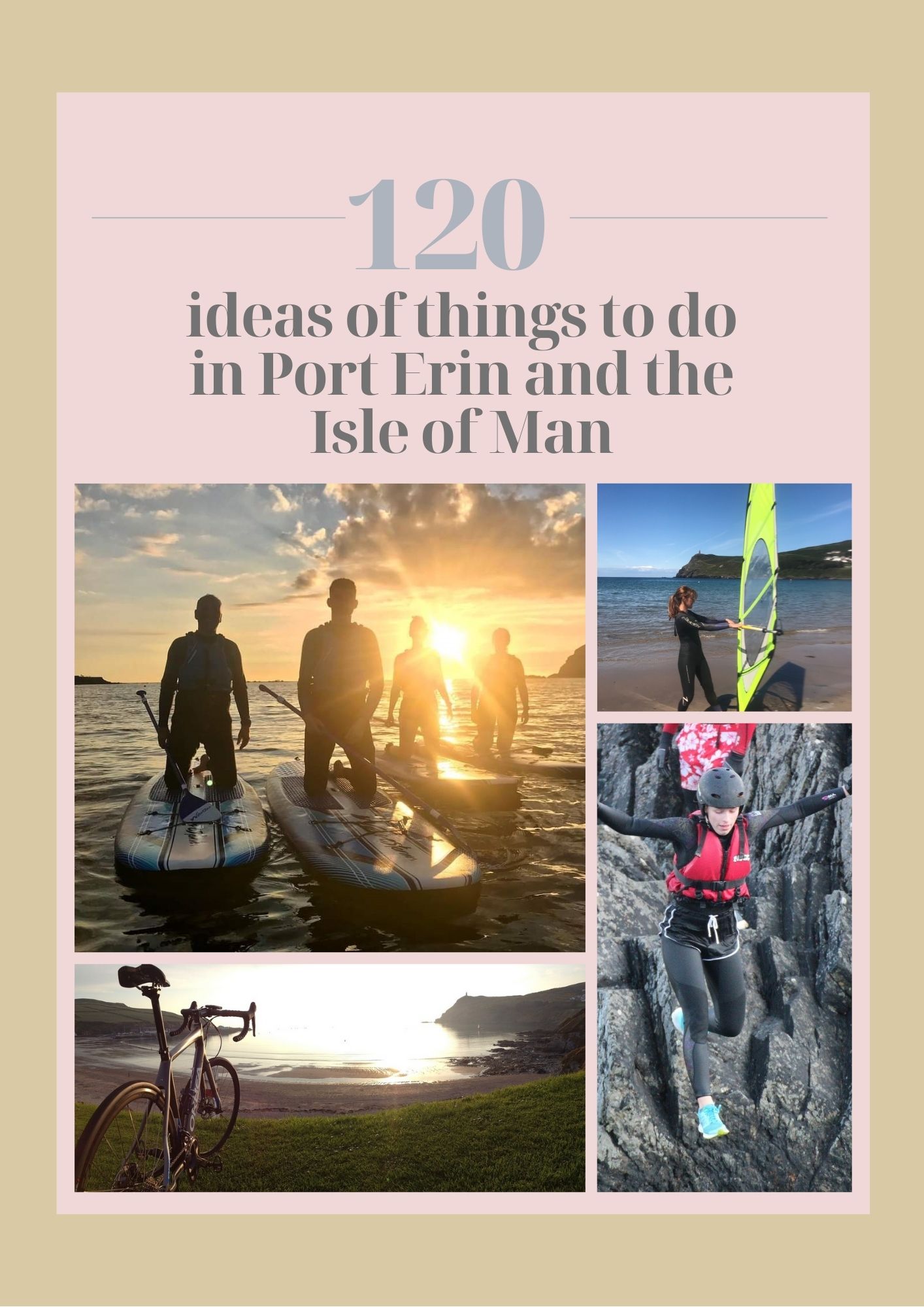 Click  👆
Covid cancellation policy
If a lockdown takes place and staycations are disallowed by the IOM Government at the time of your stay,  we will provide a refund. If your are coming from further away and the Isle of Man borders are closed at the time you plan to take your holiday, a refund will also be issued.   
Follow us on Instagram and Facebook to see us enjoying all of these activities ourselves!!
To sign up for interesting articles about the Isle of Man, our emails and special offers