Isle of Man holidays with toddlers - fun places to go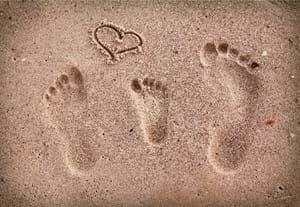 Looking for great family activities in the Isle of Man? 
If you are looking for some top ideas for toddlers while you are on holiday on the Isle of Man, we have some suggestions to keep them entertained on your days out.
From making cakes to caring for animals, from Isle of Man family walks to places to go when it's raining, there is no shortage of places to take toddlers in the Isle of Man and have some great family fun.
Top ideas for toddlers on holiday in the Isle of Man
Have a look at our great ways to entertain toddlers in the Isle of Man, and let us know in the comments below about other fun days out you have heard about.  
Fun in the sun
Port Erin beach
The Isle of Man has some beautiful sandy beaches. Port Erin beach is a safe U-shaped bay so you can see the kiddies with ease. With two ice-cream parlours at the beach, you can keep cool. For older kids, there's a raft, volley ball nets, football goals, kayak and paddle-board hire all on the beach front.
Nobles Park Splash Zone
14 spray and soaker features, two changing rooms, plenty of picnic benches, fenced and gated with the water quality tested daily
Details here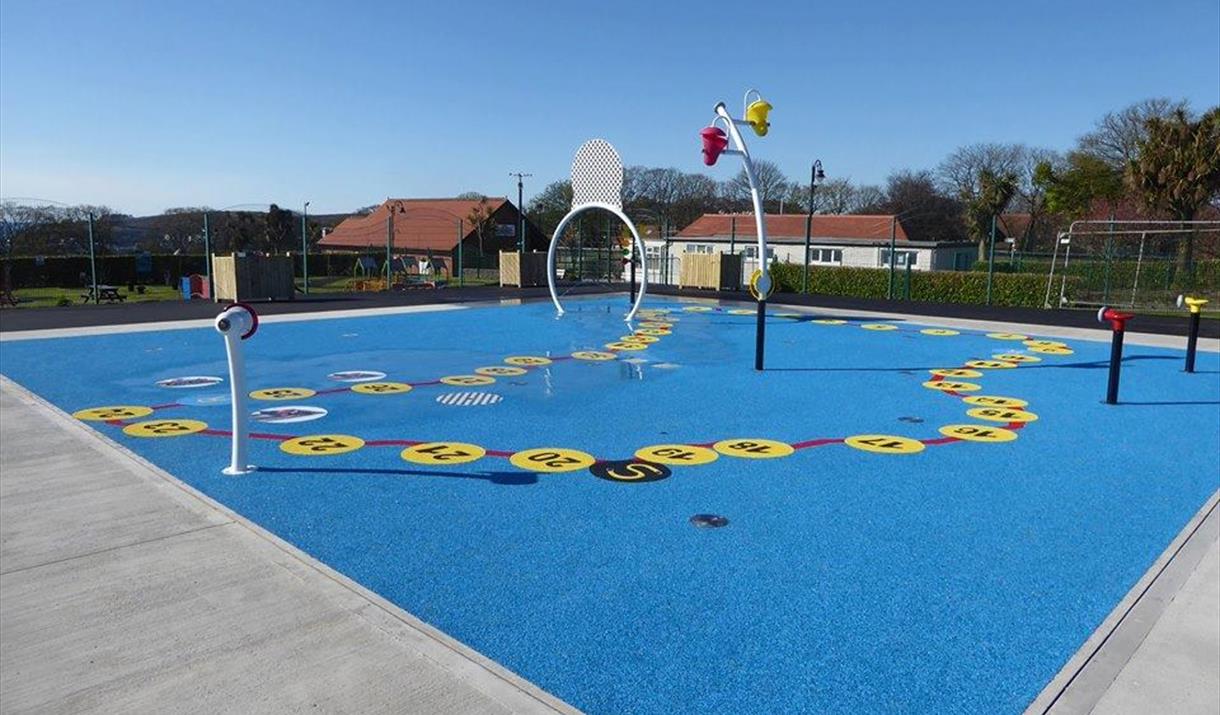 Visit Isle of Man
Mooragh Park
Water play facility safely tucked into beautiful Mooragh Park in Ramsey, and right next to a coffee shop so you can take them for a  babycino as they dry off. 
Details here
Isle of play
Trained playworkers bringing children of all ages the chance to play together. A playscheme that travels the Island to local parks, school playgrounds and glens with a van full of resources including ropes, sheets, go-karts, scooters, nets, pipes, old tyres, pots and pans, and encouraging children to build swings, waterslides, ziplines and dens. Amazing fun, and donations based.
Details here   
Top Play Parks
Poulsom Park,  Castletown
Right next to the railway station, arrive with your little ones by steam train armed with your picnic, enjoy the toddler area, and let them run around in the expanse of space in this park.
Feed the ducks, have a meander along the footpath, and make a day of it.   
Details here  
Onchan Park
A boating lake with gentle motor- boats, battery-operated kiddi-cars, crazy golf, café and soft play area, with lots more for older children too. £5 gets you lots of these activities. 
Details here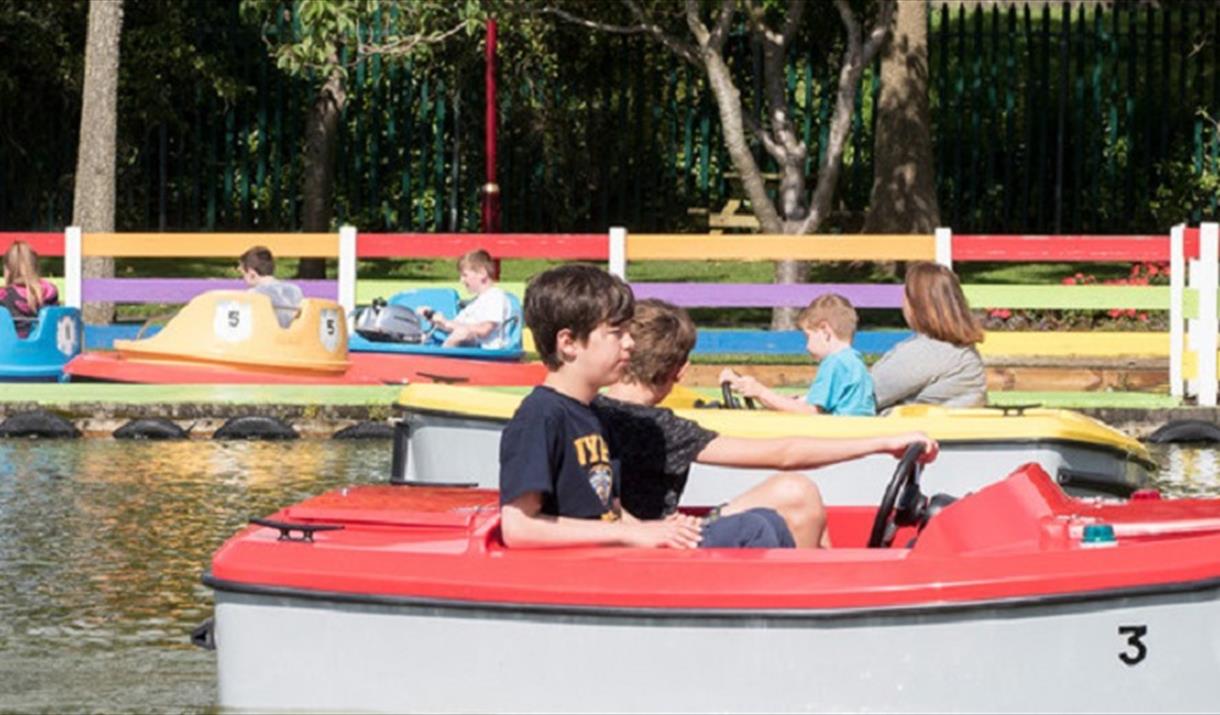 Visit Isle of Man
Tot-Lot, Nobles Park
A real favourite for us when our children were little, this is a safe secure haven of fun, with Central Perk café very close selling drinks, ice creams and toddler friendly for a breather afterwards. 
Details here 
Family walks in the Isle of Man
Enjoy some lovely Isle of Man walks, practical for buggies.
Port Erin
Start at the lifeboat station, and walk along Port Erin promenade for a nice short meander
Port St Mary
Park close to the beach, and walk around the coast South towards the quay and harbour for glorious views.  
Arboretum
Enjoy St Johns Arboretum for an explore and feed the ducks
Beautiful glens and plantations
Enjoy glens and footpaths on foot, with information of Forestry Warden Walks here
For some other walking ideas if your children are keen, look at this article
Douglas
For a good buggy push, Douglas promenade offers a five km return stretch to get up a good pace.
Derbyhaven
A wonderful walk around Scarlett. Park by the café, and walk along to look at the boats. Perhaps enjoy the nature trail
Details here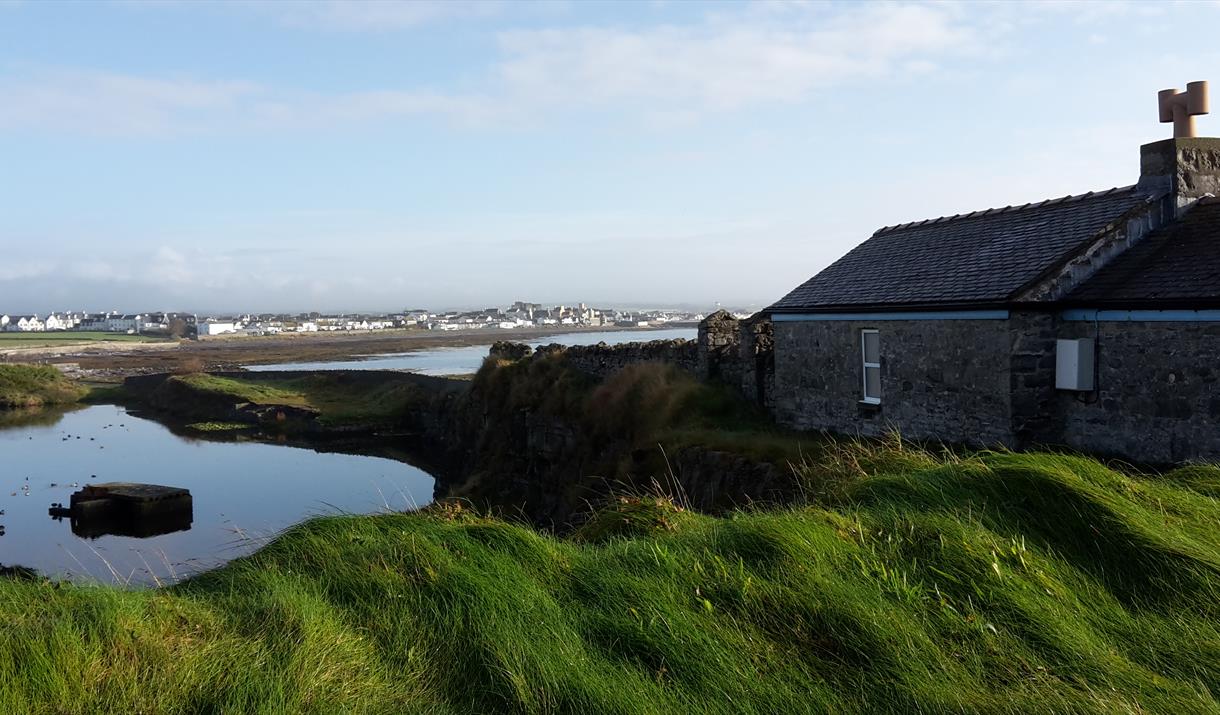 When they're all tired out, enjoy a well-earned lunch at Café Bar 26 or the Bay Green restaurant, or read this article about eateries in the South of the Island for many more to choose from
And something more energetic
How about a compromise! "Park run" with a buggy. Every Saturday morning in Nobles Park, Douglas
Details here
For a day out for the whole family
St Marks Country Park
Here your children will be taught all about how the animals are cared for on farm tours. There is also a chalk Room where they can express themselves using the chalk walls, an indoor play area with a bouncy castle, sandpit and climbing Wall, and an outside play-park. There is even a road train ride where each child will have a journey to see the Sheep, Goats, Cows and all the other farm animals.
Details here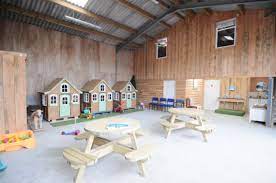 Isle of Man Newspapers
Curraghs Wildlife Park
Sixty breeds of animals, from large cats, birds of prey, primates, Meerkats, Penguins and Red Pandas. talks and feeds, miniature railway, plus adventure playground, enchanted wood, playbarn, trails and boardwalks, and of course the infamous jumping pillow, plus wildlife shop and a fabulous café.
Details here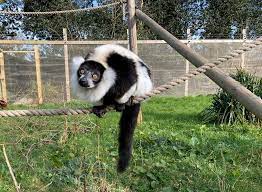 Curraghs Wildlife Park 
Home of Rest for Old Horses
With 70 horses and ponies, 11 donkeys and 90 acres for them to roam, it was started in 1950 by two sisters who had seen the way many of the old working horses around the island, having come to the end of their working lives, had nowhere to go. 
Their solution was to provide this safe environment, where the public can say hello to the horses and  feed them. Children can even adopt a horse or a donkey, receive a photo and hear all about how they are getting on throughout the year.  
There is a Café serving homemade cakes, scones, teas and coffees, and a gift shop, and Christmas is absolutely spectacular here.   
Details here  
Silverdale and Silverdale Glen
Beautiful surroundings with a fabulous toddlers playground (including a unique Victorian water-powered roundabout), boating lake and café. Enjoy a walk through the glen, feed the ducks, have a spot of lunch and an ice cream, and relax.
Still a favourite for us now even though our children have grown up, we recently discovered the Silverburn Art trail which is worth a follow.
Details here   
Exploring the Isle of Man with kids
All aboard the Railways
Your little ones will love travelling around the Isle of Man on heritage transport, and so will you!
Try the Steam Railway, Groudle Railway, Tram to Snaefell summit, the Electric Railway to Laxey, or Horse Tram along Douglas promenade once the new tracks are ready.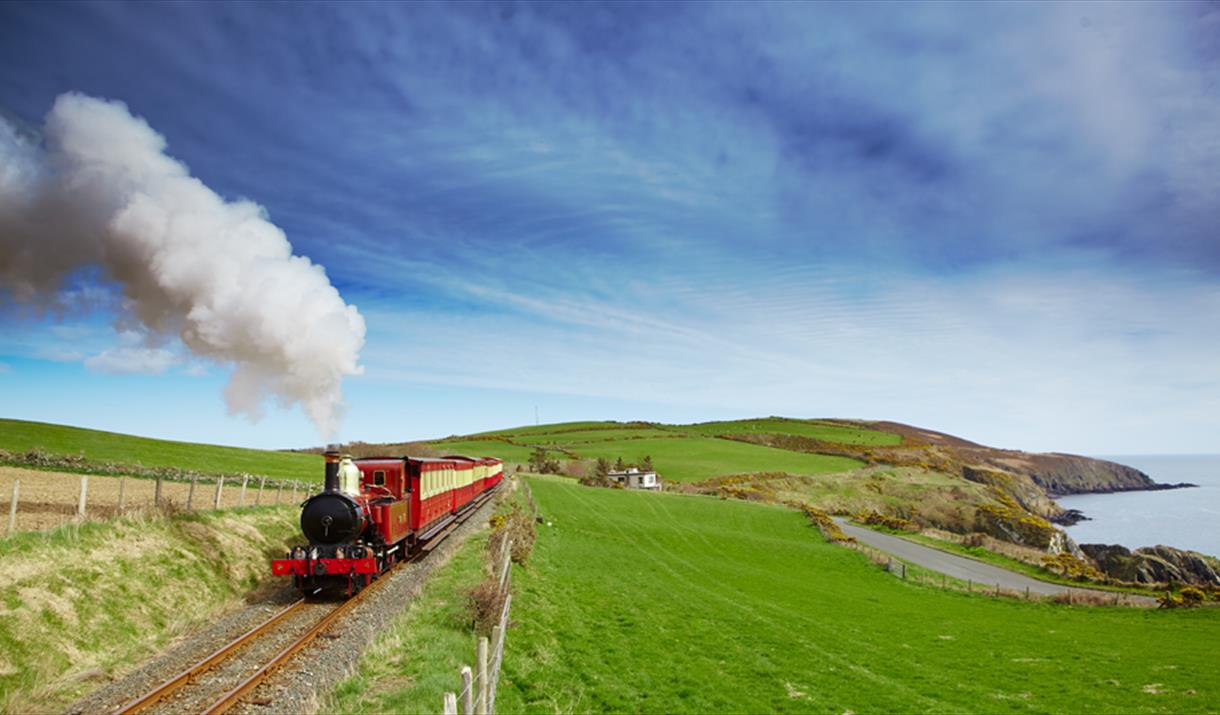 Visit Isle of Man
Details and timetables here
If you would like to look at the heritage sites, here is a five day suggested itinerary with ideas of heritage transport routes to take to get around them.
Creative Ideas
Pottery Painting  
Some artistic fun pottery painting at Craftworks Studio in Castletown. Its worth calling in advance to check opening times and booking in.
Details here
Cupcake Decorating 
Suitable for all ages, book in advance for this great experience where your children have the chance to decorate 4 cakes, and take them home. They will be provided with all the equipment they need, and even receive a certificate and a photograph in the beautiful tea parlour.
You can enjoy a cuppa while your kiddies are creating their masterpieces.    
Details here
Softplay areas 
The Cub House, Ballasalla
Soft and sensory play centre in Ballasalla. A Bear/camping themed soft play area from birth to around 6 years old, plus a sensory garden and barrista coffee.
Details here
Jumping Jacks, Douglas 
Soft play area for children under 4 years. Made up of soft building blocks, tunnels and balls this area encourages the curiosity of your child; exploring through the different colours and textures of their surroundings. There is a maximum of 20 children so book early to avoid disappointment. 
Details here  
Dragons Castle, Douglas
Soft play, various session times. Hot and cold food can also be purchased here
Details here
The Fun Barn
Soft play, plus other activities and entertainment for older children too including laser blast and roller skating 
Details here  
Toddler classes and groups
I would recommend looking at these fabulous sites for up to date events :  
Isle of Man baby classes and groups
Do you know other great ways to entertain toddlers in the Isle of Man?
Let us know in the comments below and we will include it in our guest book
Tag us into your pics when you are out on your family friendly activities, on Instagram  and Facebook at @seasidecottages.im so it helps our guests and readers enjoy everything that the Isle of Man has to offer for all ages. 
Luxury family holiday cottages in the UK – Seaside Cottages
We have two beach cottages with families in mind, with everything you need for a self catering family holiday. Travel cots and high chairs are provided, and a separate z-bed can be out into one of the large master bedrooms if you would like to be closer to your toddler.
Our beach-front location is perfect for a UK Staycation. 
Each cottage sleeps six, and they are dog friendly too! Sleepover tents can be booked for midweek stays so your little ones can have an extra treat. Check out this article for more details.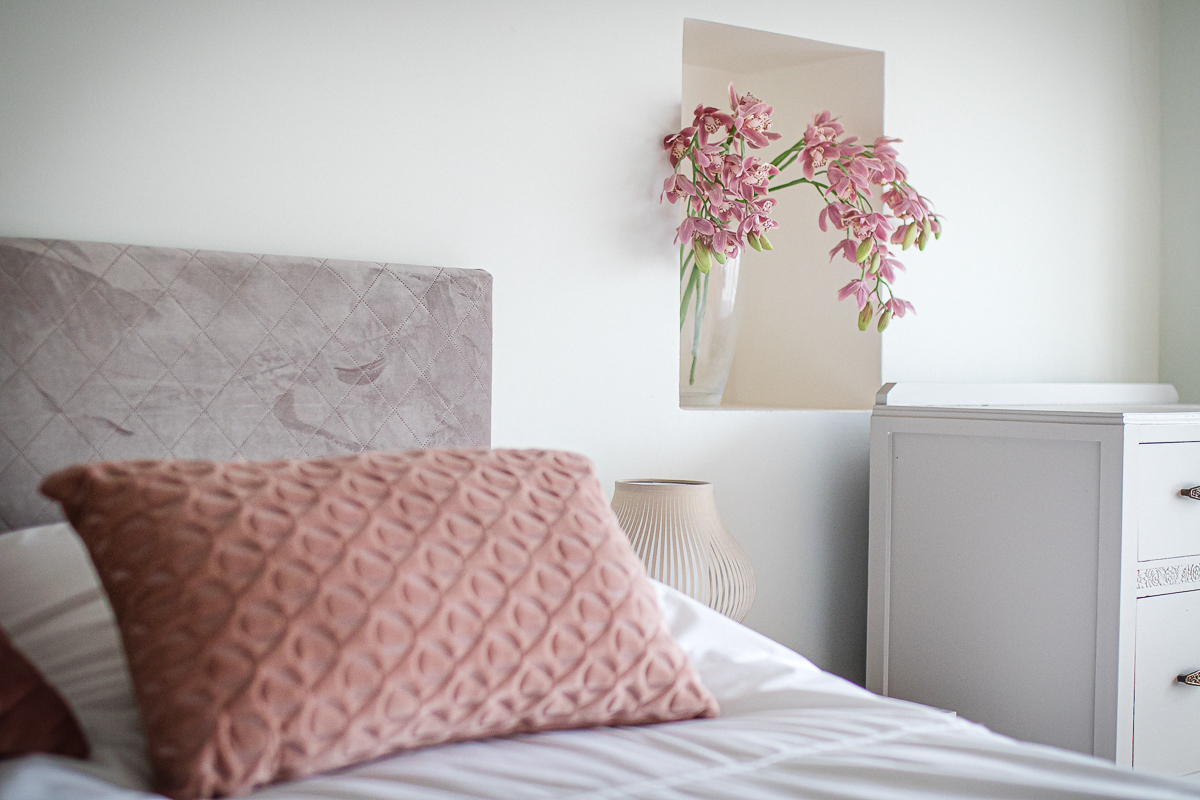 On Port Erin beach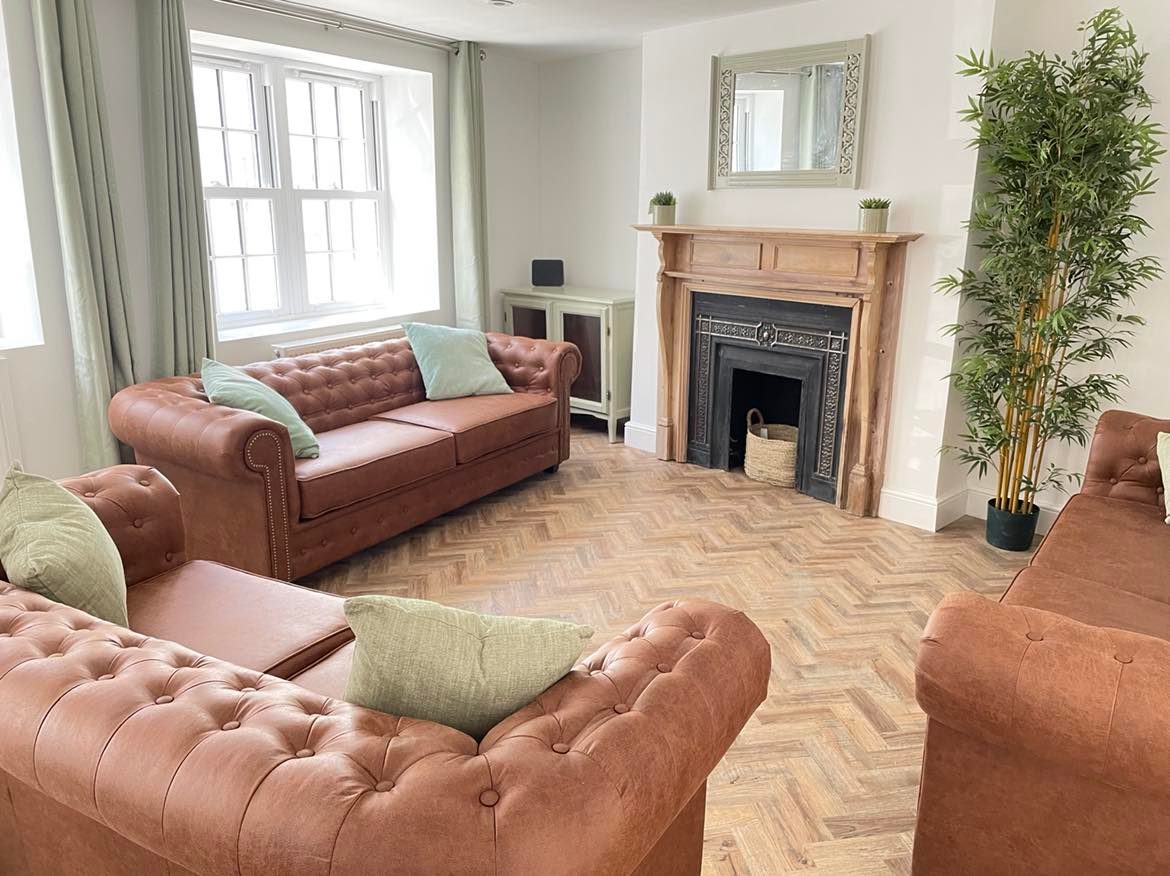 Central Castletown with the Square on the doorstep, Castle Rushen, the harbour and the beach. Sleeps 6 with additional sofabeds and a large family suite, and dog friendly.   

Enjoy your Isle of Man holiday cottage whilst staying at the beach in Port Erin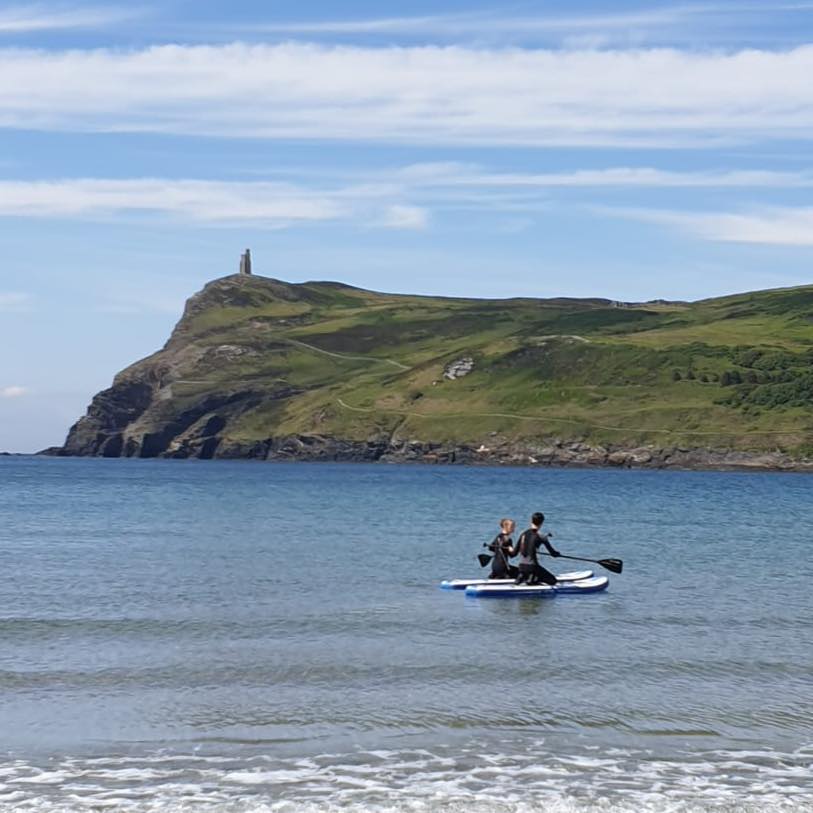 Free download!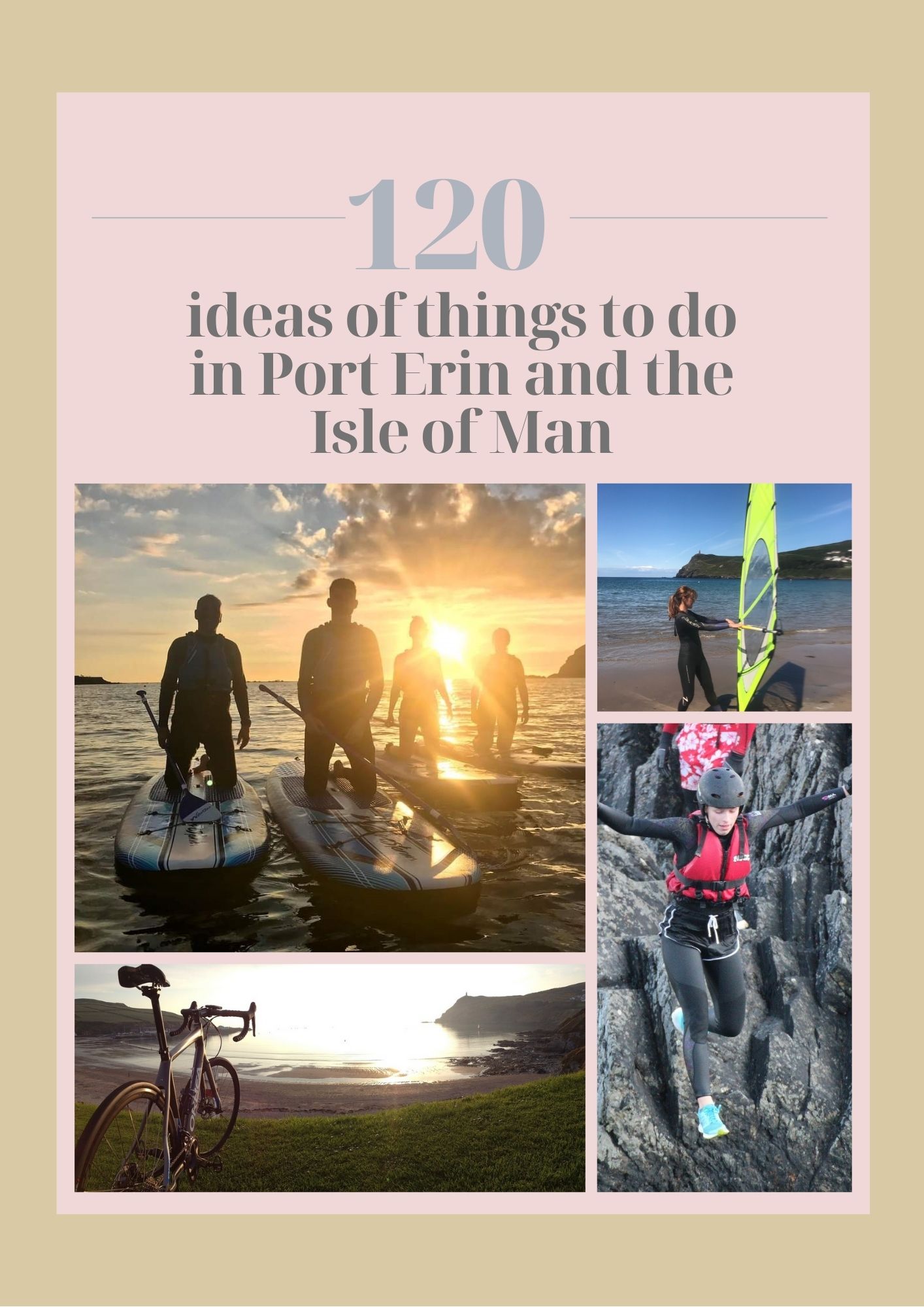 To see what else the Isle of Man has to offer, whether for a family, a group or by yourself, download this fantastic guide we have put together just for you 
👇
120 Ideas of things to do in Port Erin & The Isle of Man 
For any questions you have about accommodation or the Isle of Man, or whether you would like some help planning your stay, get in touch at seasidecottagesiom@gmail.com
Follow us on instagram and facebook to see us enjoying all of these activities ourselves!!
To sign up for interesting articles about the Isle of Man, our emails and special offers
The Isle of Man
Would you like to see our other articles about the Isle of Man, and amazing things to do while you are here? 
How about:
An exciting treat for your kids when you stay
Top Heritage Sites in the Isle of Man
5 Days Itinerary for Port Erin
Dog friendly walks with a pub at the end 
Top restaurants in the South of the Isle of Man